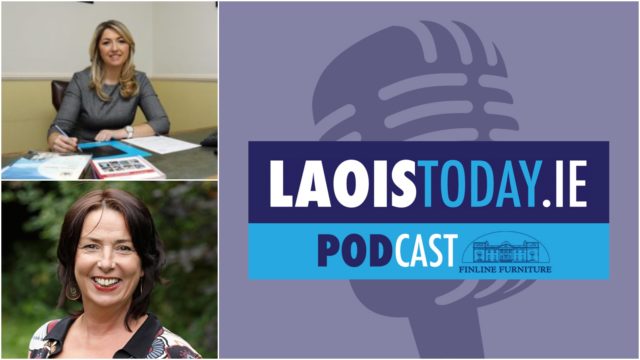 Brought to you in association with Finline Furniture
On UnLaoised#2 – the new weekly LaoisToday podcast – Brian Moss and Steven Miller are joined by two fearless females!
Cllr Pauline Madigan, who was recently co-opted onto the council to take the seat of the late Jerry Lode, and Thomasina Connell, Portlaoise-based solicitor and 2016 General election candidate for Fine Gael join the lads for a chat where nothing is off the table!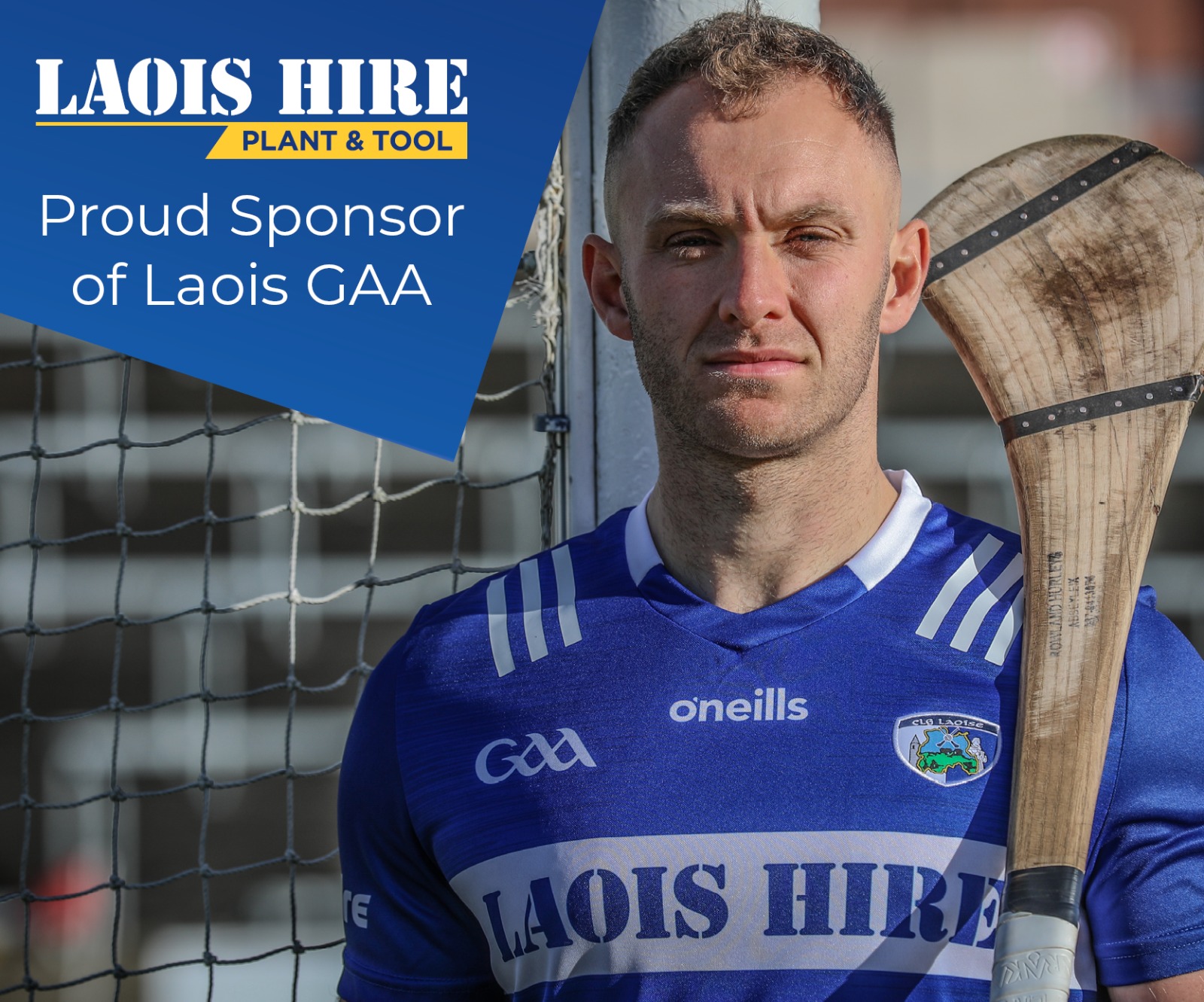 On the menu on Unlaoised#2:
Women in politics
Is Eddie Brennan the savour of  Laois hurling?
Just what do condoms and Fianna Fail have in common!
Plus why this could be the greatest Electric Picnic ever!
Cllr Madigan gives her background in politics, how she made national political news as student and how she has coped with a rocky start as a public representative.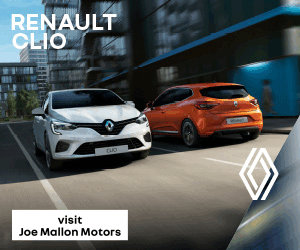 Meanwhile Thomasina Connell explains why she withdrew from the recent Fine Gael selection convention for the next General Election – but how she still has huge political ambitions.
UnLaoised is recorded in the Golden Egg Studios Portlaoise and brought to you with thanks to our Podcast Partners Finline Furniture New Inn, Emo, Co Laois.
You can check out Finline Furniture's Showrooms in Dublin, Cork and Laois for more info see www.finlinefurniture.ie.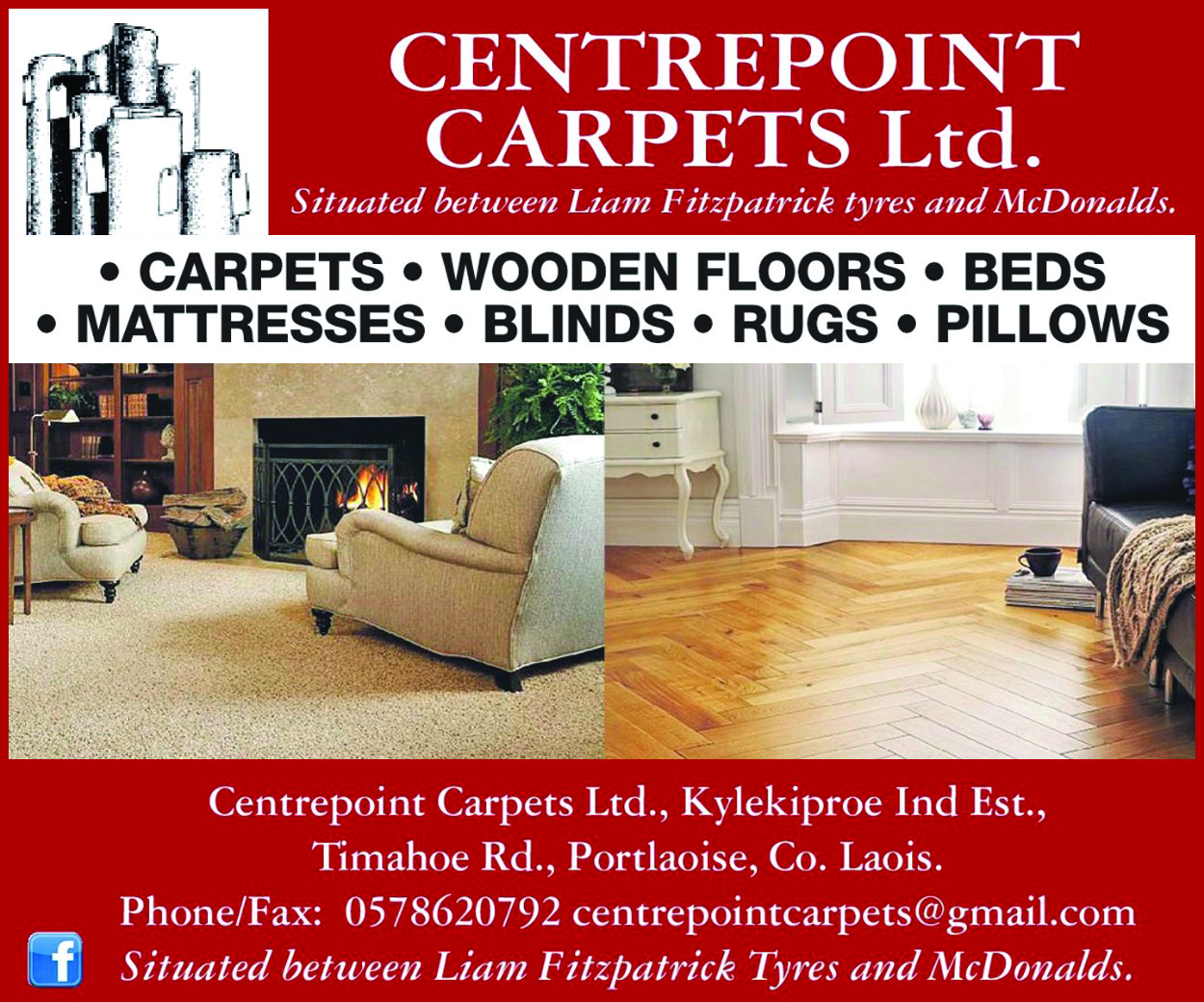 SEE ALSO – A political comeback, the papal visit and Laois's Hottest Men – it's the first LaoisToday podcast