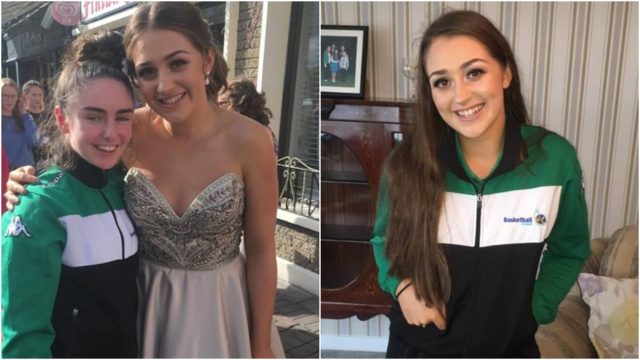 Many girls would argue the day of the debs is more stressful than the leaving cert results. Between fitting in make-up appointments, getting your hair done, and posing for photographs with every single one of you relatives, there's a lot to do.
But for one Scoil Chríost Rí student this year, this stress was multiplied.
After spending eight days in Idine, Italy for the FIBA Women's Under 18 European Championship, Maeve Phelan landed in Dublin airport at 2pm yesterday.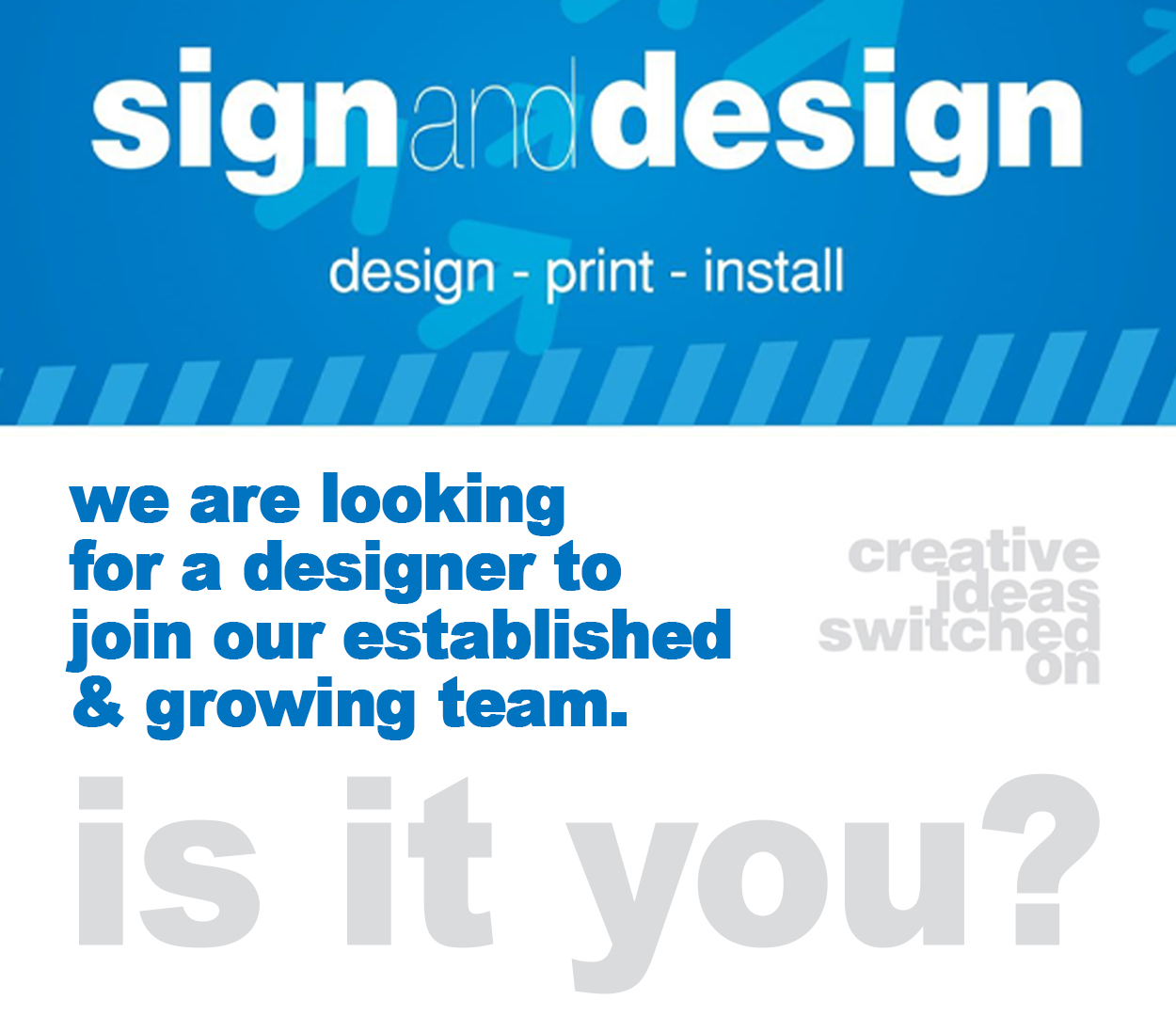 Thanks to roadworks in Naas, she walked in her front door to prepare for the debs at 4pm.
Fortunately enough Maeve had a glam squad consisting of her sister, mother and aunts to help her get ready, even with her Ireland gear still on.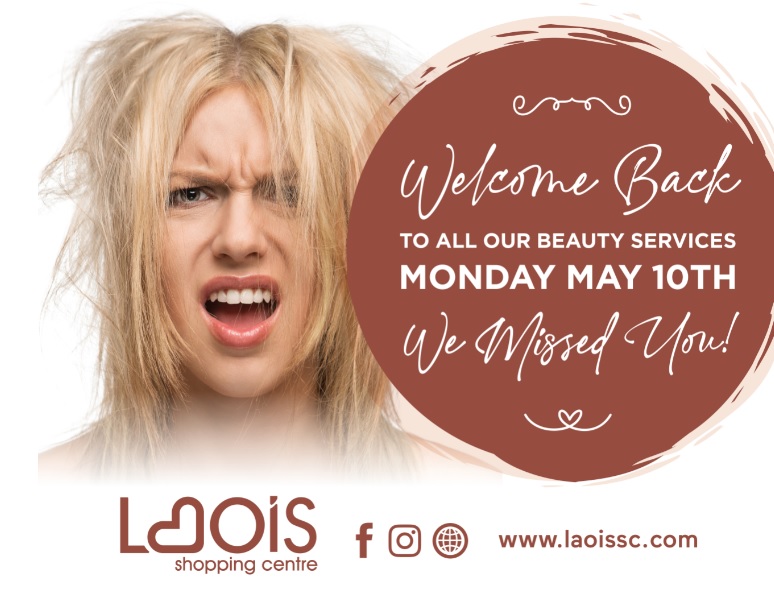 Thankfully she made it out in time for a wonderful night, and we must say, she looked fantastic.
The team were playing division A for the first time, after coming second in the B division last year. Maeve's sister Sarah described this change as 'a baptism of fire' as the team faced the likes of Russia and France.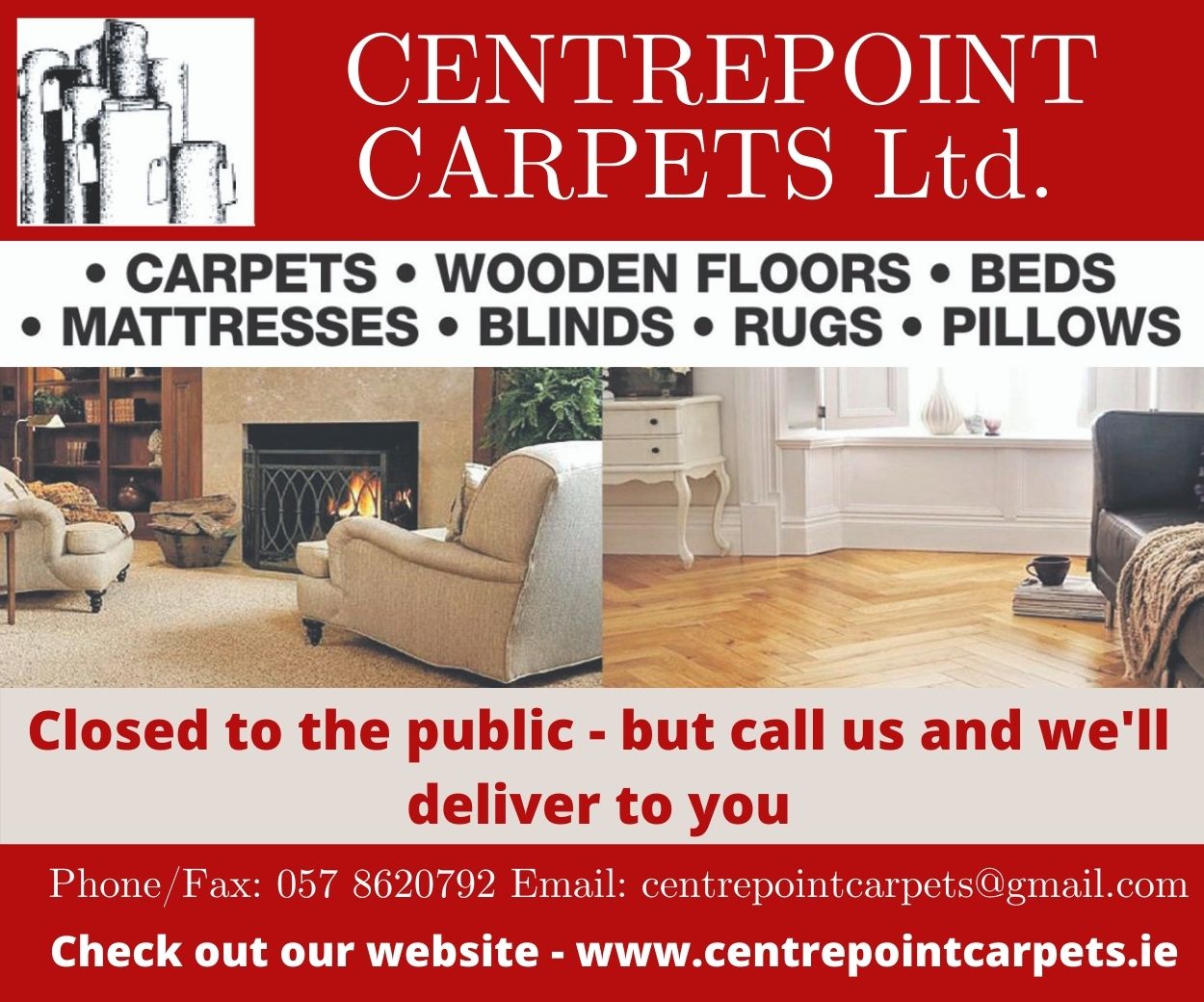 The team lost all matches except one against Sweden where they made history as it was the first ever win by an Irish team in division A.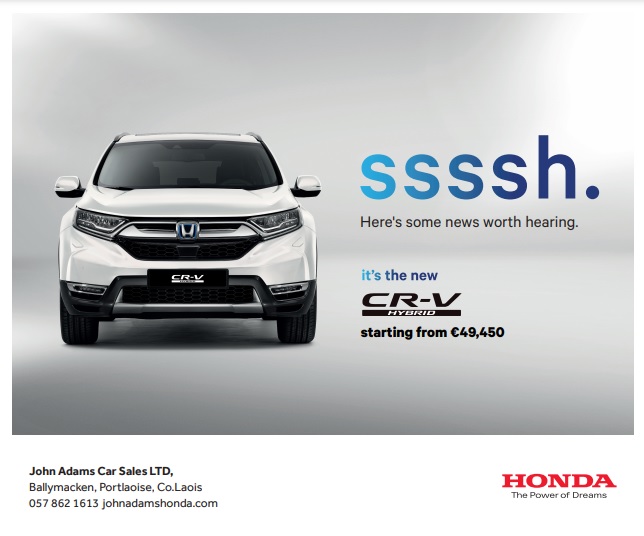 We wish Maeve the very best of luck with her Leaving Cert results tomorrow.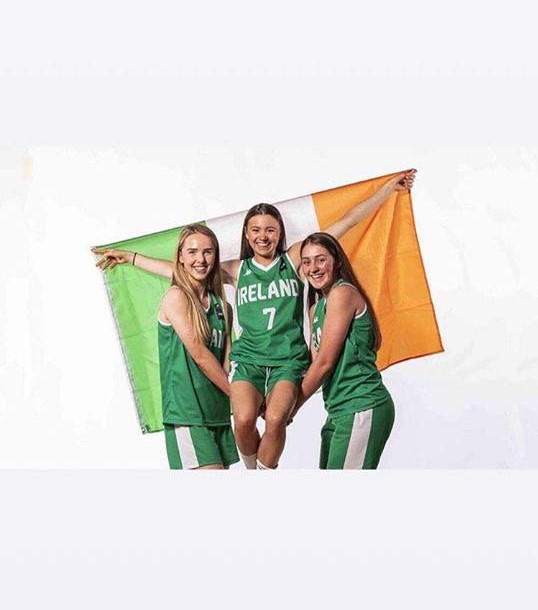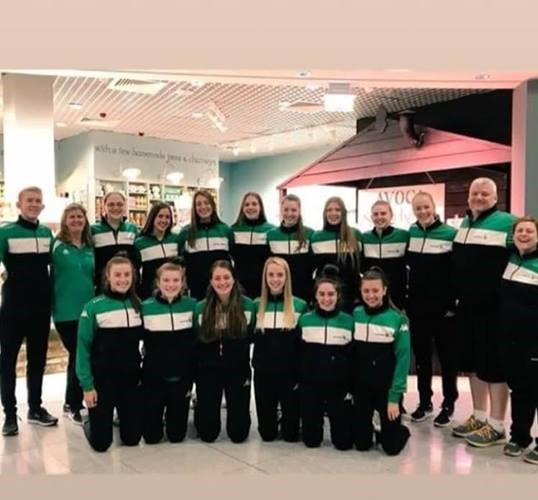 SEE ALSO – In Pictures: Check out the Amazing Style at the Scoil Chríost Rí Debs