A total of 904 students will receive their Leaving Certificate results across Laois today.
This is up from 875 students in 2017.
In addition to these a further 39 students receive results for the Leaving Cert Applied curriculum.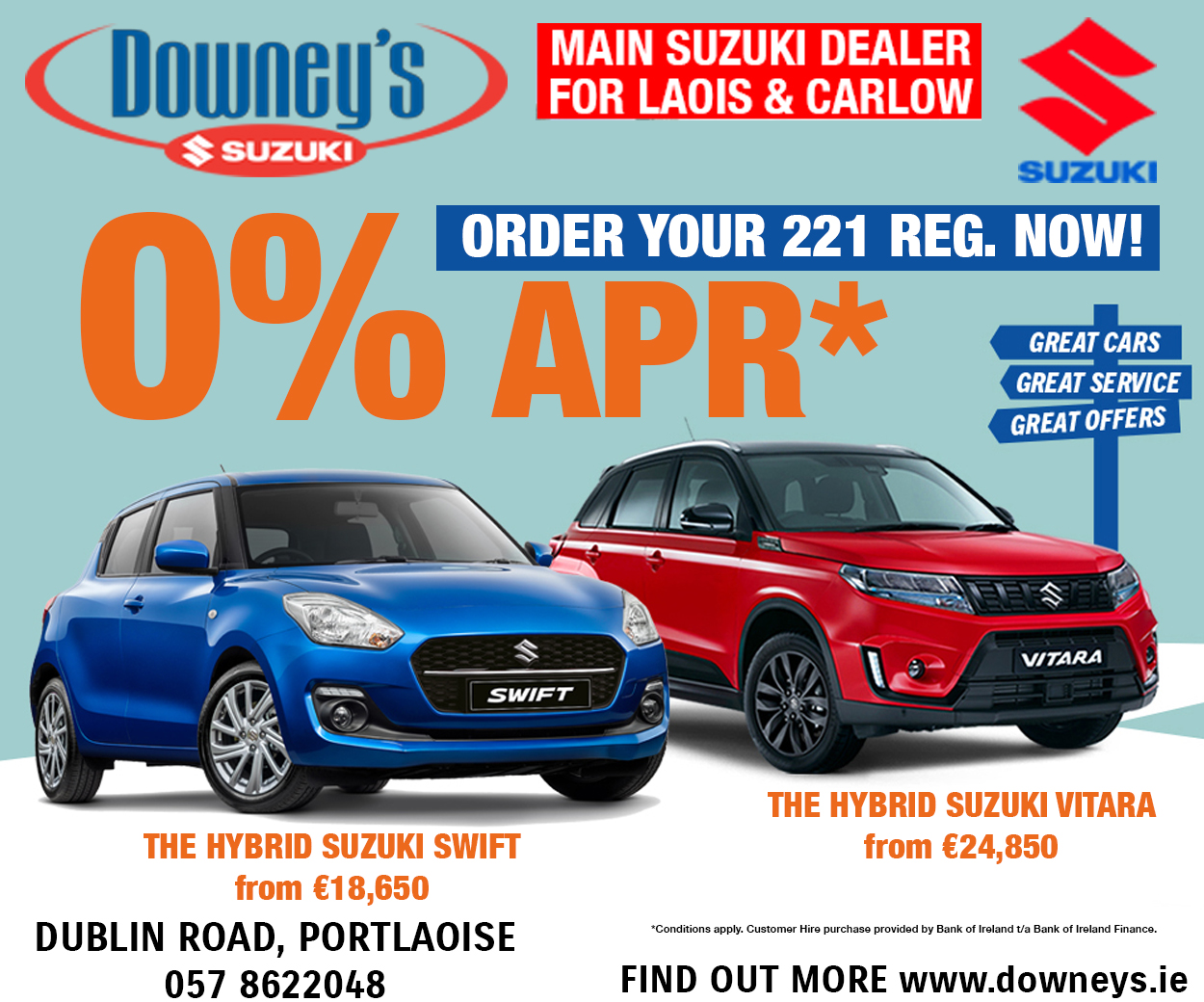 Laois bucks the trend
While the number of students taking the exams is falling nationally, Laois continues to have more students taking state examinations each year – in line with the population boom.
A total of 2,051 students sat the Junior and Leaving Cert exams in Laois this year. Slightly more males than females were recorded for exams.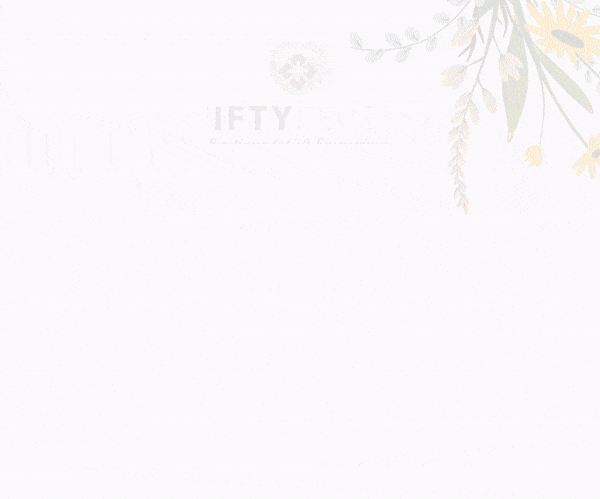 Leaving Cert students can collect their results from the respective schools this morning.
From midday, students who are not in a position to collect their results in person from their school can access them through the State Examination Commision's internet results service.
Laois students who are worried or concerned about their Leaving Cert results can avail of The Examination Helpline 2018 which The Institute of Guidance Counsellors (IGC) have welcomed.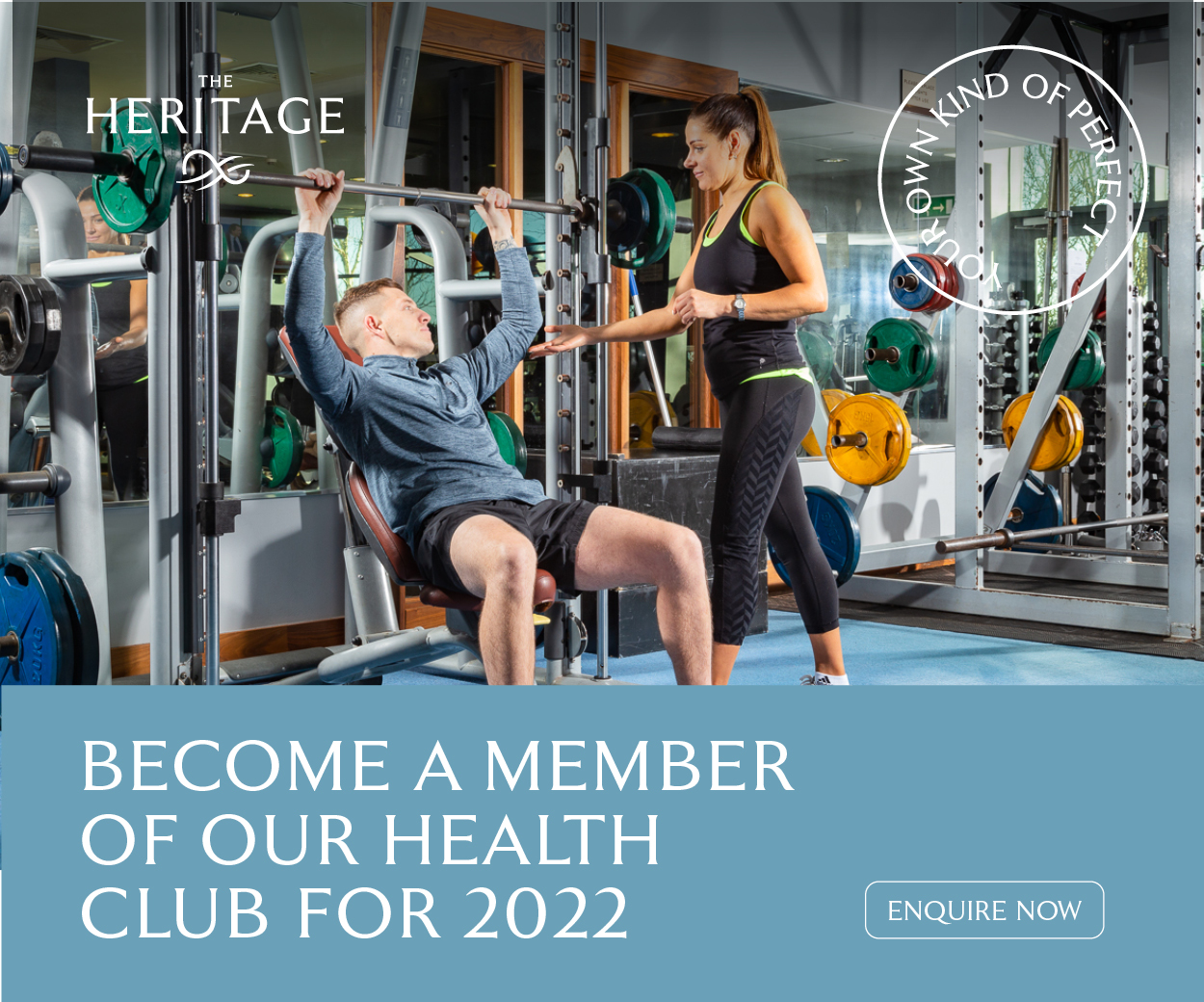 The helpline will open tomorrow to offer advice, information and support to Leaving Certificate students receiving their exam results.
The 1800 265 165 Freephone Helpline opens from 10 AM to take calls from students, parents and teachers seeking advice and information on what choices are available to students.
SEE ALSO – Moment in Time: Leaving Cert results from around the county in 2001