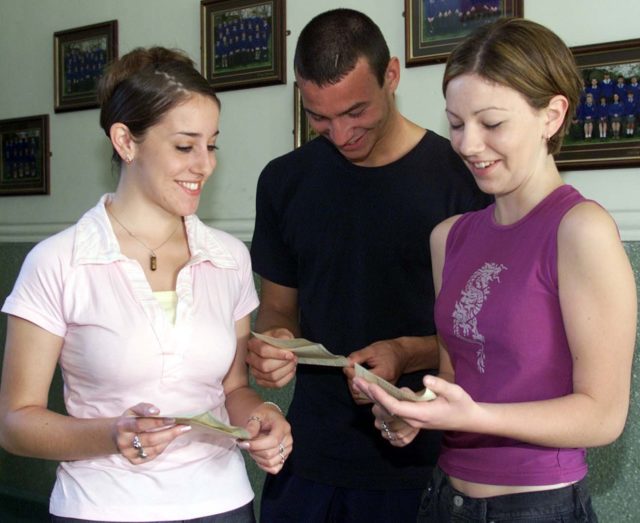 It's that time of year again. Middle of August, Back to School signs everywhere and the evenings drawing in.
As sure as night follows day, the middle Wednesday in August every year can only mean one thing. Leaving Cert results.
All over the country it's the same. Some parents and students are worried. Others don't give a damn.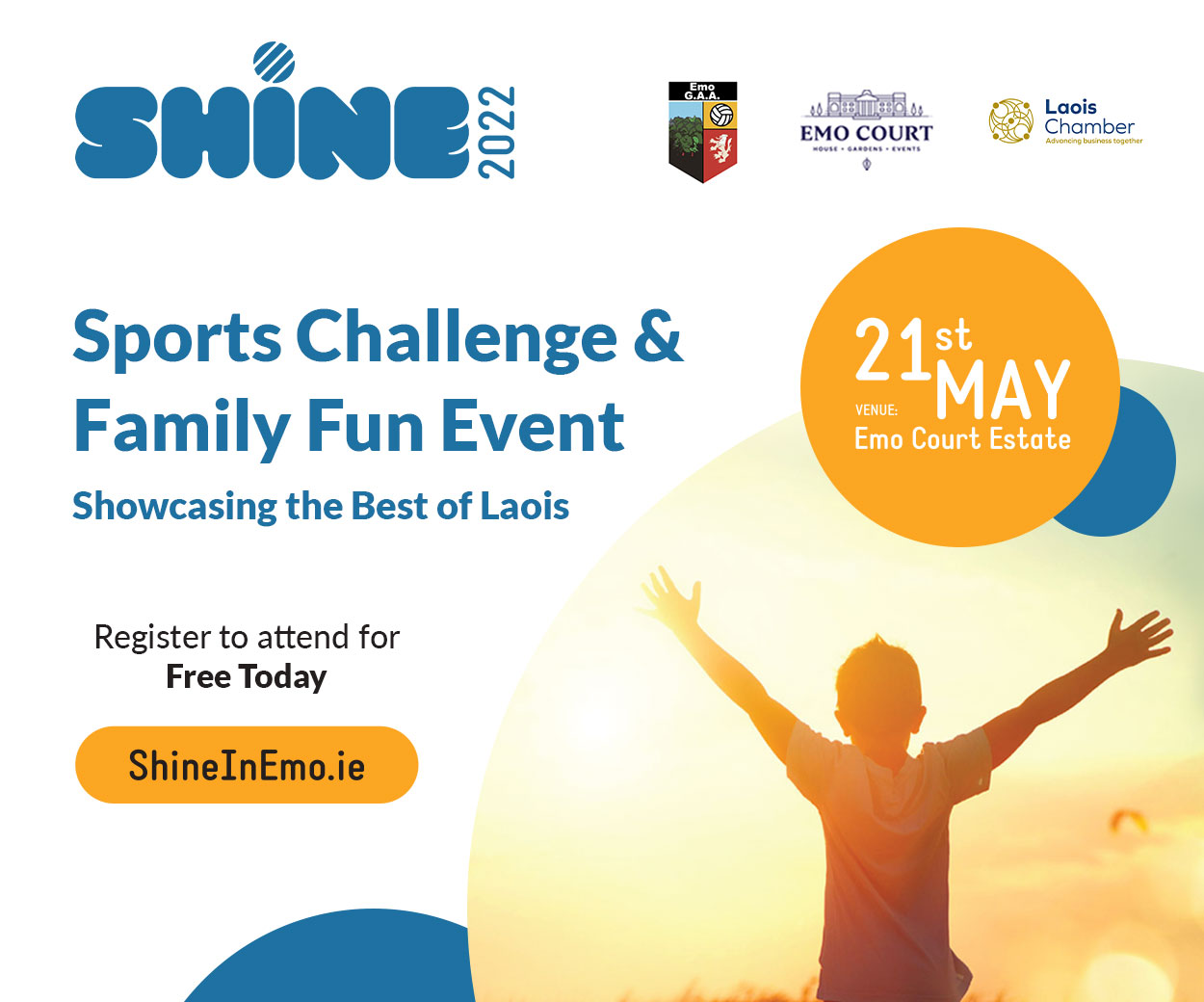 Some say it's the most important exam of all time, others say it doesn't matter at all.
By mid-August, two months after the madness and stress of the exams, a different atmosphere surrounds the results.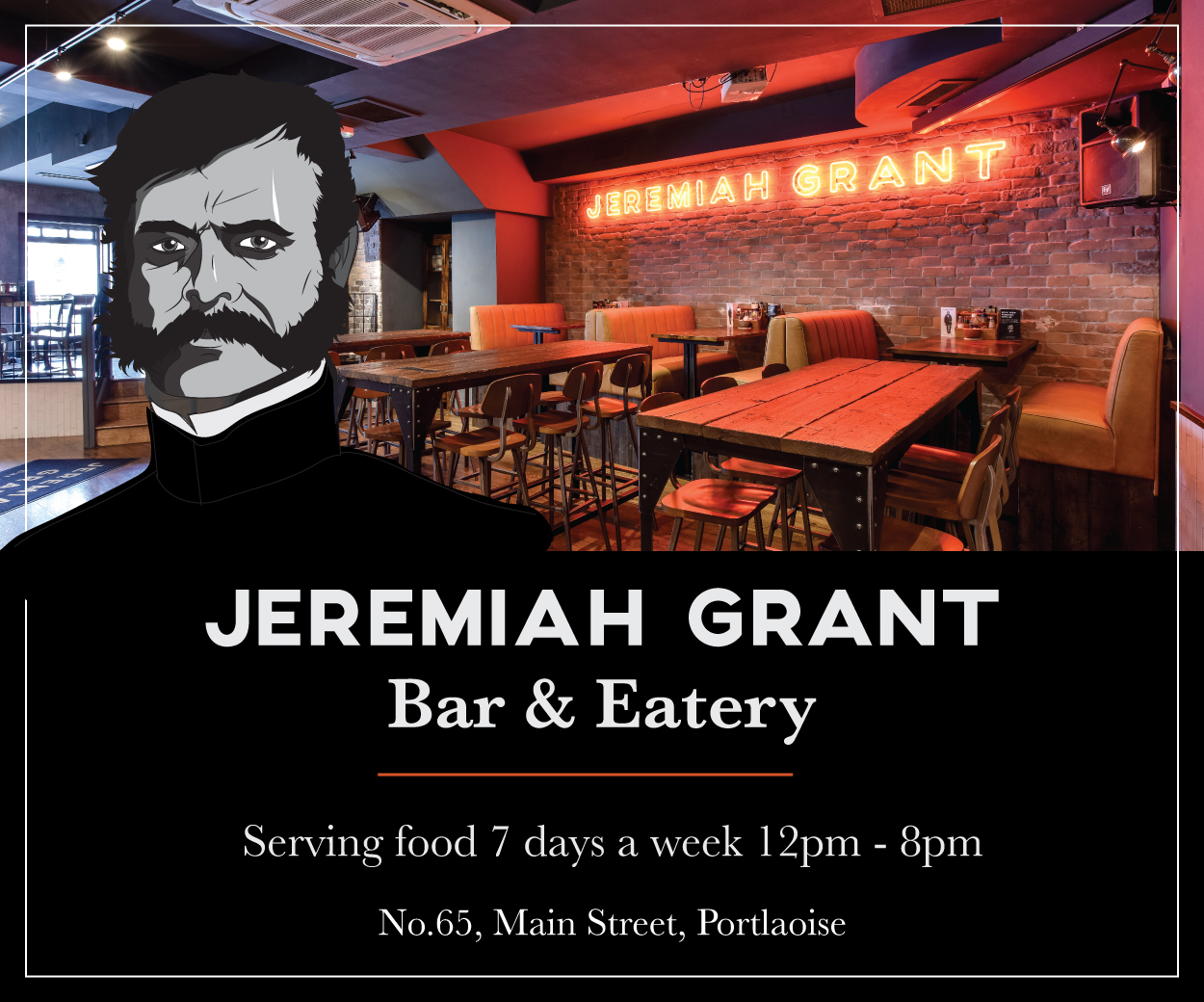 It's the last act of your school days, going back in to pick up your results.
It's the same in every county in Ireland. Teachers show up at the school, principal or vice-principal gives out the results. Usually a photographer will show up to get a few photos.
It was no different in Laois in 2001 – when Alf Harvey was on hand to visit Heywood, Mountrath and Portlaoise.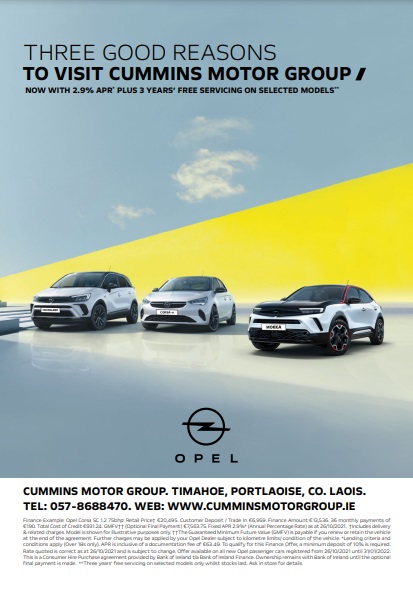 And as students prepare to get their results tomorrow, we've dipped into our archives to look at some of the images from this time 17 years ago.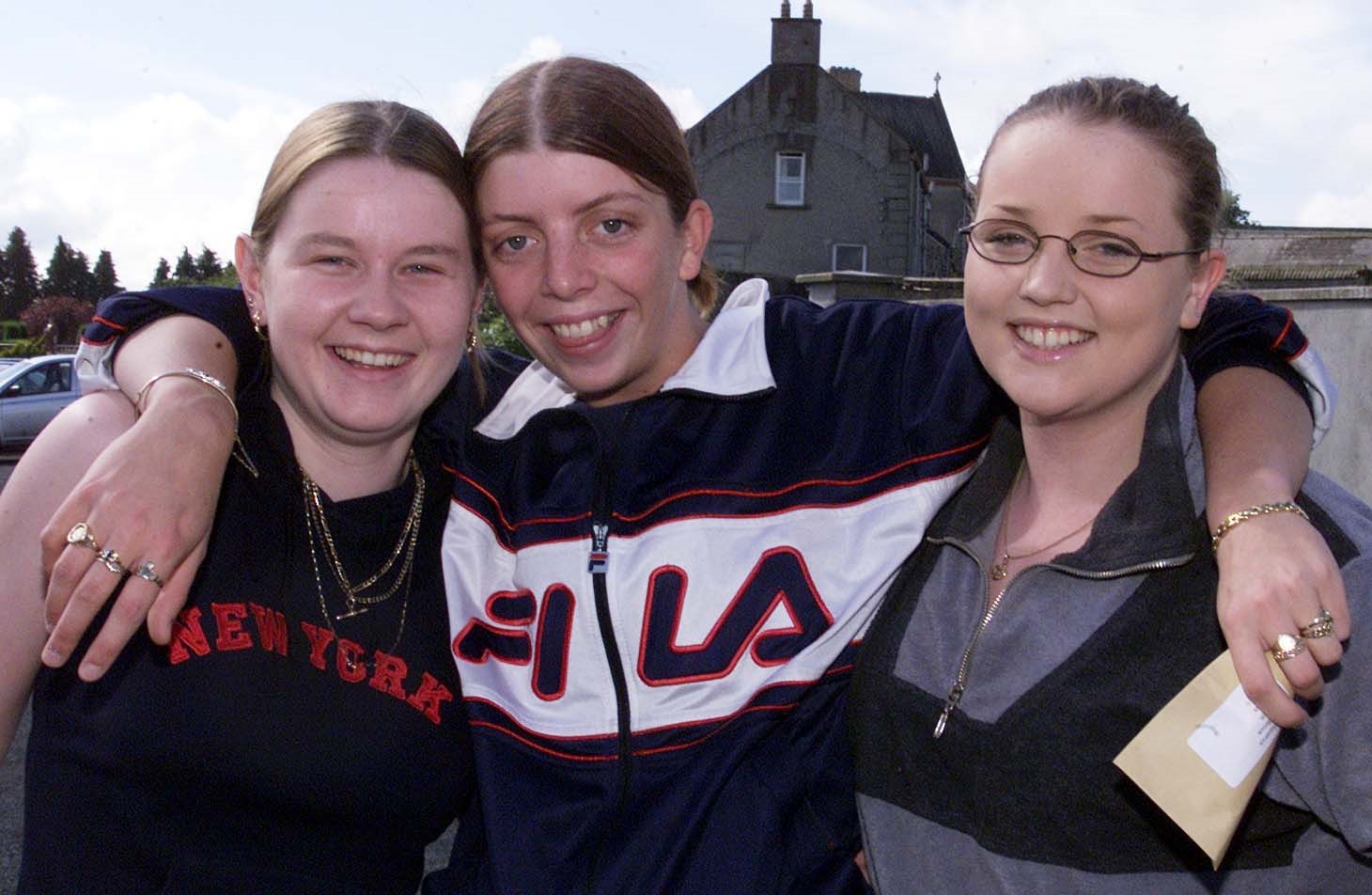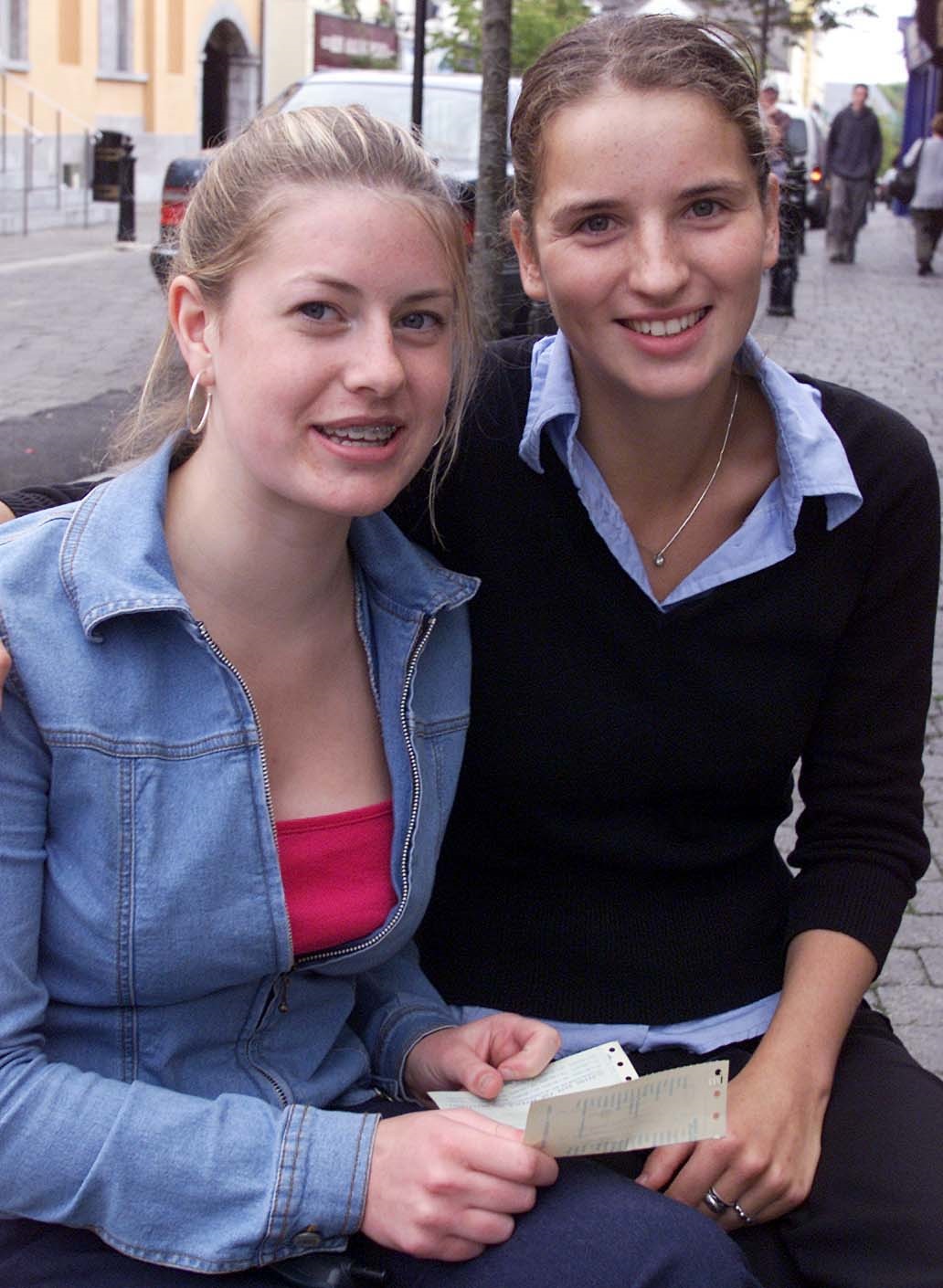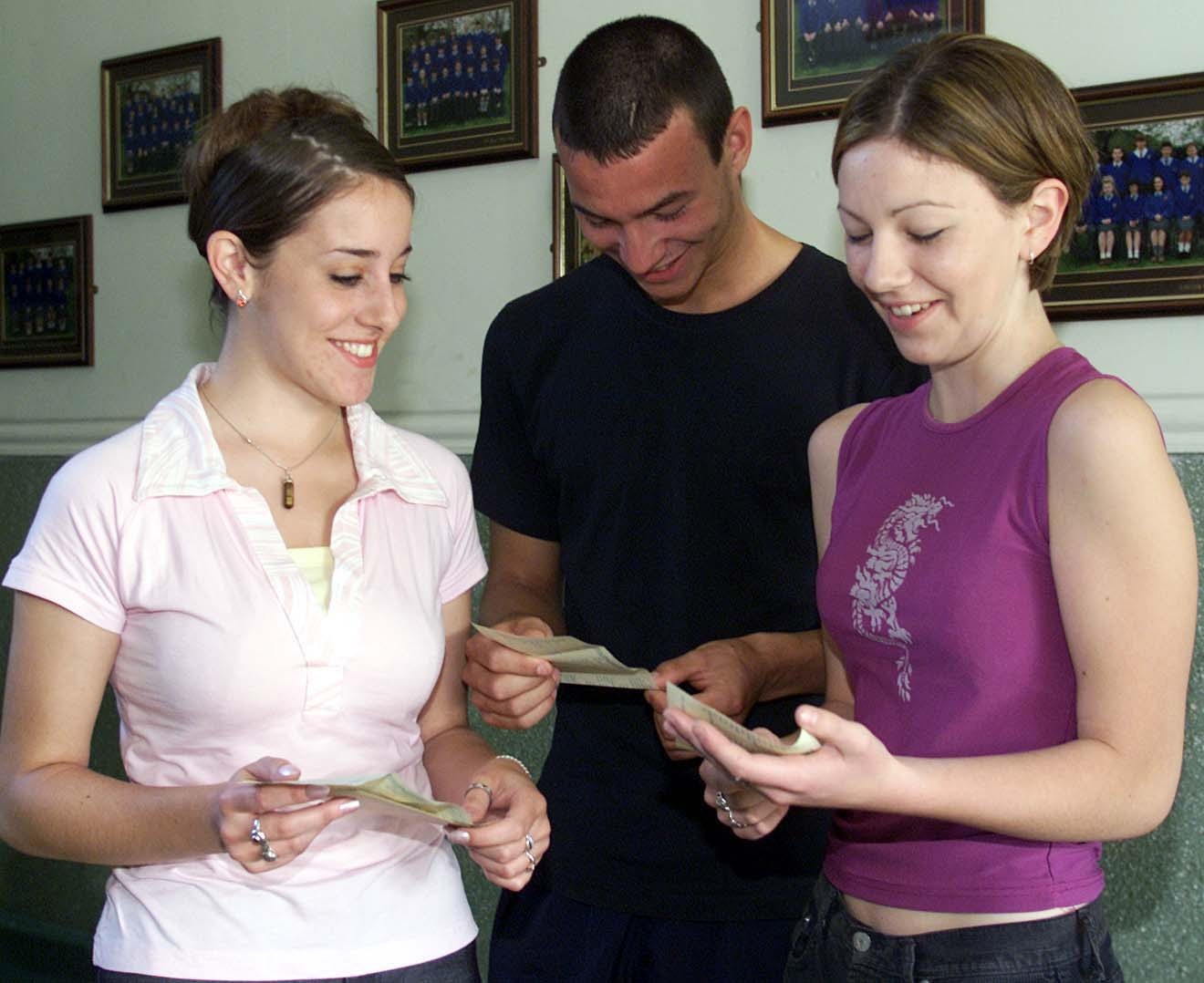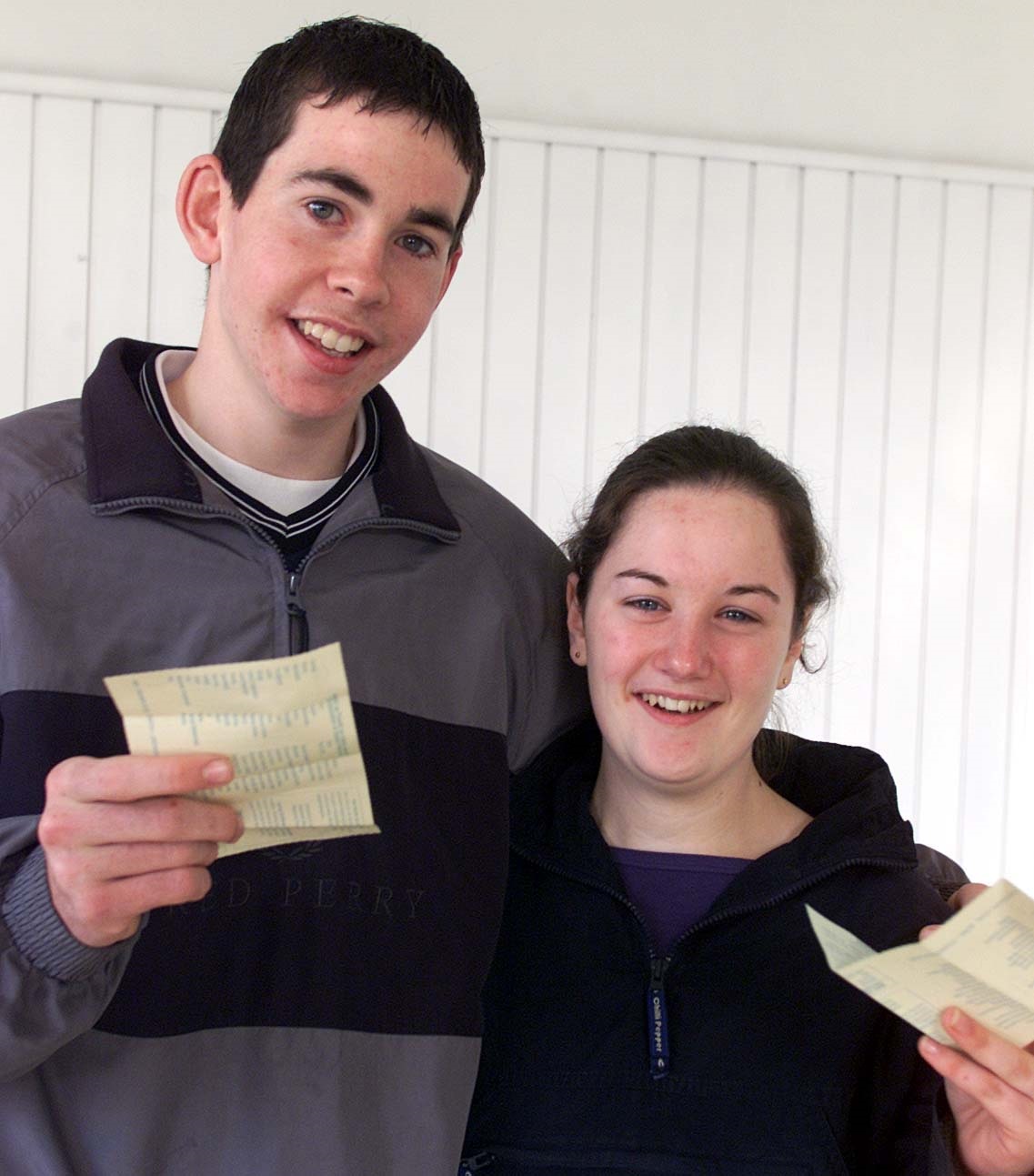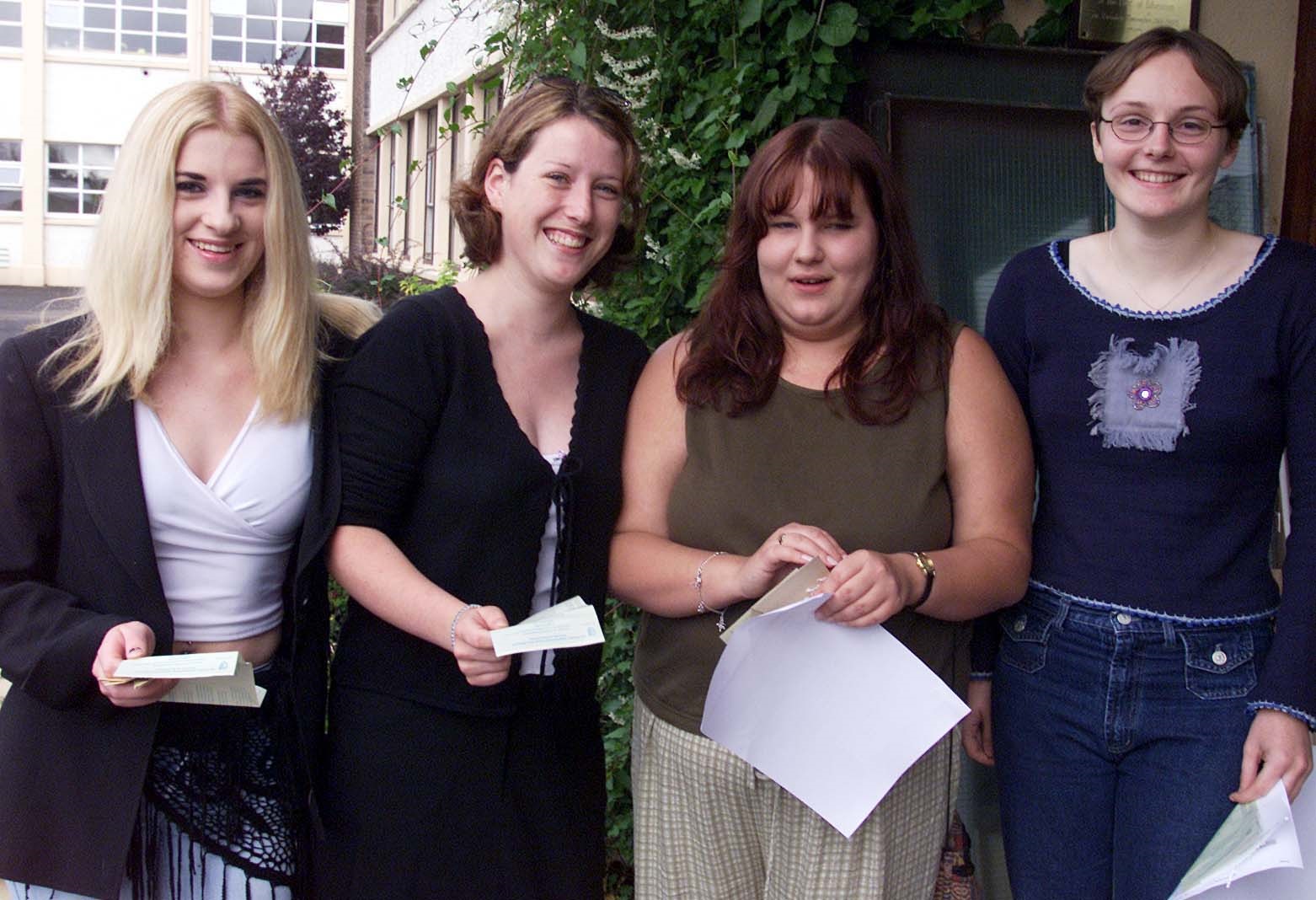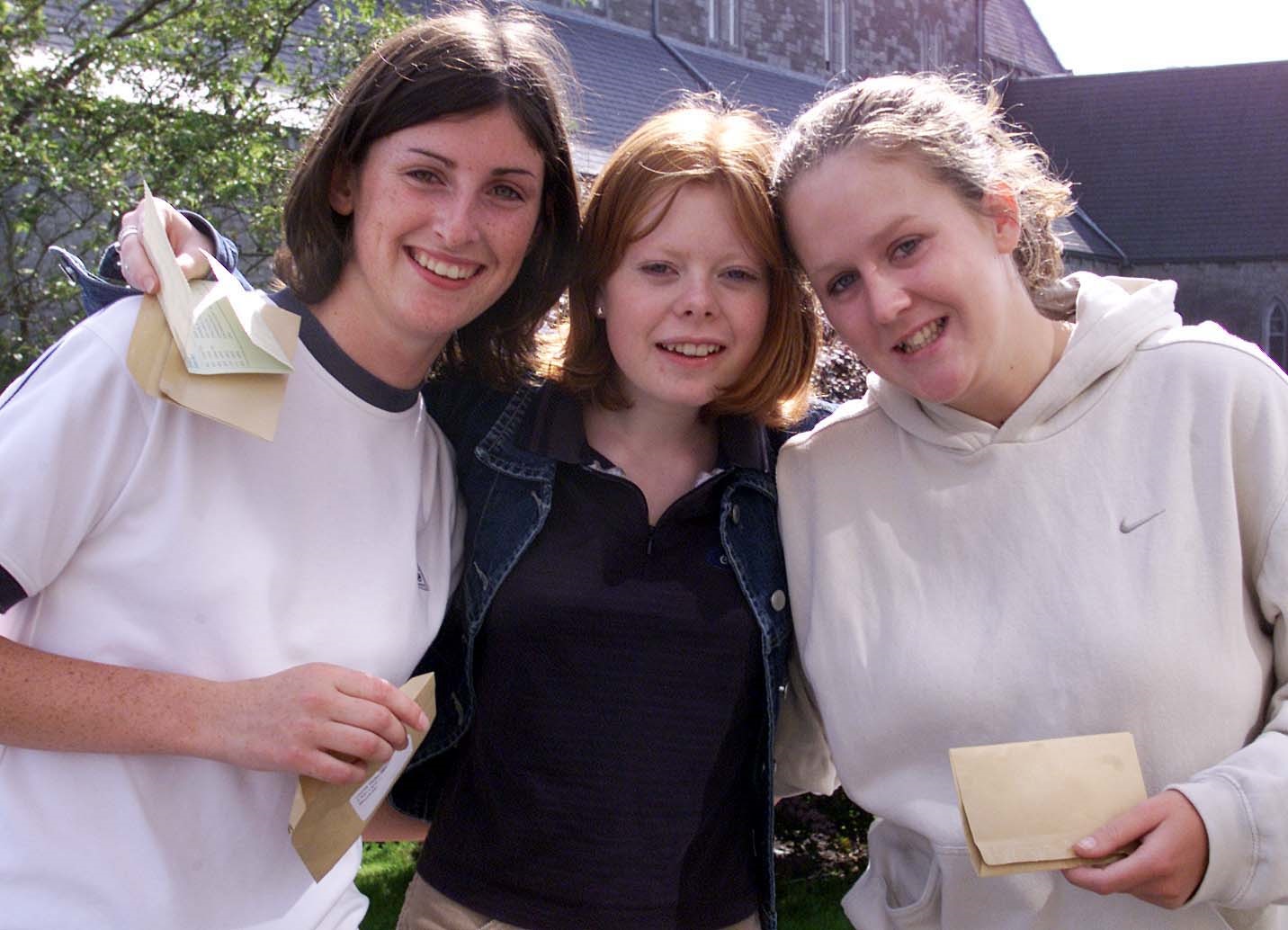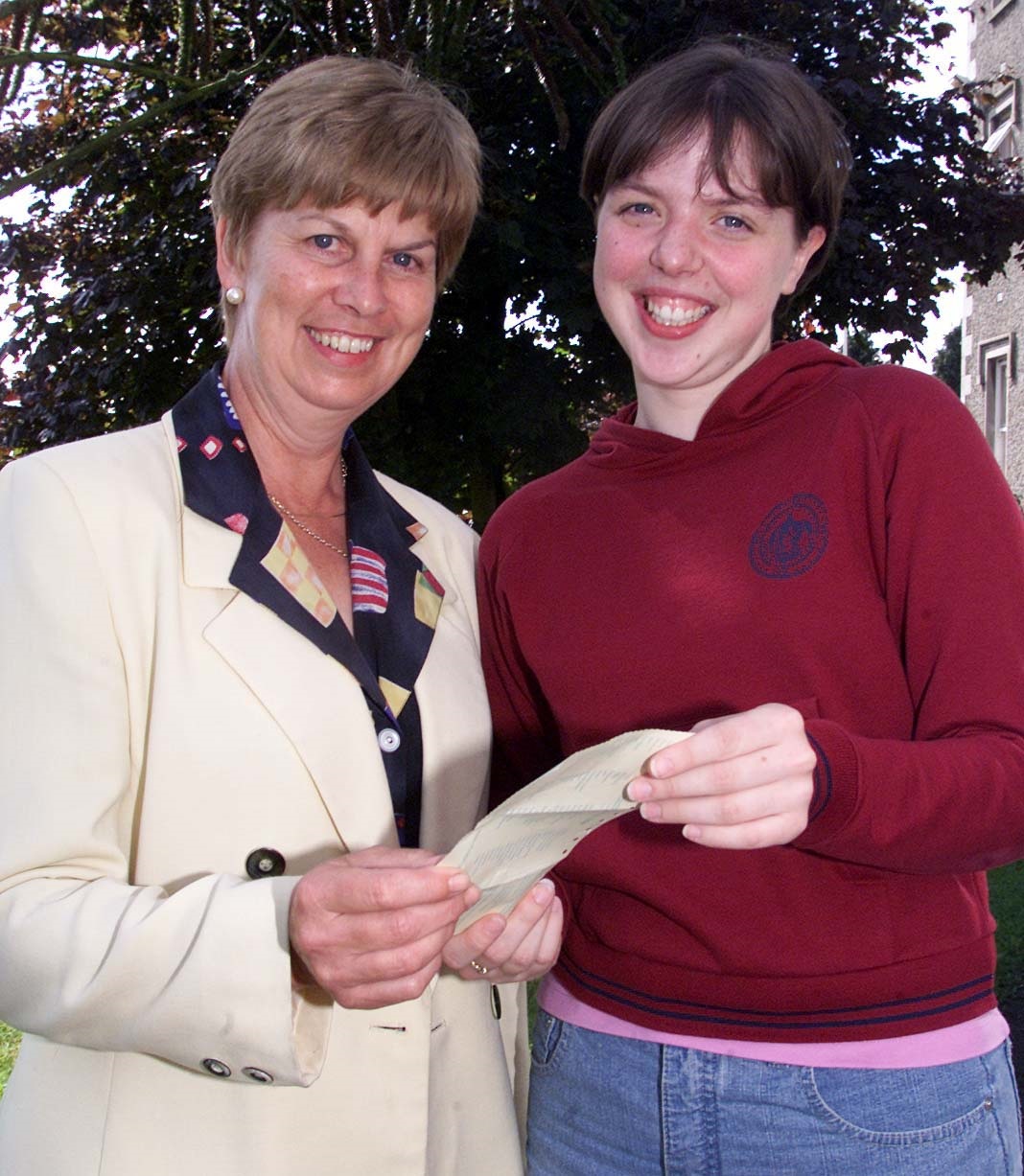 SEE ALSO – LISTEN: Laois's newest councillor and 2016 General Election candidate on episode 2 of the LaoisToday podcast