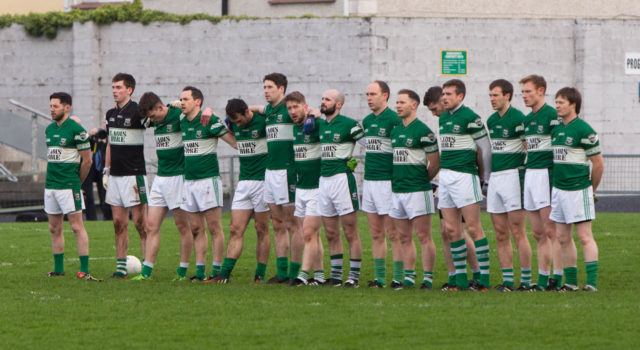 We may be less than halfway through the Laois GAA championships at the moment – but the draws were recently made for the Leinster championships, mapping out where the local county champions will have to go and who to beat if they're to challenge for provincial honours.
The Leinster Senior Club football championship has traditionally been where Laois have fared best, thanks to Portlaoise's level of competitiveness. But whoever wins Laois this year will be on the tough side of the draw.
The Laois champions will have a bye to the quarter-final where they will play the winners of Westmeath and Kildare on November 11. Last year's Leinster club final was between St Loman's of Westmeath and Kildare champions Moorefield and they could be in line for a repeat meeting if they come through their respective county campaigns.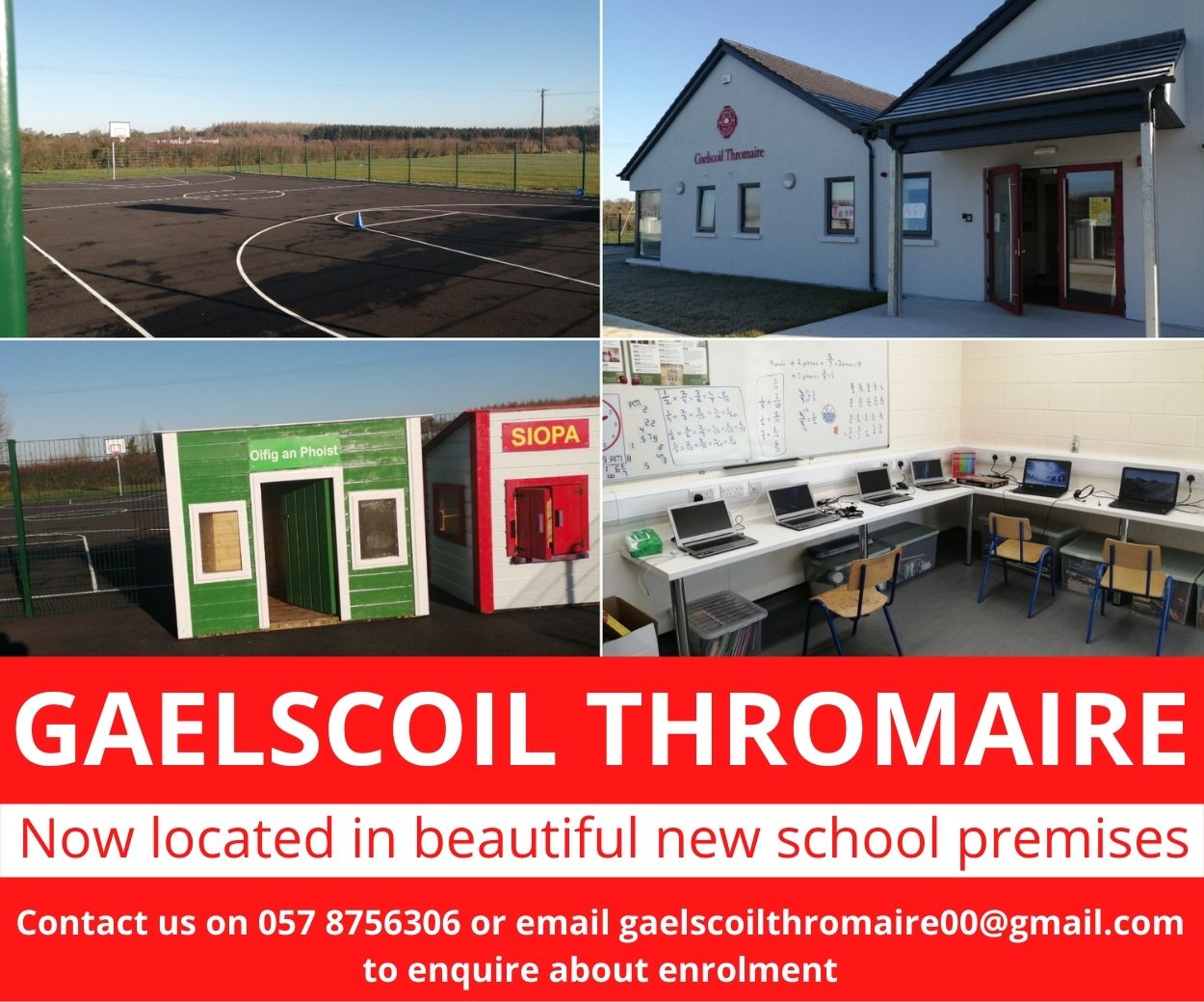 The Dublin champions are the most likely opponents should the Laois winners get through their quarter-final. Dublin await the winners of the Meath-Wexford tie. The other side of the draw sees Wicklow play Offaly with the winners to meet Longford while Louth play Carlow.
In the Leinster Senior Club hurling championship, the Laois winners will be at home to the Wexford champions on November 4. Should they win that they'd then have to meet the Kilkenny champions in the Leinster semi-final.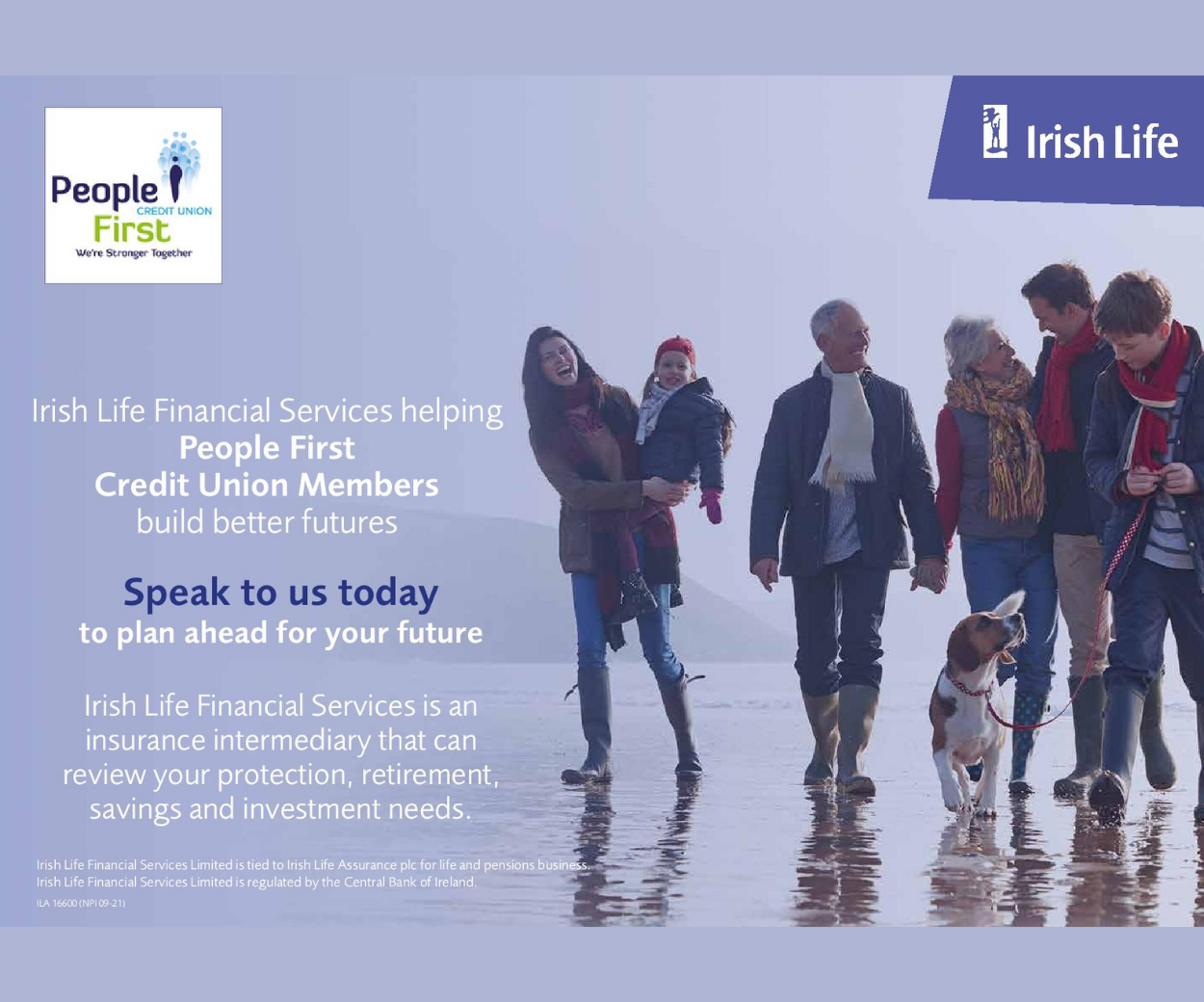 The draws were also made for the intermediate and junior grades. In intermediate football, the Laois winners will be away to the Louth or Meath champions in the quarter-finals while in junior football, the Laois winners will travel to Westmeath or Louth, also in the quarter-final.
In hurling, the Laois SHC 'A' winners play in the Leinster intermediate grade, where the Laois champions will be away to the Wicklow senior winners. In junior, where the Laois intermediate champions play, it'll be an away trip to Dublin in Round 1.
Leinster Club SFC
Round 1: Meath v Wexford; Kildare v Westmeath; Wicklow v Offaly – On October 28
Quarter-finals: 1 – Meath/Wexford v Dublin; 2 – Kildare/Westmeath v Laois; 3 – Wicklow/Offaly v Longford; 4 – Louth v Carlow – On November 11
Semi-finals – 1 v 2; 3 v 4 – On November 25
Final – On December 9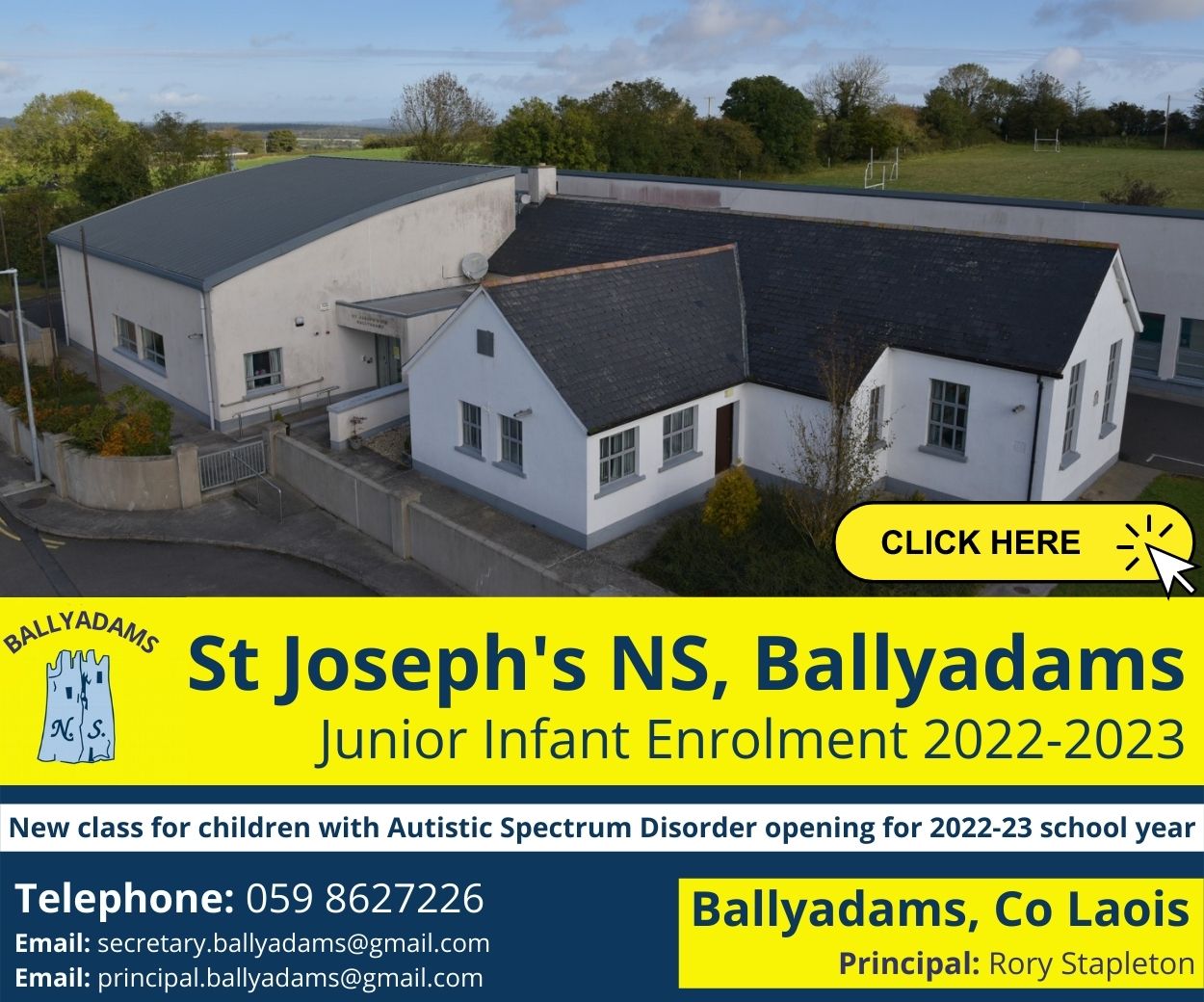 Leinster Club SHC
Quarter-finals: Dublin v Westmeath; Offaly v Carlow; Laois v Wexford – all on November 4
Semi-finals: Dublin/Westmeath v Offaly/Carlow; Laois/Wexford v Kilkenny – on November 18
Final: On December 2
Leinster Club IFC
Round 1: Offaly v Wicklow; Wexford v Kilkenny; Kildare v Westmeath; Louth v Meath – all on October 27
Quarter-finals: 1 – Offaly/Wicklow v Carlow; 2 – Wexford/Kilkenny v Longford; 3 – Kildare/Westmeath v Dublin; 4 – Louth/Meath v Laois – All on November 10
Semi-finals: 1 v 2; 3 v 4 – On November 24
Final: On December 8
Leinster Club IHC
Quarter-finals: Wexford v Meath; Kilkenny v Kildare; Wicklow v Laois; Dublin v Offaly – All on November 3
Semi-finals: Wexford/Meath v Kilkenny/Kildare; Wicklow/Laois v Dublin/Offaly
Final: On December 1
Leinster Club JFC
Round 1: Wexford v Kilkenny; Westmeath v Louth; Wicklow v Kildare; Offaly v Meath; Europe v Dublin – All on October 27
Quarter-finals: 1 – Wexford/Kilkenny v Longford; 2 -Westmeath/Louth v Laois; 3 – Wicklow/Kildare v Carlow; 4 – Offaly/Meath v Europe/Dublin – All on November 10
Semi-finals: 1 v 2; 3 v 4 – On November 24
Final: On December 8
Leinster Club JHC
Round 1: Louth v Kildare; Dublin v Laois, Offaly v Meath; Wicklow v Longford – All on October 20
Quarter-finals: 1 – Louth/Kildare v Kilkenny; 2 – Dublin/Laois v Carlow; 3 – Offaly/Meath v Westmeath; 4 – Wicklow/Longford v Wexford – All games on November 3
Semi-finals: 1 v 2; 3 v 4 – On November 17
Final: On December 1
SEE ALSO – Our updated club football rankings after Round 2 of the action