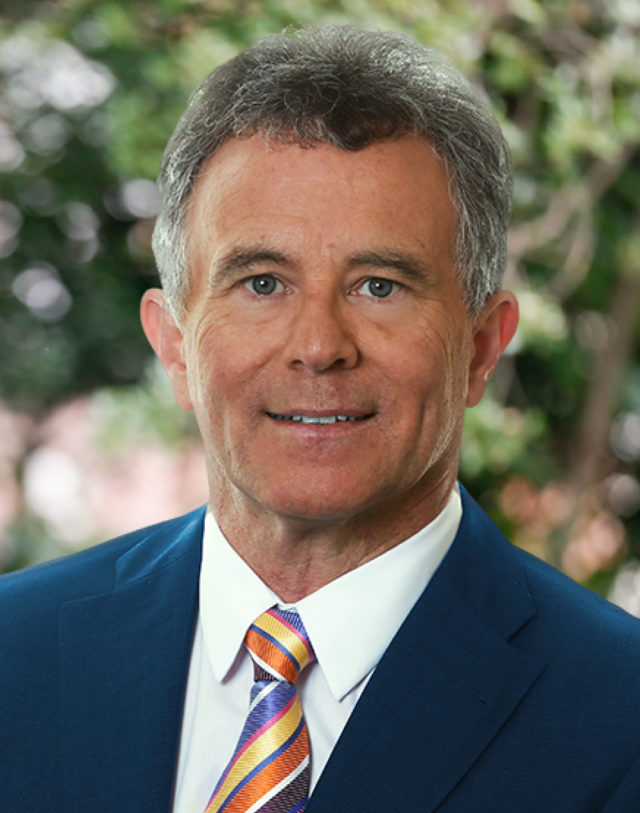 Fianna Fáil TD for Laois Sean Fleming says he is shocked that the Government is refusing to even consider extending the National Treatment Purchase Fund (NTPF) to cover mental health services.
The NTPF was established to reduce waiting times for public patients by arranging treatment in private hospitals and clinics. This achieved considerable success.
The NTPF was abolished by Fine Gael in 2012 but was restored in 2016 following demands made by Fianna Fáil under the Confidence and Supply Arrangement.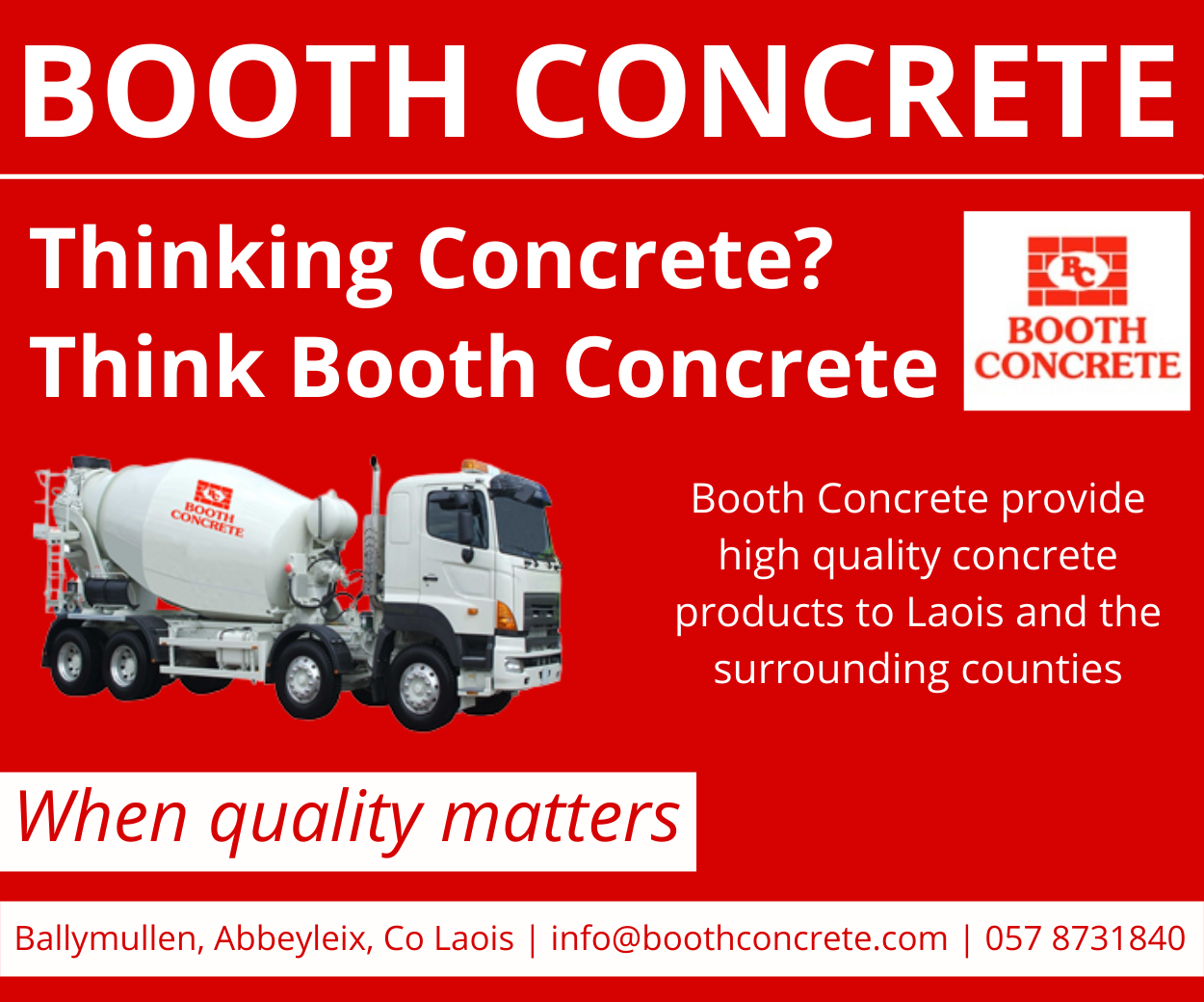 "Currently the NTPF does not extend to people looking for treatment to deal with a mental health issue. I have raised this matter with Minister for Health Simon Harris to determine when he intends on extending the NTPF to cover mental health services. I was shocked by the reply that I received." Deputy Fleming said.
"The Minister has stated that he currently has no plan to extend the NTPF to any specific mental health services. "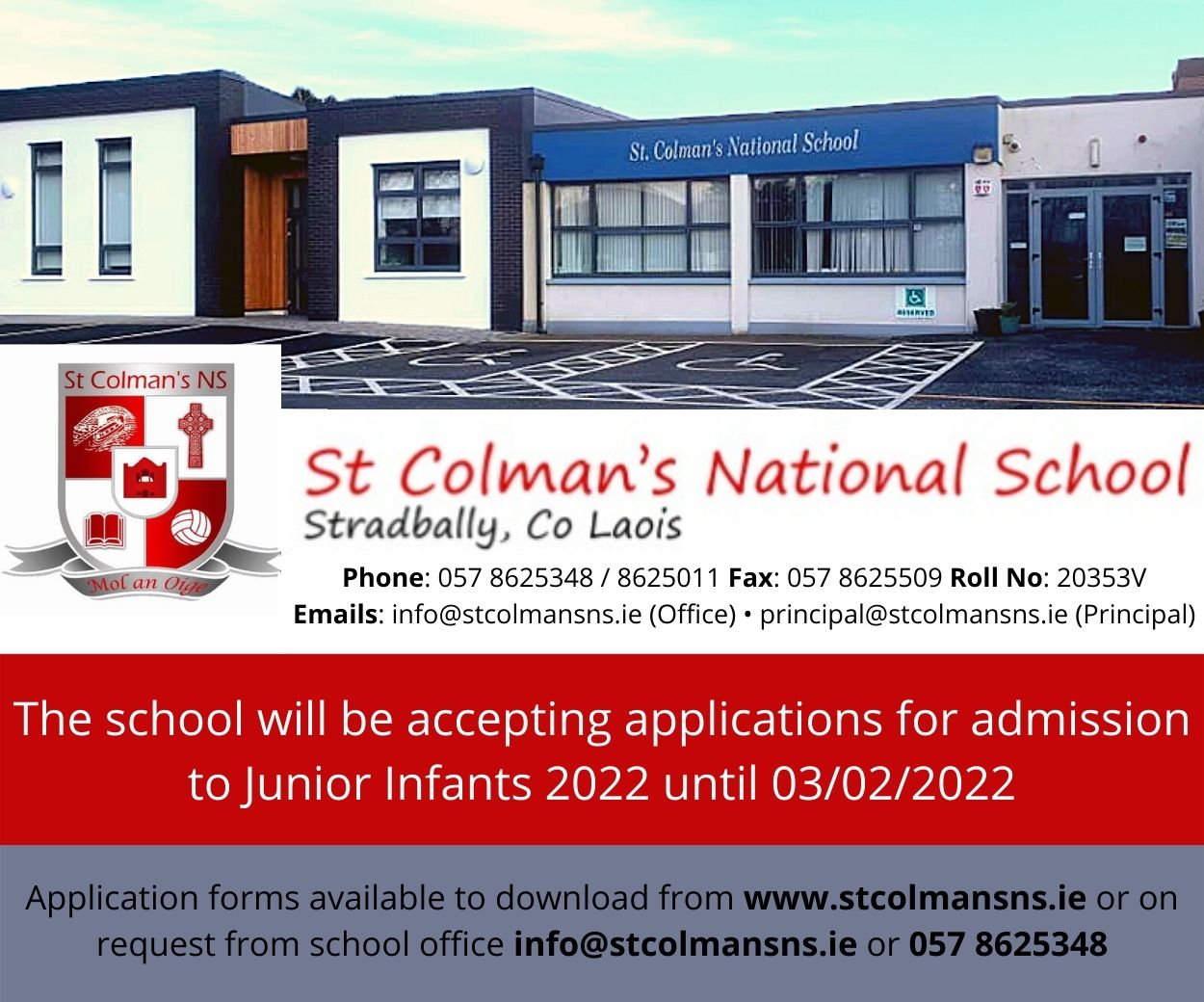 "The Government is discriminating against people with mental health issues. Why shouldn't they be given equal access to treatment under the NTPF in the same manner as patients with physical health issues? It is a further example of the Government neglecting to deal with the mental health crisis that is impacting on communities' right across Ireland.
"This issue needs to be re-examined by the Government as a matter of urgency. The NTPF should be extended to cover mental health services without delay," concluded Deputy Fleming.
SEE ALSO – Councillor Pauline Madigan on making national headlines and a rocky start into Laois politics