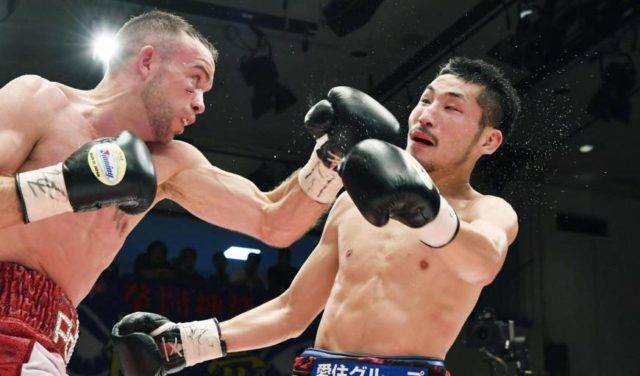 Against all the odds, TJ Doheny became a World Boxing Champion this afternoon.
The Portlaoise native, who resides in Australia, defeated the reigning champion in a fight in Japan.
He took on Ryosuke Iwasa in the 2,000-capacity Korakuen Hall.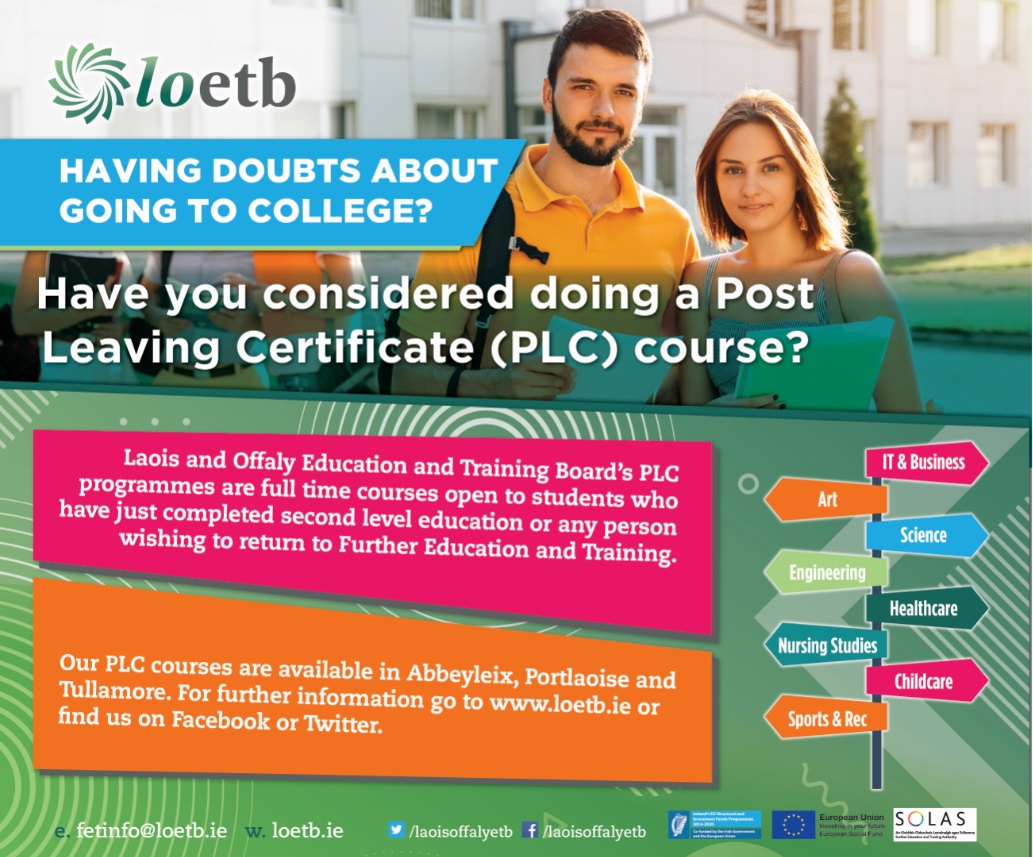 The fight went the full 12 Rounds where Doheny won on the judges decision on points.
Doheny battled bravely throughout and won with all three of the judges scoring the bout in his favour.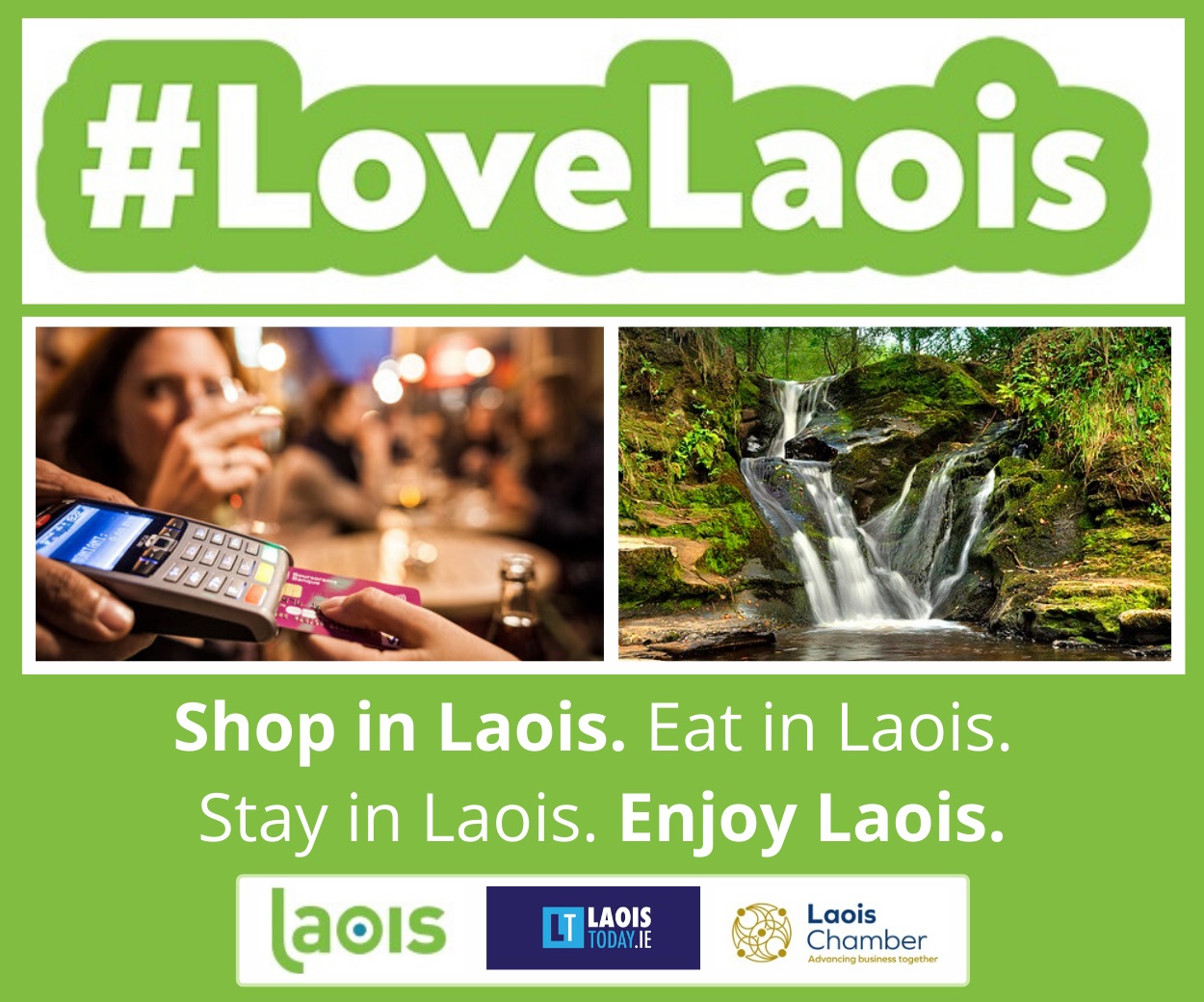 He won on a judges score of 115-113, 116-112 and 117-112.
Doheny looked in trouble early on as a shot from Iwasa drew blood pouring from a massive cut under his eye.
But he battled on and executed a number of perfectly timed shots to the head and torso of the Japanese man.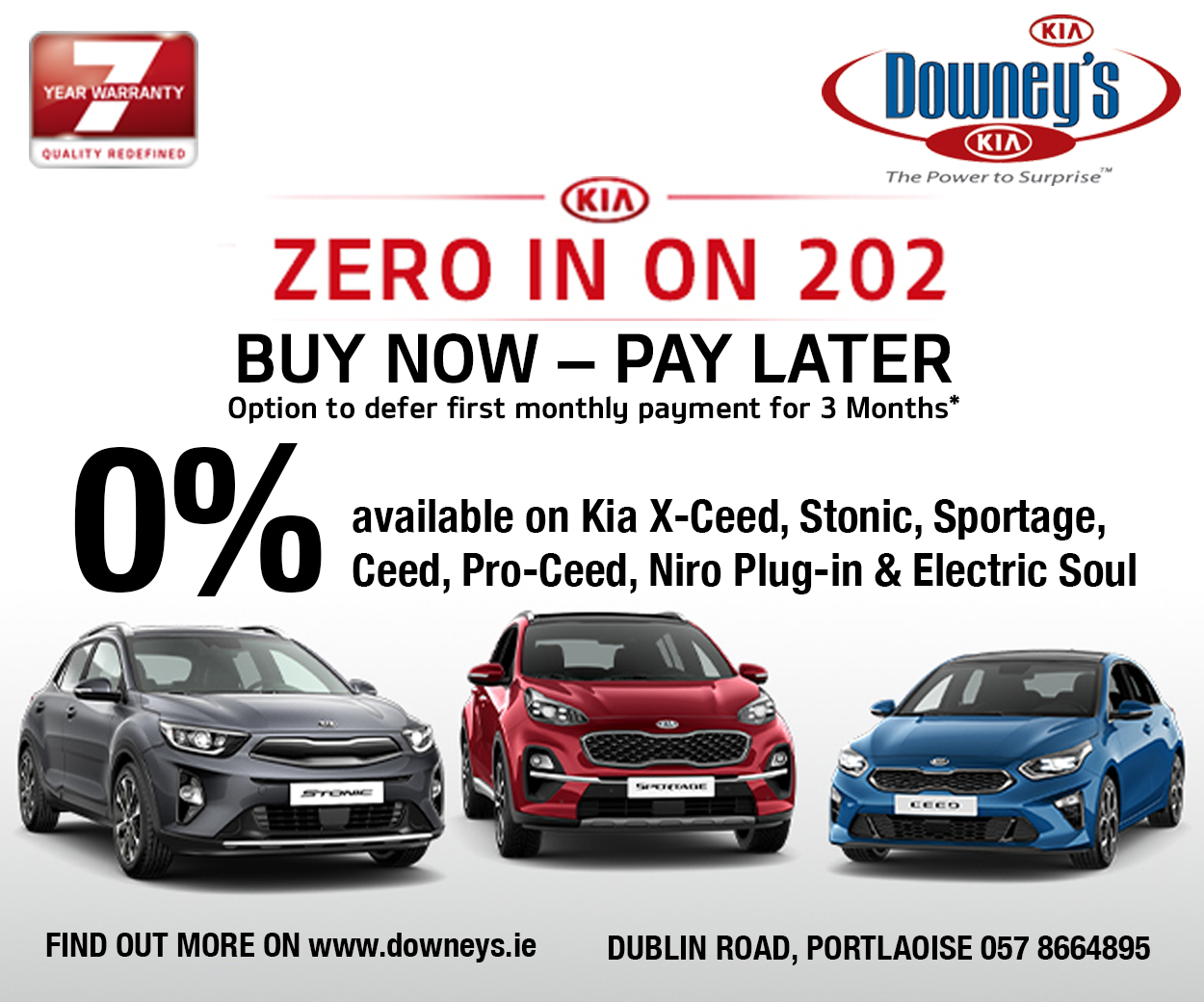 Doheny's achievement is simply incredible. Before today, Wayne McCullough is the only fighter from either Ireland or the UK has ever won a world title on Japanese soil.
And the good people of Twitter were on hand to react in a brilliant way:
Did your town and your country proud TJ…legend! @TjDoheny ???? #Worldchampion

— Zach Tuohy (@zach2e) August 16, 2018
Get in there @TjDoheny fantastic result!! Another Irish World Champion!! ??

— Jamie Conlan (@JamieConlan11) August 16, 2018
What a fucking achievement @TjDoheny take a bow son, the new IBF junior featherweight champion of the world. Enjoy the celebrations pal, 3 current Irish world boxing champions, boxing is dead eh? ?

— Eric Lilywhite Lightning Donovan (@eric_donovan60) August 16, 2018
Well done @TjDoheny super achievement. https://t.co/klJCKB8S1B

— Laois GAA (@CLGLaois) August 16, 2018
This week, 10 years ago, TJ Doheny wanted to be at the Beijing Olympics but missed out to John-Joe Nevin. Moved to Australia, built a career up from the ground. Fair play to him.

— Kieran Cunningham (@KCsixtyseven) August 16, 2018
Good old Maggie Mays Portlaoise when @TjDoheny became World Champion ???? Brilliant heart and skill TJ!! pic.twitter.com/dUVIoTKOwn

— Craig Rogers (@Rodgie5) August 16, 2018
Get in there @TjDoheny …world champion. Go on the town

— Colm Parkinson (@Woolberto) August 16, 2018
@TjDoheny 世界チャンピオン/World Champion. So proud of you. Dreams come true! Come on the Town!

— stackie (@kstack69) August 16, 2018
One of my brothers closest buddies in Sydney over the past 7 years, TJ Doheny, has just become a world champion. Amazing. #tjdoheny #ireland #boxing #worldchamp

— Al Corbett (@AlCorbett84) August 16, 2018
Unbelievable achievement from @TjDoheny another world champion among these shores!!

— Ciaran O Neill (@CiaranONeill89) August 16, 2018
Congratulations #portlaoise boxer @TjDoheny on your world title win this morning! ?????? celebration cake for you from Kelly Lou's when you're next home! ??

— Kelly Lou Cakes (@KellyLouCakes) August 16, 2018
Big CONGRATULATIONS to our new World Champion Terrance @TjDoheny ?☘️?? pic.twitter.com/6u9uX5XLJR

— Fighter.ie (@fighter_ie) August 16, 2018
Hopefully people will show an interest in real Irish fighters now and forget about the likes of McGregor.

— Robbie Flynn (@RobbieFlynn1) August 16, 2018
Well done @TjDoheny all your hard work and dedication has payed off, World champion from Portlaoise some achievement ??

— David Walshe (@wedger87) August 16, 2018
Sincere congratulations to Portlaoise man TJ Doheny now World Champion. He learnt his trade at Portlaoise Boxing club pic.twitter.com/YLJj4RFEjG

— fr paddy (@frpaddybyrne) August 16, 2018
SEE ALSO – WATCH: Portlaoise pub goes mad as TJ Doheny becomes World Boxing champion
SEE ALSO – Portlaoise boxer Doheny becomes WORLD CHAMPION