Fleadh Cheoil na hEireann is a traditional music event that brings hundreds of thousands of visitors to the host towns – and now a bid is being prepared to bring the hugely popular annual event to Laois.
This year's Fleadh is currently underway in Drogheda where it will also be held again next year. But a delegation from Laois Comhaltas, accompanied by Donal Brennan from Laois County Council, attended an event during the week to begin the process of launching a bid to host it in Portlaoise with support from other areas around the county.
Commonly referred to as 'The Fleadh', the event runs for over a week and it was estimated that over 400,000 attended it when it was in Ennis in Clare last year. It was officialy opened by Michael Flatley and attended by president Michael D Higgins.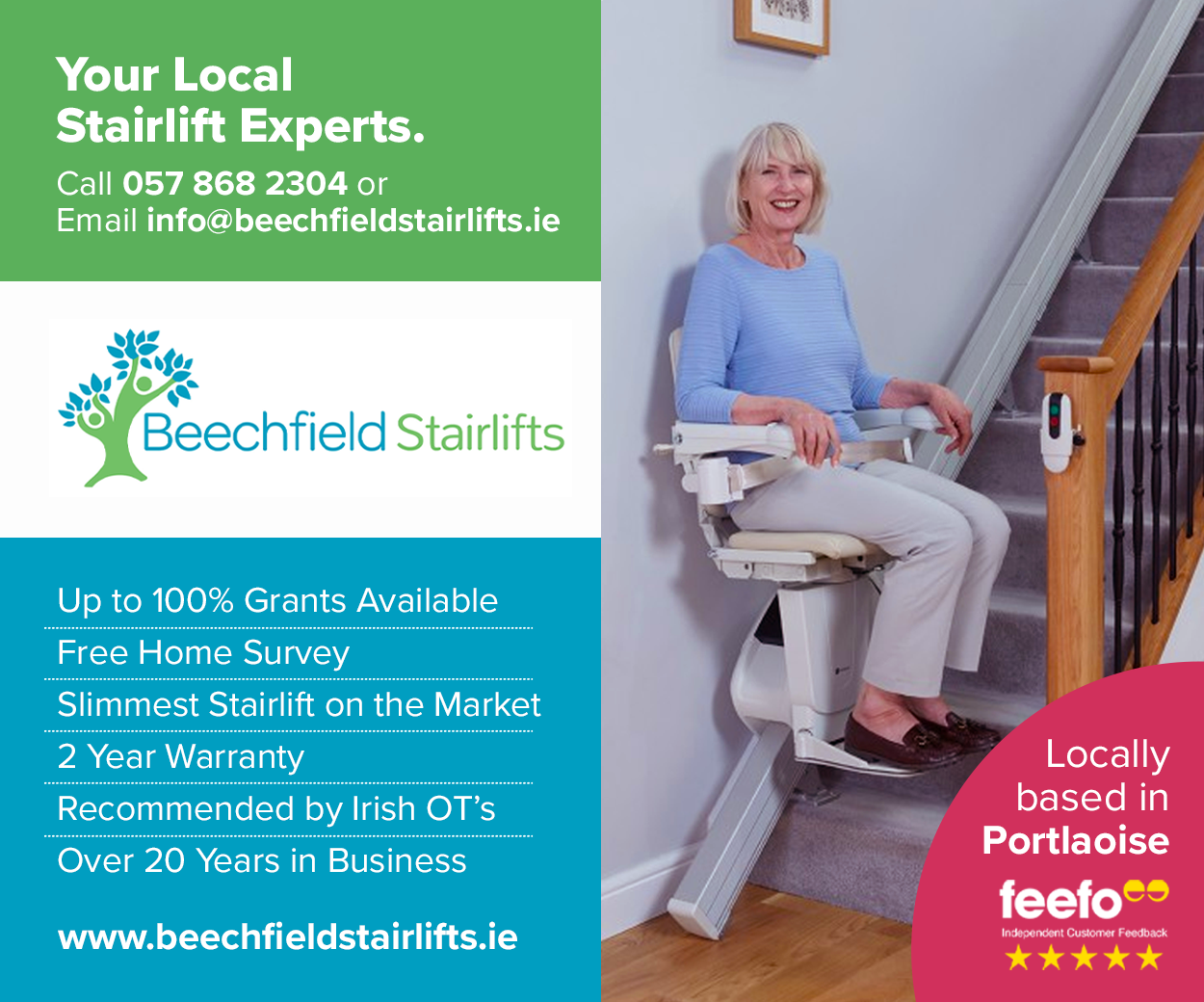 Up to 10,000 musicians take part in competitions throughout the event and the host towns are alive at night with the festival atmosphere and trad sessions on every corner. It is believed to be worth at least €10million to the local economy.
"As a county we are applying to get the All Ireland Fleadh," confirmed Laois Comhaltas Chairman PJ Phelan who also doubles up as chairman of the Portlaoise branch, one of seven branches in the county.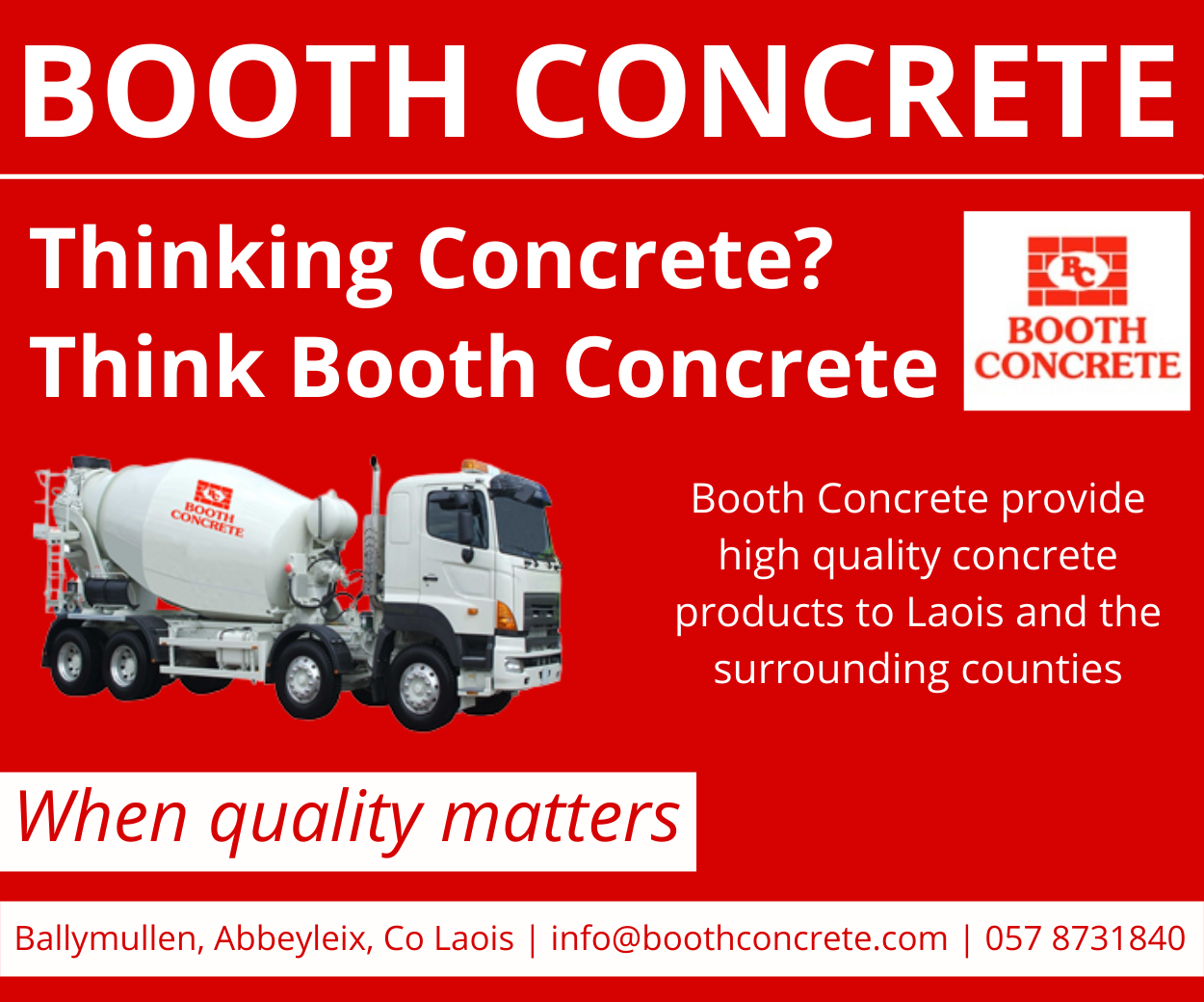 "We were at a dinner in Drogheda on Wednesday night where we had Donal Brennan, the acting county manager, with us.
"We have shown in Laois that we have successfully hosted the Electric Picnic and the Ploughing Championships but this is on a different scale again. It attracts an international audience and gets huge national coverage on a daily basis."
Mr Phelan added that Portlaoise has a great advantage due to its location in the centre of the country, as well the availability of accommodation in Portlaoise as well as local towns like Abbeyleix and Durrow. "We are also very close to Tullamore, Newbridge, Carlow and Kilkenny – and people do stay that distance away and travel to it.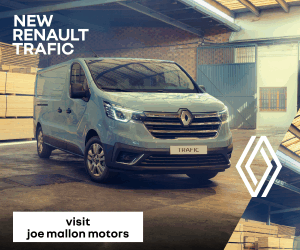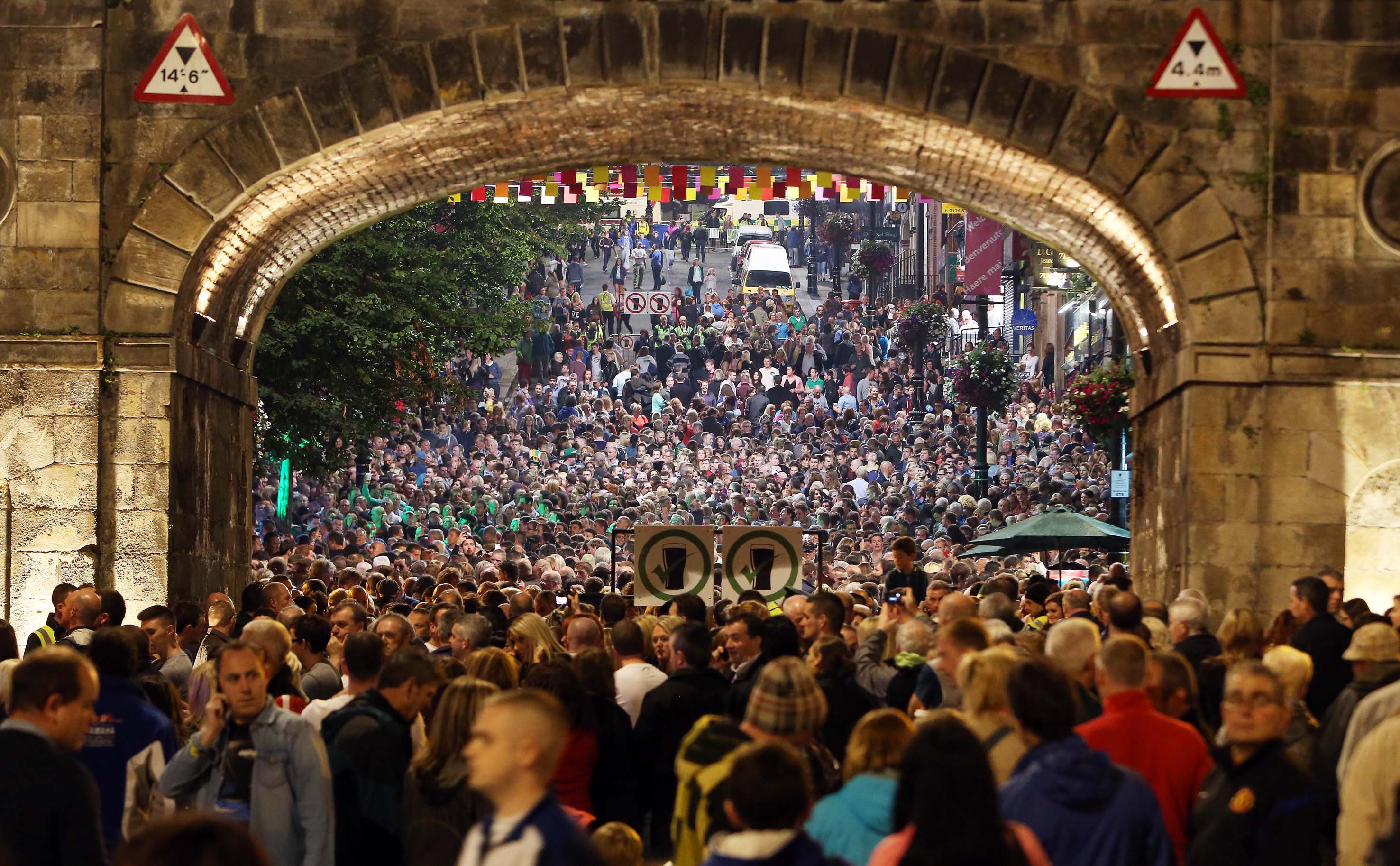 "Portlaoise is also one of the few towns that is lucky enough to have the train station in the town centre. The Fleadh was a big success in Ennis over the past two years and that is a town of comparable size. The layout of the town means that it could be hosted without too much disruption."
With Drogheda hosting it in 2018 and 2019, it is unlikely to return to a Leinster venue again in 2020 – but the Laois bid is being prepared as the next Leinster location.
"We are putting together a bid committee and the Comhaltas Branch and the County Board of Comhaltas are key to that. And it will need the support of businesses and other organisations like GAA and rugby and soccer clubs for the use of their facilities.
"But we have the support of the Local Authority and that is huge."
The bid committee will need to show they have at least €100,000 in their bank account but Mr Phelan says it is "a huge opportunity to show off what we have in the county" and would "bring incredible value".
"There is a big effort to promote tourism in Laois but this is a proven draw and it's the type of event that could give the county the boost it needs.
"It would also be a great return for all the volunteerism that has gone into Laois Comhaltas since it was set up in 1951."
The Fleadh was hosted in Tullamore from 2007 to 2009 and in recent years it has been in Cavan (2010-2012), Derry (2013), Sligo (2014-2015), Ennis (2016-2017) and now Drogheda.
SEE ALSO – WATCH: Camross Comhaltas gearing up for All Ireland final