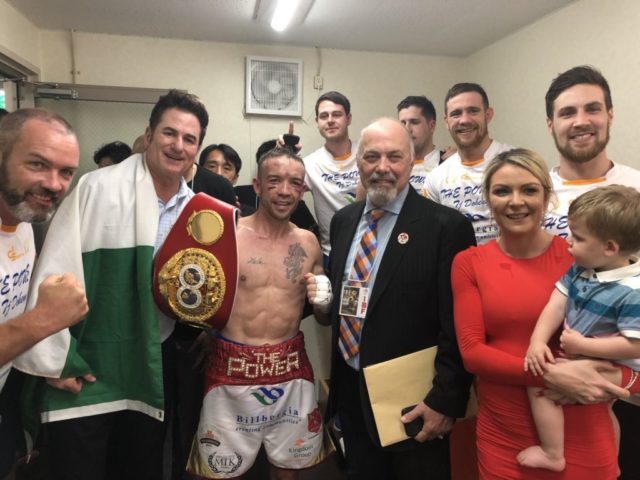 Less than 24 hours after Portlaoise boxer TJ 'The Power' Doheny was crowned a World Boxing champion, talks of his next fight have already begun.
Yesterday in Tokoyo, the 31-year-old shocked defending champion and home favourite Ryosuke Iwasa of Japan by claiming a unanimous points decision.
The win now means he holds the belt which belonged to Belfast boxer Carl Frampton between 2014 and 2016.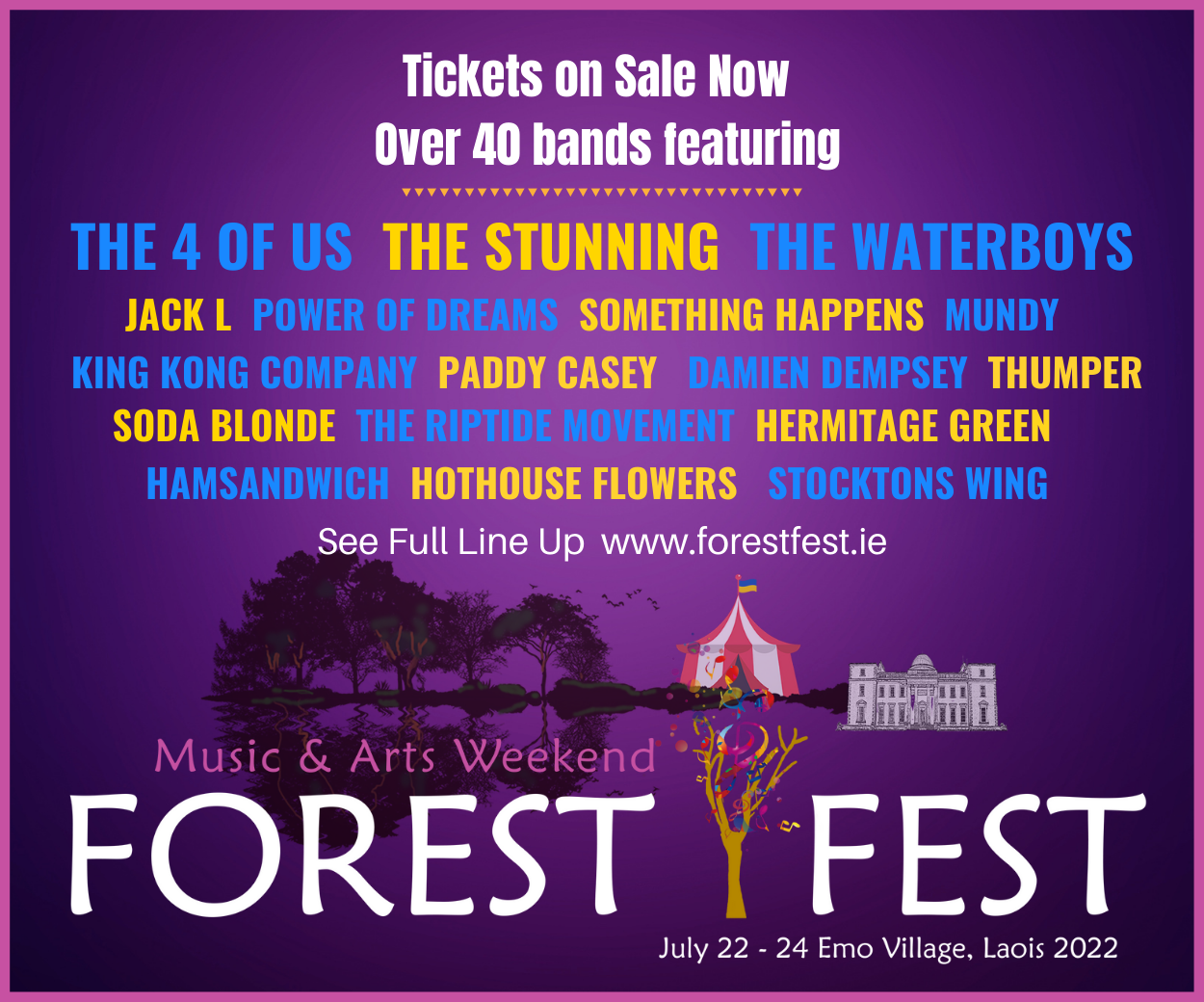 And now multiple outlets are reporting that Doheny could now be in line for a unifier clash with Belfast's Ryan Burnett, who holds the WBA super-bantamweight belt.
The Portlaoise man has become the 21st Irish boxer to win a world professional title and is the first since the legendary Jimmy McLarnin to secure a world belt having never fought professionally in his native country.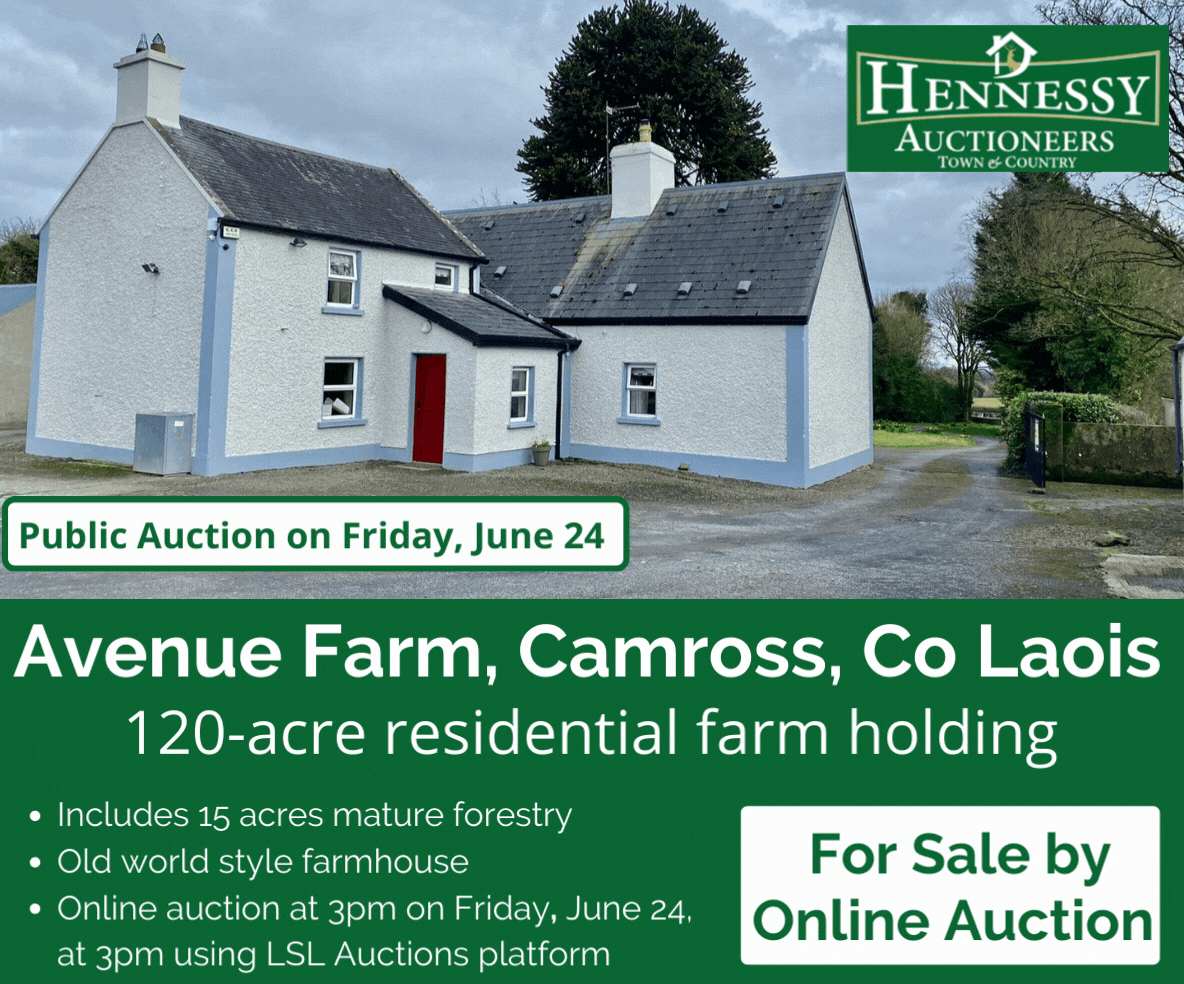 Doheny is only the second fighter from Ireland or Britain to go to Japan and win a world title.
Barcelona Olympic silver medallist Wayne McCullough was the first to do it when he secured the WBC bantamweight belt in 1995.
Ireland now has three current world champions in Katie Taylor, Ryan Burnett and Doheny.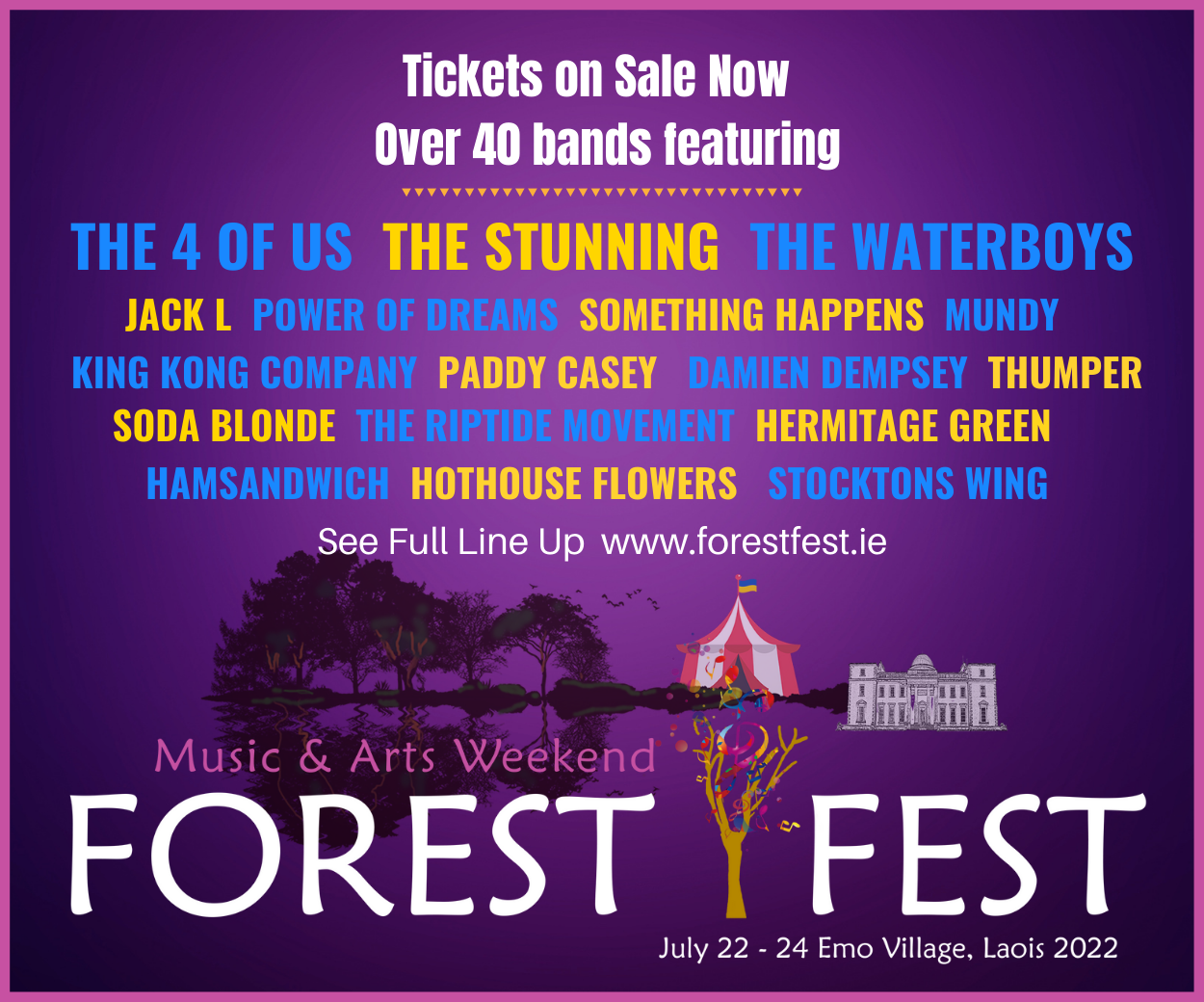 The 31-year-old's road to here has been nothing short of incredible. Twenty fights, 20 wins, 14 knockouts; 15 fights in Australia, two in the United States, one in Thailand, one in Japan, and none at home.
It is unclear where this potential fight against Burnett would take place – but one would have to assume it would be in Ireland.
SEE ALSO – WATCH: Portlaoise pub goes mad as TJ Doheny becomes World Boxing champion