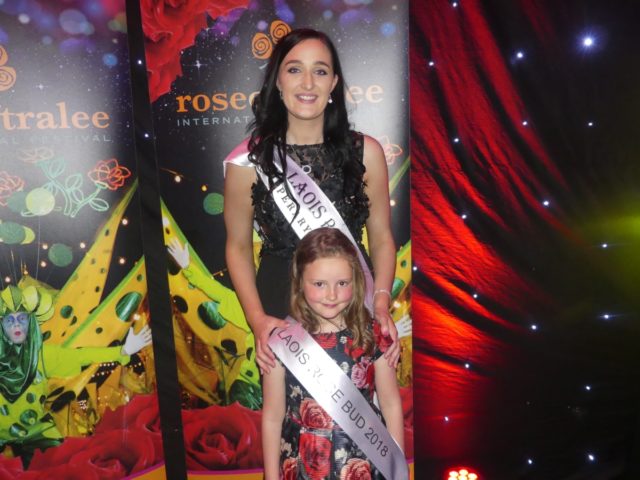 Killinure native Grainne Hogan has reached the televised stages of the Rose of Tralee.
Grainne will be the first Laois Rose to grace the Dome Stage since Barrowhouse's Teresa Maria Brennan walked the hollowed ground in 2014.
All of Grainne's fans in the Mountrath Mart might want to start putting bets on this skilled farmer, as she comes in with odds of 50/1 – but we bet those bookmakers have never seen her milk a cow like she did at the Rose selection night!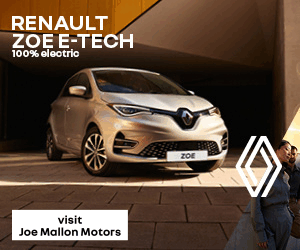 Grainne will be joined on stage by Roses from: Abu Dhabi, Arizona, Boston & New England
Carlow, Chicago, Cork, Down, Dubai, Dublin, Florida, Germany, Galway, Kerry, Kildare, Kilkenny, Leitrim, London, Mayo, Melbourne, Monaghan, New York, New Zealand, Newfoundland & Labrador, Perth, Philadelphia, San Francisco, Sydney, Toronto, Waterford
, Westmeath and Yorkshire.
Grainne has had an incredibly hectic time since she was crowned Laois Rose that fateful May bank holiday.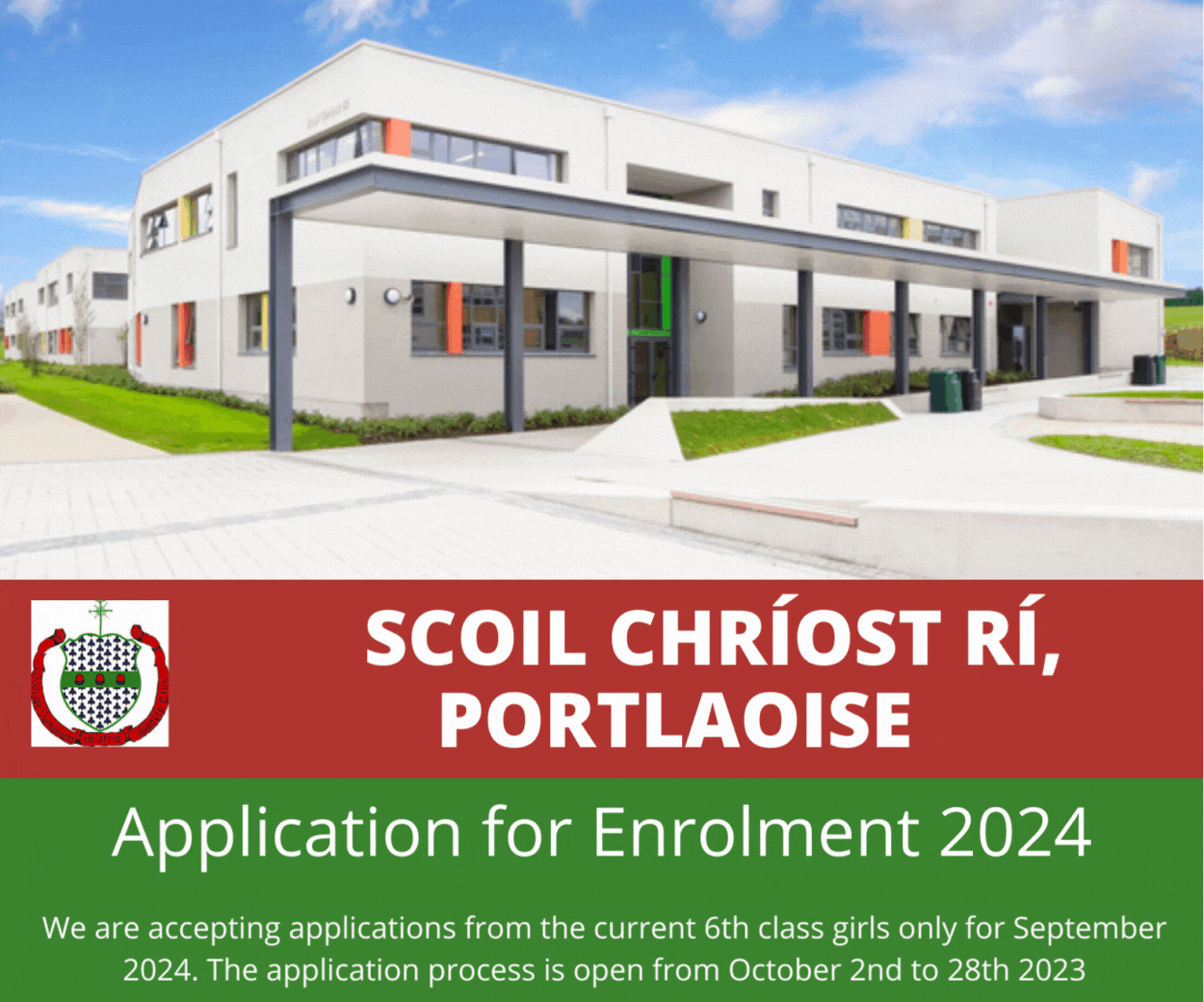 "I was only milking cows yesterday – and now I'm here!"
Previously speaking to LaoisToday after the Laois Rose selection, Grainne recalled the moment her name was called out as being the 2018 Laois Rose.
"When my name was called out as Laois Rose, I remember thinking, 'I was only milking the cows yesterday, and now I'm here!'"
"It's very surreal. My boss says it to anyone that comes into the yard where I work. A lady came into the yard and Noel said, 'This is the new Laois Rose.' I wasn't going to say anything because I was in the middle of milking!"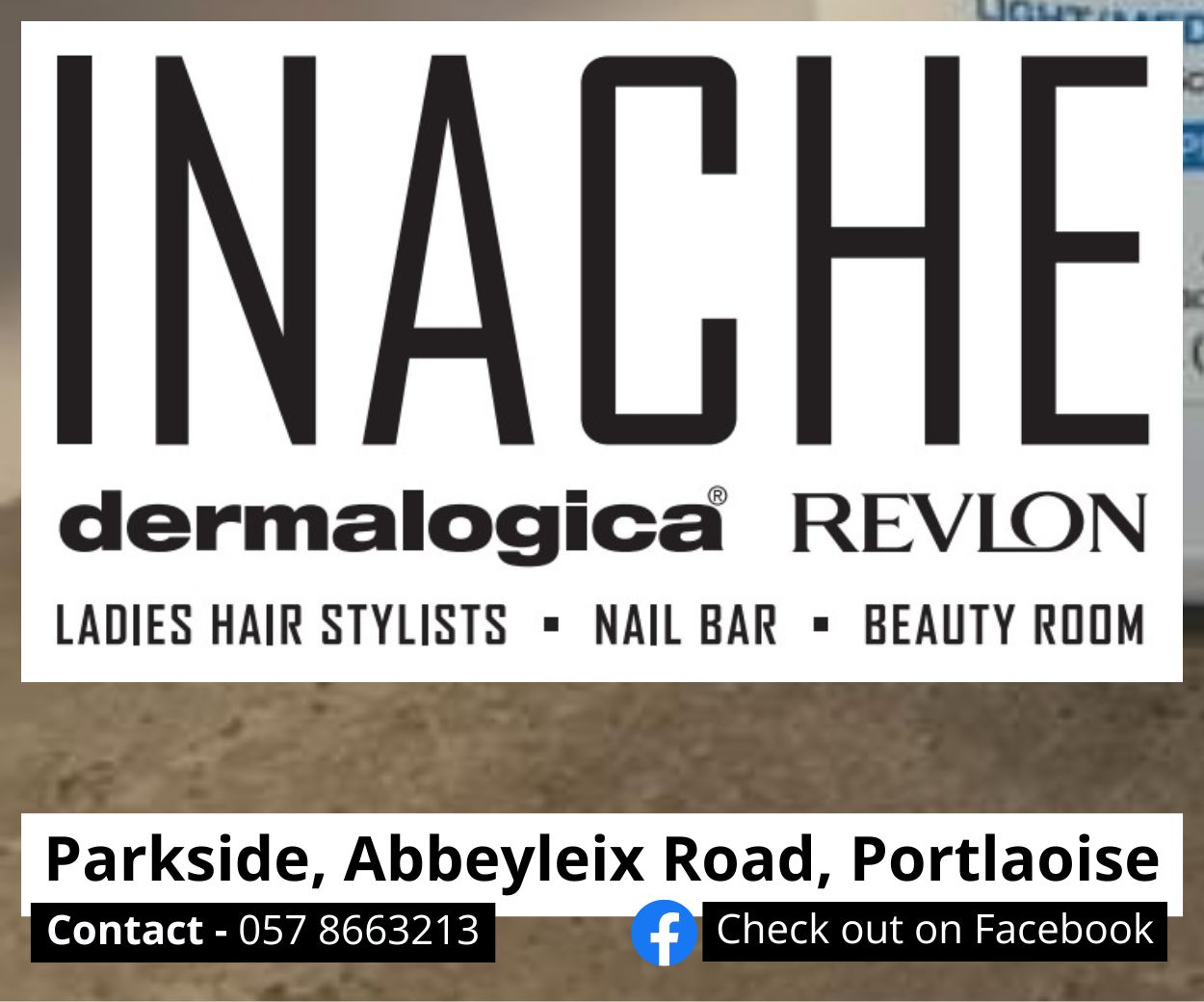 "It was something I've always wanted to do, ever since I was small. I always wanted to be in the Rose of Tralee – I was obsessed with it," the former Mountrath CS student added.
Grainne was initially sponsored by Lar Hogan from Sheeran's Pun in Coolrain.
Sheeran's has become a standard bearer in sponsoring successful Laois Rose applicants, with former Laois Roses Ailbhe Culleton and Kate Hyland also being sponsored by the pub.
Roses from around the world are vying to become the Rose of Tralee, a title which is currently held by Offaly's Jennifer Byrne.
The live televised stage interviews for the Rose of Tralee are on RTÉ on Monday 20 and Tuesday August 21.
SEE ALSO – Bid being prepared to bring the Fleadh to Laois