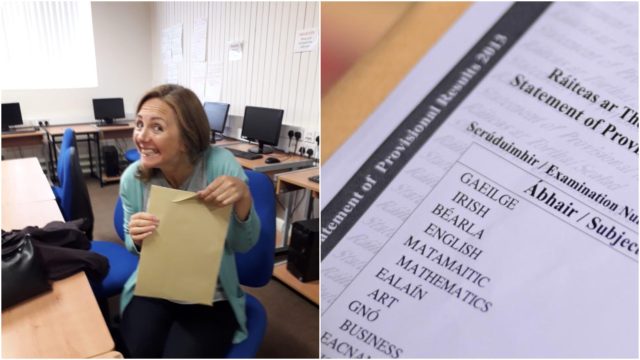 They say you're never too old to make a change, and 44-year-old Karen Willis has just proven that.
Karen received her results alongside 58,543 others on Wednesday August 17, after returning to education and sitting the Leaving Cert English exam.
Karen is a lone parent with four kids between the ages of 11 and 25. She left school at 15 and has been taking care of her family since her first child was born when she was 19.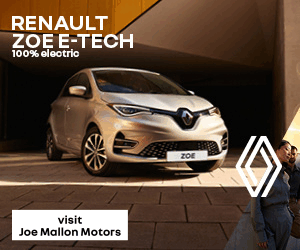 She said: "I've been alone for a long time and I've been on social welfare for a long time and as my kids are getting older, I started to think about getting into employment."
Karen began a level 4 Employment Skills course at Portlaoise Further Education and Training Centre where she earned distinctions in Communications, IT and Maths.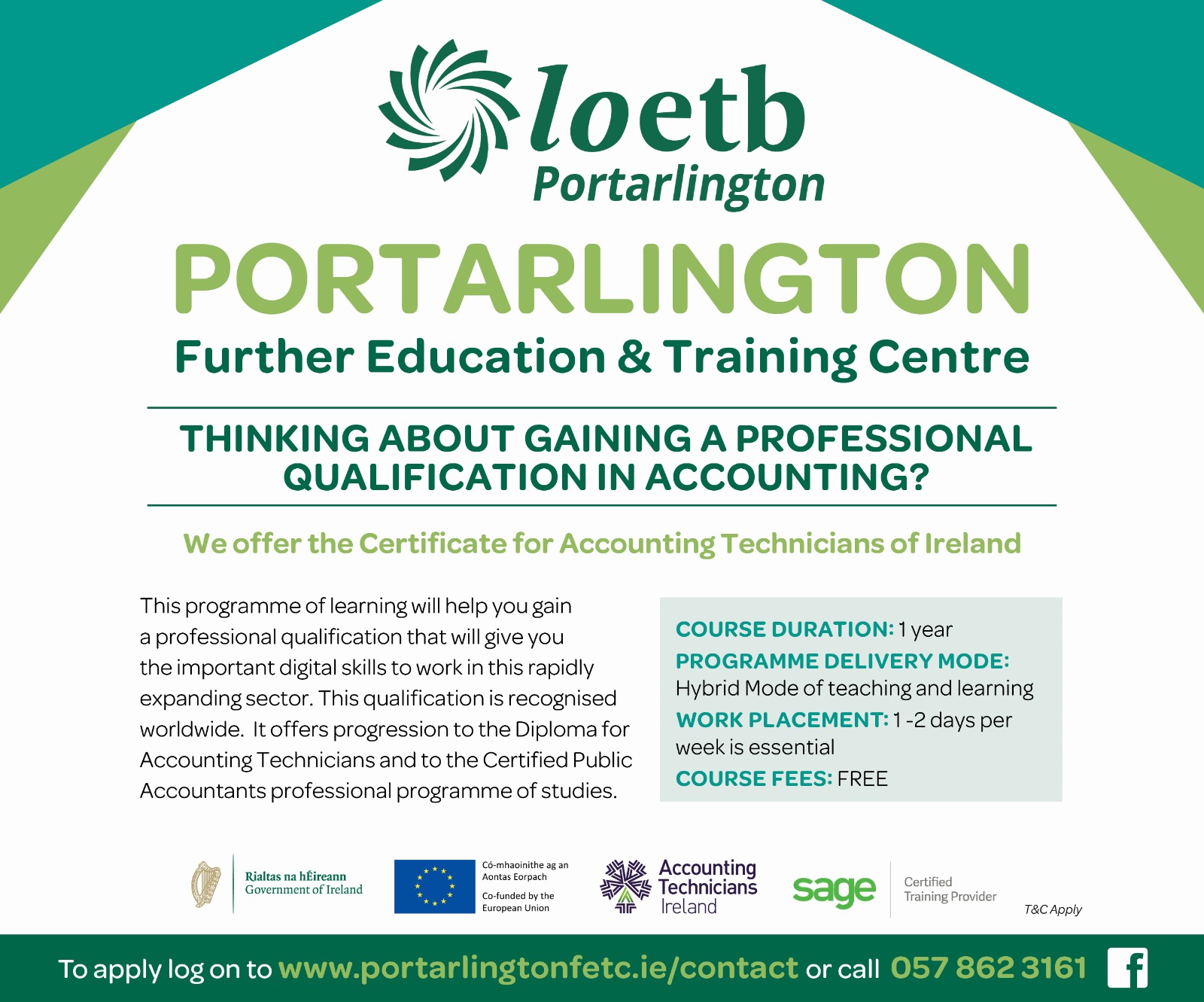 She said: "In my communications module, the work I was producing was of high standard and my tutor told me I should do the Leaving Cert, and when I explained that's why I was there, she said to me 'You've got to do this, you're very good.'"
Karen sat the Leaving Cert English papers.
"The tutors in the LOETB (Laois and Offaly Education Board) are brilliant and give great encouragement.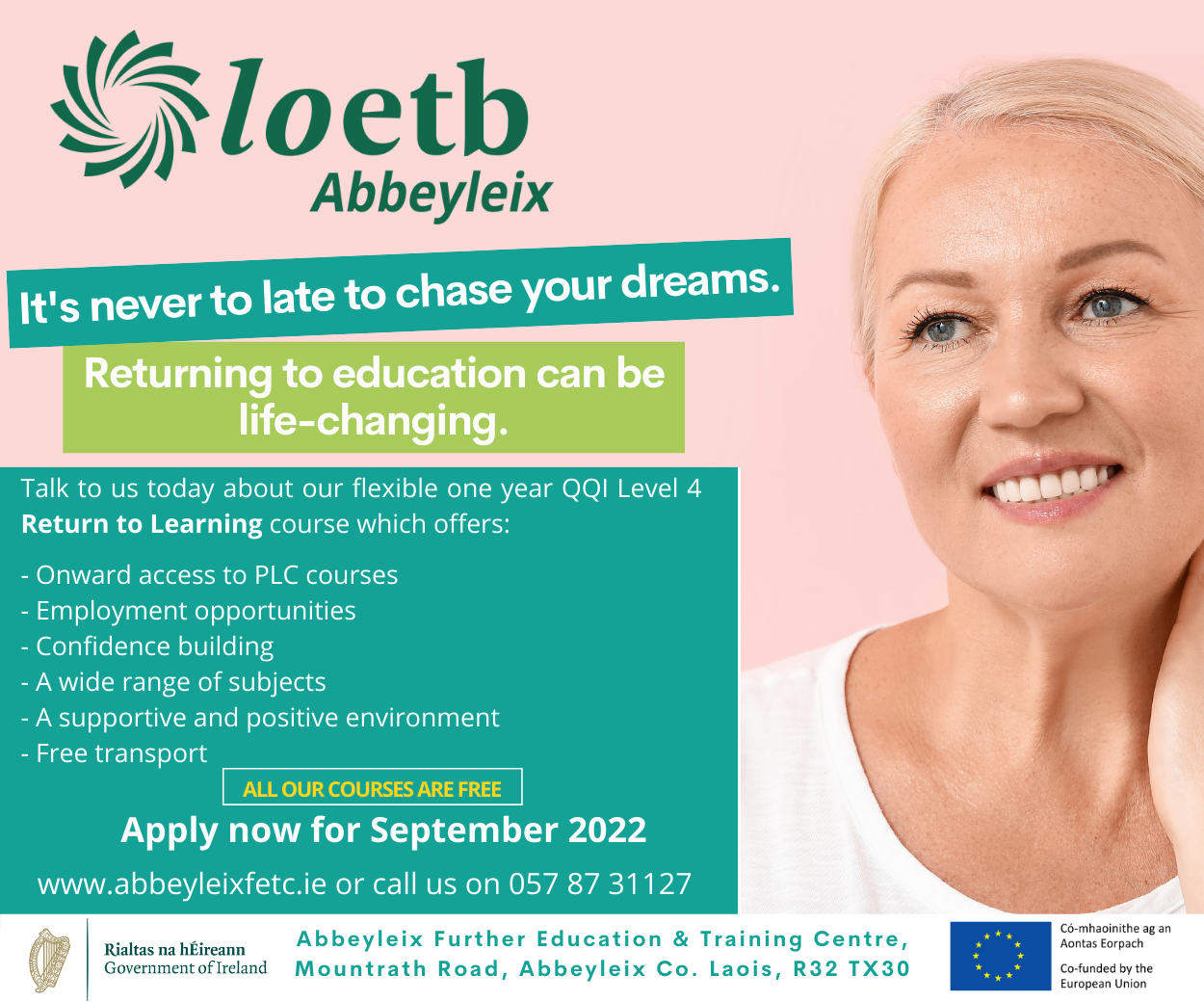 "Students have two years of school to prepare for the exam whereas we're really doing it in 72 hours.
"I do three modules part-time. I know I would fail if I tried to do it all in one-go."
Karen says she would love to go on to third level, but she has some modules left to complete in her course, and as she also has children with special needs, it makes it more difficult.
"My son has autism and ADHD. It's difficult when you're a lone parent, and as I'm not originally from Laois I don't have a network of family around me to help out.
"People think when you're a stay-at-home mother you sit at home doing nothing all day which isn't true at all, especially when you've kids with special needs and you're doing it on your own."
Karen wants to be able to motivate her kids to work hard.
"I want to show them what it is to work hard and I can't do that if I sit at home on Facebook all day."
Karen advises anyone who wants to do it to take the leap.
"I hope I can inspire someone to go back into education as I've enjoyed it so much. It's a very rewarding experience that gives you great belief and confidence in yourself.
"Don't think you can't because you absolutely can. It is difficult but it's worth it."
Fair play Karen!
SEE ALSO – In Pictures: Scoil Chriost Ri girls celebrate Leaving Cert results