Brought to you in association with Finline Furniture
Former Laois footballer and long-serving Arles-Kilcruise star Chris Conway has said he is not a fan of 'Gaels' teams in Laois football as they are currently permitted and that perhaps the county board should look at encouraging clubs to drop back to intermediate with the view of coming together to form group senior teams.
Speaking on the recent LaoisToday podcast, Conway also said that it's up to other clubs to challenge themselves to get up to Portlaoise's standard and that the example of Stradbally winning the championship in 2016 and the progress of other clubs, show that there is hope for the chasing pack.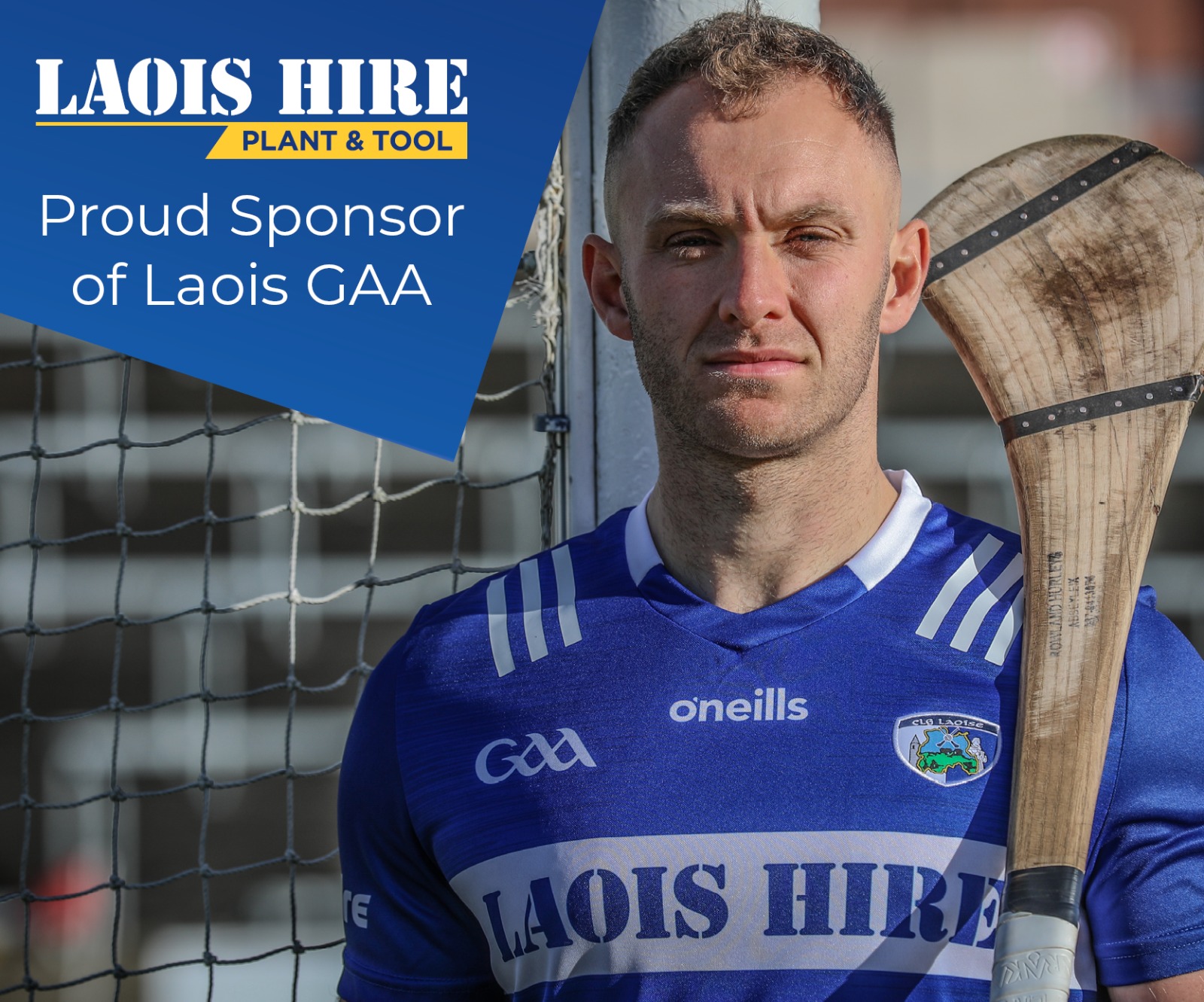 With three clubs in his own parish, he says it is tough to compete with Portlaoise.
"They are a challenge and their numbers are a challenge to a parish like ourselves that is divided in three when you throw in Ballylinan as well.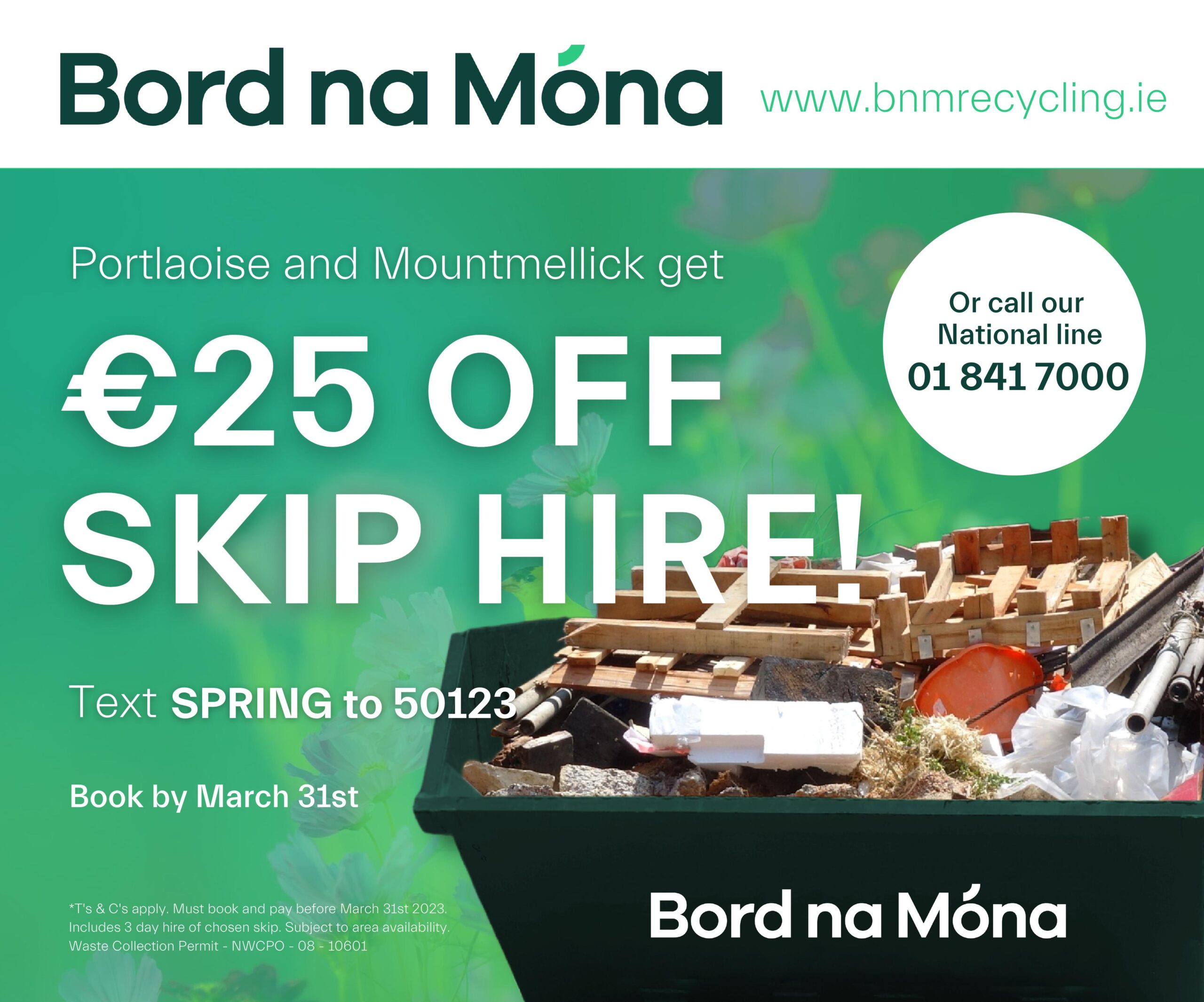 "(But) relatively speaking they're doing alright considering Ballylinan were in a county final, Killeen have contested a couple, we have contested five I think.
"But ultimately I would see it as a challenge to us to raise our standards. Portlaoise have raised the bar over the last number of years and it's up to everybody else to try and step up to that."
Addressing the issue of a proposed divisional championship, along the lines of what is in place in Kerry, he says it is something that should be looked at while also not agreeing with the current rule which allows senior clubs add players from intermediate or junior clubs for a 'Gaels' setup.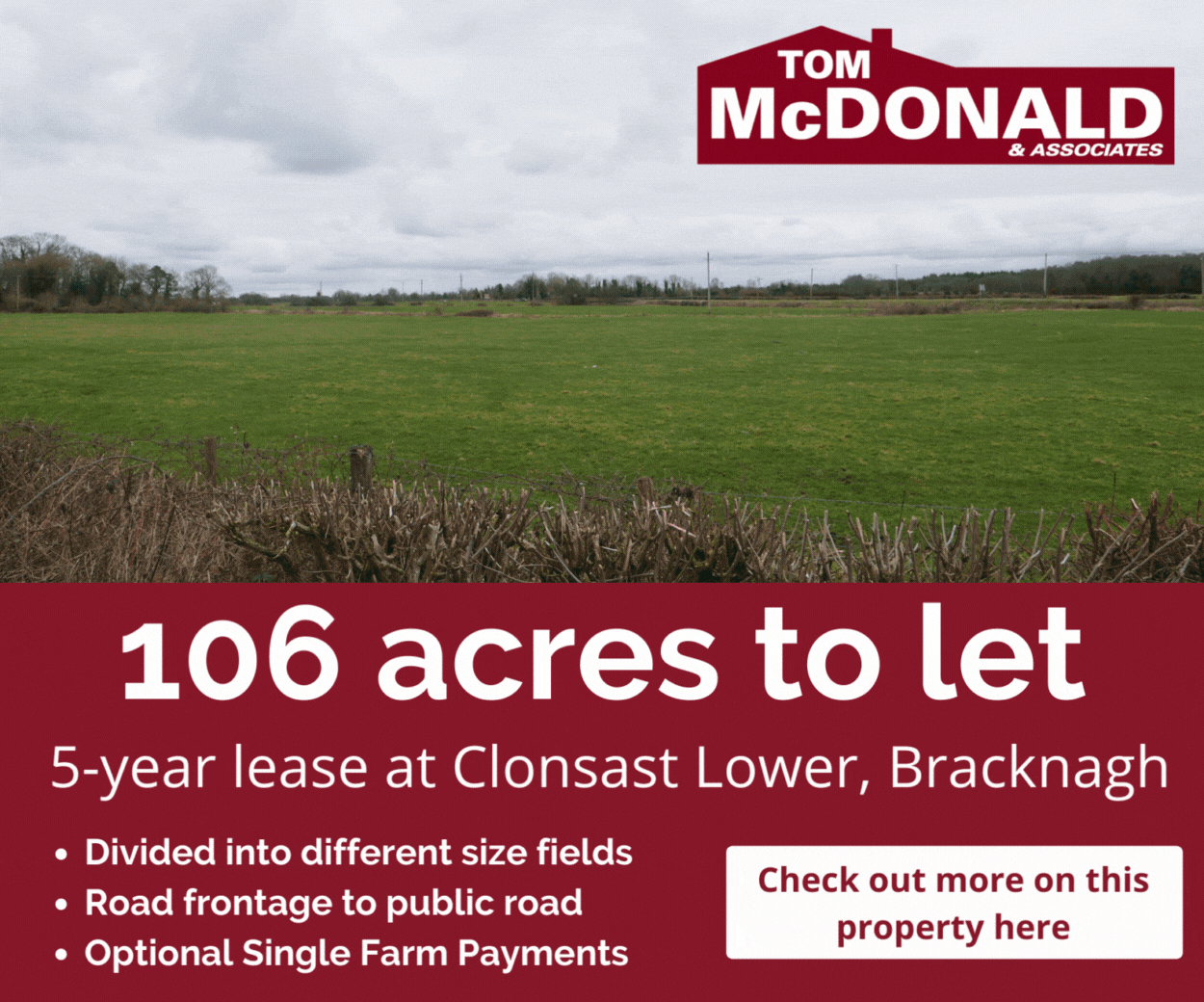 "A divisional championship if it was to come in would have to come in across the board," he said. "At the moment the County Board have the 16 teams.
"They tried to reduce it and a couple of years prior to that Ratheniska, Annanough and Courtwood tried to join together to play senior and because of the numbers making it 17, made it uneven, it didn't suit and it didn't pass.
"We've gone back now to the Gaels things with a number of clubs with add-ons which I definitely don't agree with. The Gaels shouldn't have been passed, they were allowed to go through.
"They should have encouraged teams to go back to intermediate and then maybe form as a Gaels or as a combined team at senior rather than this route they have gone in the last couple of years."
But Conway pointed to the example of Stradbally's success in 2016 when they denied Portlaoise and to the improvement in other clubs that they can get themselves up to the level required.
"It can be done and Stradbally proved a couple of years ago that it can be done. Ourselves we feel we definitely felt we left a couple of opportunities behind us. Two finals – we could have easily taken Portlaoise only for a couple of things on the day.
"The likes of Ballyroan, you look back through the past, most decades, they have come and won a championship. We're facing them on Wednesday but they have a good underage structure, and good players coming through and it mightn't be too far down the line to when they do win one. St Joseph's are getting back to where they were too."
And Conway also addressed the issue of his own club, which split from Arles-Killeen more than 20 years ago. At the time there were calls for one club for the entire parish of Ballylinan, given their huge success at underage level.
At the time Arles and Ballylinan were together at underage level under the St Michael's banner – and at one stage five U-12 finals in a row. Conway himself was on three of those teams while he played in another final. Brian 'Beano' McDonald won all five.
"Look there's no point in saying otherwise, there was a huge amount of talent coming through in our parish 30 years ago from underage when we were together as St Michael's," he added.
"We were winning numerous underage titles and ourselves Portarlington and Portlaoise were probably the strongest teams in the county.
"I often get asked how did the split occur, the ironic thing about it was that we had two adult clubs, there was a movement to make one and we ended up with three."
You can listen to the full podcast right here.
SEE ALSO – Bid being made to bring the Fleadh to Laois