Brought to you in association with Joe Mallon Motors Portlaoise
Arles-Kilcruise 0-14 Ballyroan-Abbey 1-11
Laois Shopping Centre SFC Round 3
Arles-Kilcruise and Ballyroan-Abbey will have to meet again after they played out a thrilling and controversial draw in O'Moore Park this evening in Round 3 of the Laois SFC.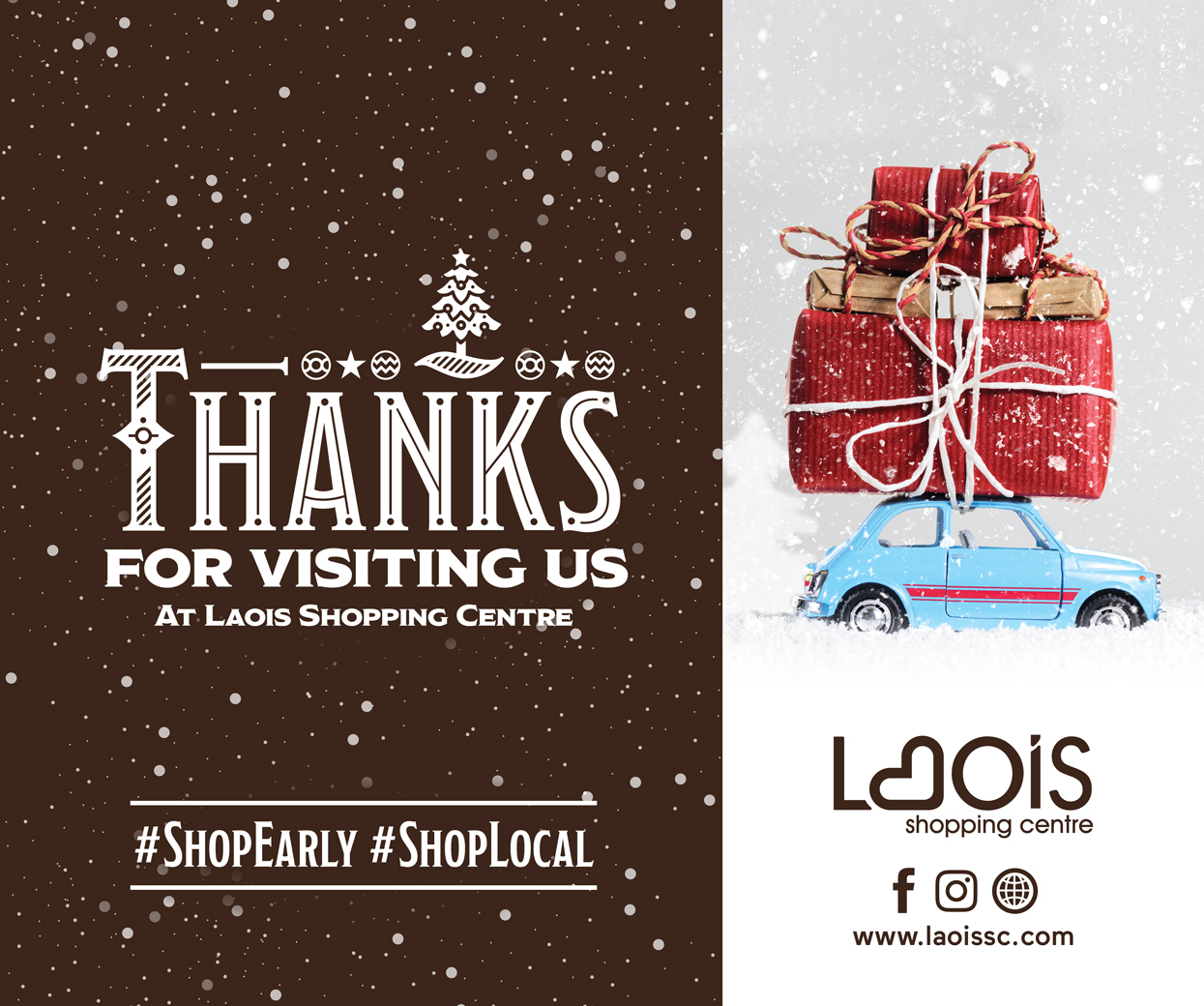 In a game that bubbled relentlessly but never fully boiled over, Arles-Kilcruise rescued a draw thanks to injury time points from Francis Egan and Ross Munnelly.
It was a game that had controversy almost from start to finish. The main flashpoint was an incident involving David Conway and Shaun Murphy in the 12th minute, one that resulted in Conway having to leave the field with an eye injury.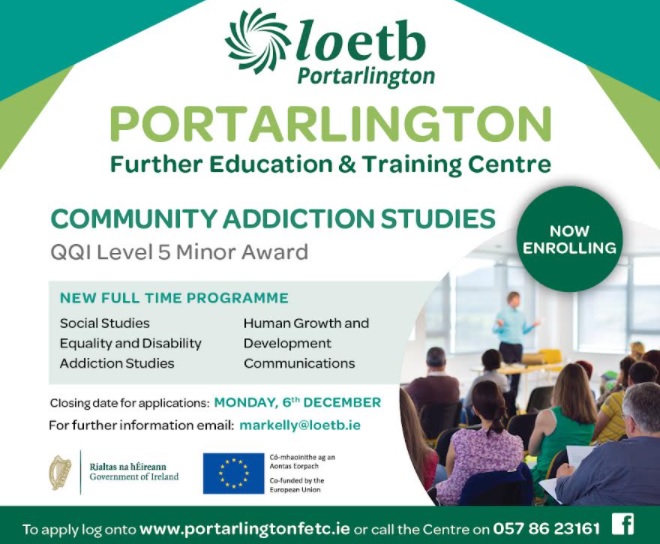 On his way off the field he floored Marty Scully with a shoulder, Eddie Kinsella flashing a yellow card as Conway was half way down the tunnel on his way for treatment.
From the resulting throw in, Kevin Meaney then ploughed into Scully. Then Chris Conway. Scully, though, went on to have a stormer of a game from centre-back, never far from the action or the drama and at the end of an amount of attention. Conway wouldn't return until eight minutes from the end, sporting a large bandage on his face.
And the game ended with the two of them at loggerheads again, the sides level and Ballyroan in search of a winner after Arles had showed cool heads and great heart to fight back in injury time.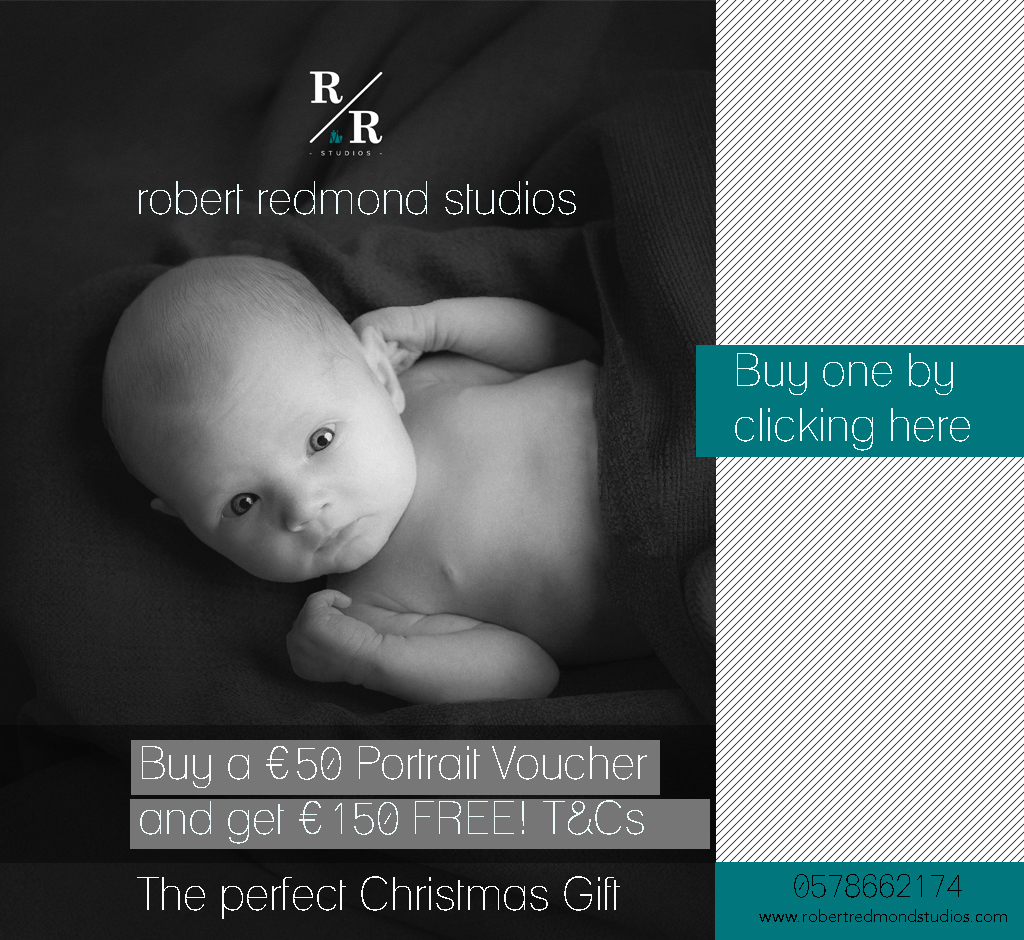 Ballyroan were in search of the winner when Conway dragged Scully down and Ballyroan were awarded a free. But trouble ensued, the ball was thrown up and Kinsella blew the final whistle straight away.
There was a bit of hassle in the tunnel as the teams made their way off the field. But eventually everyone calmed down, they all went back out to warm down and must get ready now for a replay which will probably be mid week next week.
Prior to all of that, there had been a very enjoyable, competitive game of football. Arles-Kilcruise were on top in the opening half as they made scores easier – Chris Conway, Dermot Nolan and Kevin Meaney all pointing from play while Ross Munnelly kicked four, two from play.
At half time they led 0-7 to 1-2, Ballyroan's goal coming from a brilliant finish from Padraig McMahon in the 26th minute. Their two points were frees – from MJ Tierney and Diarmuid Whelan.
Indeed Ballyroan had to wait until early in the second half to get their first point from play, from Scott Conroy, who would then go on to add two more sweet efforts in a powerful showing.
Allied to a Tierney free, Conroy helped them draw level and although Munnelly and Caomhan Brennan pointed either side of another Conroy point, Ballyroan took the lead after points from Jamie Whelan (when Diarmuid Whelan almost had a goal) and Conroy again. Ballyroan were in the lead for the first time in the 45th minute.
Munnelly responded with a free but then Diarmuid Whelan kicked two to have Ballyroan two up as the game entered the final ten minutes.
Francis Egan and Munnelly (free) ensured they were back on level terms but Ballyroan were on top and finding gaps in the Arles defence. As the game ticked into injury time they were back two up again, thanks to a Tierney free and a punched effort from McMahon.
Could it be enough? Anyone who has watched Arles over the years would know that they weren't going to go quietly, and so it proved. Egan popped over a nice point from play and then moments later, David Conway got a good ball into Munnelly and he danced his way into a sliver of space and popped over the equaliser.
There was still two minutes left and plenty of time for more scores. None came – but there was plenty to talk about.
They live to fight another day and meet again.
SCORERS – Arles-Kilcruise: Ross Munnelly 0-8 (four frees), Francis Egan 0-2, Chris Conway 0-1, Dermot Nolan 0-1, Kevin Meaney 0-1,  Caomhan Brennan 0-1 Ballyroan-Abbey: Padraig McMahon 1-1, Scott Conroy 0-3, Diarmuid Whelan 0-3 (frees), MJ Tierney 0-3 (three frees), Jamie Whelan 0-1
ARLES-KILCRUISE: Colm Munnelly; Cialann Mulhall, Ciaran Lawlor, Podge Conway; PJ Lawlor, Michael Wall, Mark Wall; Kevin Meaney, Stephen Miller, Francis Egan, David Conway, Dermot Nolan; Ross Munnelly, Caomhan Brennan, Chris Conway. Subs: Kevin O'Neill for D Conway (injured – 12), Brendan Conway for PJ Lawlor (injured – 42), David Conway for O'Neill (52), Conal Brennan for Nolan (52)
BALLYROAN-ABBEY: Andrew Bonham; Cian Moffitt, Gavin Tynan, Ruairi Dunne; Jamie Whelan, Marty Scully, Aaron Carroll; Shaun Murphy, Mick Brennan; John Rodgers, Padraig McMahon, Diarmuid Whelan; MJ Tierney, Scott Conroy, Mark McDonald. Subs: Aaron McEvoy for McDonald (HT), Stephen Thompson for Brennan (52)
REFEREE: Eddie Kinsella (Courtwood)
SEE ALSO – Remebering the Rainbow Gathering of 1993