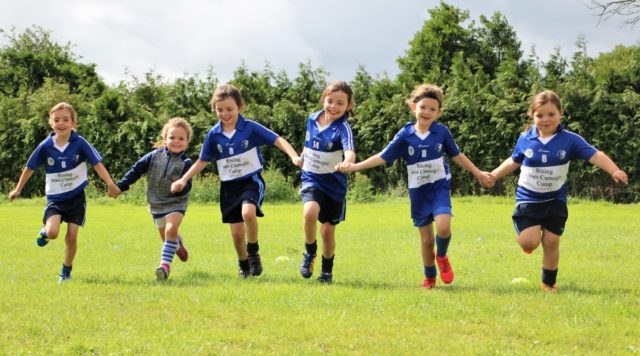 The first ever Laois camogie Rising Stars summer camp turned out to be a huge success this week.
Over 130 children from all over Laois attended the camp, from as young as five year olds right up to 15 year olds.
Meeting their idols 
Young camogs got the fantastic opportunity to get to meet and be trained by Laois senior players.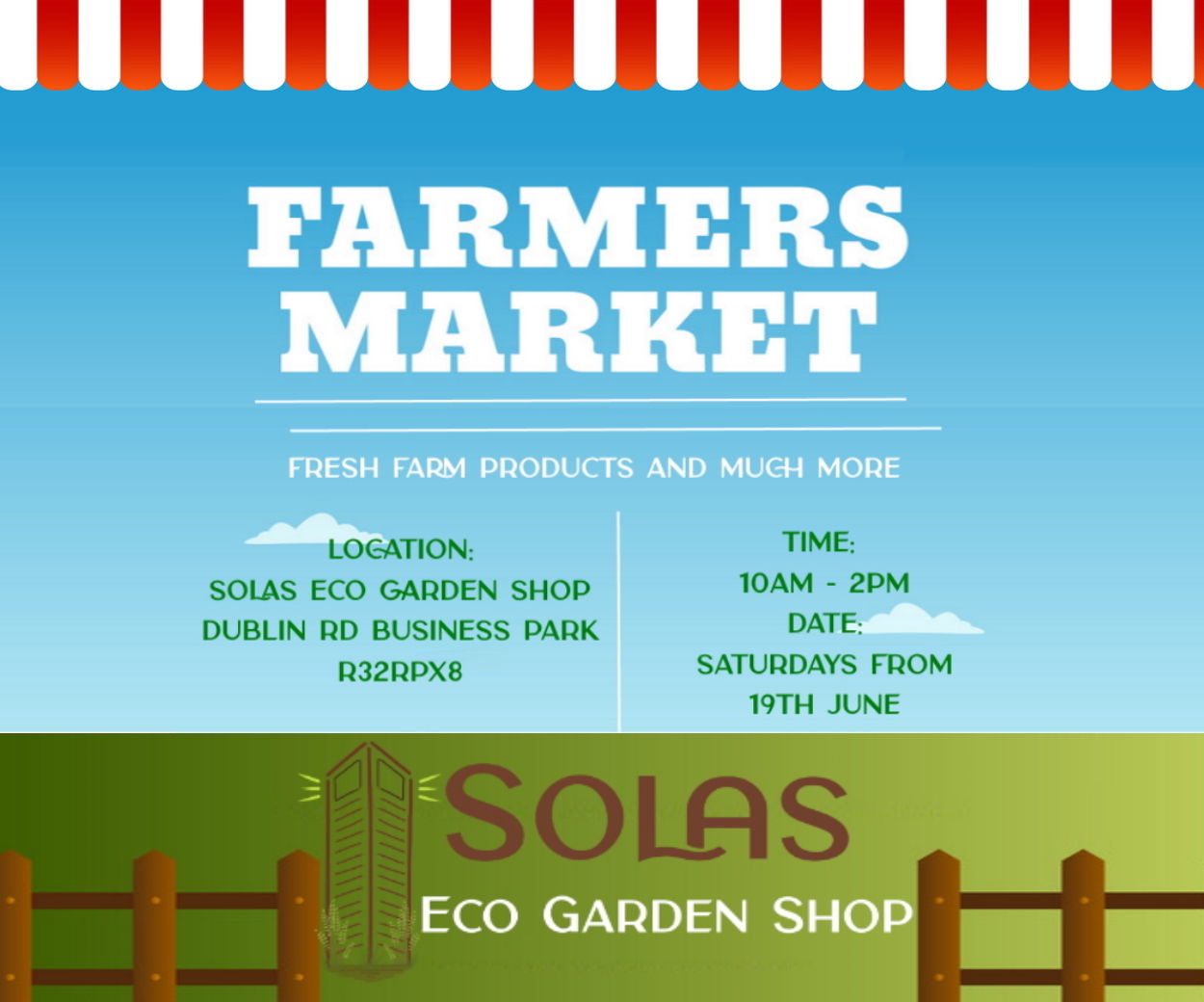 The Rising Stars camp was run by three Laois camogie players – goalkeeper Laura Dunne, Joan Dollard and Rosemarie Bermingham.
Seven other players joined them in coaching at the camp, including Aoife Hyland, Joyce Dunne, Aisling O'Dea, Roisin Kilmartin, Lizzie Ryan, Elaine Spencer and Molly O'Connor.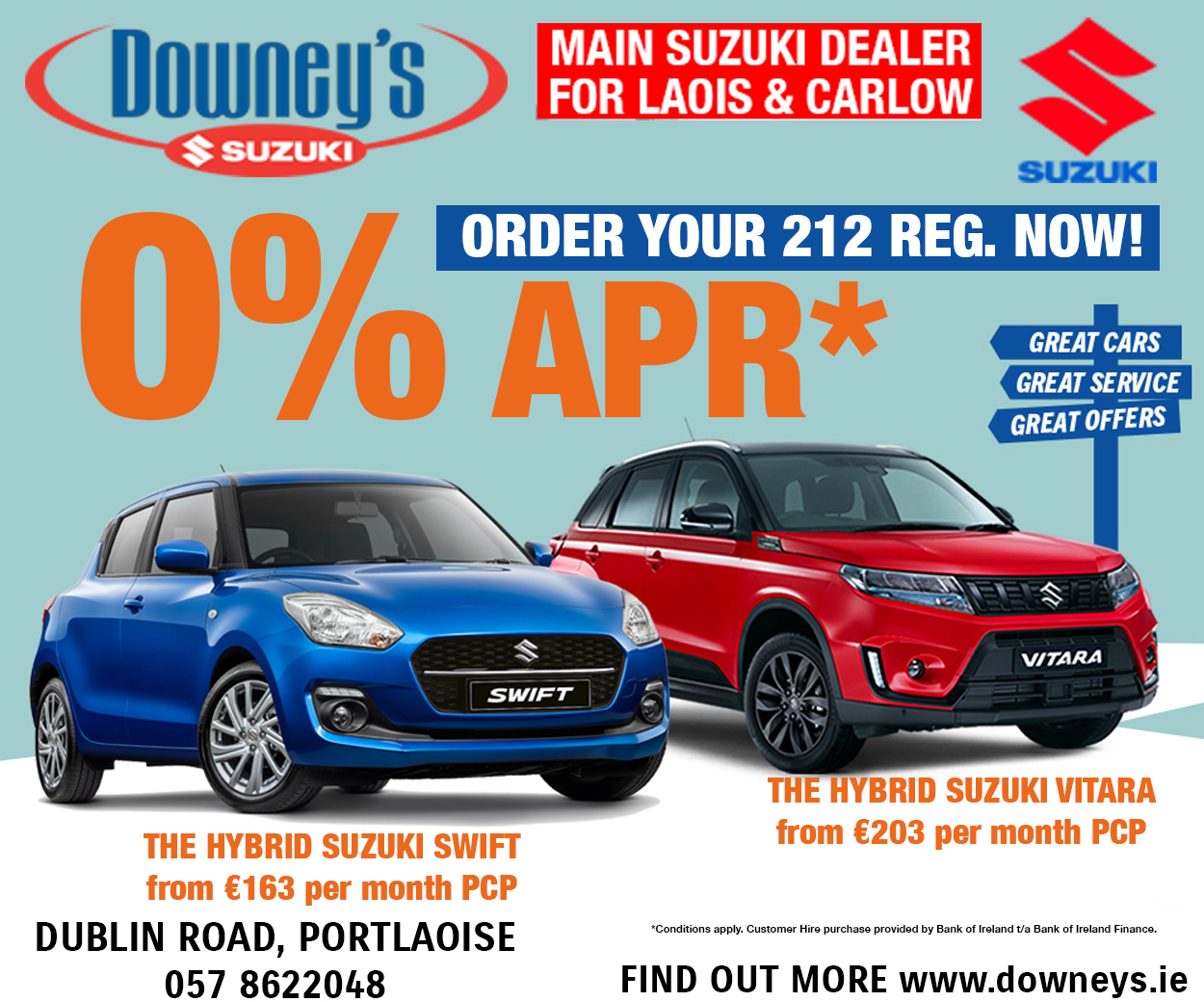 One of the organisers, Rosemarie Bermingham, said: "The huge turnout is a reflection on how strong camogie is in Laois. It must be the fastest growing sport in the county!"
"There are some seriously talented players coming through with a great desire to represent their county – the future certainly looks bright for camogie in Laois!" she added.
All of the children also received a jersey which was the exact replica of the Laois camogie jersey.