Portlaoise Ladies AFC Naas AFC
Joe Rooney Cup Semi Final
Portlaoise Ladies travelled to Naas Sports Centre on Monday night to take on Division 1 side Naas AFC in the Joe Rooney Cup Semi Final.
Portlaoise knew this would not be an easy task for them as Naas had knocked out 2017 Cup Champions and favourites Newbridge Colts earlier on in the competition.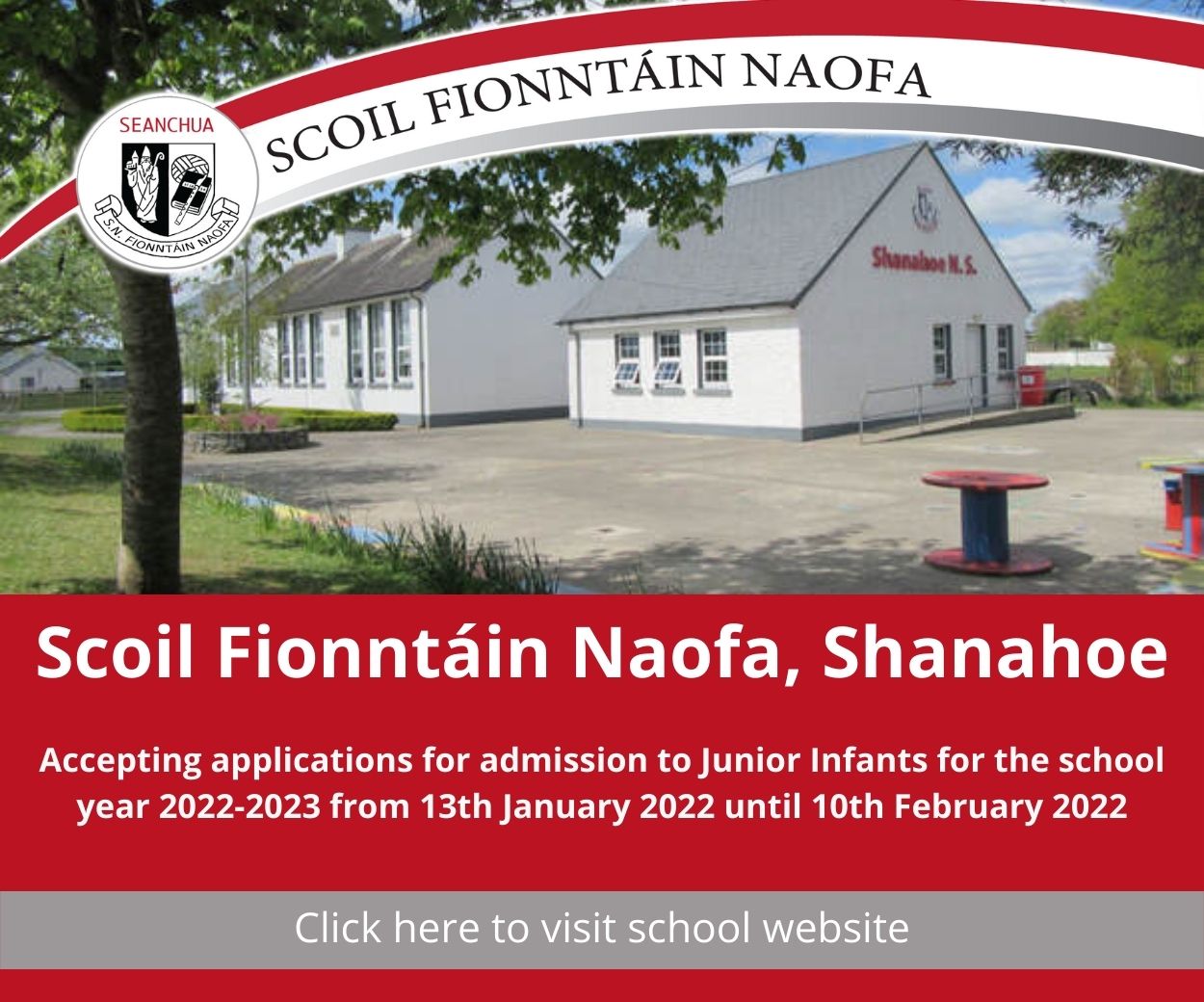 This game was a battle from the beginning and both sides threatened from the start with Naas going one up after 10 minutes.
However Portlaoise pulled it back level soon after with a lovely strike from 20 yards out from centre midfielder Mo Nerney.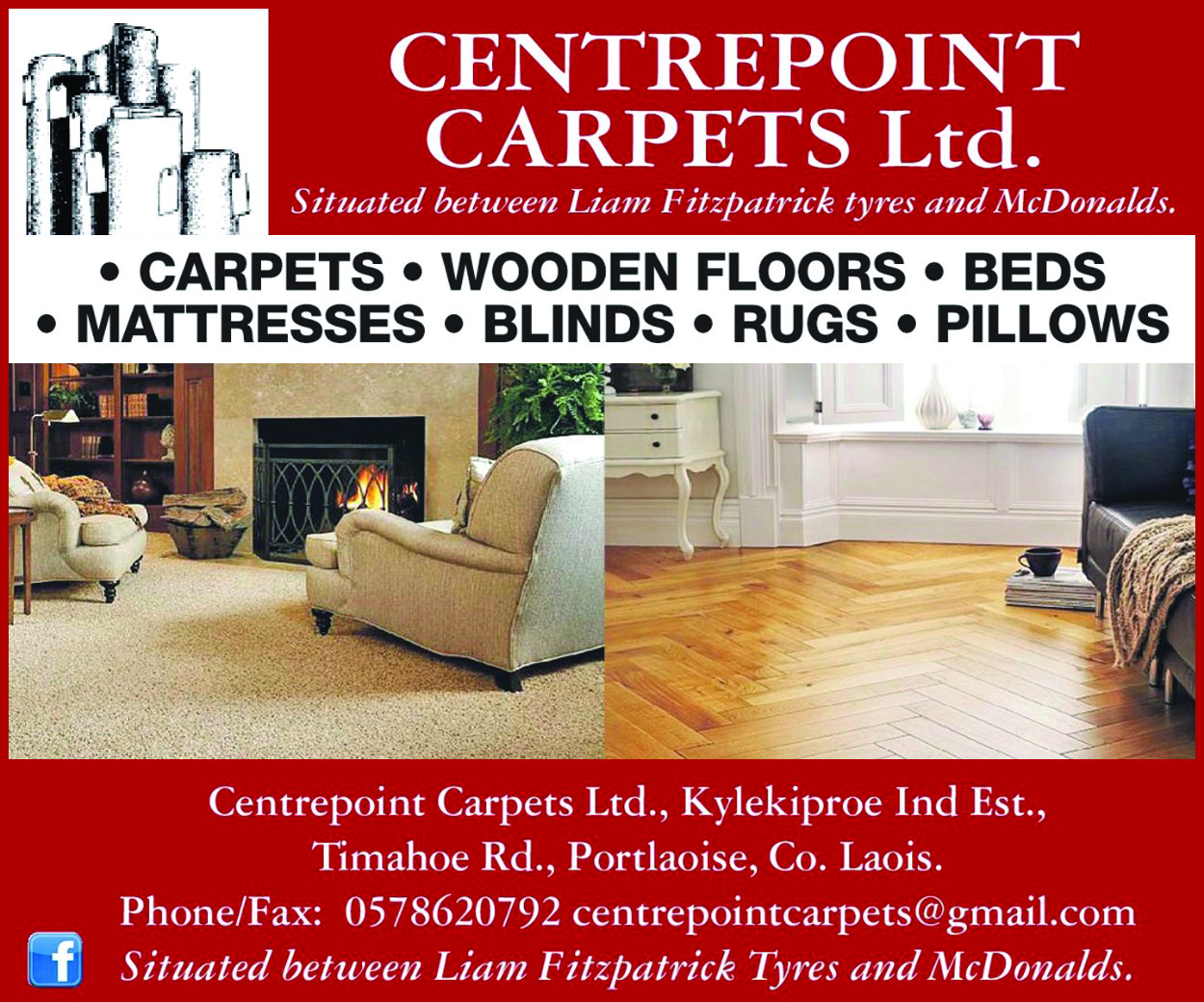 Portlaoise seemed on top for the next 15 minutes with plenty of chances and threatening plays but it was Naas who gained the lead after some great passing between their back line and midfield.
Naas then struck again with their third goal from close range to leave it 3-1 at the break and the visitors with a tough task on their hands.
Portlaoise knew their backs were against the wall now and they needed to press the Naas defence if they wanted to stage a comeback.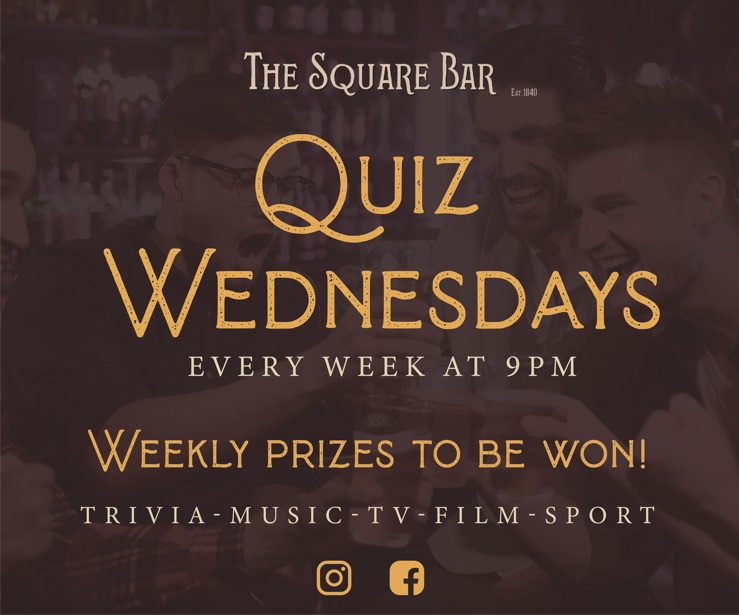 They came out all guns blazing after the restart and were rewarded soon after when Mo Nerney ran at the Naas defence from midfield to score Portlaoises' second goal.
The Portlaoise wingers Moran and Labutyte along with the strikers terrorised the Naas defence with confidence and it was eventually Nerney again who crossed it in to Aine O'Connor who made no mistake and tapped it in for the equaliser.
Portlaoise had the momentum now but Naas never gave up. The back line of Keane, Healy, Kehoe and Hyland were solid throughout and pulled out all the stops with the home side unable to find a way through.
Then with 15 mins to go midfielder Cathy Mansfield played a through ball into striker Catherine Delaney who ran at the Naas defence. She passed it onto Nerney who bulleted it into the net from close range to give Portlaoise the all important lead.
Portlaoise held on until the end with every girl on the pitch giving her utmost. Special mention to net minder Aimee Keane who made some great saves and substitute Kiahara Dempsey.
The away side were ecstatic when the final whistle blew and they will await to hear their opponents for the Cup Final.
PORTLAOISE AFC: Aimee Keane, Maria Keane, Ellen Healy, Aisling Kehoe, Niamh Hyland, Grainne Moran, Cathy Mansfield, Mo Nerney, Austeja Labutyte, Aine O'Connor, Catherine Delaney Subs: Kiahara Dempsey for Cathy Mansfield