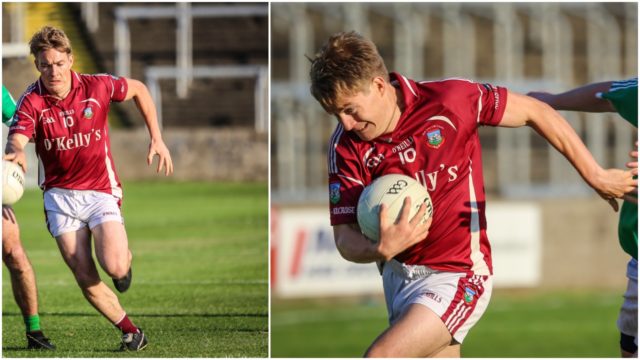 Any of us who know anything about football in Laois, know that the Conways of Arles-Kilcruise are tough men.
But the lengths that one of them went to last night goes above anything that has ever been seen before.
Arles-Kilcruise met Ballyroan-Abbey in a winner-takes-all Round 3 SFC clash in O'Moore Park.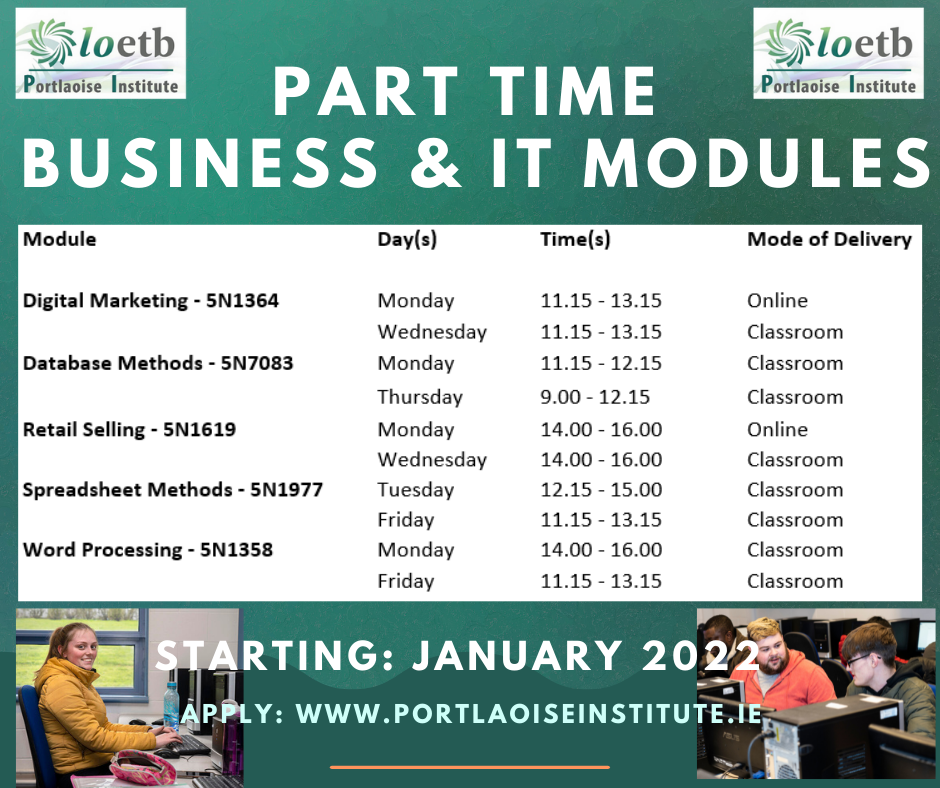 This was the fourth meeting between the sides this year and there was a fair degree of niggle between the teams throughout.
But after 12 minutes, David Conway was involved in a collision with Ballyroan-Abbey midfielder Shaun Murphy.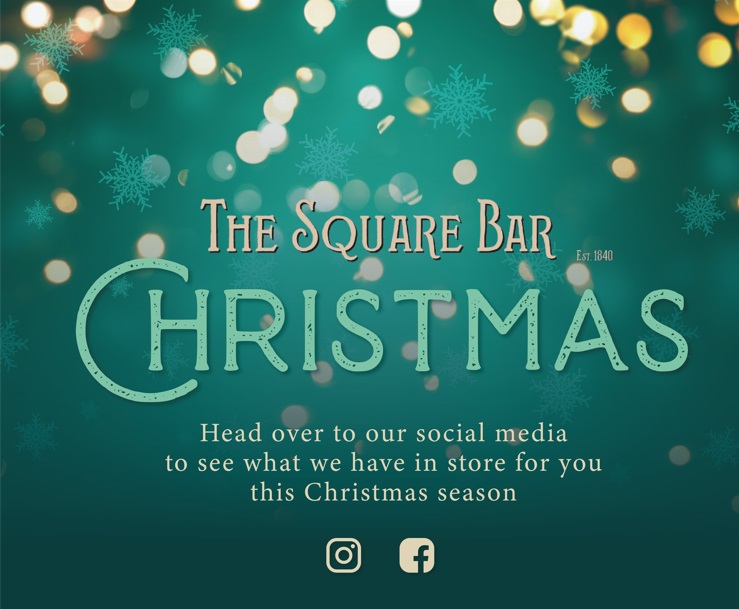 It resulted in Murphy accidentally inflicting a serious eye injury upon Conway that led to him having to be taken from the field.
He headed straight to Portlaoise Hospital A&E where he was seen by a nurse. The nurse told him there wasn't much they could do for him there and that he would have to go see an eye specialist the next day.
The nurse placed a bandage around his head to cover his eye and he headed back to O'Moore Park.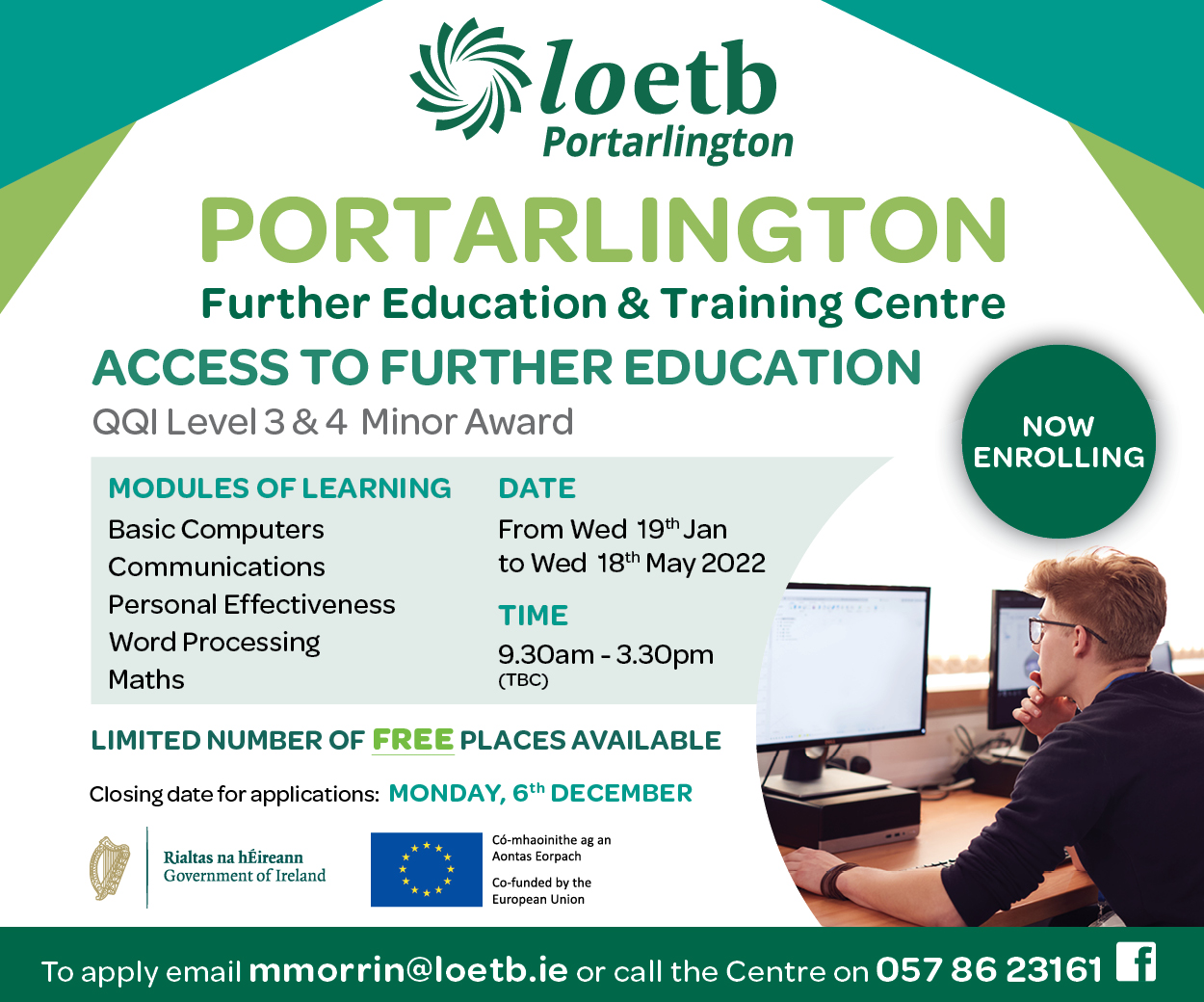 When David arrived back, Kilcruise were two points down and there was just 8 minutes to play – their season was about to end.
But with vision only in one of his eyes, Conway played a crucial role in the comeback. He played a lovely ball in to Ross Munnelly who raced clear to kick the equaliser.
Ballyroan were in search of the winner when Conway dragged Marty Scully down and Ballyroan were awarded a free. But trouble ensued, the ball was thrown up and Kinsella blew the final whistle straight away.
So although David Conway spent only around 20 minutes in total on the field – it was highly eventful and without him, it is most likely that Kilcruise would be out of the championship today.
The game finished in a draw, and whether David Conway has the use of one eye or both, it is hard to see any situation where he won't be on the field for the replay.