Portarlington doctor and singer Dr Larry Fullam will lead his choir in singing for Pope Francis.
The retired doctor is Conductor of St Michael's Choir in the Laois town.
And he is set to lead the choir 39 years after singing for the last Pope.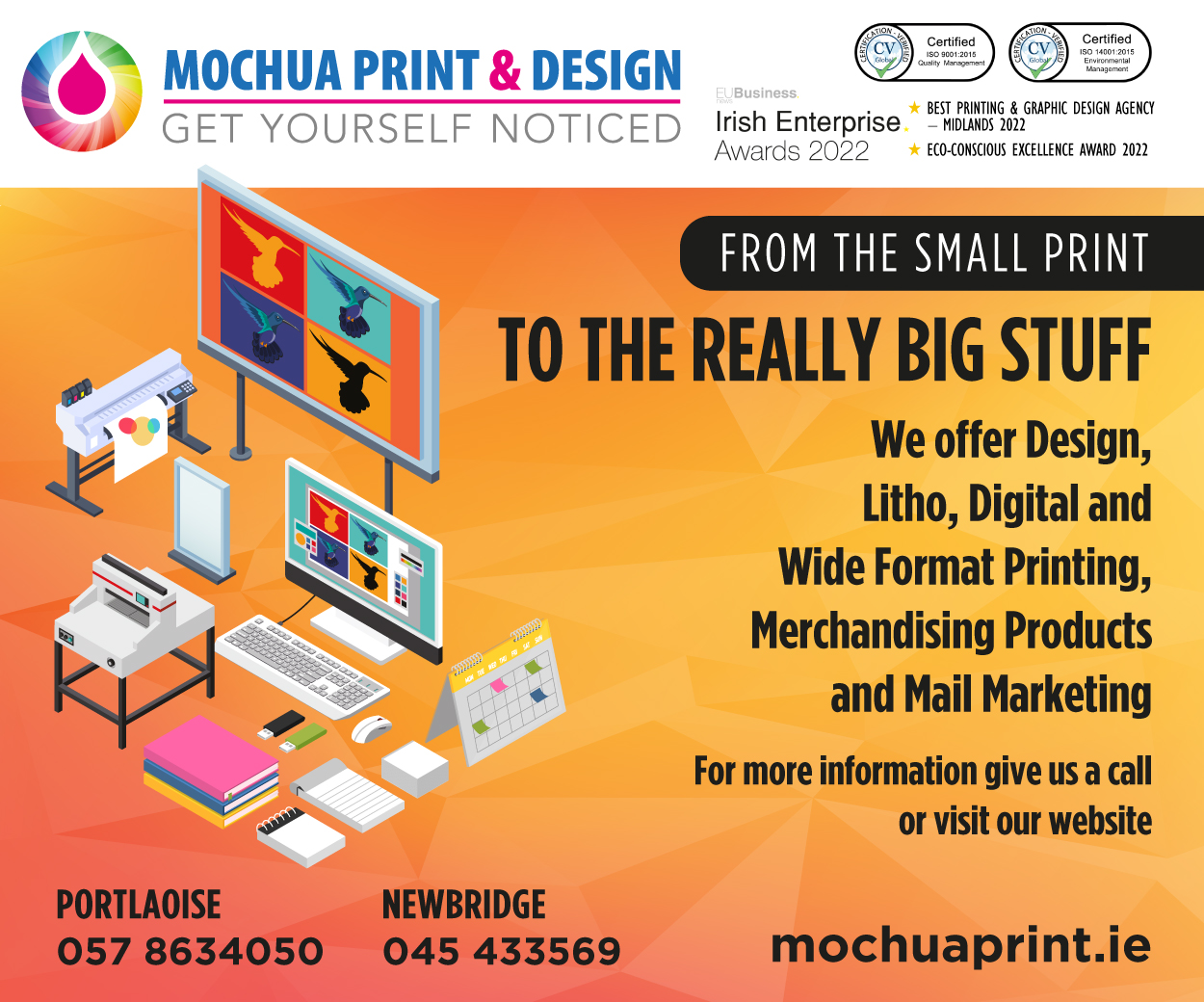 With others from the choir, he will perform as part of a 3,000 strong choir from the 26 dioceses, during the Papal Mass in the Phoenix Park this Sunday, to sing the Psalm The Lord Hears The Cry Of The Poor.
He has previously sang for Pope John Paul II when he visited Ireland in 1979.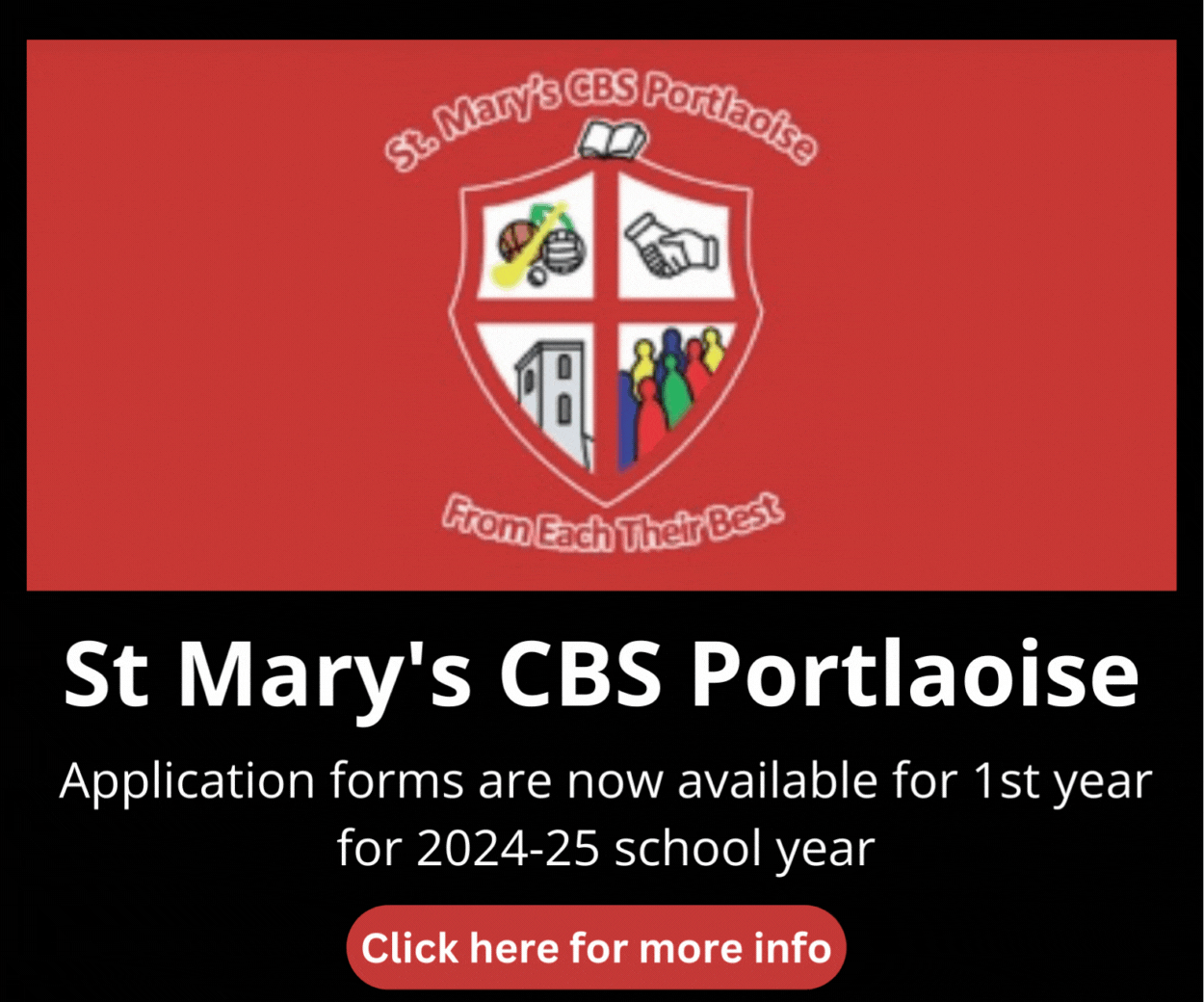 "I don't think I ever expected to get there again, it's 39 years and a lot of things happened in between. None of us in the 70's ever expected that we would sing once never mind twice," he said on Midlands 103 this morning.
Rehearsals are in full swing, Dr Fullam saying they have to practice in small groups due to the large number of people involved, before joining in together for final rehearsals.
"There's a total run-over of everything of course before anybody gets into the park and we will go through the whole thing," he said.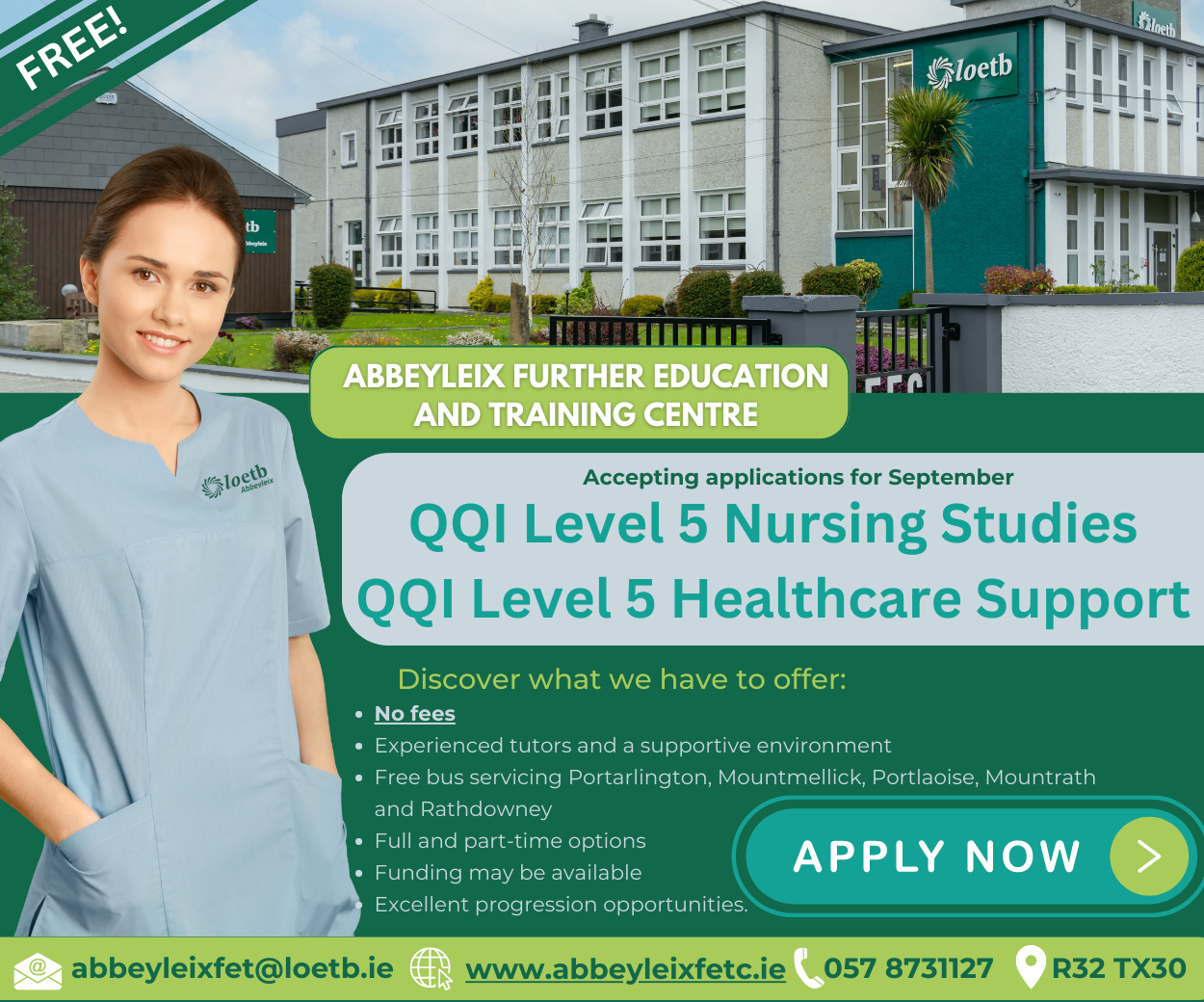 SEE ALSO – Riverdance and the Papal Visit calls for these young Laois teenagers