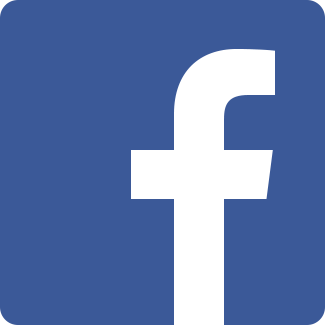 LaoisToday woke up this morning to find that we were not able to post articles from our website onto our Facebook page, and that older articles were being deleted.
It appears this isn't an isolated incident, as many other online news sites and Facebook users were reporting the same issue today.
Facebook spam filter breaks and removes posts
Journalist and technical consultant Nigel Todman set out to try discover the cause of this apparent bug on Facebook posts.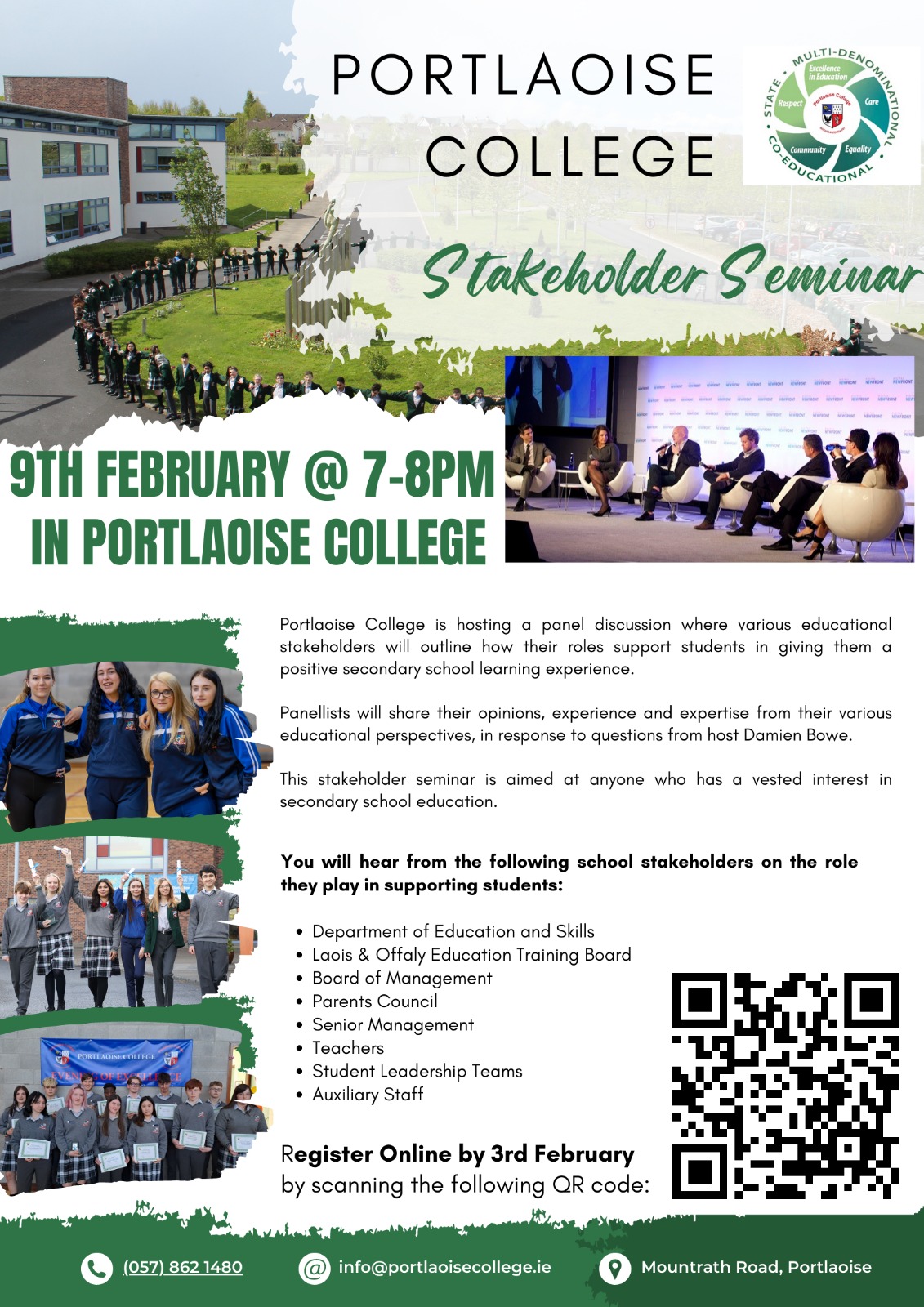 In the article, Todman explains: "In the last few hours Facebooks Spam detection system appears to have completely broken. I first noticed it with my own posts … and then a few more friends … and then several more."
In an effort to try and get our stories out, we are having to post good old fashioned statuses and link the articles beneath them.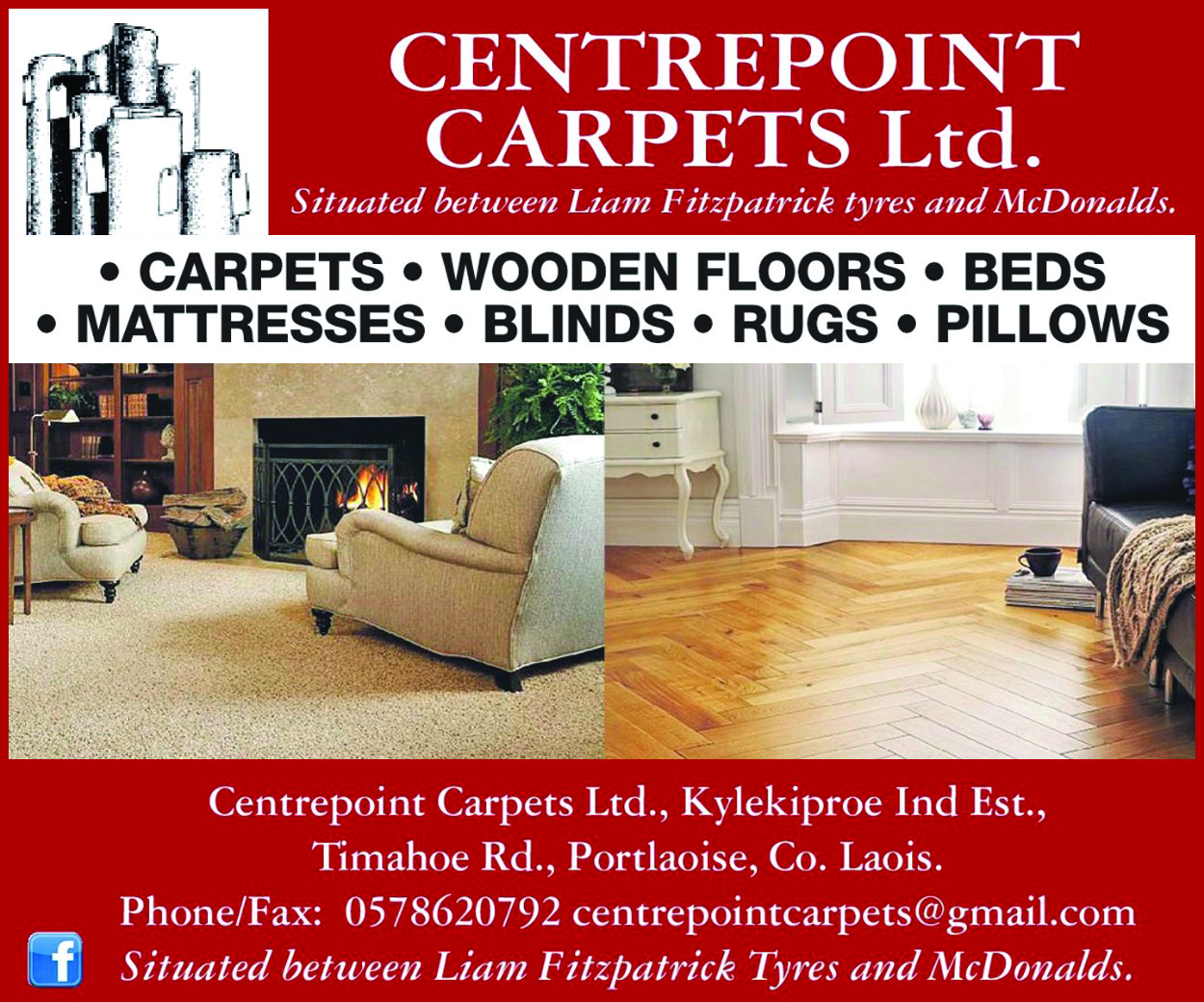 Hopefully the problem will be resolved soon, and normal service will resume.
+ More people are reporting that Facebook is removing posts related to #KeralaFloods

Does it take a rocket scientist to figure out on whose behest Facebook is doing this? pic.twitter.com/8vhpQsAllr

— The Last Caveman #RebuildKerala (@CarDroidusMax) August 23, 2018
Facebook keeps removing posts from our page. Seems this is an issue for a lot of people today…

— Paul Fisher ? (@PFisherHerald) August 23, 2018
ok recently facebook have been marking or removing genuine posts about Jeremy corbyn for no reason please be aware might be another fight to contend with

— vivian (@vivi62) August 23, 2018
Facebook now removing Happy Birthday Posts@facebook pic.twitter.com/DOnxTUKMFV

— Behind Daytona (@behinddaytona) August 23, 2018
SEE ALSO – Something for all the family at the Little Picnic