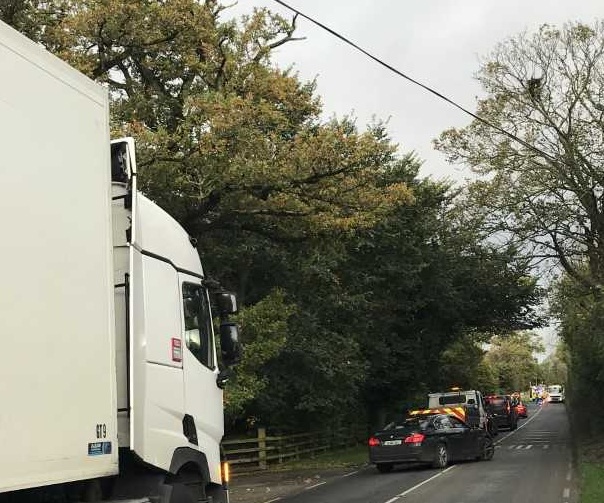 A local councillor has said that speed vans are the only way to stop accidents on a well-known black spot on the R420 in Portarlington.
Cllr Tom Mulhall released a statement saying, "A number of accidents have taken place on this road over the last number of years with one fatality and others with serious injuries," said the Graiguecullen-Portarlington municipal district councillor.
"Most of the accidents were single vehicle crashes with a lot of damage done to walls fences and hedges belonging to residents who live along side the road.
'Residents are living in fear'
"The residents are living in fear on this road they can't let their children out to play on the front lawns in case of vehicles crashing in over the fences.
There is good news, however, for residents living near Kilmullan in Portarlington as substantial funding has been allocated to improve a road which has been the scene of a number of accidents lately.
A man was killed on the R420 at Killamullan back in August and a number of other accidents occurred on the same stretch of road since.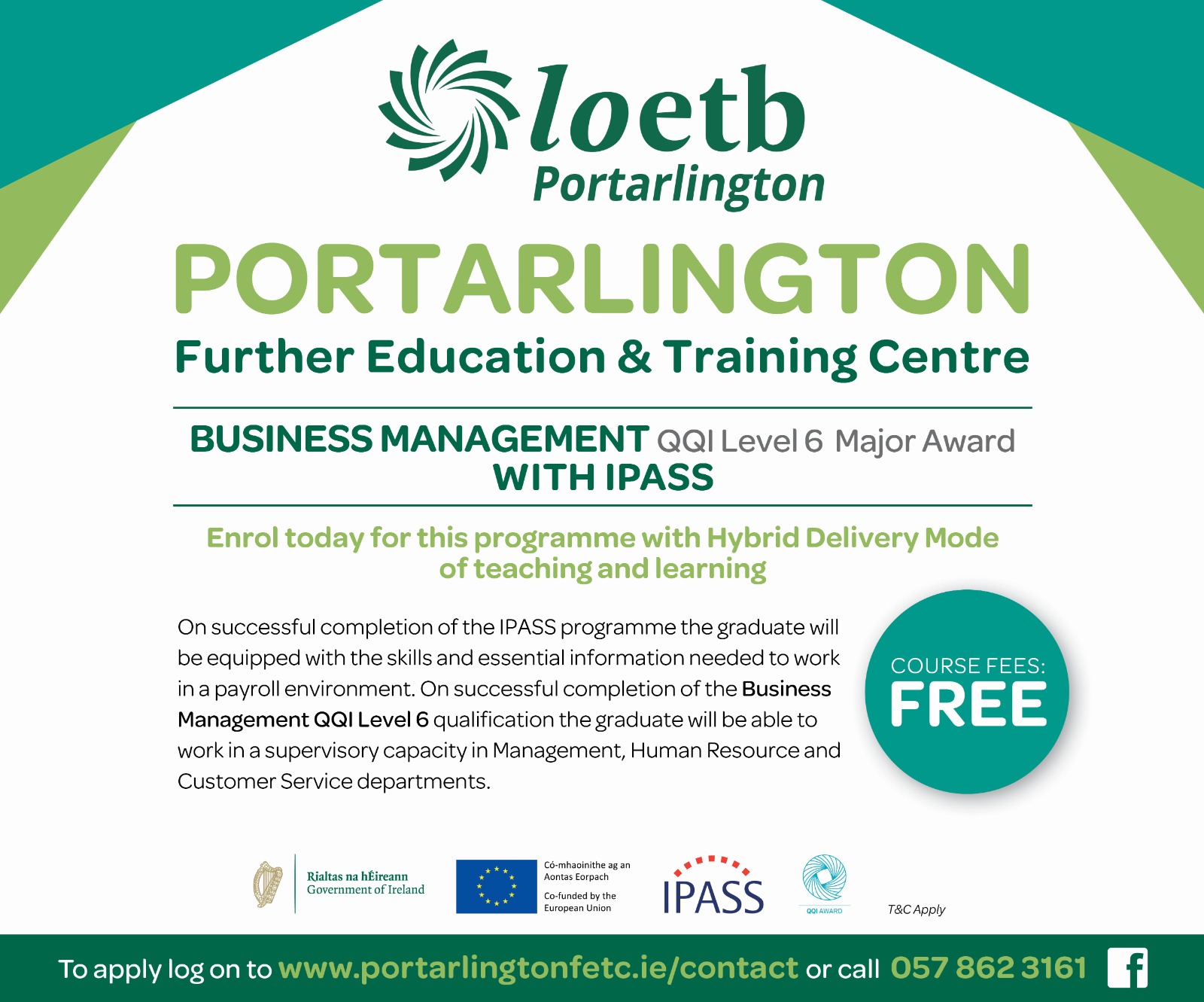 Since then, cllr Mulhall has revealed that the Department of Transport has released funding to tackle the road safety measures.
"Laois county council have received funding of €200,000 from the Department of Transport to carry out safety measures which i welcome. The councils road design team are are presently working on these safety plans at present and are in consultation with the residents.
"But I think even with these safety measures from this funding it wont be enough to get motorist to comply with the speed limit and from recent traffic counts carried out by Laois county council there is a very big volume of vehicles travelling on this road daily.
"I can't see why Laois county council and the Gardaí can't come together and locate a go safe speed van on this road. It could save lives and save people from serious injuries," he concluded.