Picture this. It's 1993 and you just hear word that hundreds of people with dreadlocks and florescent clothes and 'flower power' messages and ban-the-bomb insignia on the sides of VW vans are travelling through Mountmellick out to Rosenallis.
You think you might need to double-check your hearing but it's true. Over 2,000 'Rainbow People' have descended on the quaint townsland of Ballyhupahuan.
The Leinster Express dispatched their top newshound to investigate. John Whelan went out to cover the story and says that the experience changed his life.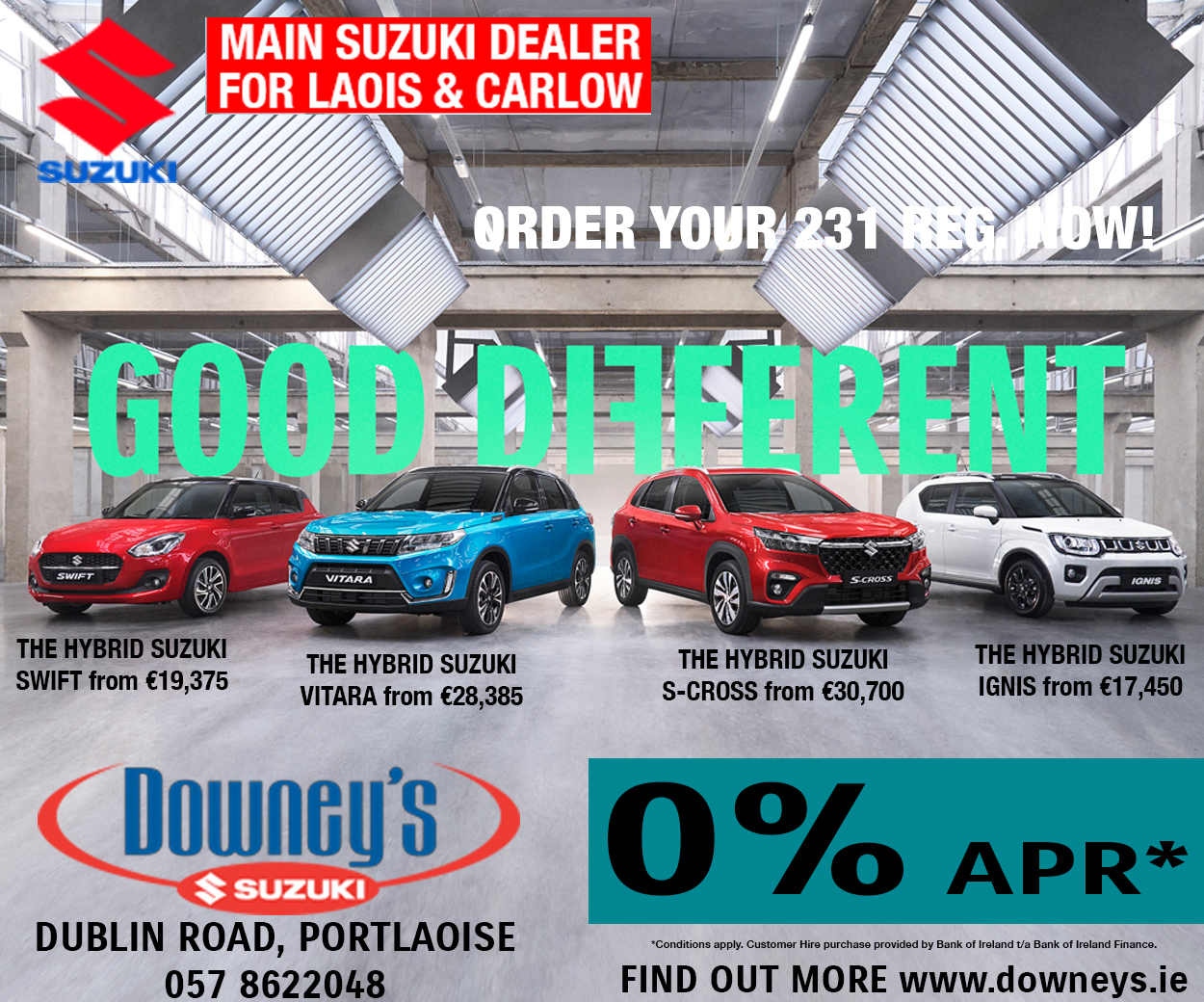 John was speaking on a Midlands 103 'The Open Door' podcast with Ann-Marie Kelly on Remembering The Rainbow People.
"So you were there with your eyes closed holding hands with two people you don't know in a cricle of 3,000 people and hoping that no-one from Portlaoise saw you and thought that you lost the run of yourself!" John laughed.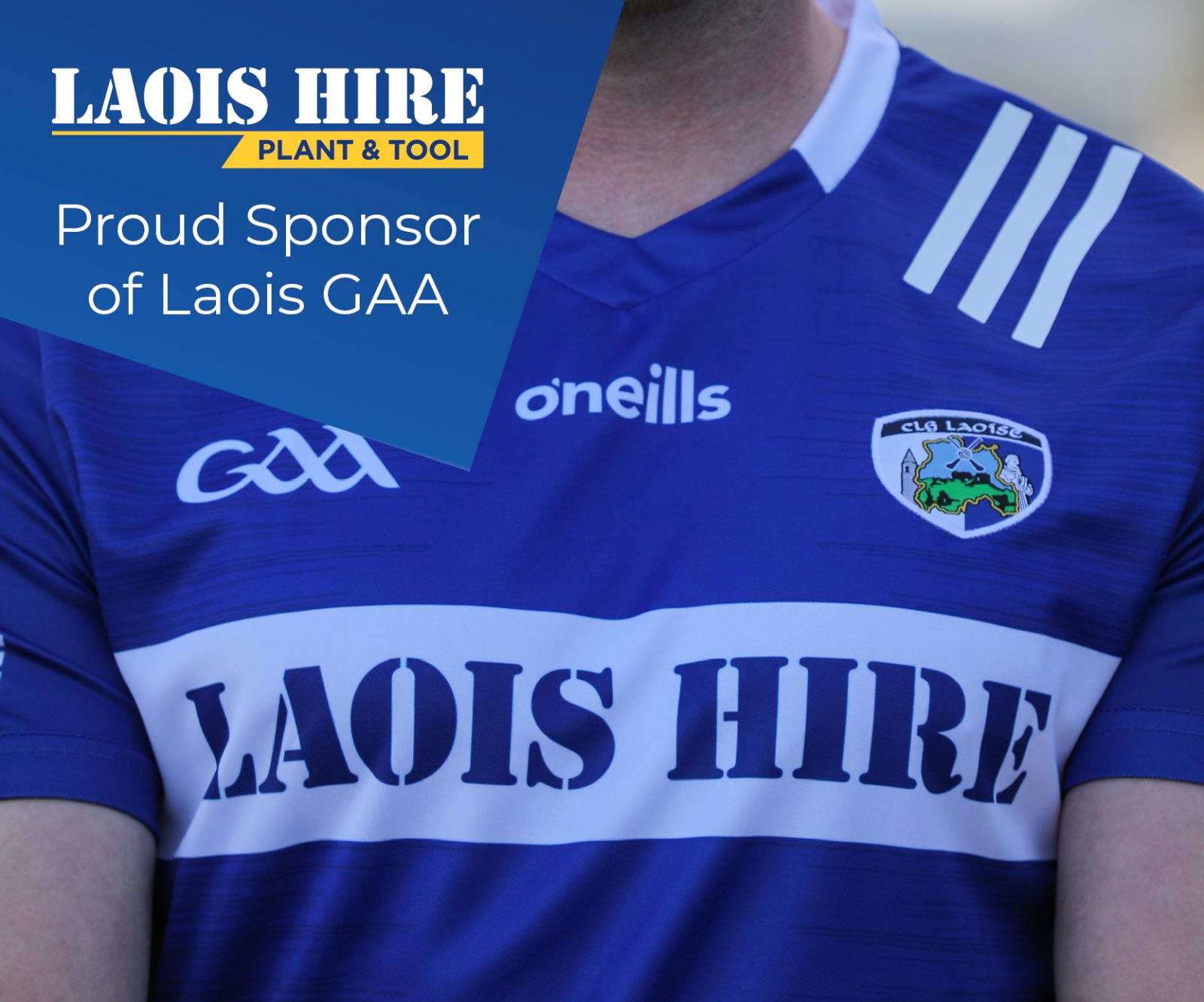 Living among the Rainbow People
John spoke about receiving an initially frosty reception from the Rainbow People, to living among them while they camped in Ballyhupahuan.
"There were fellas with dreadlocks and girls with exotic hair-do's and clothes. When I came up I didn't know what to expect. I was sort of cynical enough about it, kind of thinking, 'What are these boys up to really?'"
"When I said I was a reporter, that didn't go down too well. They had bad experiences with the media and what they saw as the tabloid press hounding them and harassing them and portraying a negative image of them."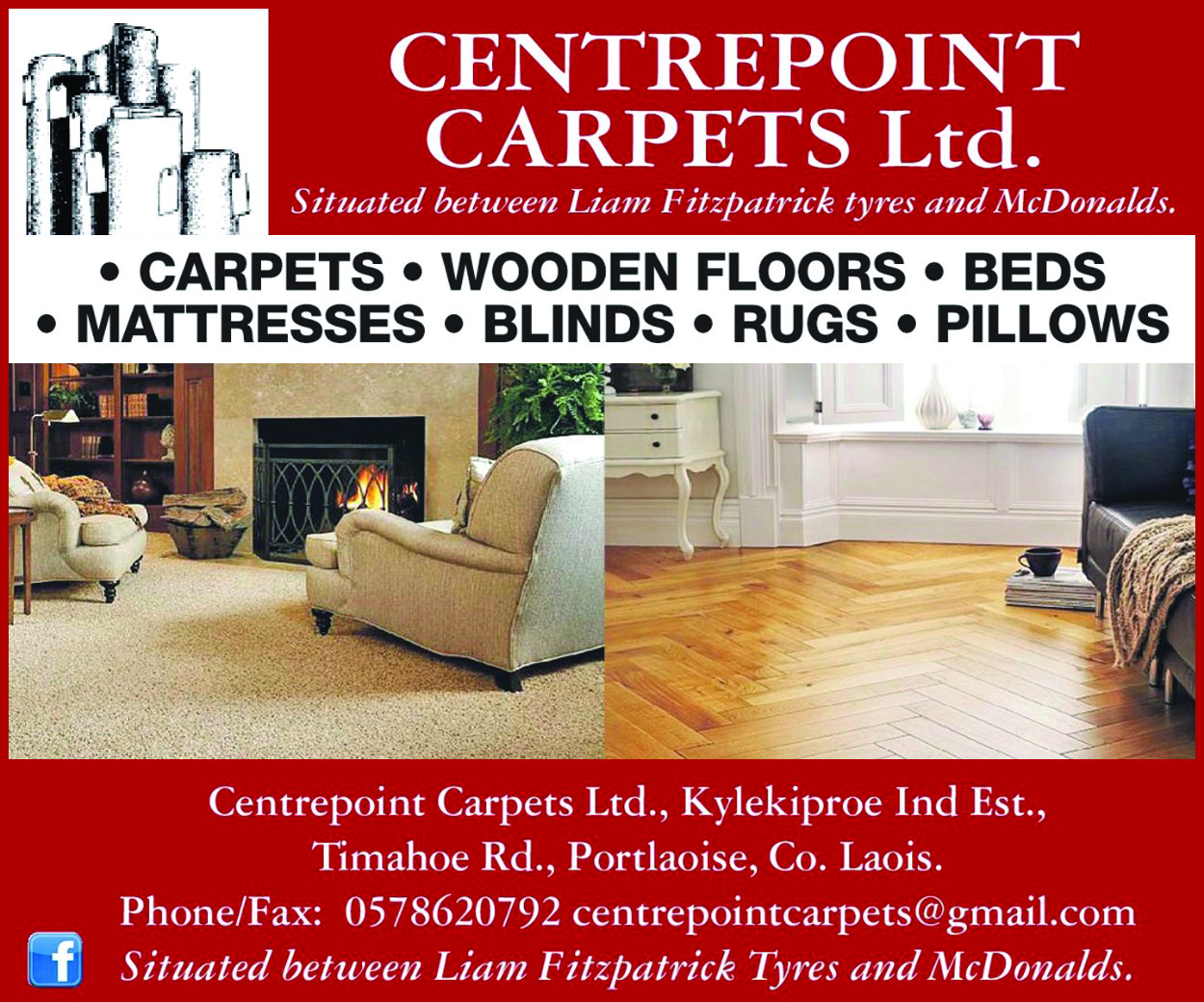 "They were nervous about me. They asked: Well if you're really interested, why don't you stay with us?"
And so John ended up living in a tepee among the Rainbow People.
While he was there, John was amazed at the Rainbow People's self-sufficiency and forward-thinking ways.
"They were sort of before their time with many of their ideas around sustainability, conservation and carbon footprint. You feel inadequate around these people who were able to fork-out a living so close to nature.
"I am very inspired to this day by their attitude, their ethos and their mentality. The day after the left, you would not know they were there," John added.
John was so taken up by the Rainbow People that he joined them when they went to Slovenia the following year. At this time, the Yugoslavian War was taking place, and John could hear the shelling of Zagreb from where he was learning about peace and harmony.
"We could hear the shelling of Zagreb 70 kilometres away. It was quite disturbing and unnerving that on one hand you had this peace and love gathering and literally down the road there was a sectarian, ethnic war."
Despite this, John still carries nothing but fond memories of his time with the Rainbow People.
"Everyone was taken at face value. It doesn't matter what a person is, or what they do or where they were from.
Rainbow event in Mountmellick this weekend
An evening of events has been organised as part of Heritage Week to commemorate the visit of the Rainbow People to Ballyhupahaun at the Hare's corner and MDA Centre in Mountmellick.
On Saturday, August 25, there will be yoga, a talking circle, a drumming circle, herbal teas and medicines and songs to celebrate the historic visit 25 years ago.
We spoke to John about the eco-friendly and family-friendly event taking place at Hare's Corner from 4pm to 7pm.
"This will be different from most events as everything will be technology-free. There will be a Talking Circle where visitors can tell their own stories, and landowner Mick Clear will be there to talk about his excitement when Rainbow People asked if they could use his land all those years ago," said John.
"Rosenallis singer Martin Conroy has the original Talking Stick, which was granted to him by the Rainbow people, and we would encourage people to bring cushions, mats and blankets so that we can sit out on the banks of the Owenass River," he added.
Yoga for all ages and abilities will take place on the day, as well as a drumming circle, which will be open for everyone to take part in.
"There will be an introduction to herbal medicine, as well an invitation to try herbal teas and vegetarian food," said Whelan.
"We will finish up with a chanting ceremony and afterwards we are going to hold a 'Rainbow Unplugged' music and story-telling session in the Druid Inn in Mountmellick at 7.30pm.
This is a free event and all are welcome to come along and share in the ethos and legacy the Rainbow People brought to Ballyhupahaun all those years ago.
SEE ALSO – Remembering Ballyhupahaun's Rainbow people of 1993