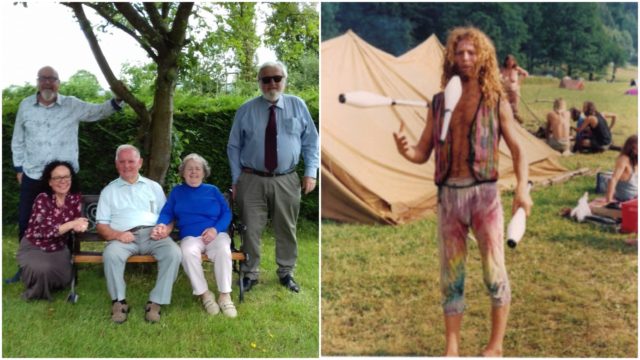 A Hollywood director in their wildest dreams couldn't script the events that happened in the small townsland of Ballyhupahaun, Rosenallis, 25 years ago.
On August 25, 1993, a group of over 2,000 'Rainbow Gatherers' came from all over Europe to share in peace and love, and earned national media attention for themselves and for the quaint townsland.
The gathering made all the headlines, with people from near and far scrambling to see these fascinating Rainbow people. Reports even suggest that former Taoiseach Charles Haughey flew over Ballyhupahaun in an aeroplane to catch a glimpse of the celebrities of the summer in their talking circle and black hat.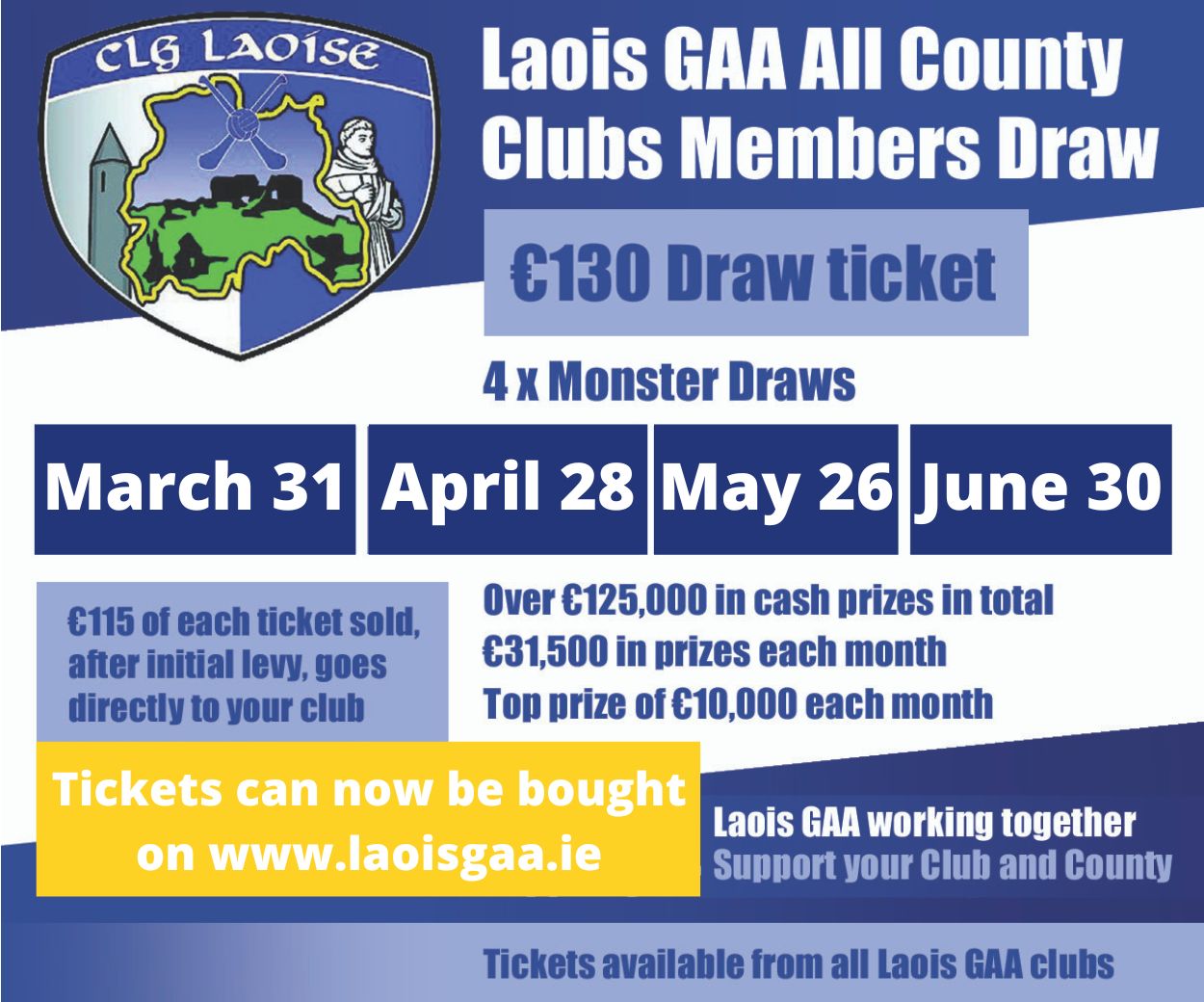 To mark the 25 year anniversary of this astonishing gathering, Midlands 103 broadcaster Ann-Marie Kelly spoke to the Rosenallis landowner Mick Clear, former Mountmellick Garda sergeant Joe Marshall and journalist John Whelan, who lived among the Rainbow gatherers, and published a book about his experiences.
Many thought that these unusual visitors to quiet, rural Ireland would have been chased away – but it was quite the opposite, as landowner Mick Clear explained in the Midlands 103 broadcast.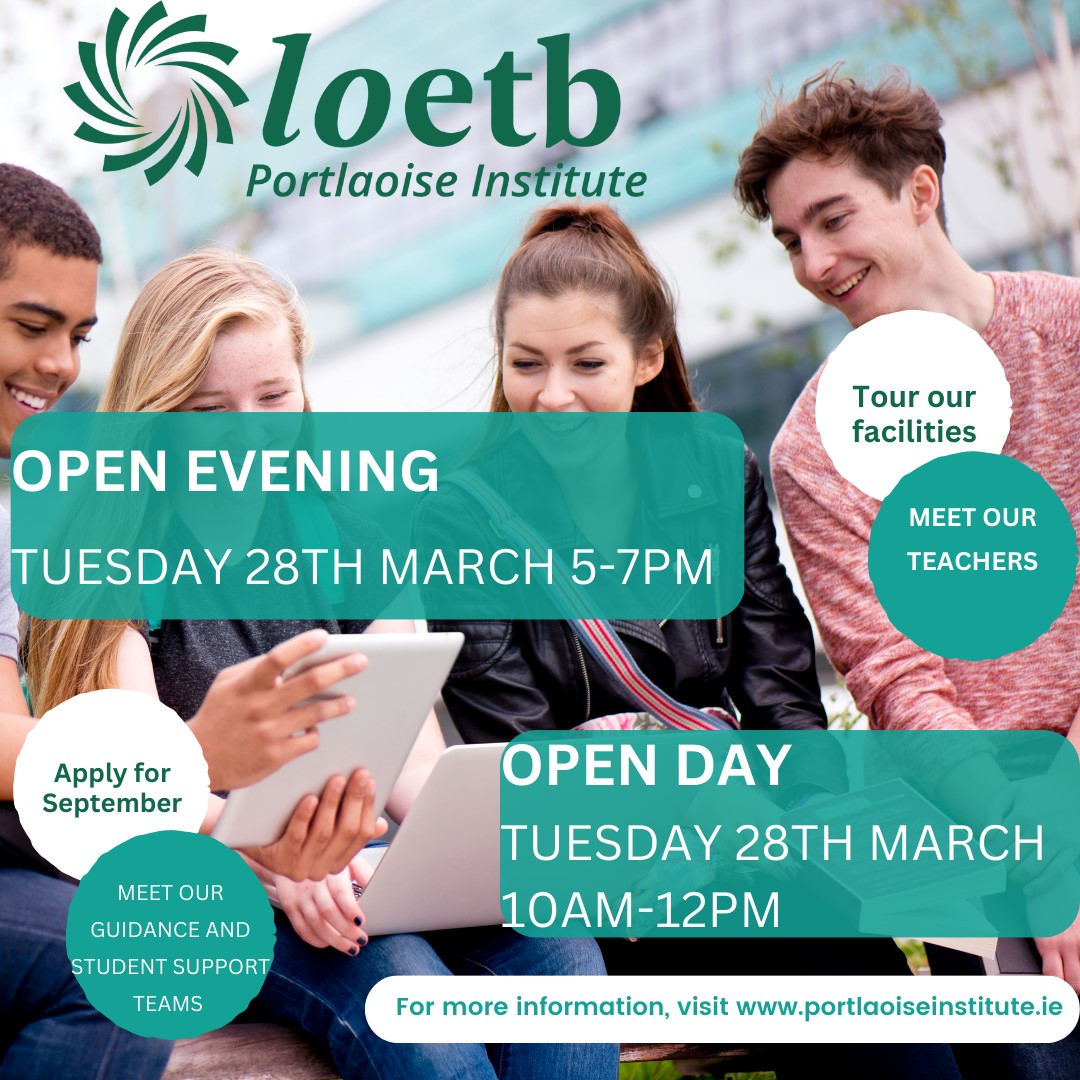 "I always remember '93 as being my best year," said the Rosenallis man. Six people came to visit Mick and his wife Maureen, to ask if they could stay on his 30 acres of land for the Rainbow Gathering.
"So six of them landed here to me, someone had sent them to me. They decided on Ballyhupahaun because they wanted 30 acres with plenty of water.
"The first thing I had to do was go into the Garda Siochana to get permission from them. I was skeptical because I thought the sergant would say no," Mick admitted.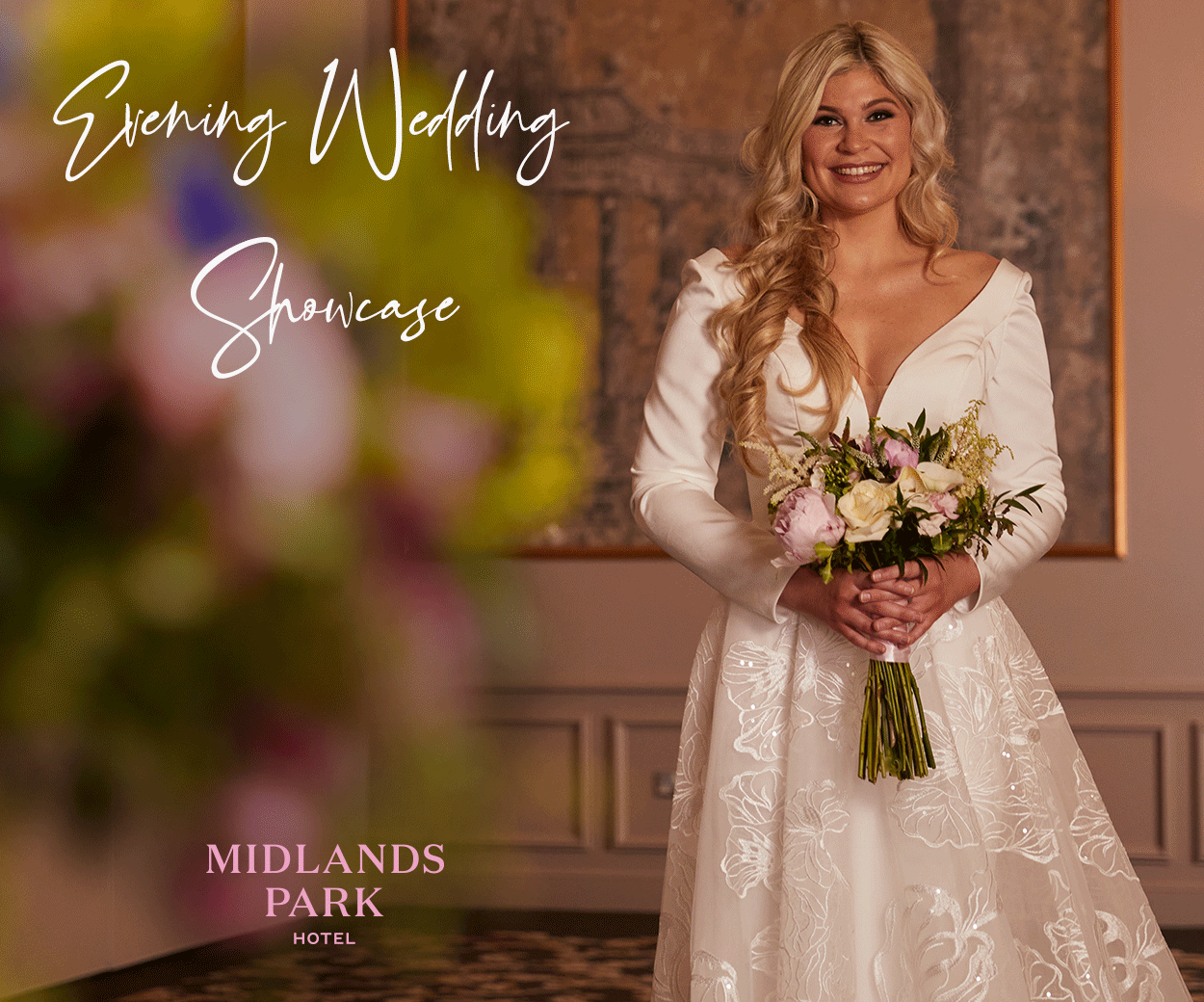 However Garda sergeant Joe Marshall surprised the cynics and gave the Rainbow Gathering the go-ahead.
Welcomed with open arms 
"He welcomed them all with open arms," Mick said.
Joe said his recent diagnosis of cancer at the time was a major catalyst for letting the Rainbow folk gather in Rosenallis.
"I have to say that what I went through – I did appreciate life. I appreciated people and the small things. I appreciated people's feelings and what they do and everything like that. That's really why I took them on and gave them an open way to do their thing," explained Joe.
The former Garda sergeant also enjoyed visiting the gathering, and even sampled what the Rainbow folk had to offer.
"When I went up to Ballyhupahaun, felt like I was going up Mount Everest at the time! I got this cup of stuff and sure I was feeling great after it!
"I did see one or two mushrooms floating around in it, but that didn't deny me from taking another one. I struggled down the hill but came back up like a butterfly!" Joe laughed.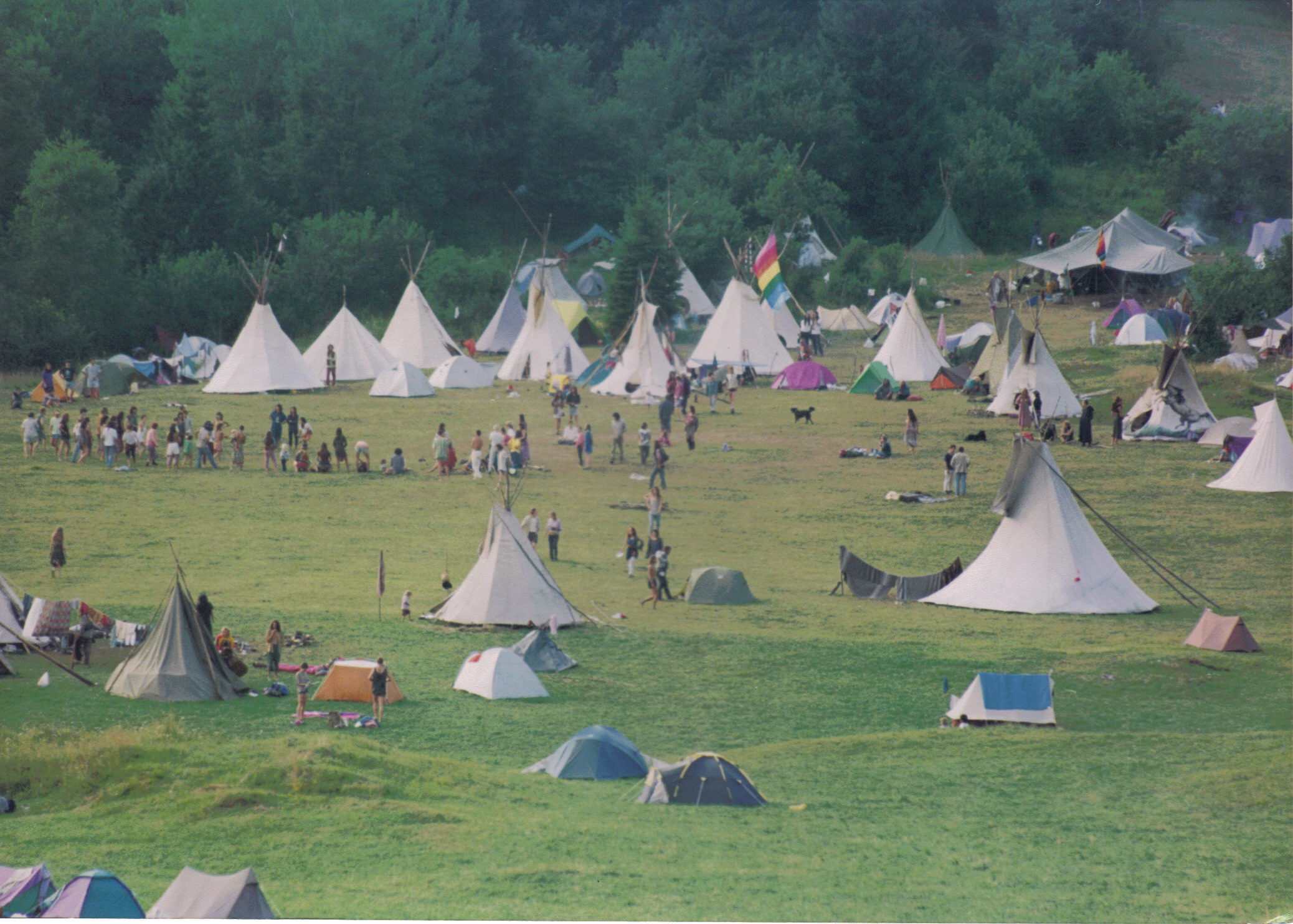 Joe wasn't the only local to join in in the festivities. Rosenallis parish priest Father Walshe also visited the Rainbow tribe. "We'll have to get them down to Mass some evening and ask them to bring the magic hat!"
Mick described the scene as thousands of people descended on Rosenallis for the occasion.
"The road outside our house was the same as the road heading into Croke Park of an All-Ireland day."
The Rainbow people were completely self-sufficient and had a medical centre, kitchen, and even a creche and playground – but they still remained au naturale most of the time.
"Sure they were all in the river washing and all, sure they wouldn't have too much on them," Mick laughed.
"Everyone here people loved them, they were all for it. They came around here three or four of them wanted baths. Everyone let them in," he added.
Journalist John Whelan joined the Rainbow People in Ballyhupahaun and has a full programme of events taking place this Saturday, August 25 to mark the 25 year anniversary of the gathering.
You can listen to the podcast in full here.
SEE ALSO – Legendary multiple winning Eurovision singer coming to Electric Picnic