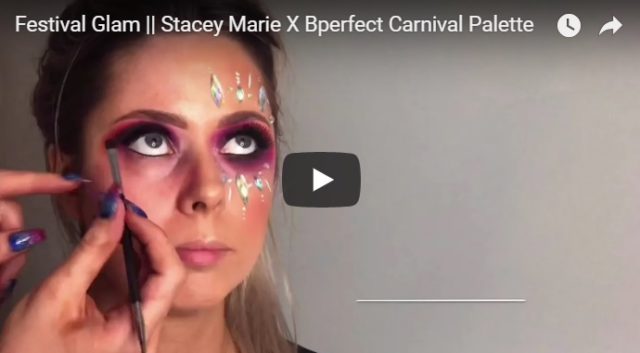 Brought to you in association with Expert Laois
The preparation for Electric Picnic is a monumental part of the music and arts festival.
We reached out to Laois-based make-up artist Ciara Dooley to how us what kind of festival glam is in-season this year, and the answer is apparent: jewels and full-on glam.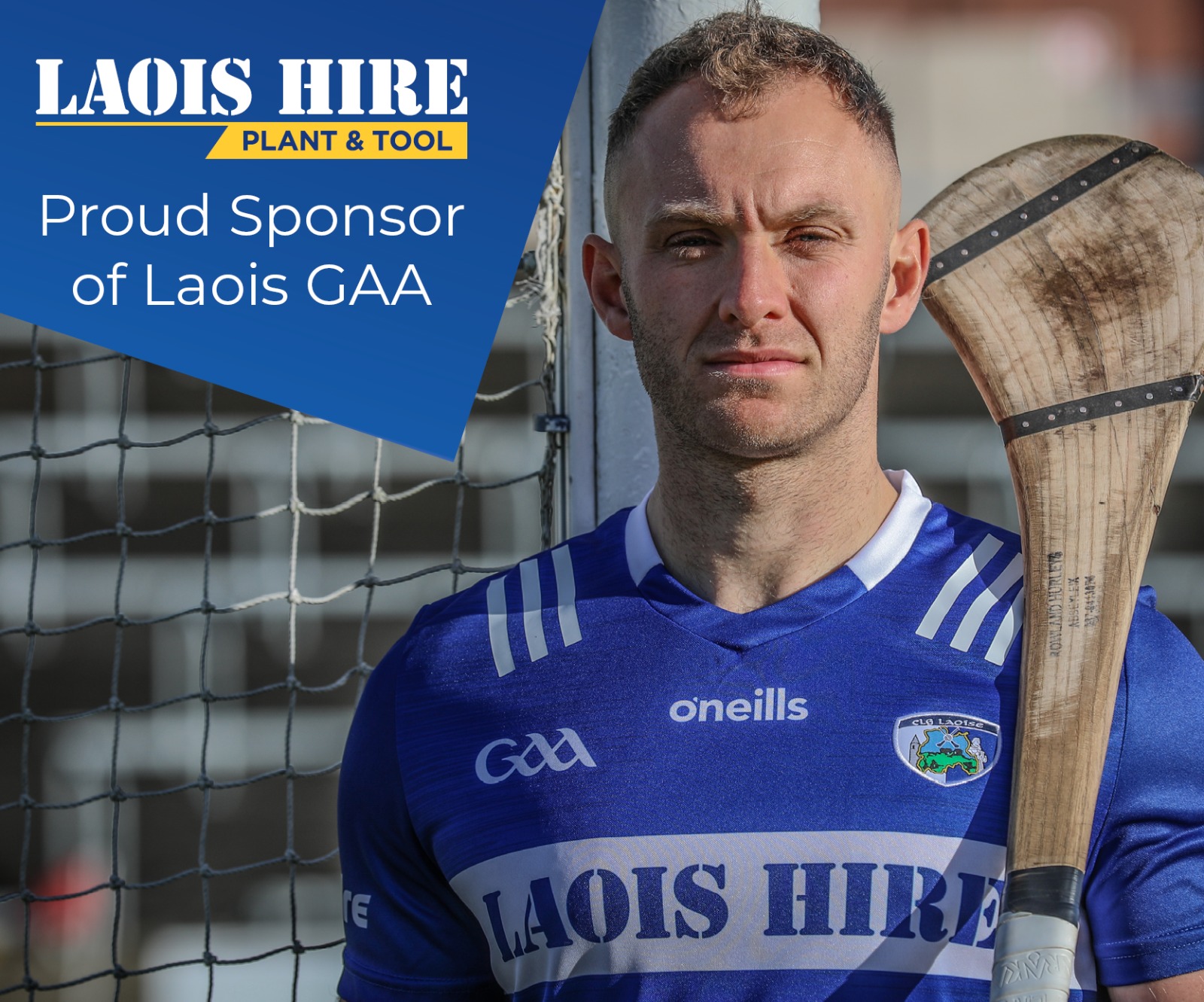 How to achieve the look 
Ciara talks through how she created this look in her Portlaoise studio.
After prepping the skin, Ciara began craving out the eyebrows. She then sets her eyeshadow base and begins working the Stacey Marie X Bperfect carnival palette into the crease of the eye.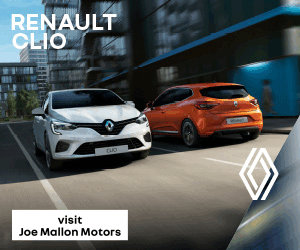 After finishing her eye makeup, she applies lashes and applies highlighter on the skin under the makeup for a dewy finish.
Ciara then applies foundation, concealer to highlight underneath the eyes, above the brows and on the chin. She uses a cream contour and sets the skin with powder to make it last all throughout the Electric Picnic day.
She bronzes the skin, applies blush, highlights, starts on the lip makeup and finishes by applying the jewels.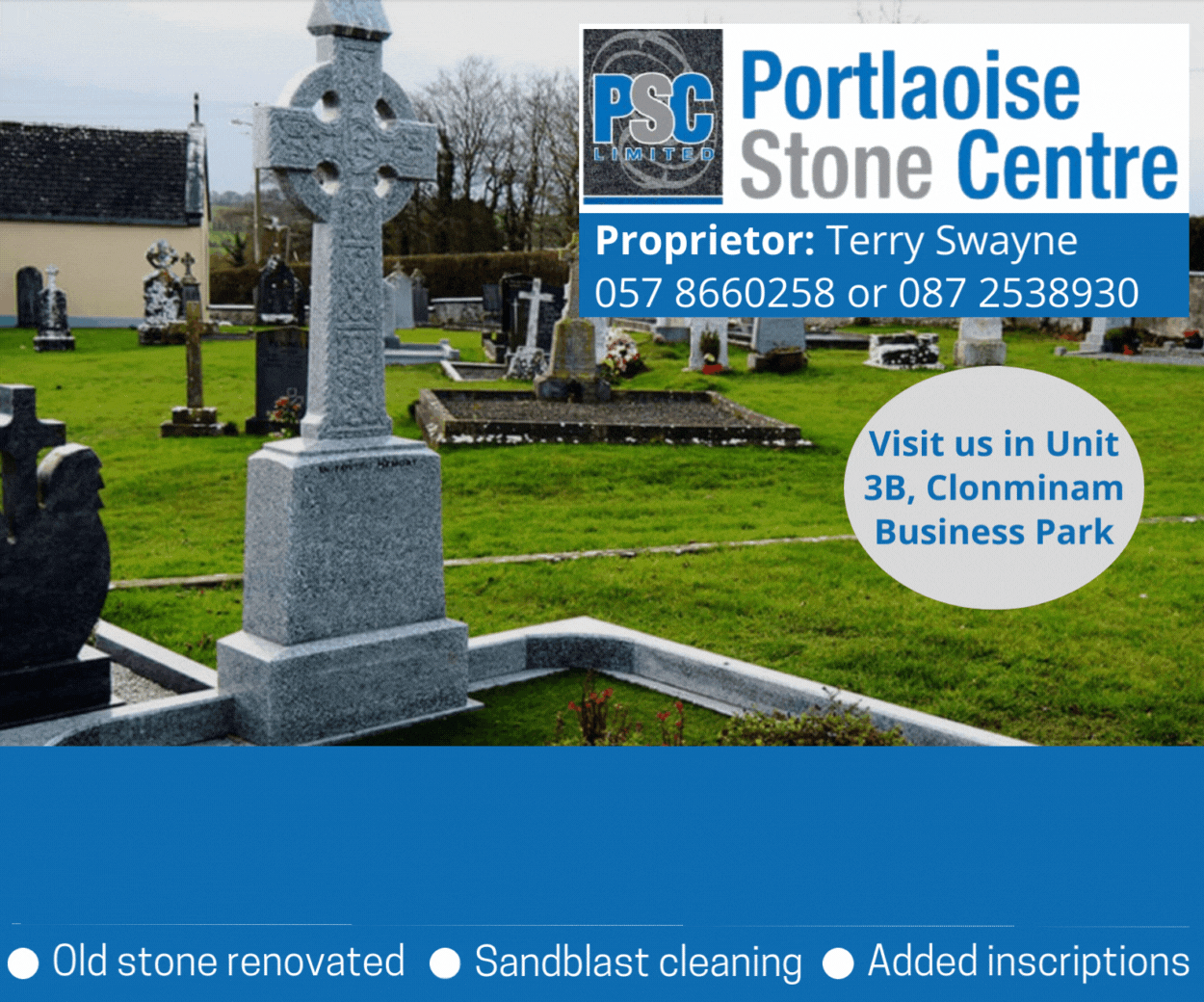 You can see how Ciara does this and what products she uses below.
SEE ALSO – Major supermarket chain to open store at Electric Picnic