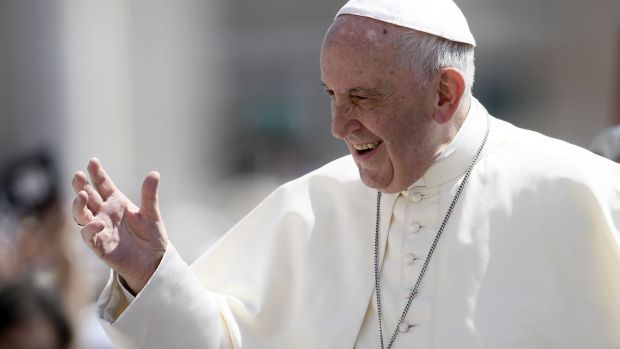 Portlaoise is about to get an international flair to it as hundreds of international visitors make their way over for the Papal Visit and World Meeting of Families in Dublin this weekend.
Around 400 people are expected to leave from St Peter and Paul's Church, Portlaoise, on Saturday morning to head up for the Papal Mass in the Phoenix Park.
According to Father Paddy Byrne, a large number of international guests have sought out and are staying in hotels and accommodation in Portlaoise.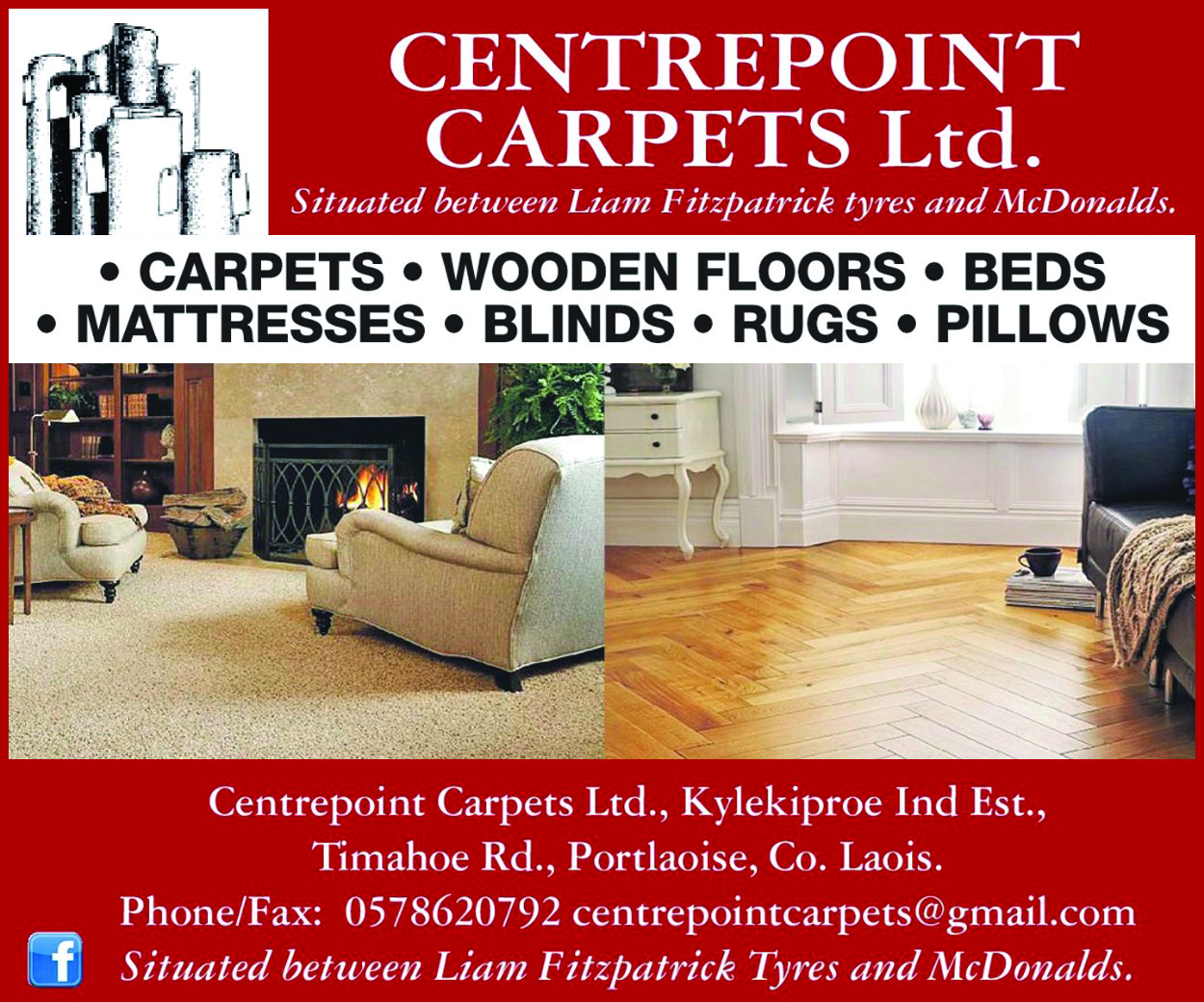 Among the countries people are travelling over from include;  Brazil, Cuba, India, Poland, Ghana and Nigeria.
A Cardinal visit 
"There are 100 Brazilian members of the Church staying in a hotel here in Portlaoise," said Father Paddy.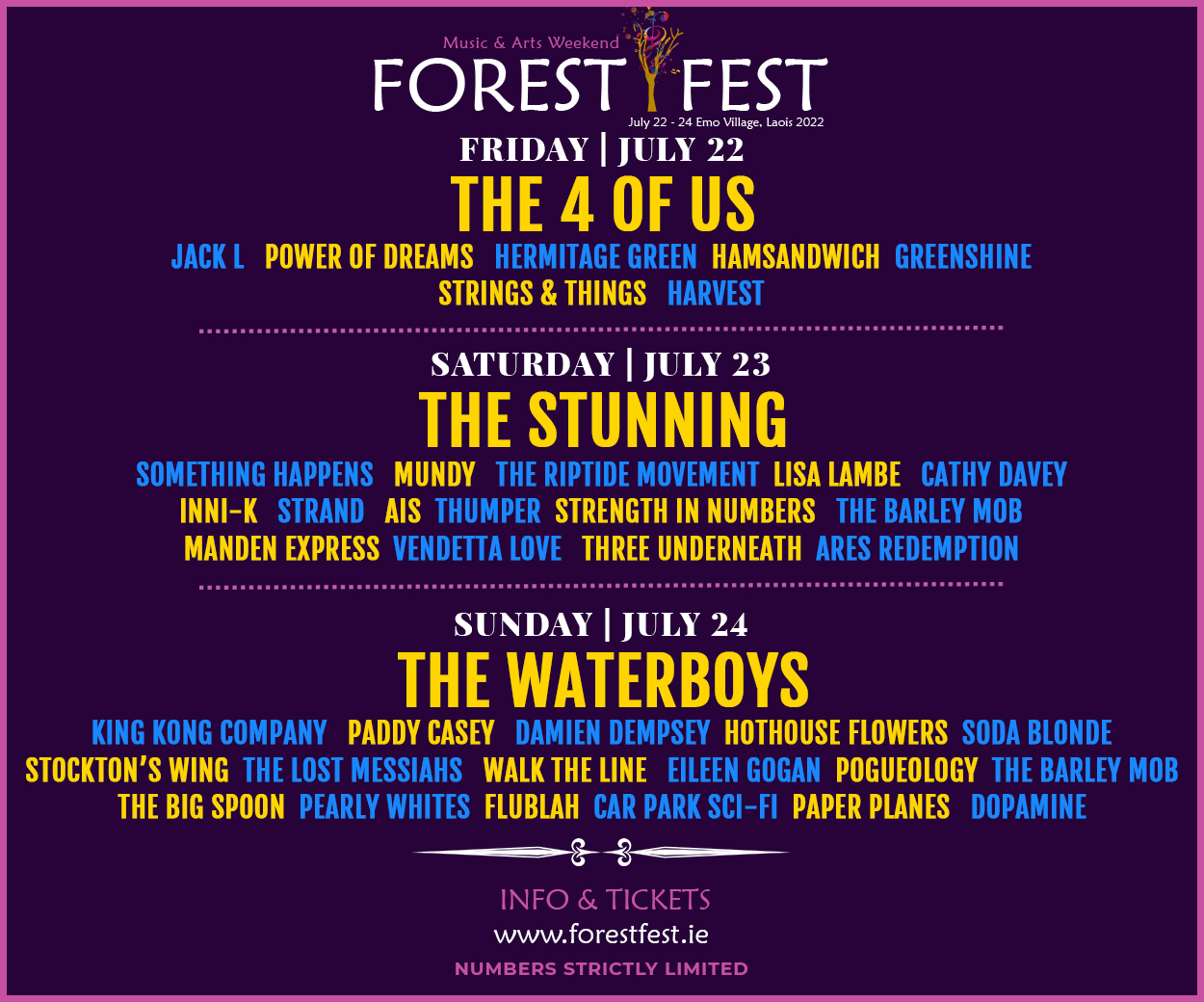 "There are Polish members staying with their extended family and a small group people from India staying with a family.
Cardinal Turkson from Ghana were also be visiting the World Meeting of Families, with a number of people from Ghana and Nigeria visiting also.
SEE ALSO – Huge drop in the amount of pubs in Laois