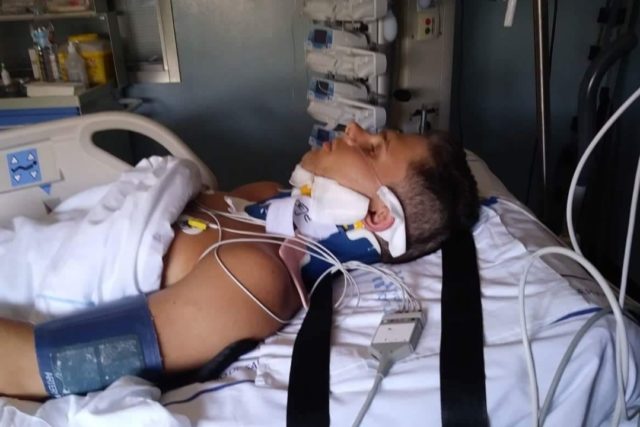 Last night, a campaign to raise funds to bring a very ill Irish man stranded in Tenerife was launched.
Sara Lukaszewska and her boyfriend Daniel Wolski, who are both originally from Poland but are now Irish citizens, were on holiday in Tenerife when Daniel fell seriously ill.
He has had multiple surgeries in Tenerife since August 1st and now wishes to come home but cannot do so without medical assistance.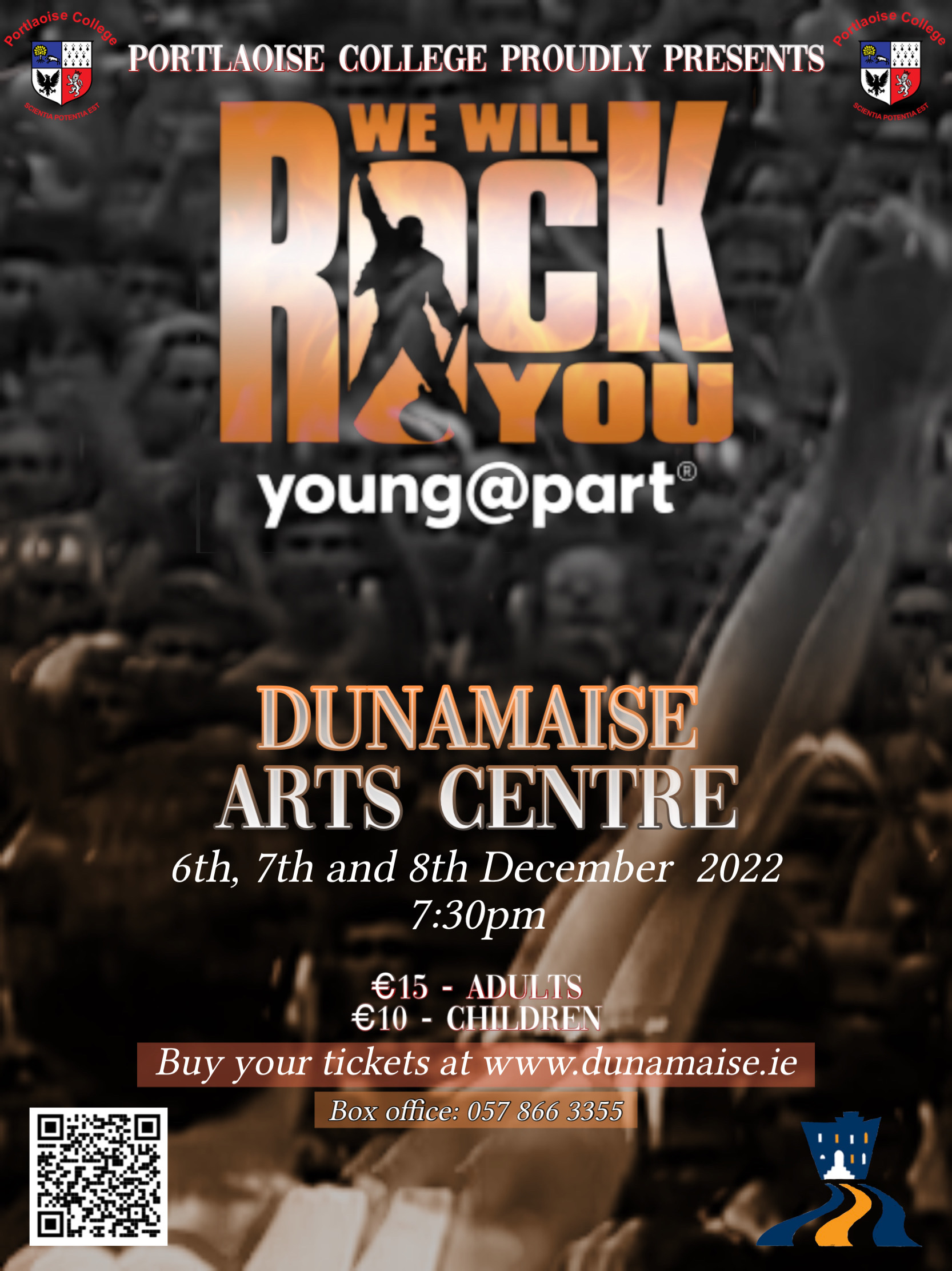 The fund went live last night and now stands at over €8,400 with a goal of €30,000.
His girlfriend Sara spoke to LaoisToday last night about Daniel's wish to come home: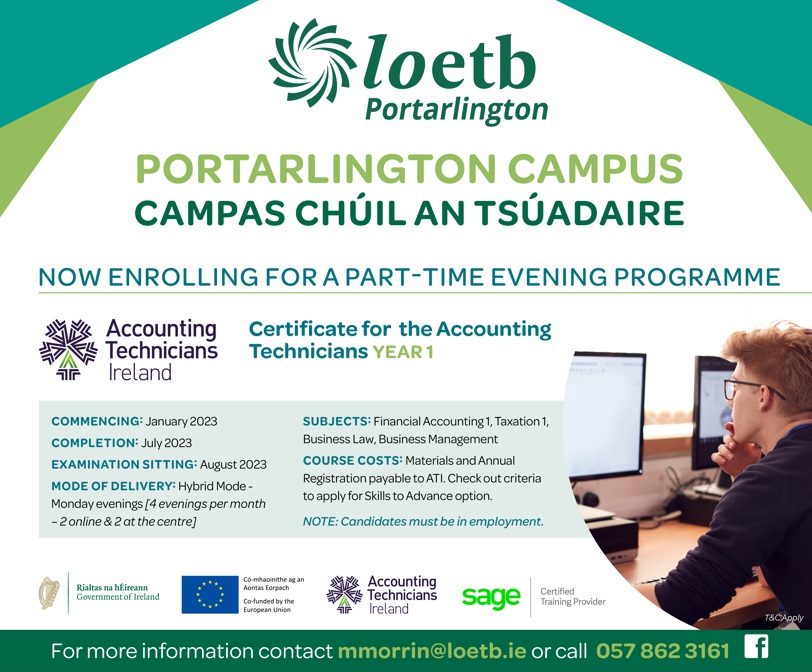 She said: "It has been 25 days since we arrived to Tenerife and Daniel's biggest wish is to be transported back home to Ireland.
"Unfortunately we were informed by the doctors that he will not be able to be transported without medical assistance. The costs of a medical transport from Tenerife to Ireland are huge and Daniel's private insurance does nor cover the costs of repatriation.
"He has secured a place in a hospital in Dublin so we wish for him to start his rehabilitation process as soon as possible.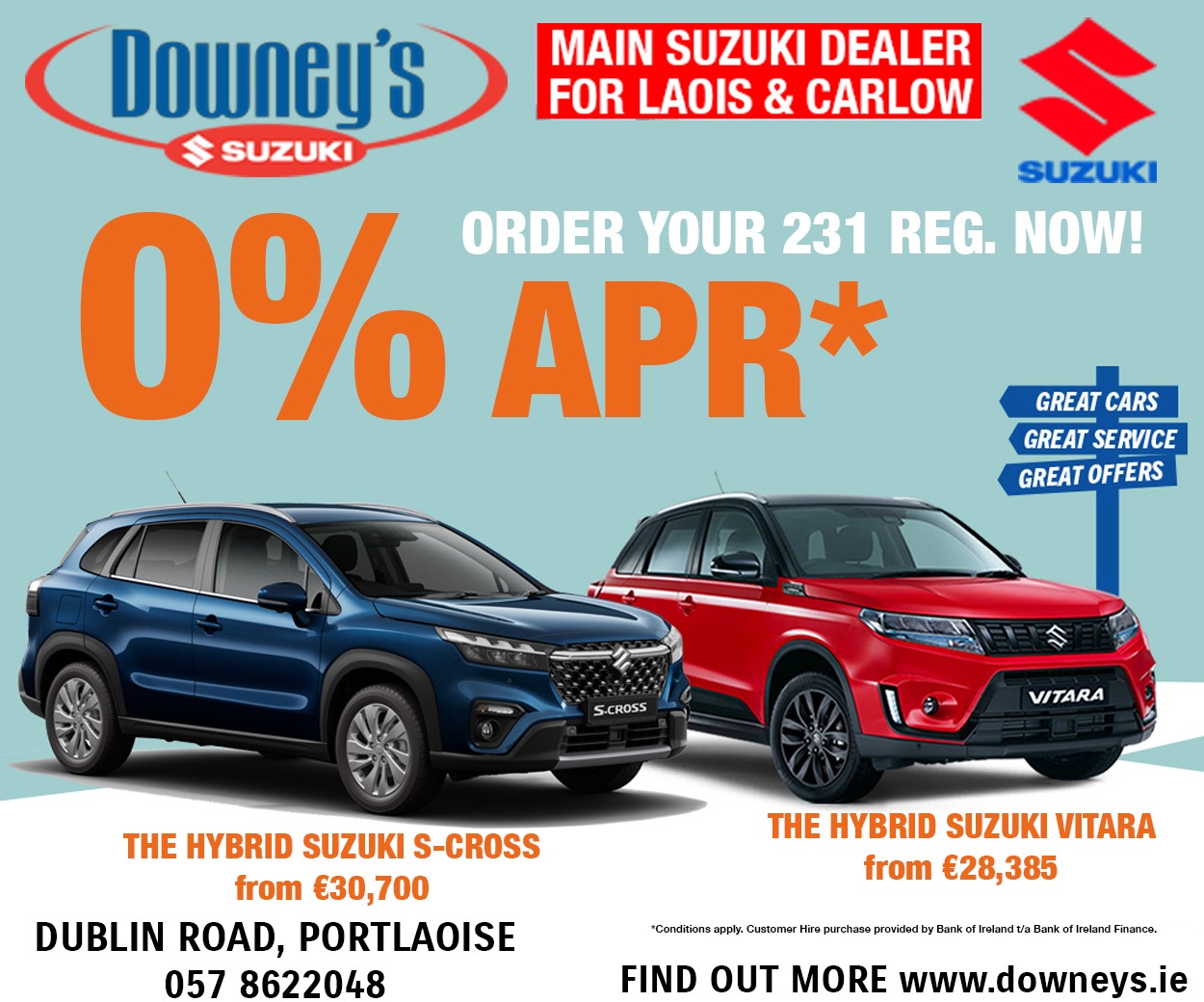 "We are collecting funds to bring Daniel home where we believe he will feel better mentally an will receive a better medical care.
"Thank you all for your support in this extremely difficult time."
20-year-old Daniel arrived in Tenerife on August 1 where he instantly fell ill. His stricken girlfriend Sara told LaoisToday how things went down hill from the moment the pair arrived.
Sara said: "Our lives were turned upside down on the 1st of August. On the first day of our holiday in Tenerife, my boyfriend lost consciousness as he was sitting on a wall that was dividing the pathway from the beach and fell approximately 3 meters down.
"The loss of consciousness was probably due to the sun and the fact he suffered an infant epilepsy. The fall resulted in a spinal injury which caused an instant paralysis in his legs.
"An ambulance was called and he was brought to a hospital. We were informed that he will have to be transported to a hospital on a different side of the island because it is more than likely he will have to be operated.
"I couldn't go with him because I was told he will have to undergo many scans and medical examinations and I wouldn't be able to see him until very late in the evening.
"When I arrived at the hospital where he was transferred to I was told Daniel was placed in Intensive Therapy Unit. I still couldn't see him. After few hours I eventually got to speak to a doctor who told me Daniel's injury is severe and he will have to be operated but we will have to wait 6 days for the surgery to happen.
"Daniel's spine surgery took place on the 6th of August. It took about 4 hours. There was no complications. After his surgery Daniel returned to the Intensive Therapy Unit to be monitored. After few days he was moved to a neurosurgery unit."
Just when things seemed to be improving, Daniel and Sara were hit with another set back.
She said: "On the 11th of August, when we thought nothing worse could happen, and it could all only get better, Daniel was diagnosed with Anemia, due to a huge blood loss.
"His parameters were getting worse and worse with each hour. A surgeon then diagnosed him with a duodenal ulcer which was bleeding. The surgeon told us that his medical condition is critical and he will have to be operated urgently.
"Daniel underwent 2 serious operations within 5 days. He then returned to the Intensive Therapy Unit again. And was kept there for few days. He was then transferred to a post surgery unit."
Daniel has remained here ever since and now he wished to come home – but he cannot do so without medical assistance. Something which is very costly.
Anyone wishing to help Daniel come home can do so by clicking here.
We wish Daniel a speedy recovery.
SEE ALSO – Stage times announced for Electric Picnic