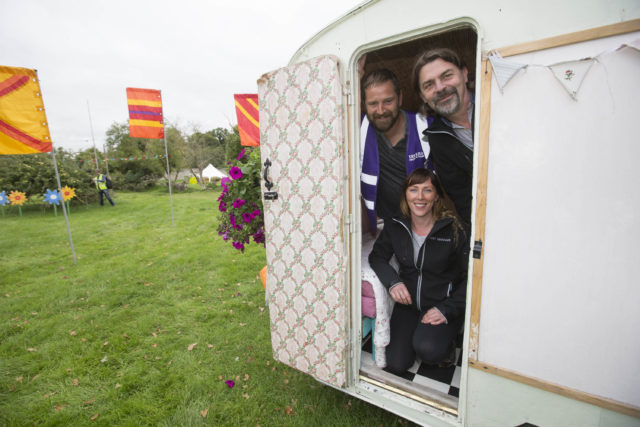 Brought to you in association with Expert Laois
For most of you, the Electric Picnic will begin on Friday.
But for a select few, the festival is already underway!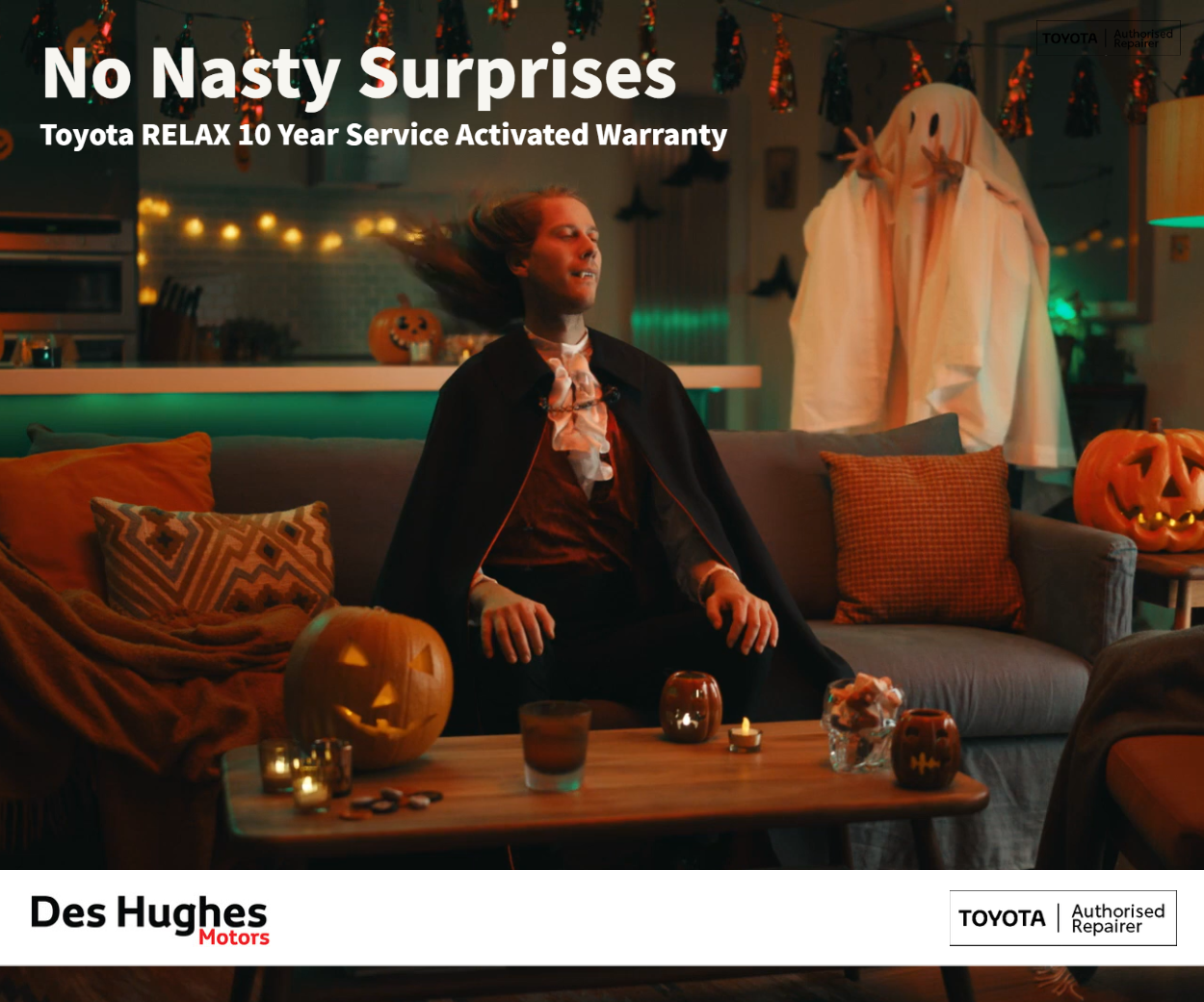 The Electric Picnic media day took place in Stradbally Hall as members of the media, including LaoisToday, were invited to take an exclusive look at the site.
It began in the Little Picnic area where it is all about the kids and keeping them entertained.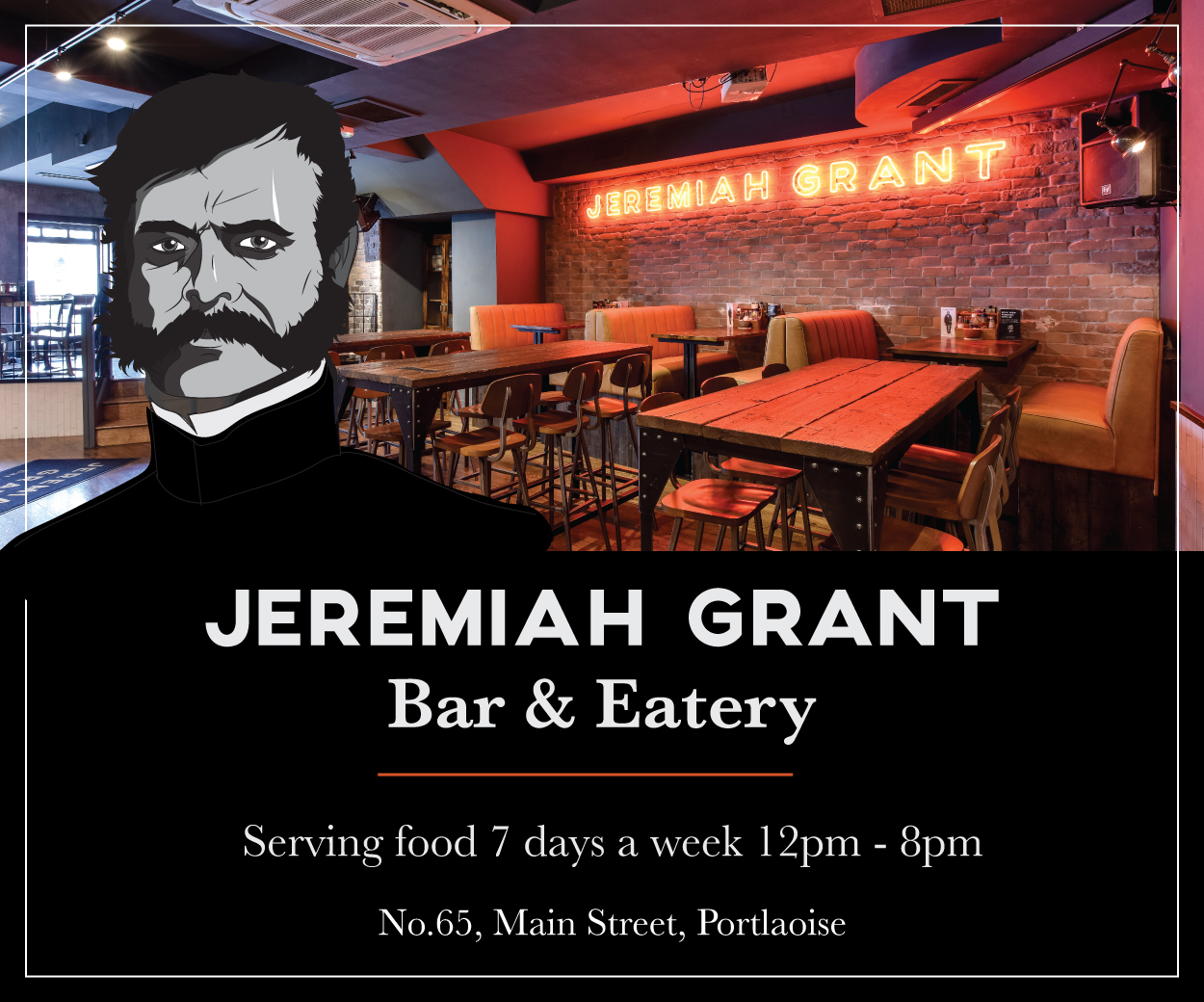 Harvest Moon, Trenchtown and Transmission were other places on the list before we all got on our bikes for Tour de Picnic.
Up and coming band Wild Youth provided entertainment on the main stage before festival guru Melvin Benn greeted the media.
The day concluded with a trip to the Tesco food banquet where we were treated to a three course meal by chef Derry Clarke.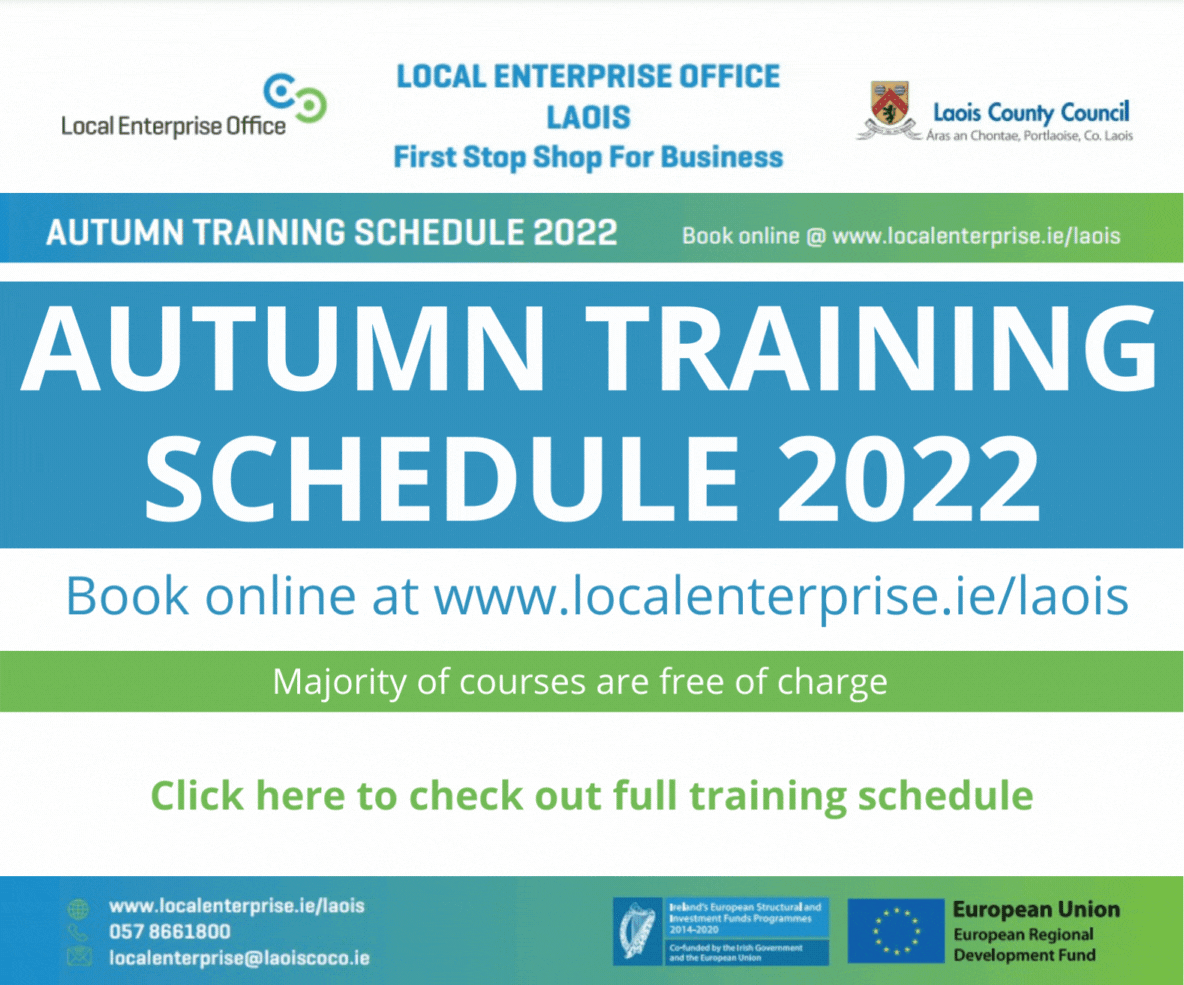 It was a great day all around and Alf Harvey was on hand to capture the best of the action: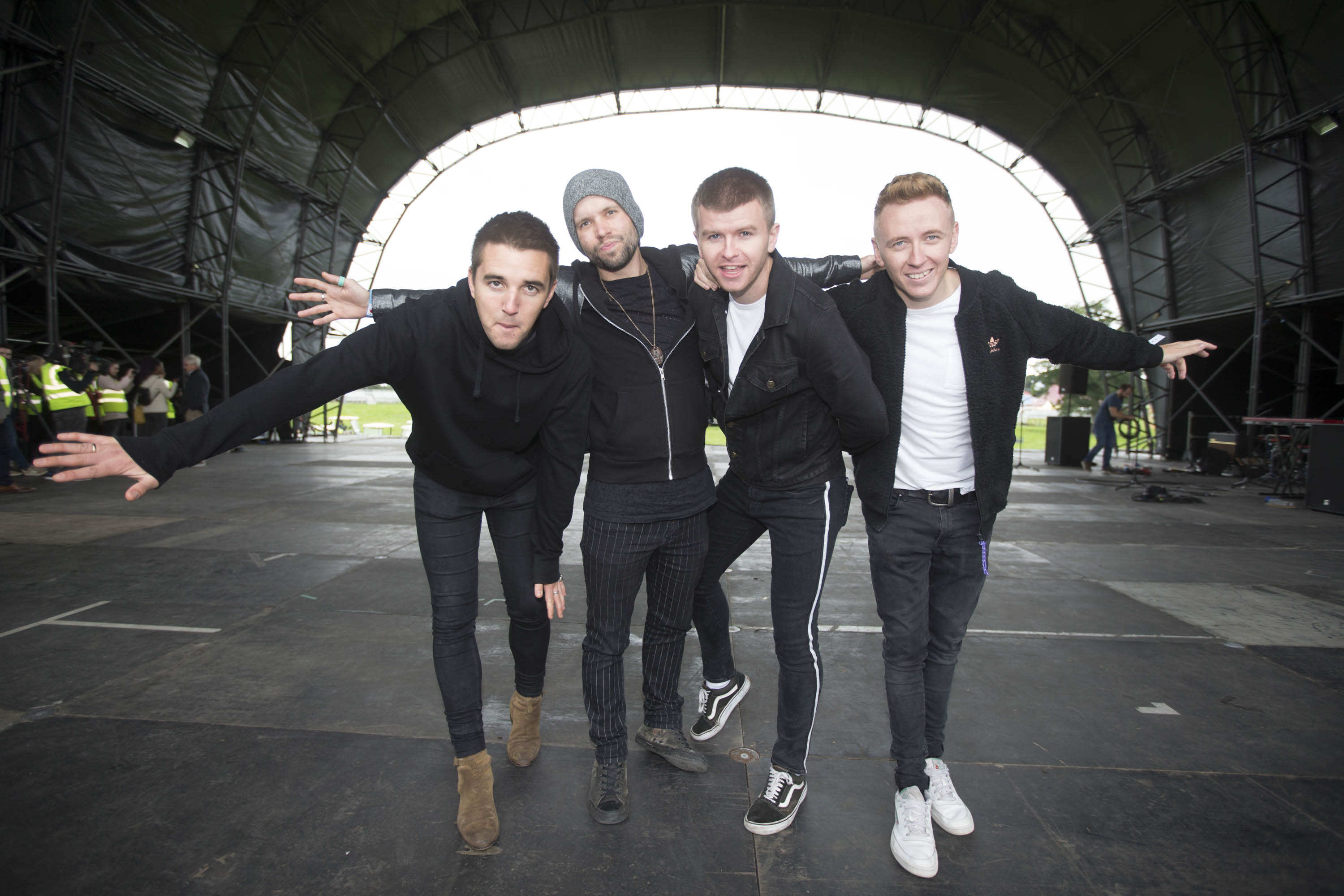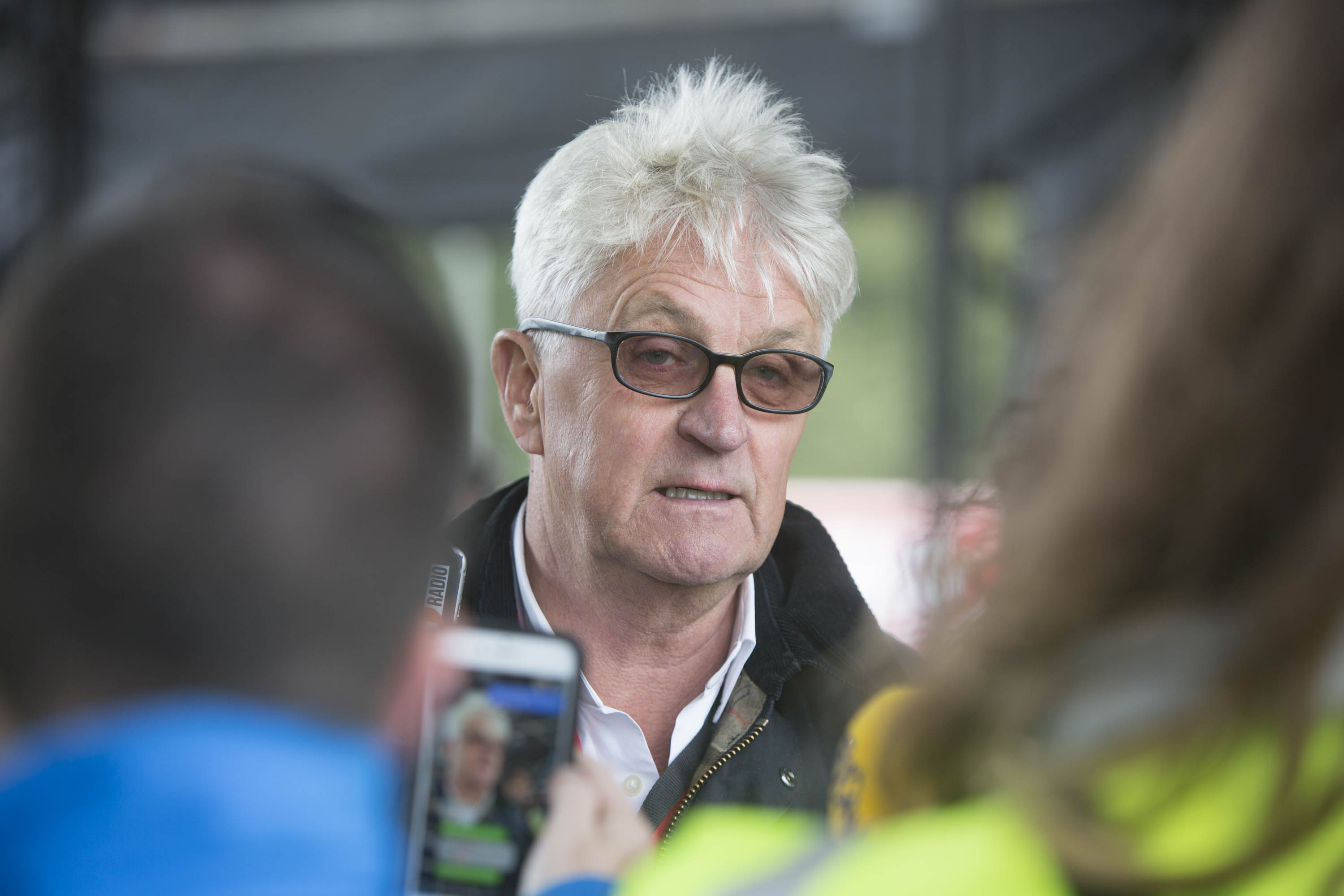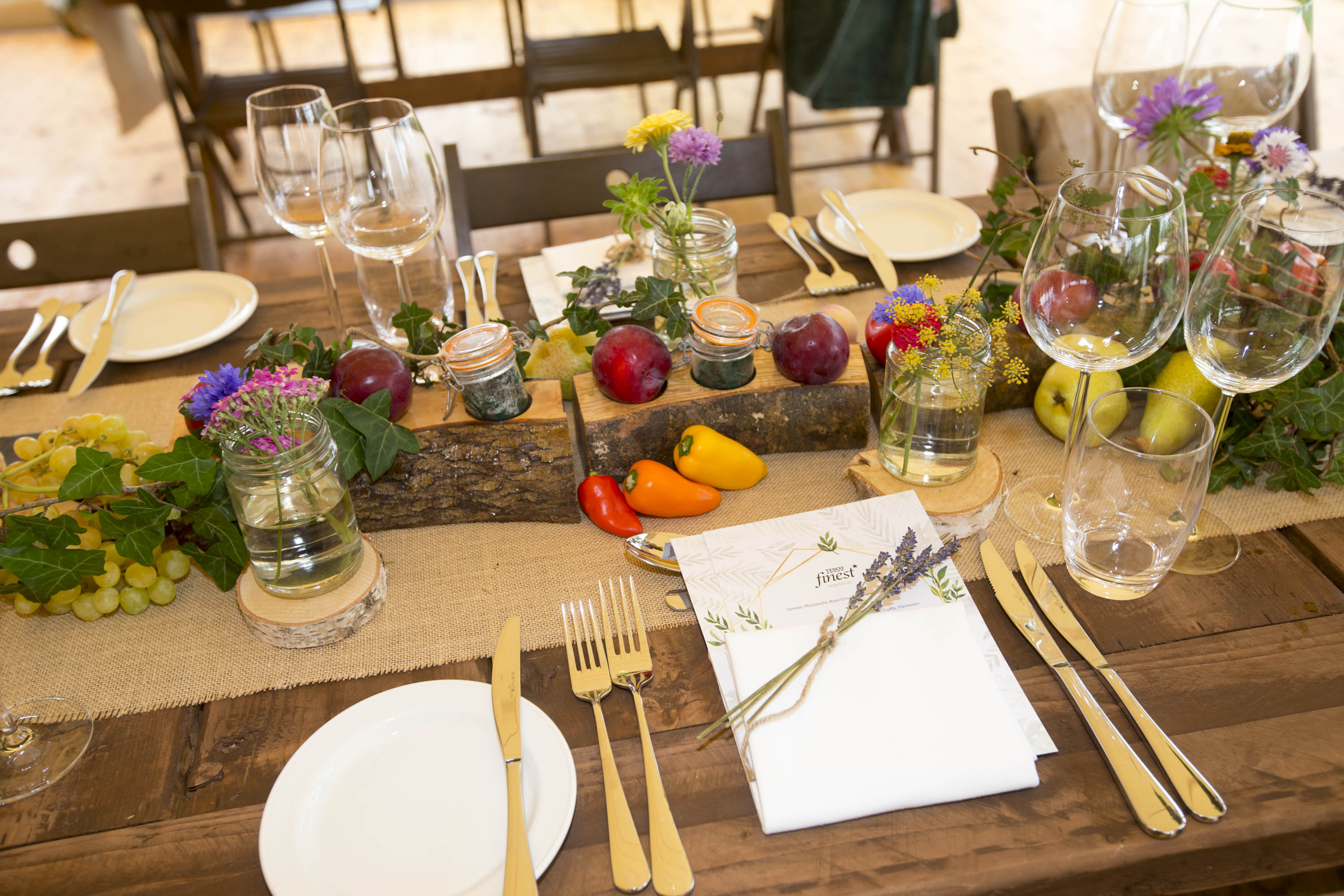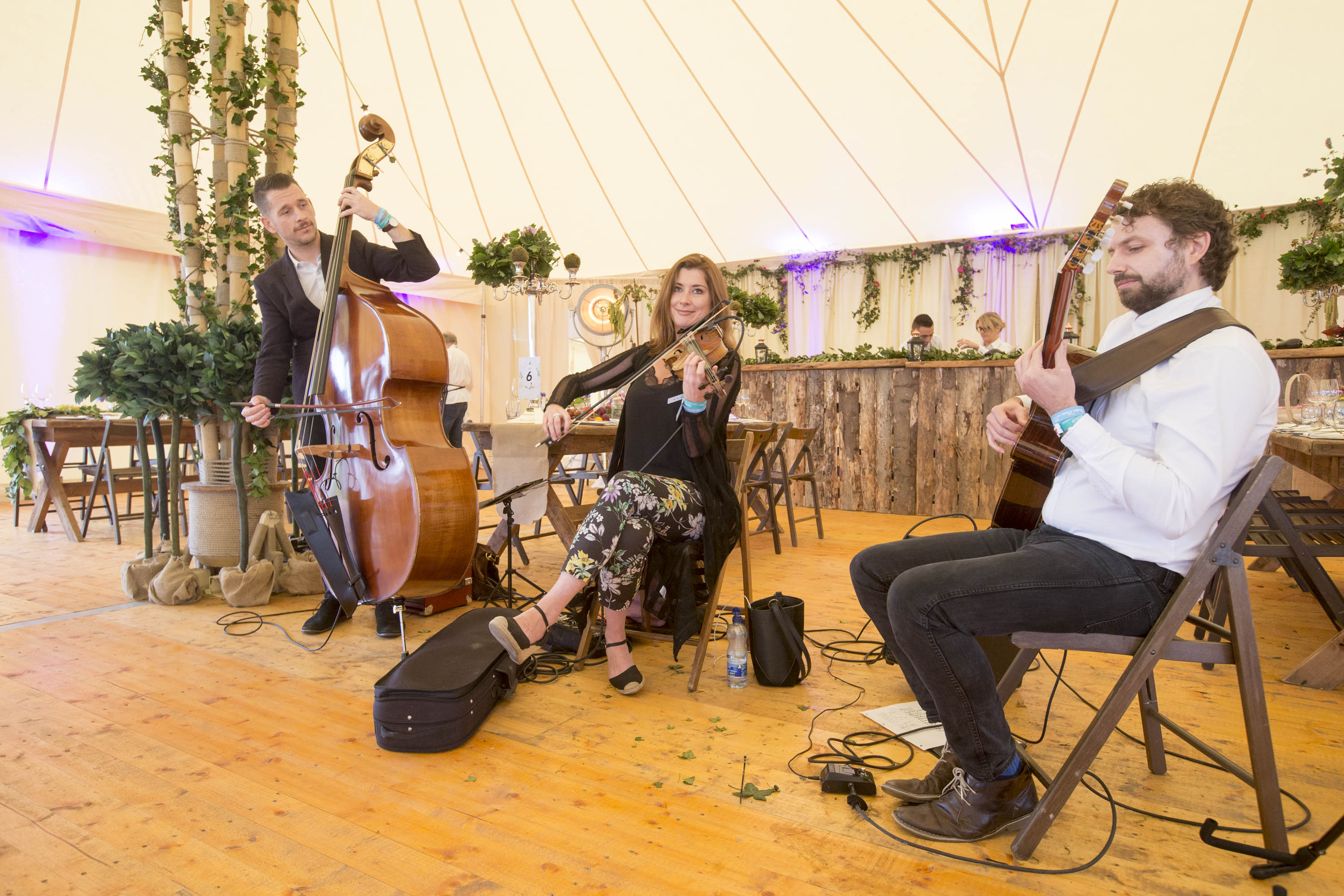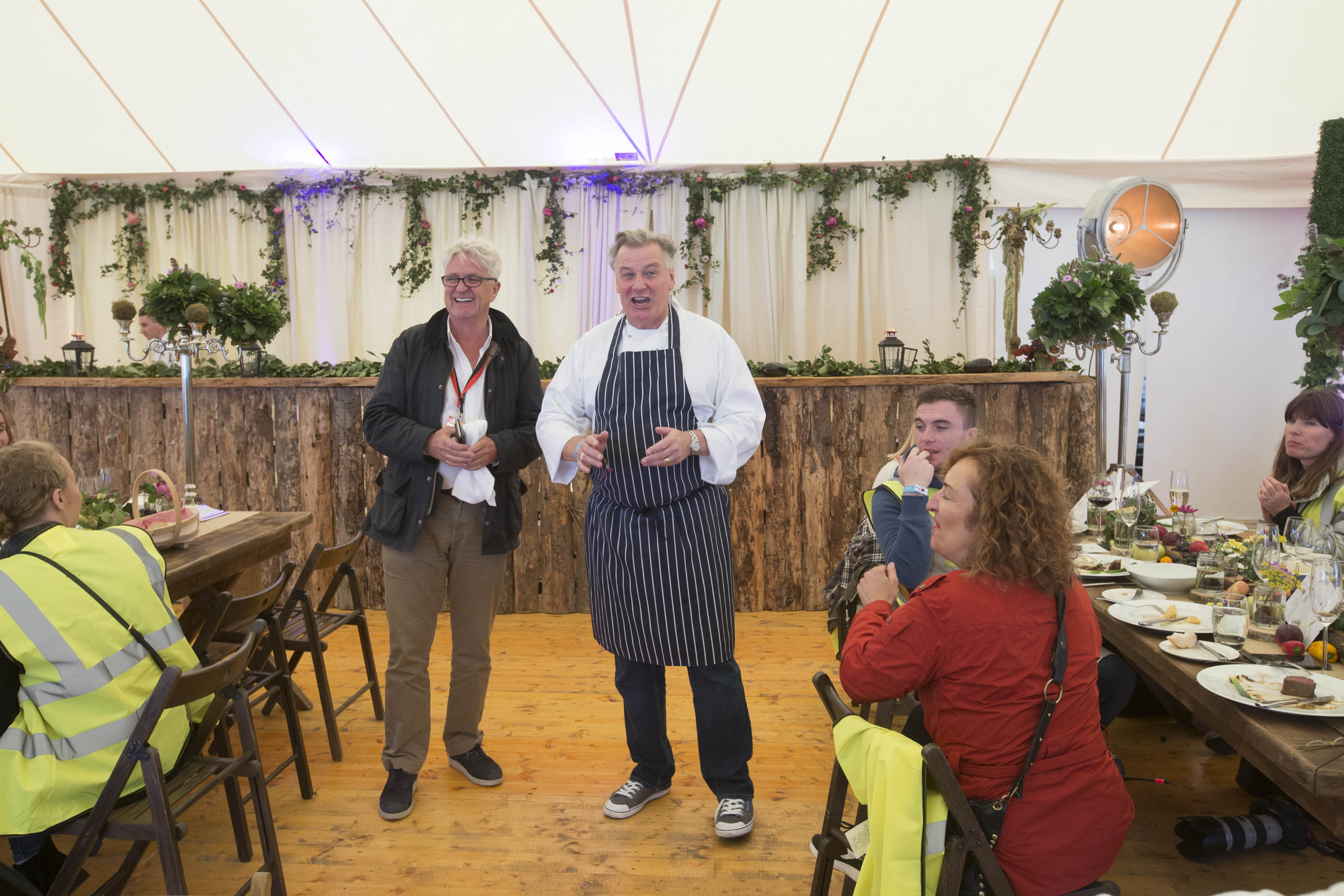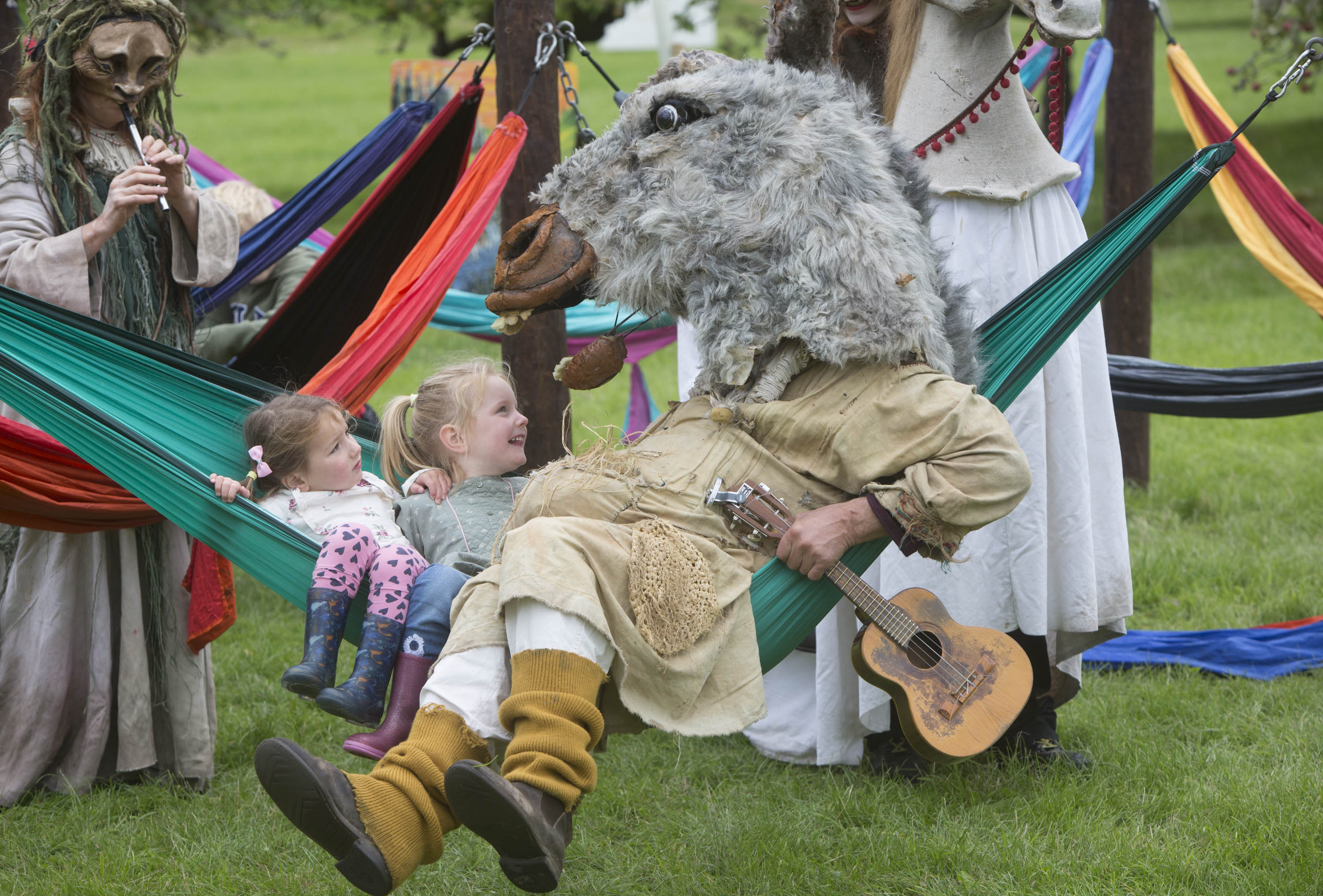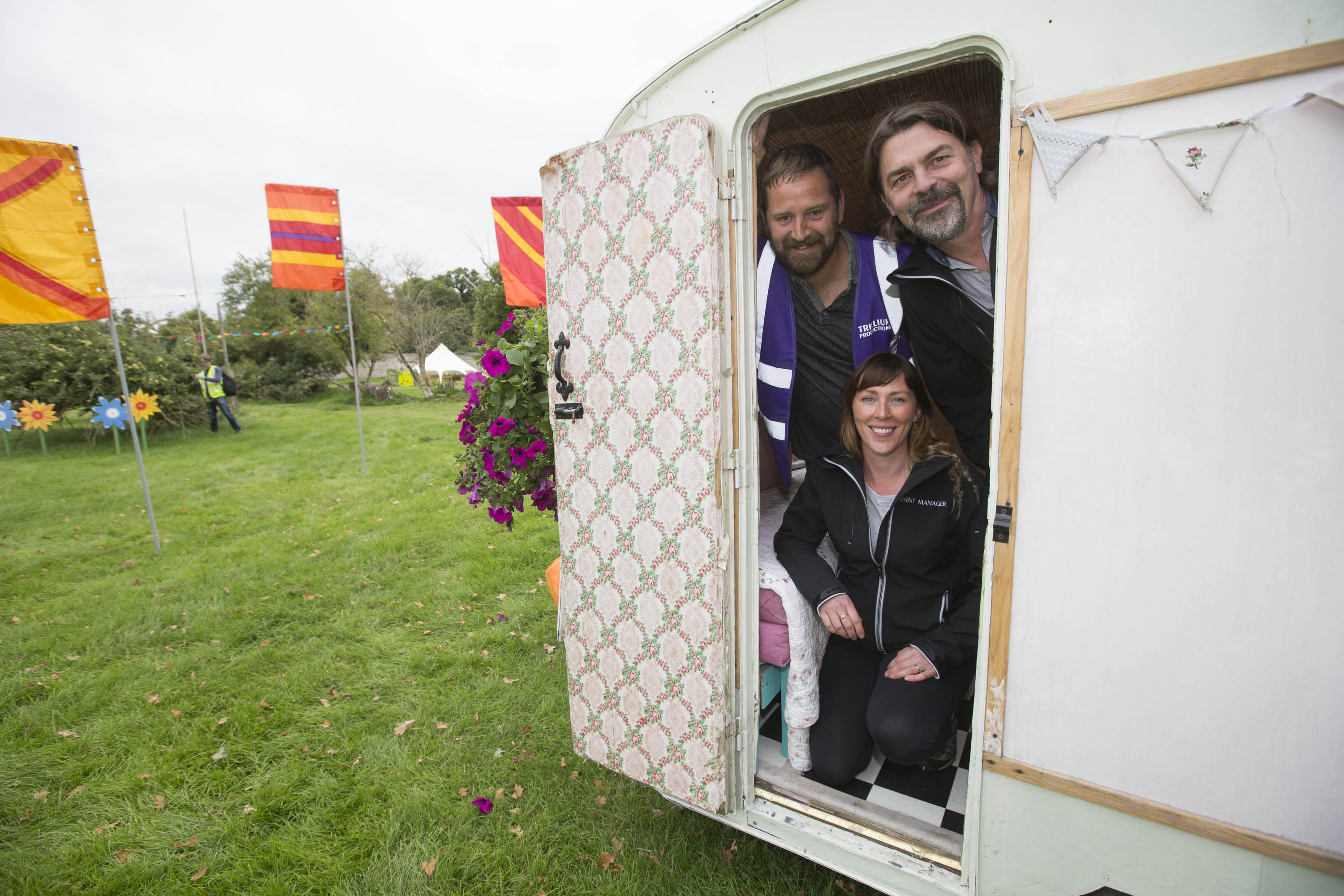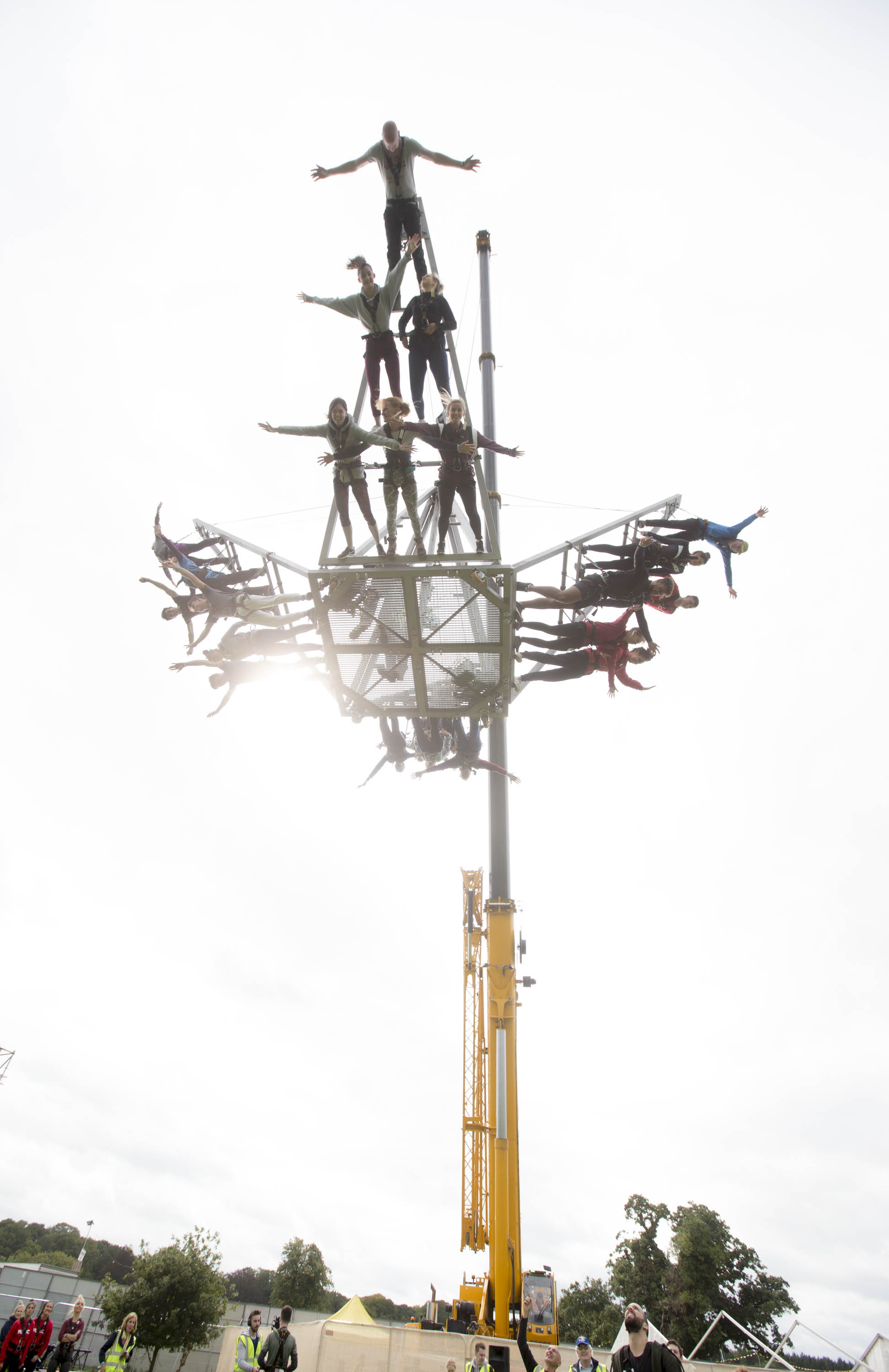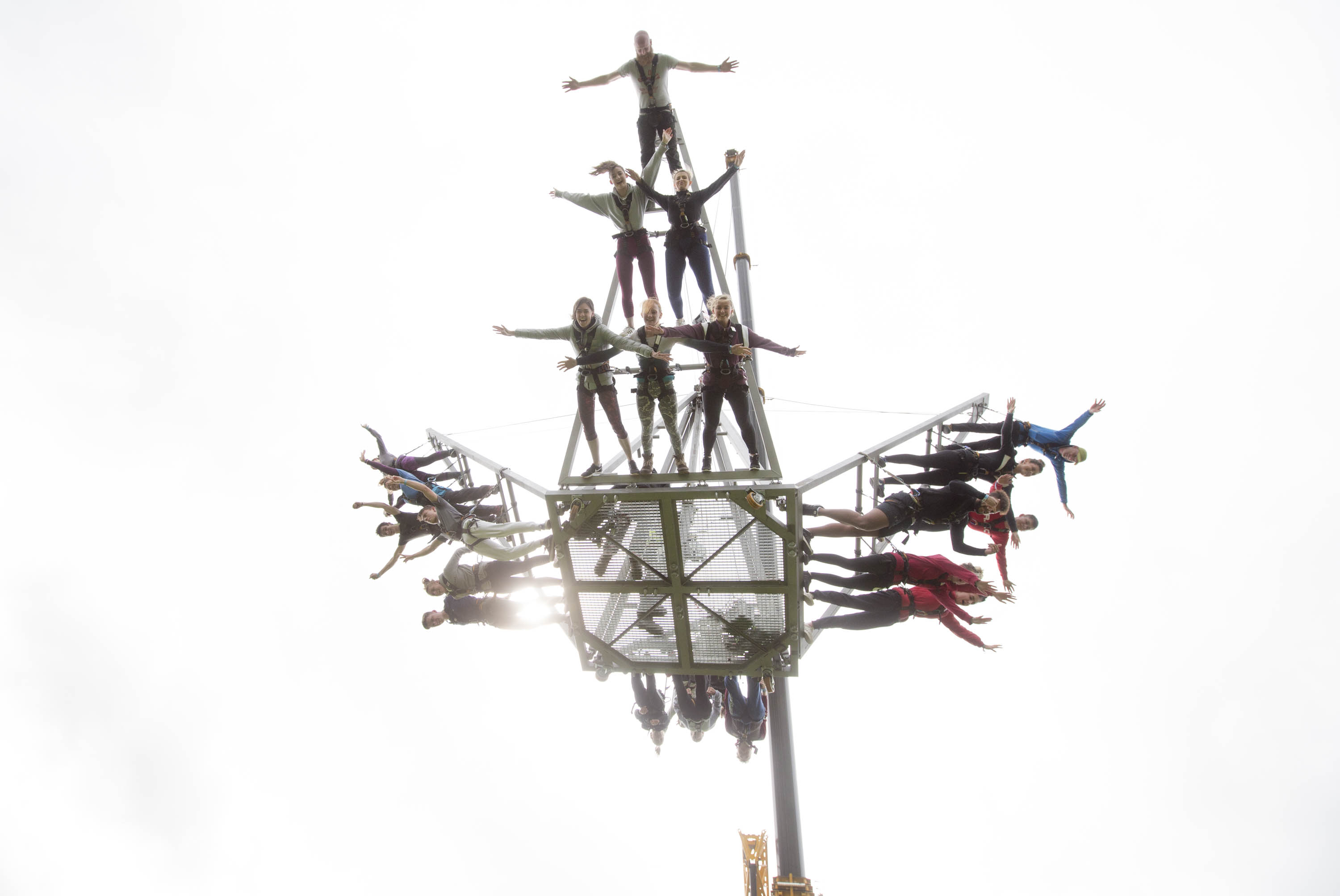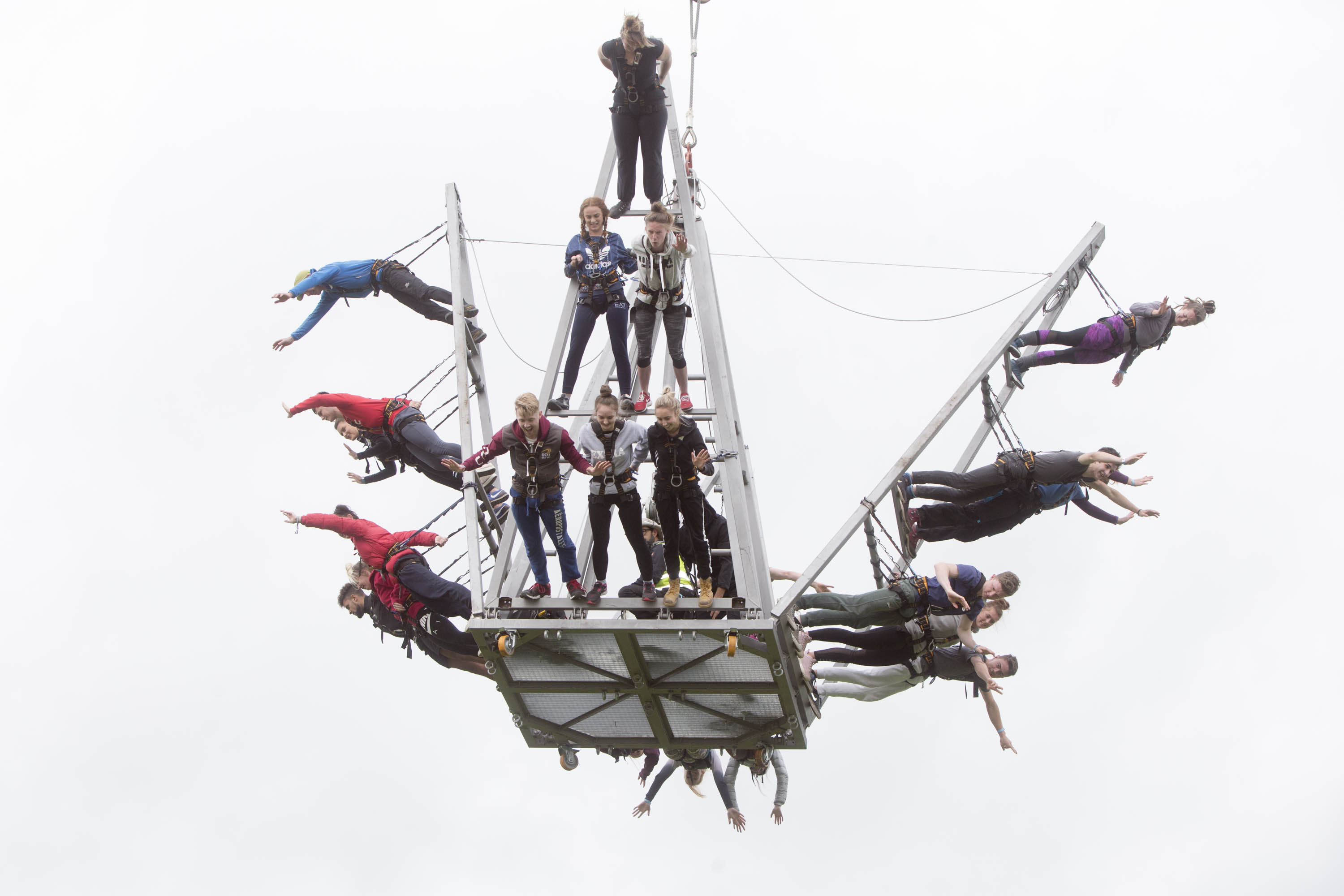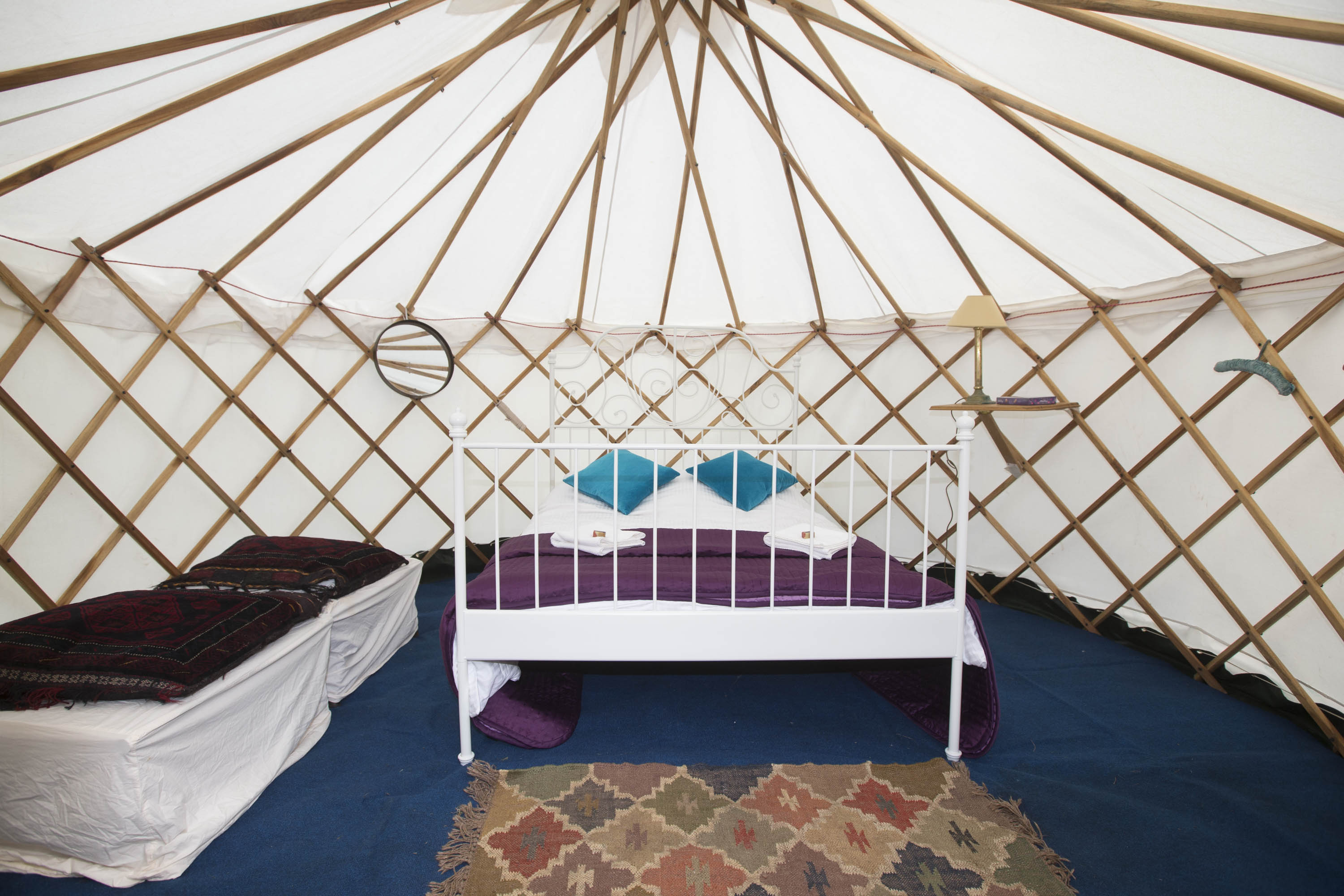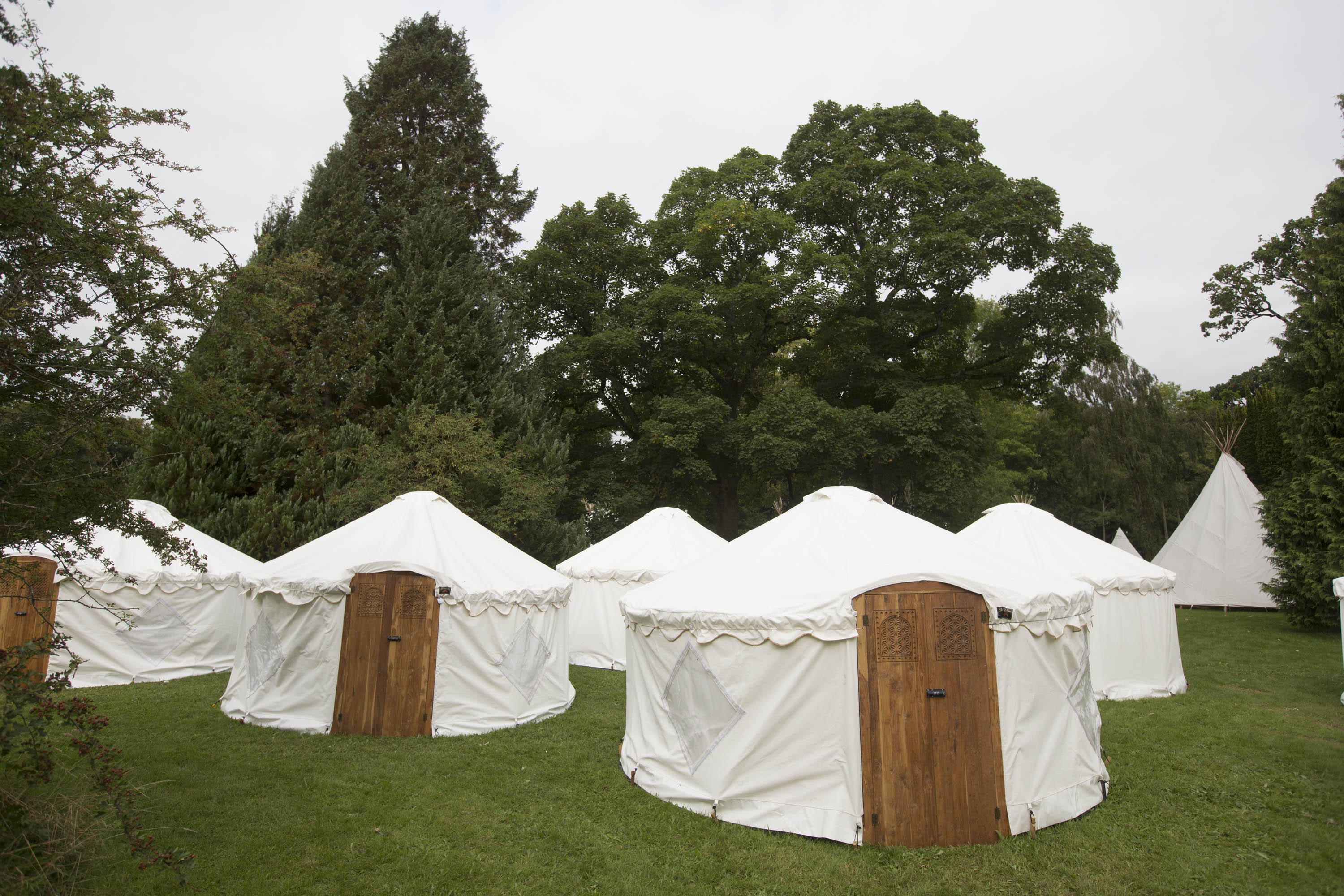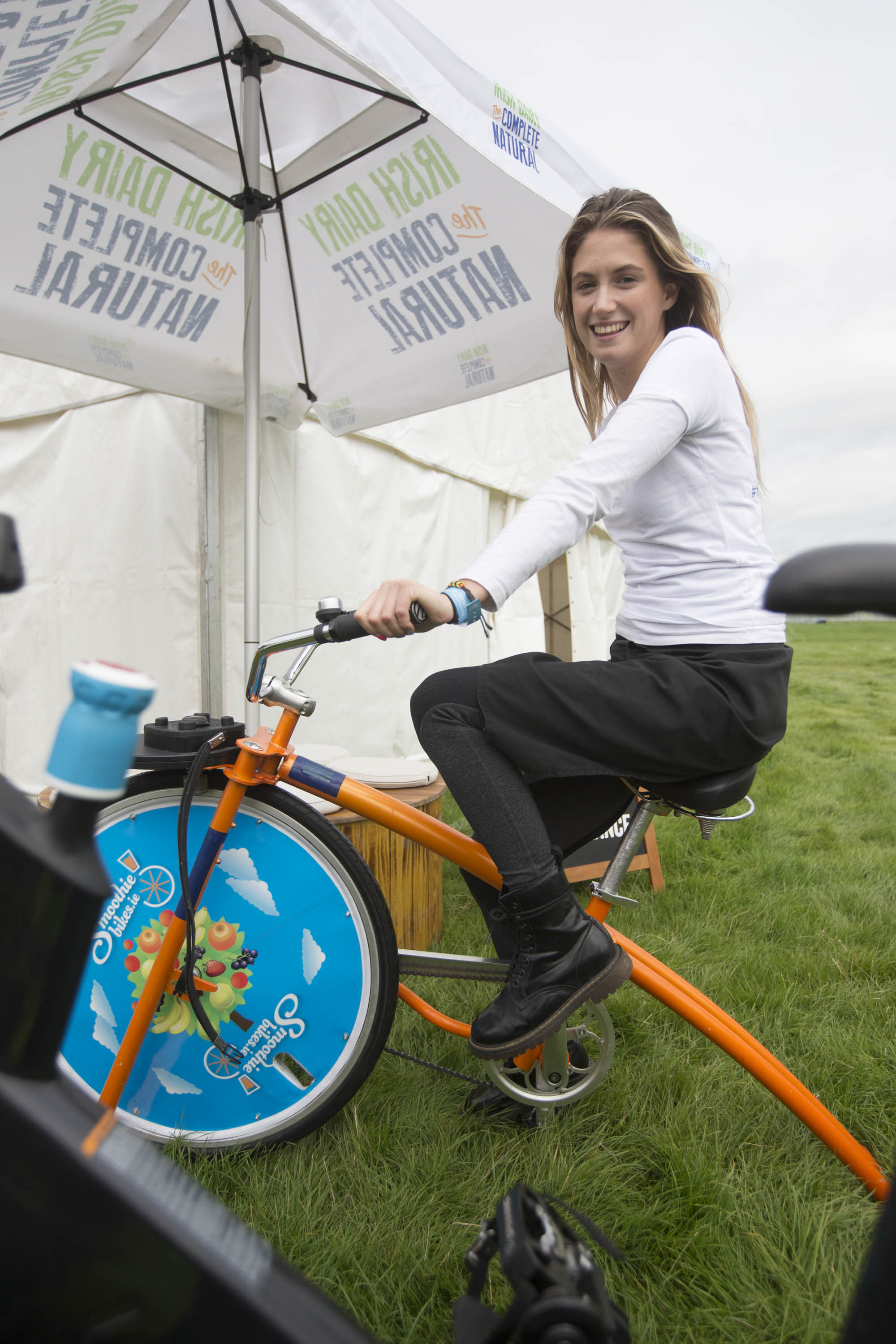 SEE ALSO – Cycling from Dublin to Stradbally, celebrity customers and 'the greatest concert venue in the world'