Arles-Kilcruise 0-14 Ballyroan-Abbey 1-12
Laois Shopping Centre SFC Round 3 Replay
Ballyroan-Abbey have become the seventh team to qualify for the quarter finals of the Laois SFC following a one point win over Arles-Kilcruise this evening.
In a simply breathless affair, where the lead changed hands several times, Ballyroan-Abbey's Diarmuid Whelan and MJ Tierney showed balls of steel to nail injury time frees and seal the win.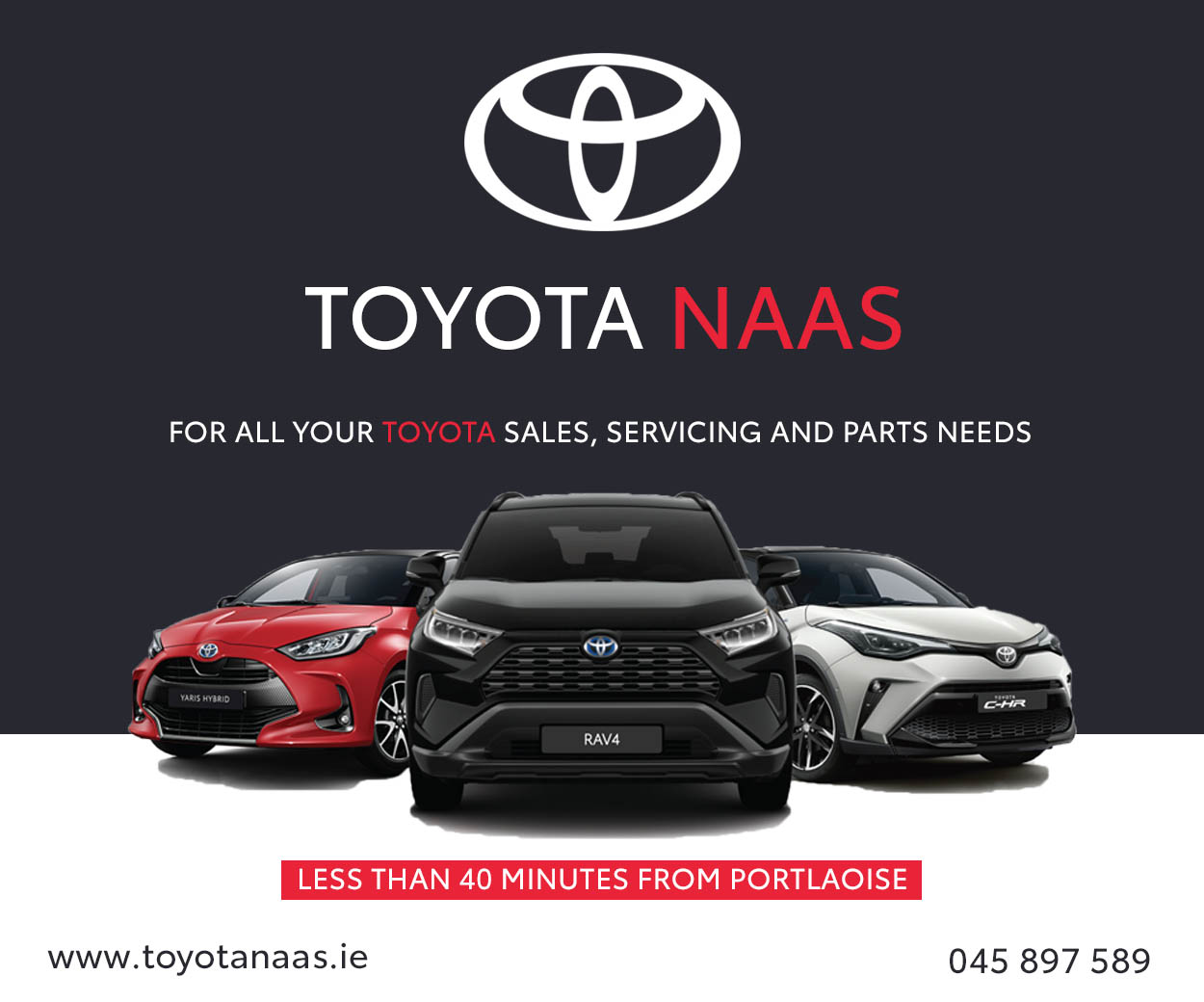 In the fifth meeting between these sides this year, Kilcruise battled like dogs throughout but will rue poor shooting which ultimately cost them in the end.
Tierney was the match winner but the performance of Diarmuid Whelan was certainly eye-catching as he ended with six points and set up the game's only goal for Tierney.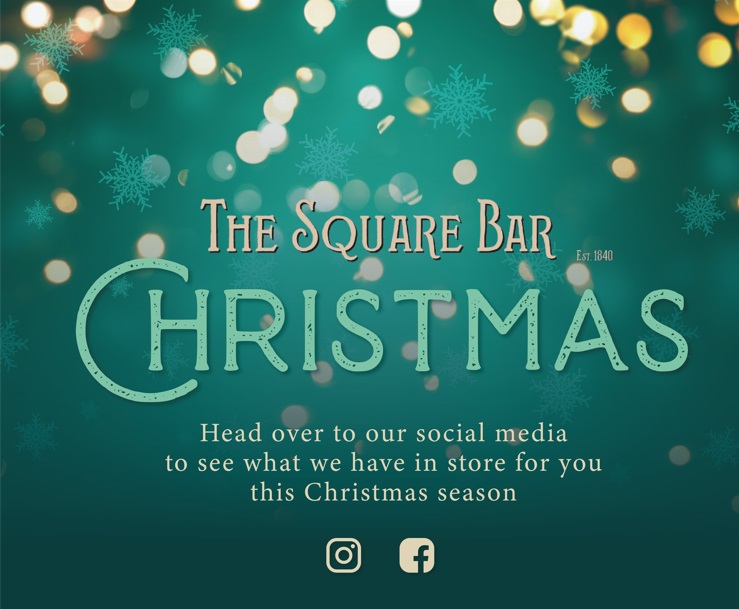 The first half was dominated possession wise by Arles-Kilcruise but their shooting let them down.
They failed to score for the first ten minutes as Ballyroan took a two point lead thanks to Diarmuid Whelan and Shaun Murphy.
PJ Lawlor finally got Kilcruise off the mark but they were rocked a minute later by a Ballyroan goal. Diarmuid Whelan pinged a ball into MJ Tierney's chest, he swiveled and he fired it into the net.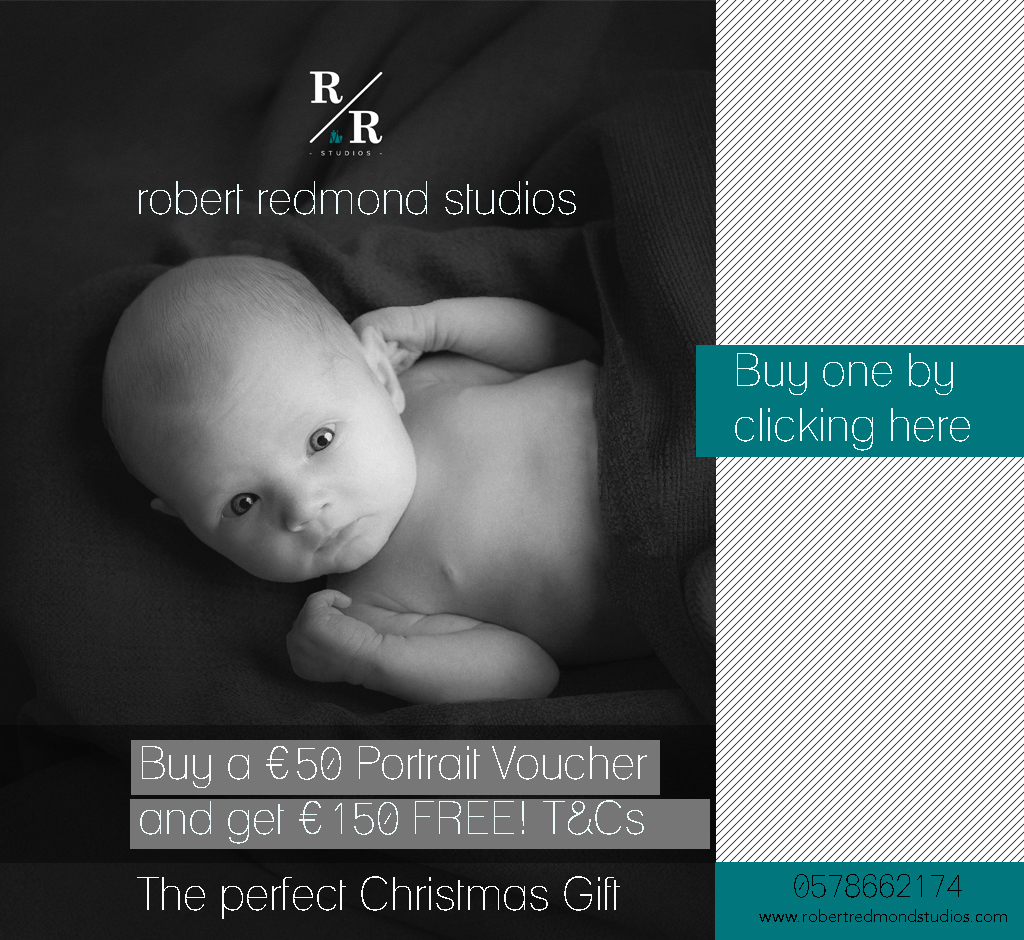 Tierney then added a point and all of a sudden there were five points between the teams. But Kilcruise slowly ground their way back in to the game.
Fran Egan, David Conway, Chris Conway and Ross Munnelly all pointed to leave one in it with 20 minutes played.
Diarmuid Whelan replied for Ballyroan-Abbey but Kilcruise got the last two points of the half via David Conway and Chris Conway.
Ballyroan thought thought they had regained the lead when a quick free by Scott Conway led to what would have been a third point from Whelan. But referee David Moore said the free was taken from the wrong place and threw up the ball with the half time whistle sounding soon after – 0-7 to 1-4.
Kilcruise continued where they left off and they hit the front for the first time via Ross Munnelly – which was then extended by Fran Egan.
Diarmuid Whelan replied with a free for Ballyroan-Abbey and then swung over a delicious point from play to square the game once more.
And Ballyroan re-took the lead thanks to Scott Conroy and an MJ Tierney free. That was four in a row for Ballyroan but Kilcruise responded via Munnelly after 40 minutes.
And as we entered the final quarter, Chris Conway broke through and curled the ball over the bar to set up an enthralling finish.
And Kilcruise scored again to re-take the lead as David Conway was fouled and Ross Munnelly curled over the resulting free.
But Ballyroan wouldn't go away and MJ Tierney kicked a free in from in front of the terrace to levels things again.
But Chris Conway regained the lead after 54 minutes from a free only for Whelan to reply again a minute later.
Three minutes of added time were signalled and Diarmuid Whelan levelled it again with a free from fully 50 metres in the first minute of it.
And then in the third minute of injury time, MJ Tierney was given the chance to win it with a free 35 metres out which he nailed.
Ballyroan-Abbey won the resulting kick-out and the final whistle sounded. They march into the quarter finals while Kilcruise are out.
SCORERS – Arles-Kilcruise: Ross Munnelly 0-4 (two frees), David Conway 0-3, Chris Conway 0-3 (two frees), Fran Egan 0-2, PJ Lawlor 0-1, Mikey Wall 0-1 Ballyroan-Abbey: MJ Tierney 1-4 (0-3 frees), Diarmuid Whelan 0-6 (0-3 frees), Shaun Murphy 0-1, Scott Conroy 0-1
ARLES-KILCRUISE: Colm Munnelly; Cialann Mulhall; Ciaran Lawlor, Padge Conway; JP Conway, Mikey Wall, Mark Wall; Stephen Miller, Kevin Meaney; Fran Egan, David Conway, PJ Lawlor; Ross Munnelly, Caomhan Brenna, Chris Conway. Subs: Dermot Nolan for PJ Lawlor (53m), Brendan Conway for Miller (58m)
BALLYROAN-ABBEY: Andrew Bonham; Cian Moffit, Gavin Tynan; Ruiari Dunne; Aaron Carroll, Marty Scully, Jamie Whelan; Shaun Murphy, Mick Brennan; John Rogers, Padraig McMahon, Diarmuid Whelan; MJ Tierney, Scott Conroy, Mark McDonald. Subs: Aaron McEvoy for McDonald (42m), Tim Bergin for Rogers (52m)
Referee: Davy Moore (St Joseph's)