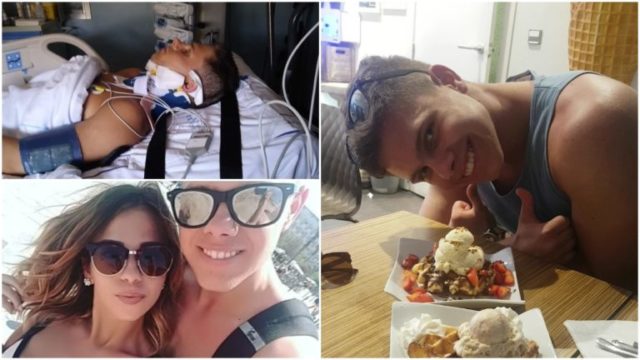 On Sunday the girlfriend of a seriously ill Laois man stranded on a Spanish island launched a heartbreaking plea for funds to get him home.
Sara Lukaszewska made the plea for her boyfriend Daniel Wolski, who are both originally from Poland but are now Irish citizens, were on holiday in Tenerife when Daniel fell seriously ill.
Daniel lost consciousness as he was sitting on a wall that was dividing the pathway from the beach and fell approximately three meters down.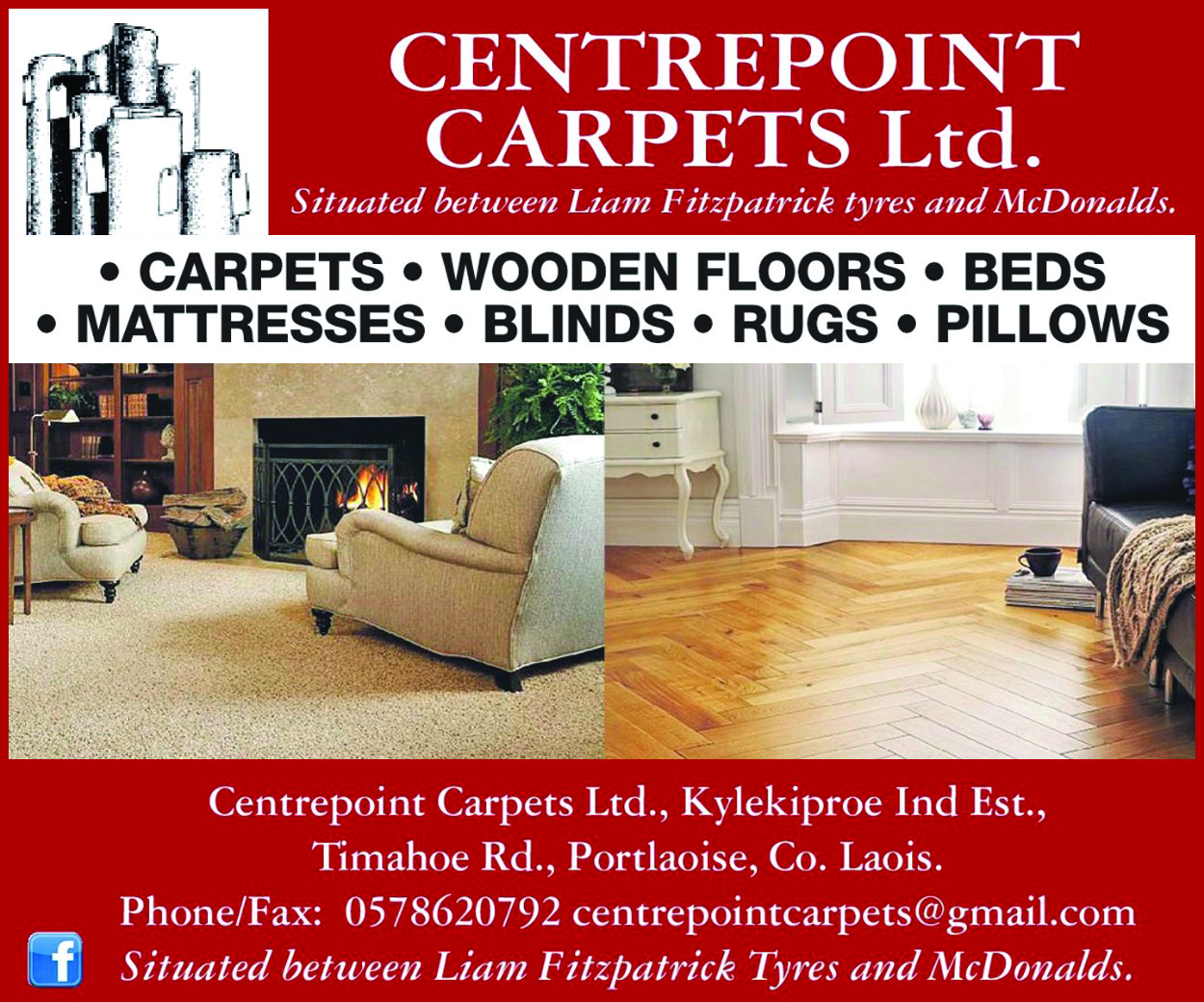 The fall resulted in a spinal injury which caused an instant paralysis in his legs. Daniel was placed in Intensive Therapy Unit and underwent a spinal surgery.
Just when things seemed to be improving, Daniel and Sara were hit with another set back.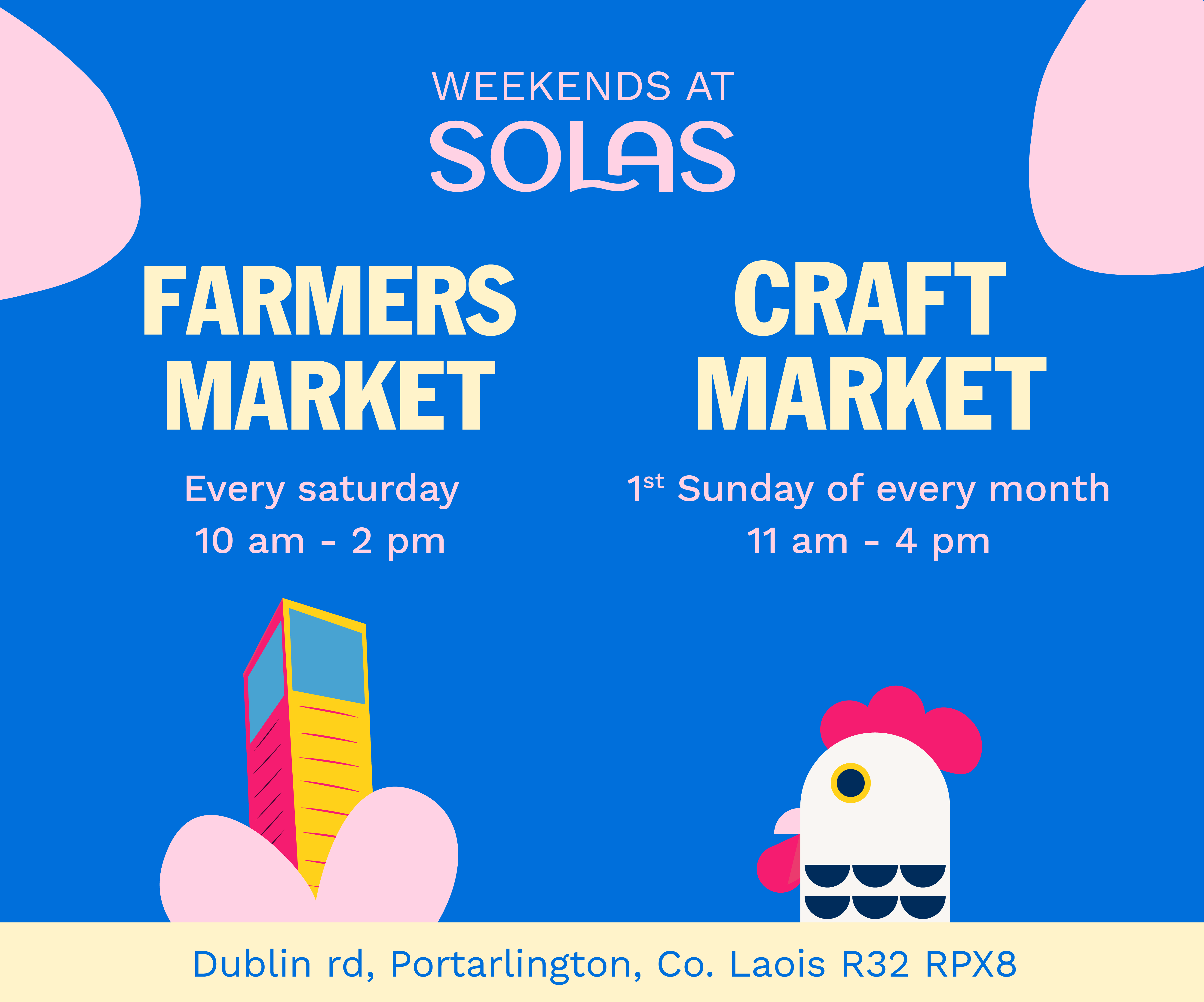 Daniel was diagnosed with Anemia, due to a huge blood loss. He underwent two serious operations within five days. Although he is now recovering – he cannot come home without medical assistance – something which is very costly.
The people of Laois and Ireland sat up and listened, and as of this morning just over €14,000 was raised on the GoFundMe account Sara set up for her boyfriend.
Now, both Sara and Daniel's employers, The Killeshin Hotel, have launched a fundraiser for 20 year old Daniel.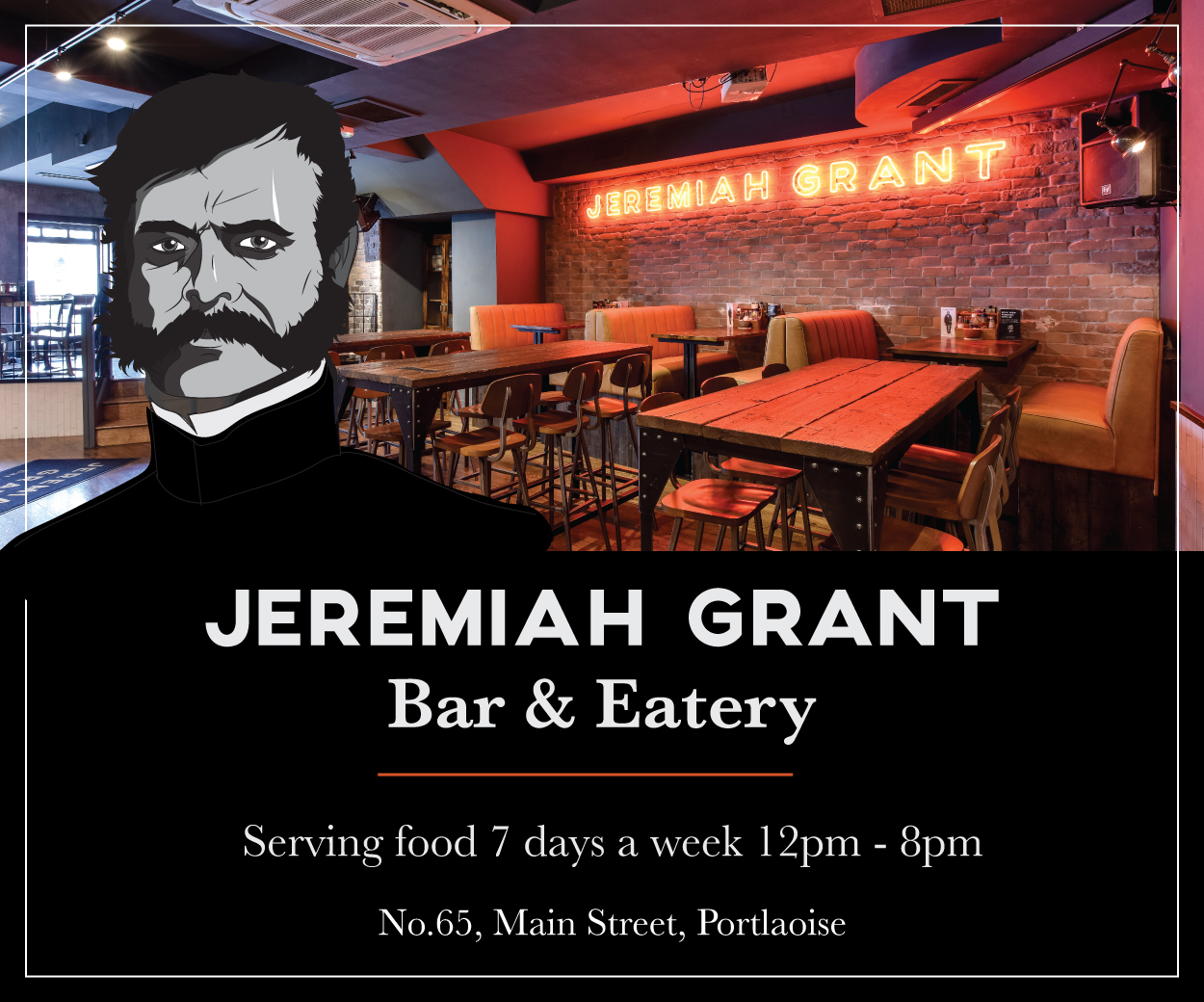 Cavan Dunne, from the Killeshin Hotel group, told LaoisToday: "We want to help them raise awareness of their situation in whatever way possible. The hotel will run a coffee morning – with the support of Bewleys Coffee, we will provide treats too. All will be for free with a box for people to leave donations and we will then add this to the fund also."
The coffee morning will take place on Thursday, 6 September in the hotel's 'Kafe'.
A message from Sara 
Sara wished to thank all those who have supported her and Daniel in their plea to get the young man home.
"Daniel is feeling a bit stronger and I am so happy with the support we have received. I still cannot believe how good the fundraiser is going. So happy I've decided to do it. I just want the best for him," she said.
Speaking to the Sun, Sara said: "At the moment, Daniel is OK. I told him about the fundraiser and he is really touched by the support he has got from so many people.
"I think that kind of made him feel a little bit better because he's not alone you know. Overall, he's getting better. Last night he didn't have the fever which is a good sign.
"This could happen to any of us. If you do good things they come back to you. If I was ever to be helping anyone in this position I would because it helps so much. We have already gotten so much support for Daniel. I'm honestly thrilled."
We continue to wish Daniel a speedy recovery and that he and Sara make it home soon.
SEE ALSO – In Pictures: €2,850 cheque raised in honour of little Lucy presented yesterday