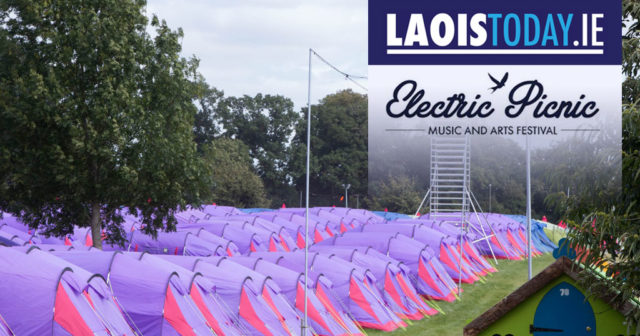 We're another day closer, and keeping a close eye on Electric Picnic news, bargains and music all over Laois.
With high hopes for a sunny weekend and the return of a headliner after 8 years, it's all heating up with just three days to go.
Laois Scouts have all your camping needs
With camping gear rapidly running out around in shops around Laois, there is an answer.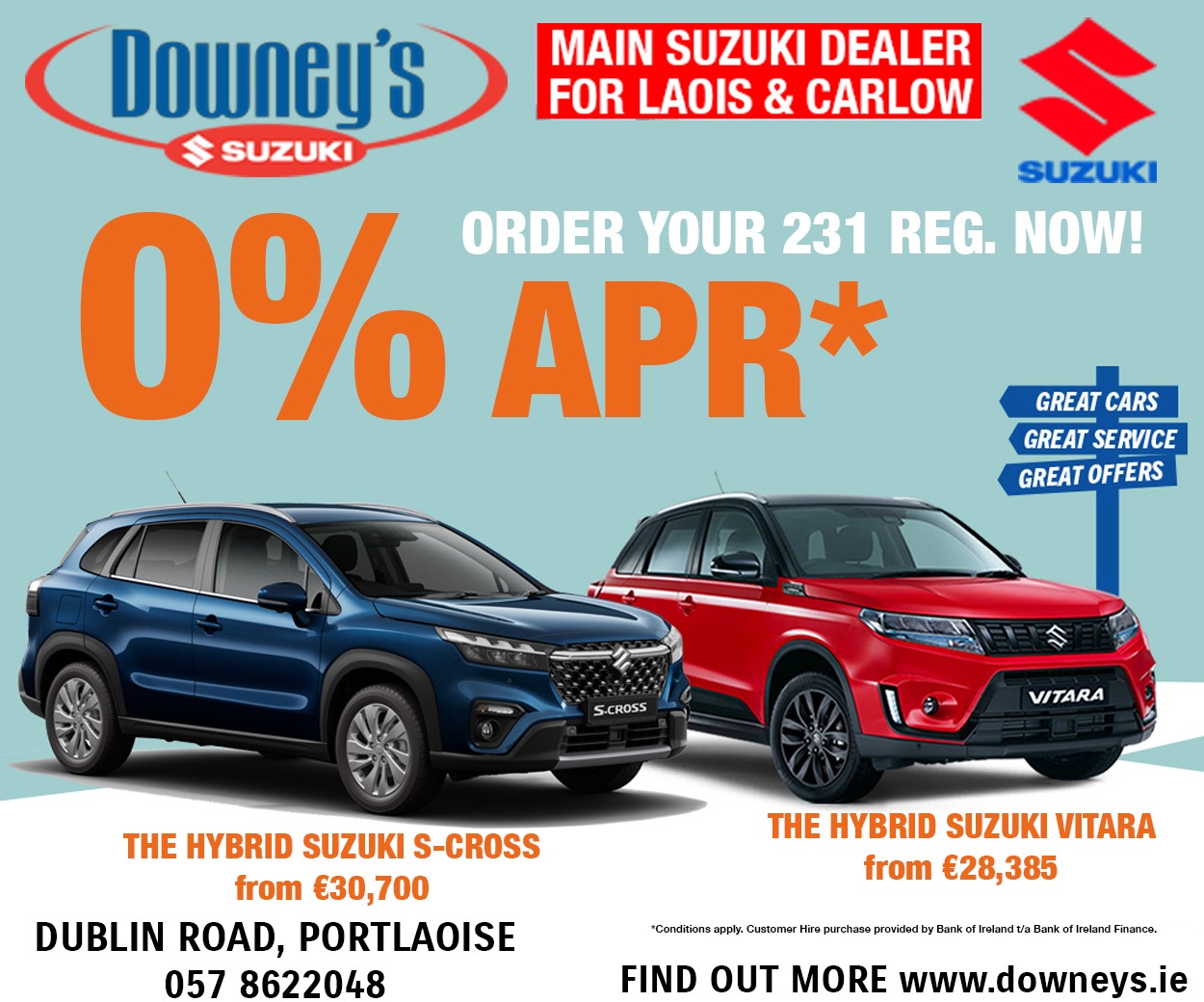 The Laois Scouts are selling tents, sleeping bags, chairs and other camping items at bargained prices.
The Stag Patrol Mountmellick have posted on their Facebook page; "We have a selection of used tents for sale, ideal for anyone going to Electric Picnic. Also have sleeping bags, camping chairs etc. Reasonable prices, all profits go to your local scout group;-),"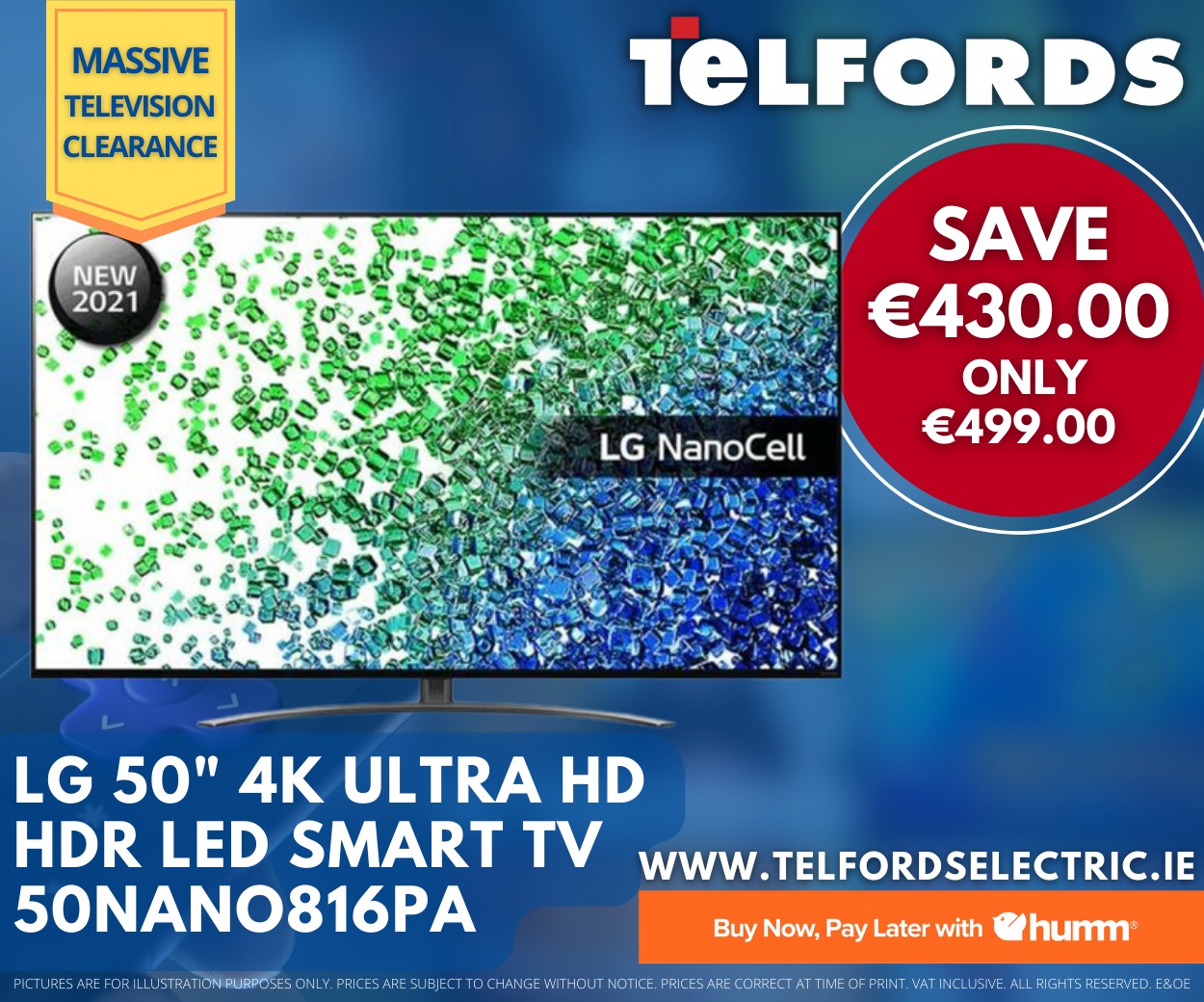 Dine in Style at 'The Banquet'
If you're feeling fancy, and needing a break from the madness of the crowds, you can enjoy a five star fine dining banquet.
It is a black tie occasion, with food coming from the Tesco finest range and cooking compliments of Clodagh McKenna and Denise Fitzgerald.
It's €120 and tickets are available online.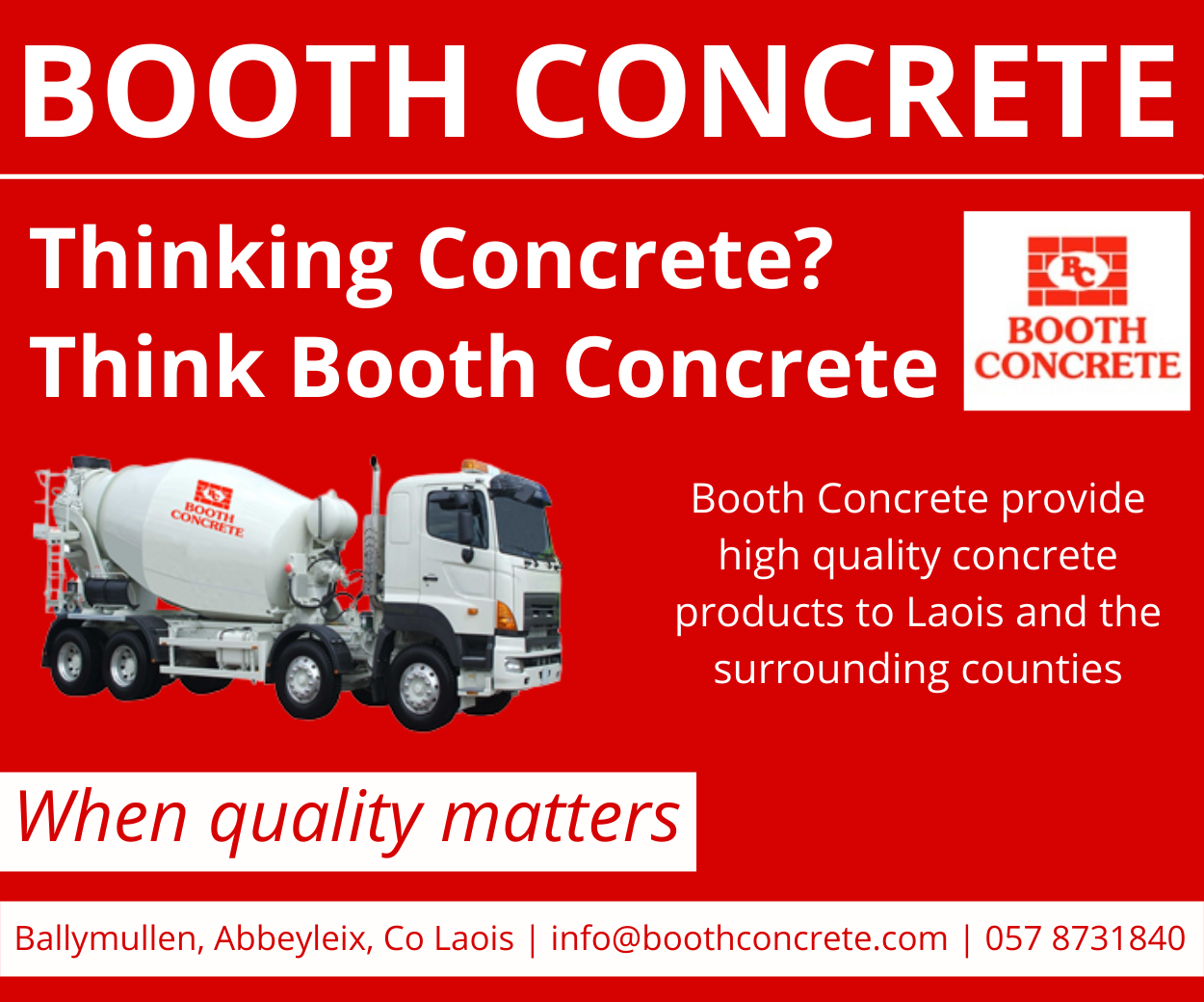 Electric Picnic Past – 2006
2006 was a big year for the Electric Picnic as it was the first time the festival was a sell out with all 30,000 tickets snapped up weeks before the festival.
Acts like Bloc Party, Elbow and the Yeah Yeah Yeahs graced the stage.
Massive Attack also played that year and are actually back again on the main stage this year.
Instagrammar to follow –  Gavin James @gavinjameslive
Gavin James is an old hat at the Electric Picnic at this stage, having performed in 2013, 2015, 2016 and now this year, 2018.
His Instagram is the perfect balance of stylish photos, snippets of music and of course a bit of craic.
He has been actively updating his Instagram story at all the festivals he took part in this summer and we are sure the Electric Picnic will be no different.
Did you know?
There is a Cup Deposit scheme in place where if you return your plastic cup, you get back €0.20. This means if you return 1100 cups, you would earn enough to get your Electric Picnic ticket for next year.
In 2015, an estimated €8,000 was handed back in exchange for cups.
Must have Item 
Any Electric Picnic go-er worth their salt knows that comfort is a rare luxury during the festival.
That's why we think you should make life easier on yourself and invest in a camping chair.
Whether you're there for a day or staying the full weekend, you will be relieved to rest your weary bones for a while watching a performance or taking a quick nap in the campsite.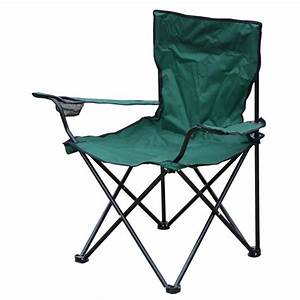 SEE ALSO – Stage times announced for Electric Picnic