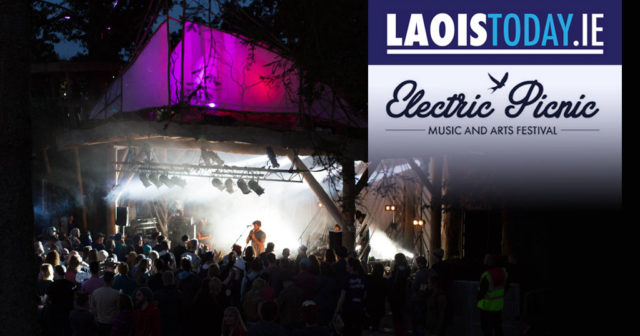 Brought to you in association with Expert Laois 
Electric Picnic boss Melvin Benn spoke about the future of Electric Picnic and where he sees it going in the next nine years to members of the press today.
He said: "We're not standing still, I think it's better than last year and the festival goers will think it's better than last year."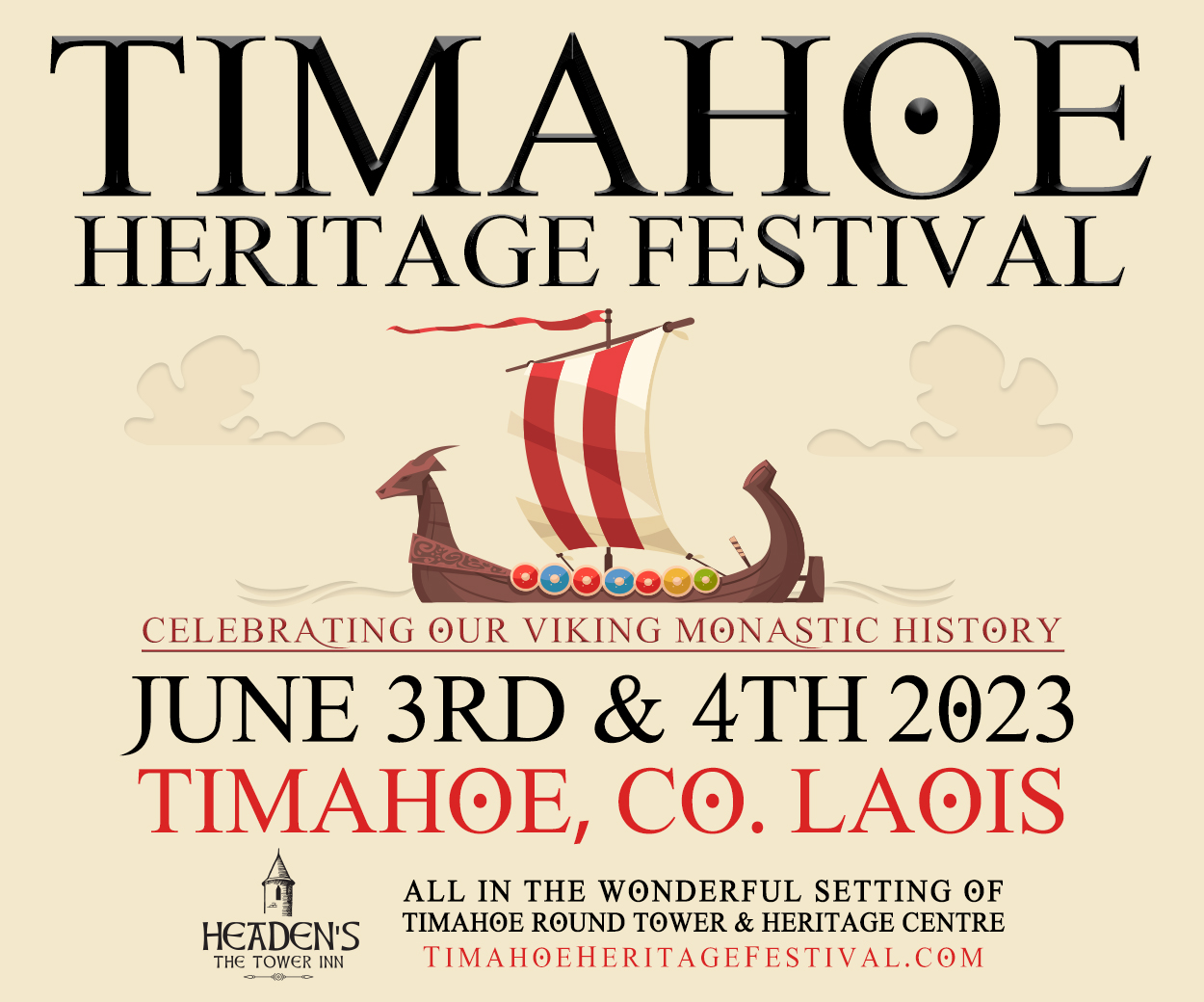 When asked if he has any plans to expand the picnic, he said they hadn't considered it, but also haven't ruled it out.
"I don't know that yet, I haven't taken a decision on that at the moment. I would like to add more things into the picnic, we're constantly trying to grow it, change it and improve it. There's an opportunity on a little bit of growth but there's no decision on that for the moment.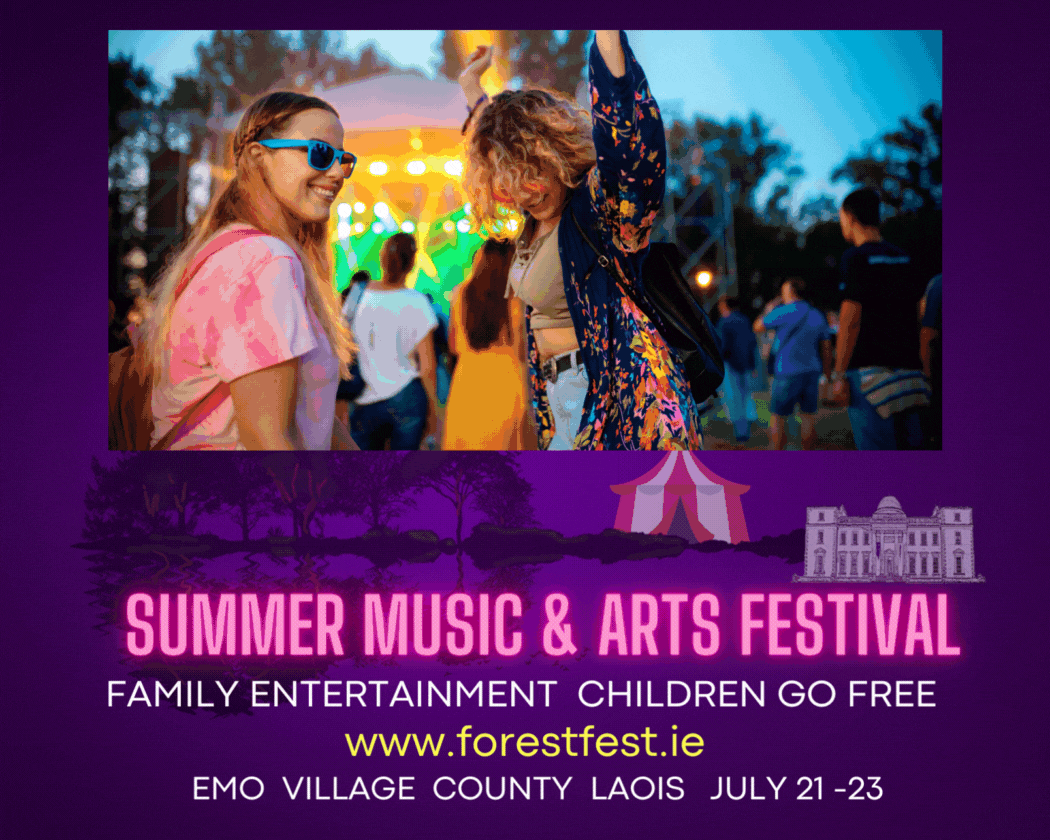 "The Picnic is an opportunity to let go of everything at the end of the summer and have a final blowout before the autumn or the winter. Behave safely but come and have the craic really," he added.
Security levels, acts and new features
The security levels will be the same as last year and the Electric Picnic organiser is looking forward to the stellar lineup.
"Kendrick is one of the biggest stars in the world at the moment. There's been rave reviews for him in the UK press following his performances at the Reading and Leeds festivals. I think that's a treat for Friday night which is going to be extraordinary.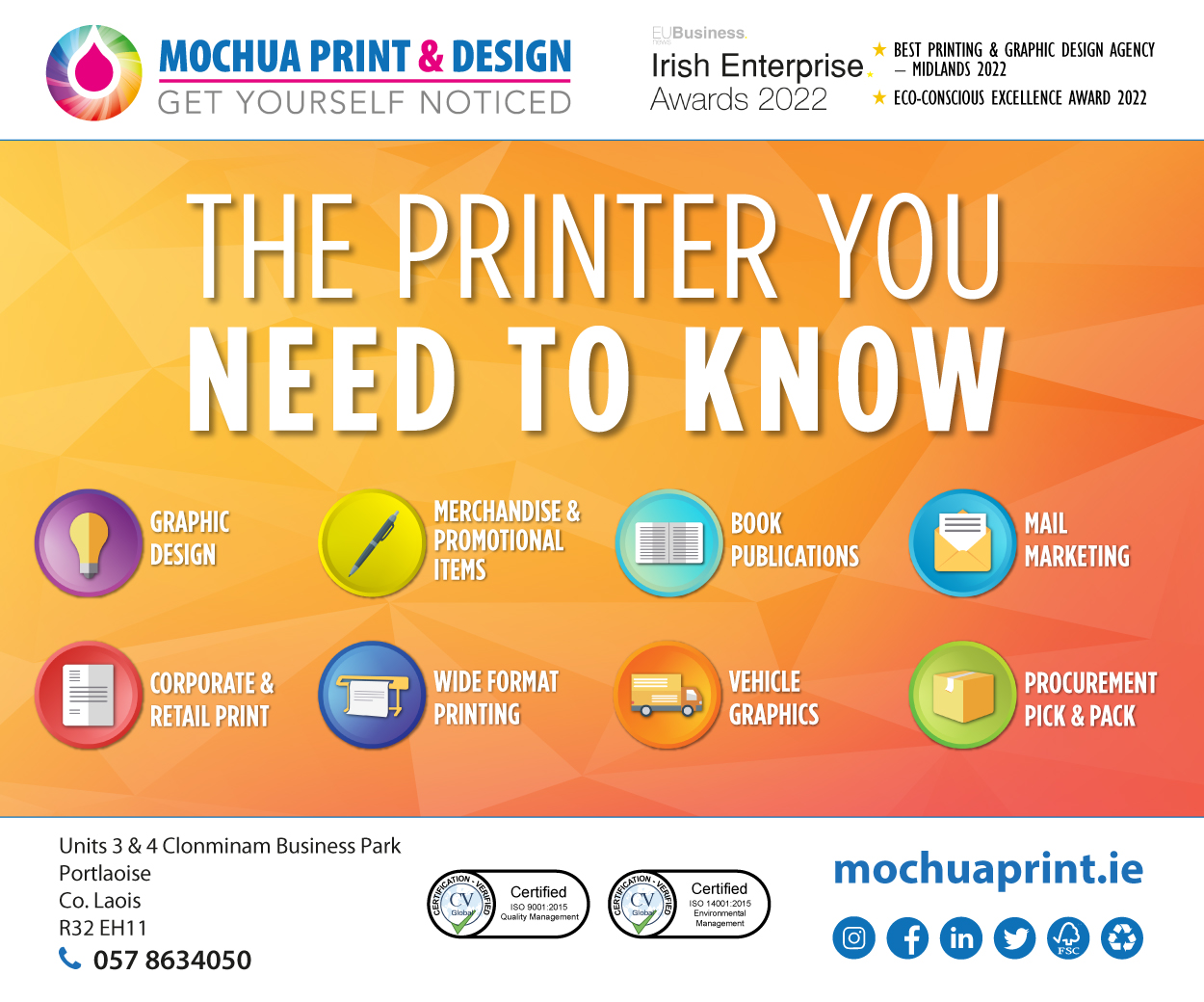 "Massive Attack of course are probably one of the ultimate Picnic bands and certainly one of my favourite bands of all time.
"I think there's a lot for everyone, there's Chic and Nile Rodgers, the Story of HipHop, there's Sigrid, Dua Lupa – there's a great body of a lineup across the board.  It's fantastic for music lovers over all," he said.
He also spoke about the more unusual elements of the Electric Picnic, such as the La Fura dels Baus  with their dramatic show, 'Human Seed' – where the 24-strong troupe will create a mesmerising human pyramid and be raised to a death defying 40 foot over the estate, and on skiing during the Picnic.
"I'm expecting really an extraordinary spectacle on Friday and Saturday with La Fura dels Baus That looks amazing, we've been planning that for a long time.
Then little things like being able to do a bit of Apres Ski in the middle of the picnic when it's actually going to be quite warm!" he laughed.
You can check out his full interview here.
SEE ALSO – WATCH: Exclusive look at the 2018 Electric Picnic site