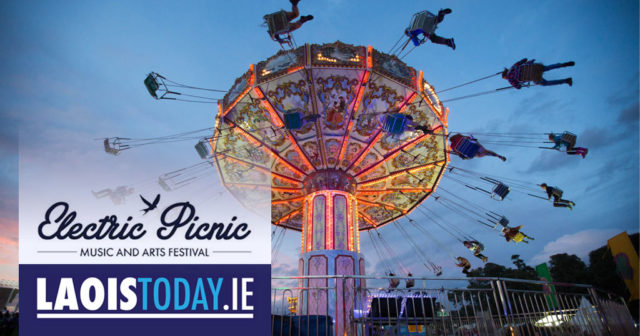 Brought to you in association with Expert Laois
LaoisToday, along with local and national press outlets, got an exclusive first glimpse at the Electric Picnic site.
This tour took in the Heineken arena, the Silent Disco, the Casa Bacardi stage, the Cosby stage, the famous Main Stage – all before the crowds got in to the now four-day festival.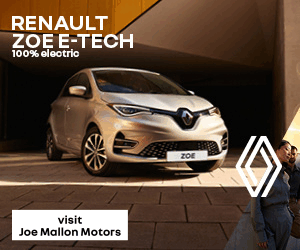 Our trusted reporter and photographer duo of Alan Hartnett and Julie-Ann Miller went to explore the site, eat some food, and fall over on some bicycles.
Coverage of Electric Picnic 
We are continuing our coverage of Electric Picnic with our daily diaries of all you need to know about this year's Picnic, as well as Laois people's own unusual Electric Picnic stories and daily updates of stage times.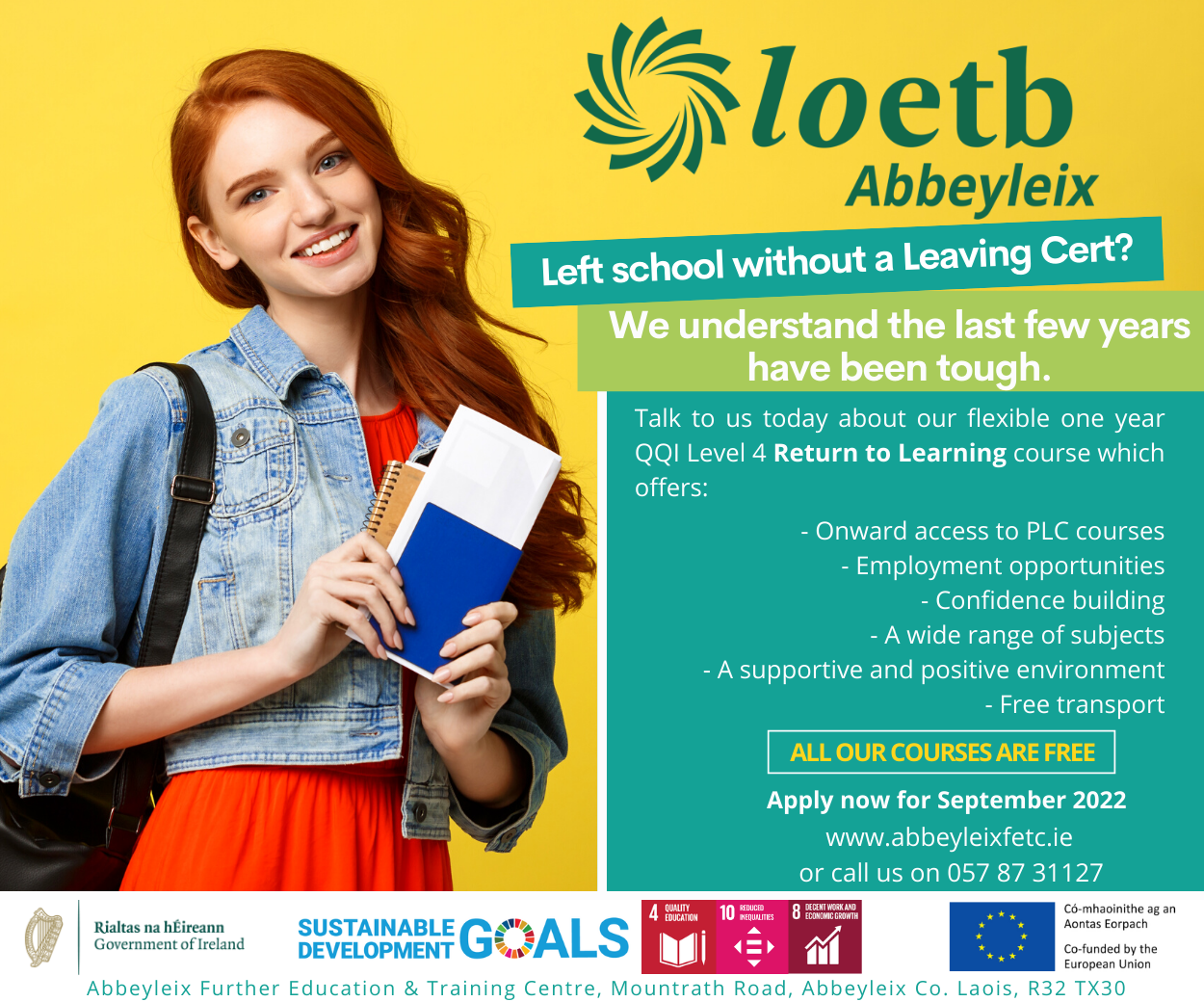 You can follow us on Instagram, Twitter and Snapchat at LaoisToday for more updates, fun and news as we get them.
Check out the video here.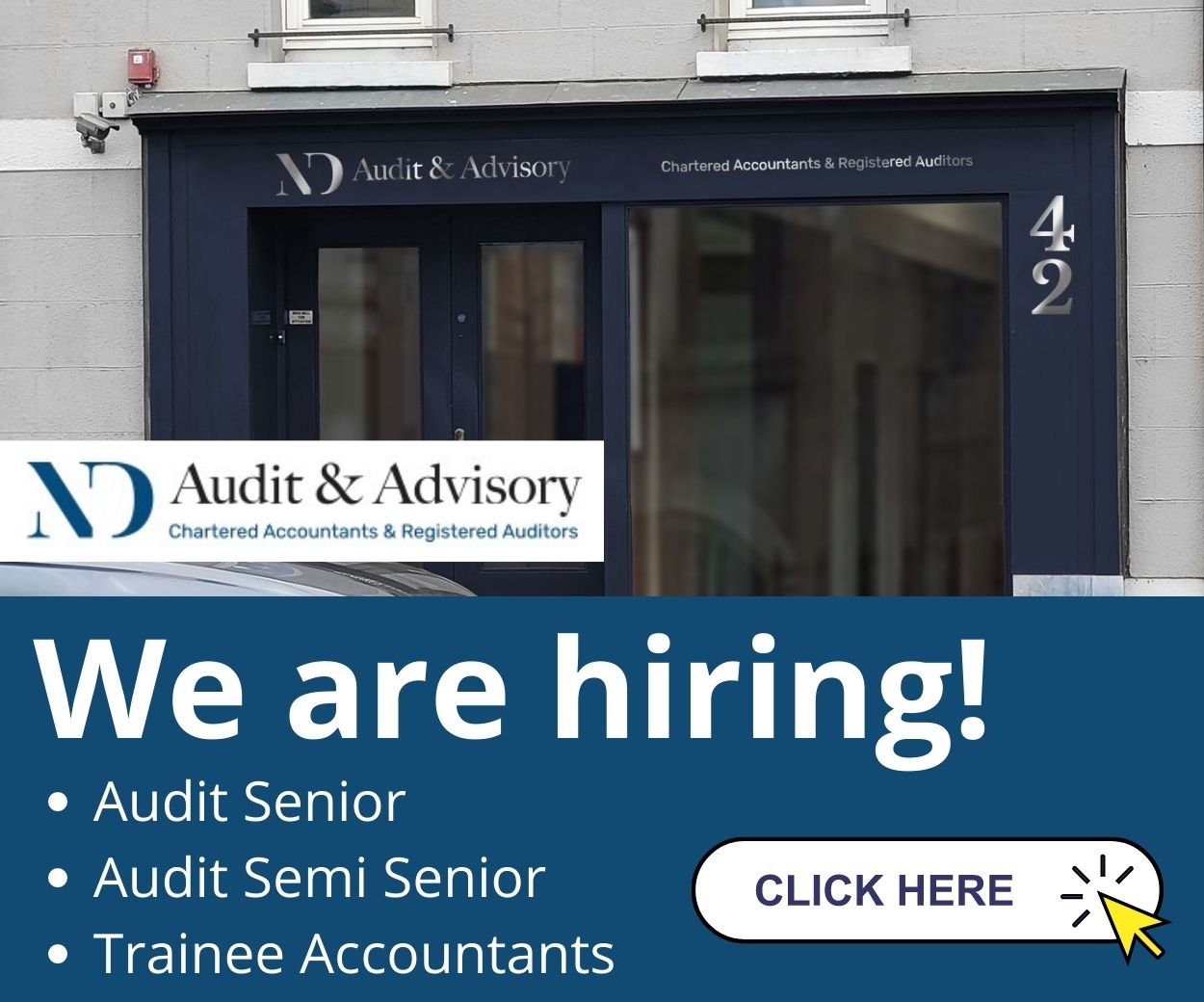 SEE ALSO – Check out 40 pictures from different events at this years Heritage Week