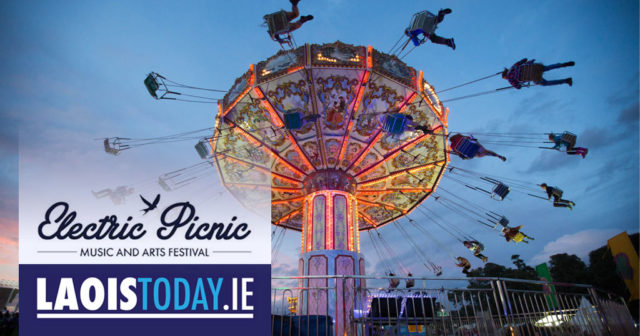 Hump day is definitely passing by just that bit easier with thoughts of the Electric Picnic taking over.
We've been staring out the window, listening to Georga Ezra as if we're already there.
With news of fake tickets and Papal Portaloos, it really is all anyone can talk about.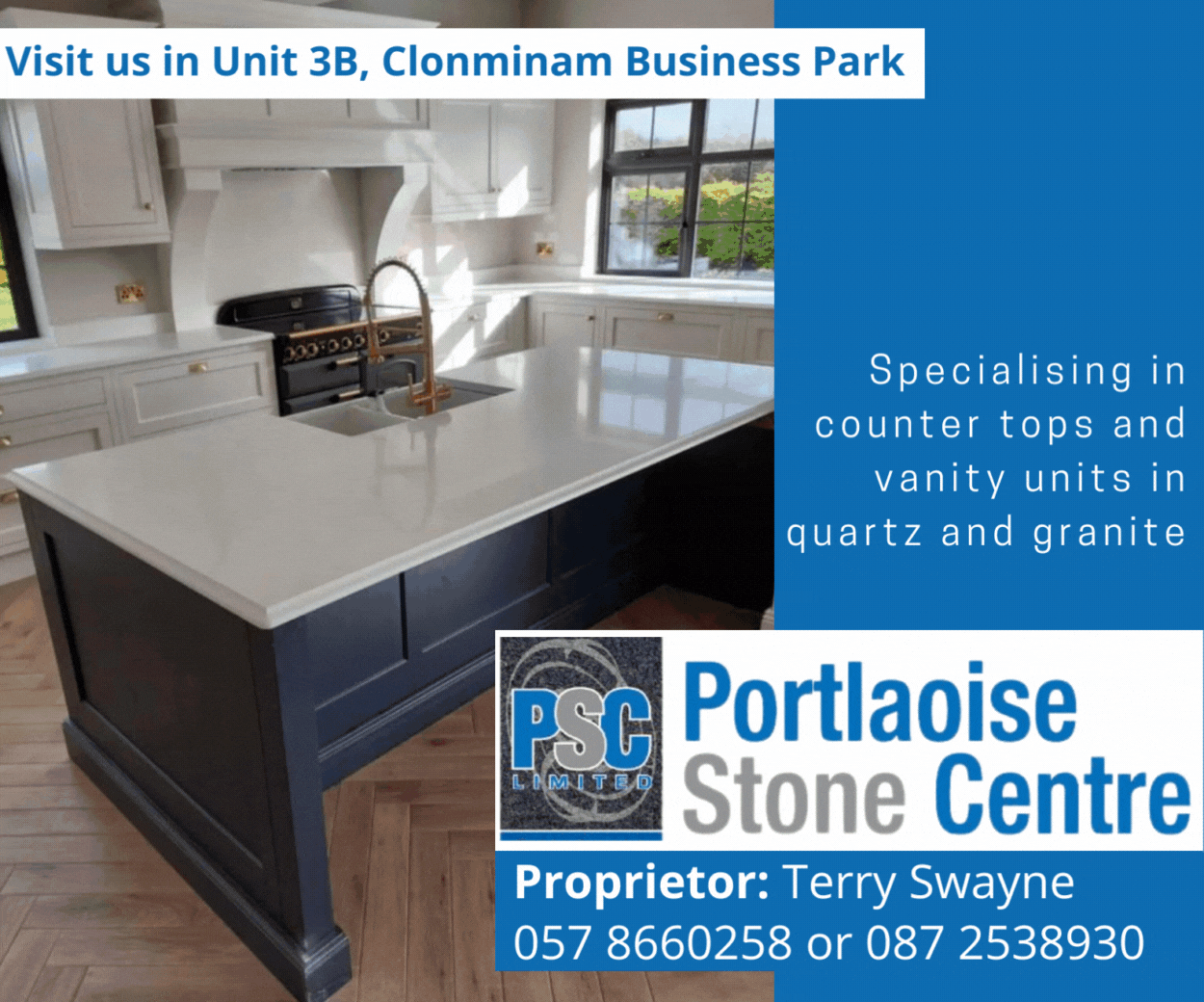 Gardai warn Electric Picnic fans to be cautious of fake tickets 
Gardai have put out a warning to fans about fake tickets circulating in the run-up to the Electric Picnic.
Fake print-at-home tickets are being sold online.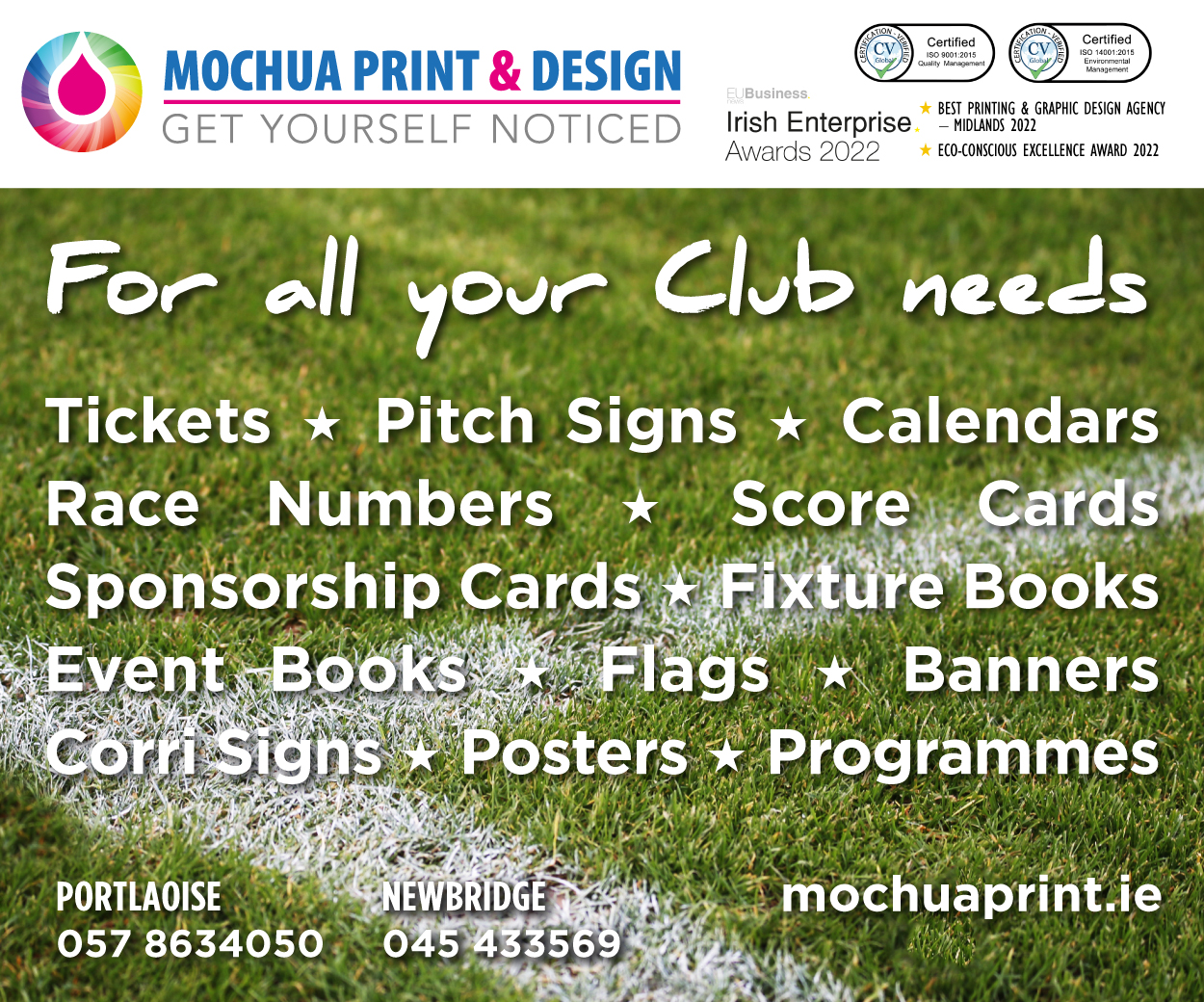 The print-at-home ticket format has not been used for Electric Picnic and they recommend that the public do not buy from unauthorized or unknown sources.
Papal Visit portaloos coming to Electric Picnic
While the country recovers from the Papal Visit, the portaloos used for the occasion have found a new home in none other than Stradbally woods.
Around 125,000 people turned up in Phoenix Park last weekend to catch a glimpse of his holiness.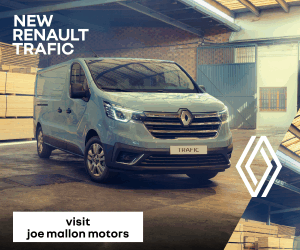 Less than an hour after crowds began to clear from the Phoenix Park event, works began to dismantle the stage and fixtures used to host the mass.
The portaloos will be in attendance for a completely different type of holy show this weekend!
Electric Picnic Past – 2010
2010 saw the Electric Picnic hit Laois for a 7th year.
With acts such as Mumford and Sons, the Waterboys and Massive Attack it was another amazing and varied line-up.
It was the first year Body & Soul joined the party, and has been an integral part of the weekend in the eight years since.
Despite ending on a damp note, it was hailed another huge success.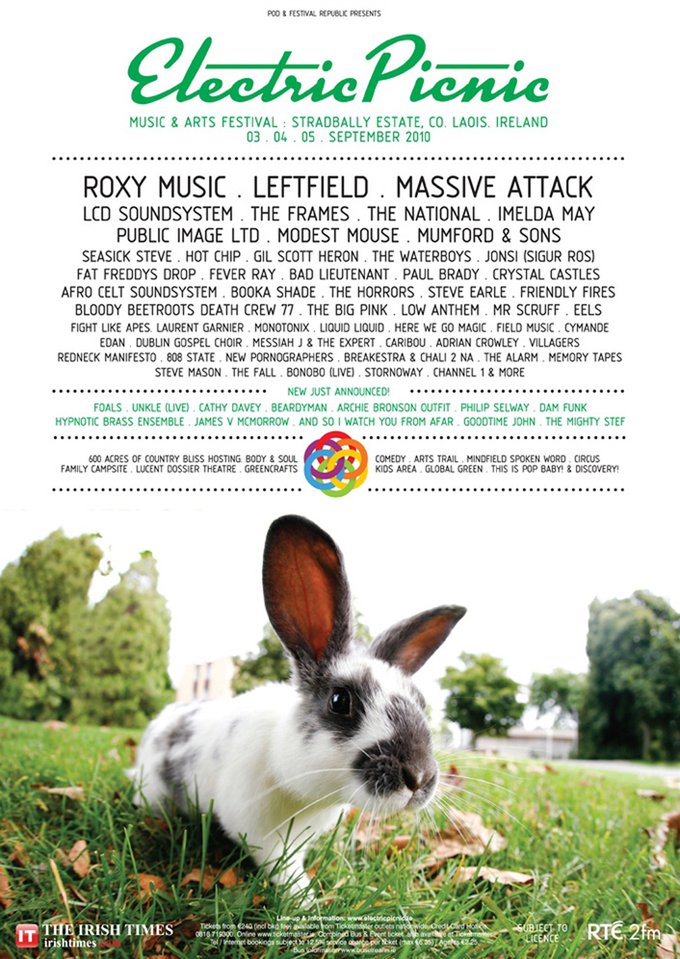 Instagrammar to follow –  @vivajerryfish
The Jerry Fish Electric Sideshow is an institution at Electric Picnic at this stage, returning to the festival for its sixth year.
We highly recommend checking out the famous ringmaster on Instagram.
For all things weird and wonderful, follow the man himself for a sneak peak at what's in store.
Did you know?
39,000 could power their homes for a year with the amount of power used at the Electric Picnic.
Not just that, it takes 9,600 man hours of crew work to get the site ready for Picnickers.
That is a lot of time and money.
Must have Item 
The drink of choice these days is definitely gin, and it's even better when it's pink.
Gordan's Pre-mixed Pink Gin cans will be your best friend. You don't even have to bring a mixer and to be honest, they just look so pretty.
SuperValu Abbeyleix are selling them at five for €2, where could you go wrong.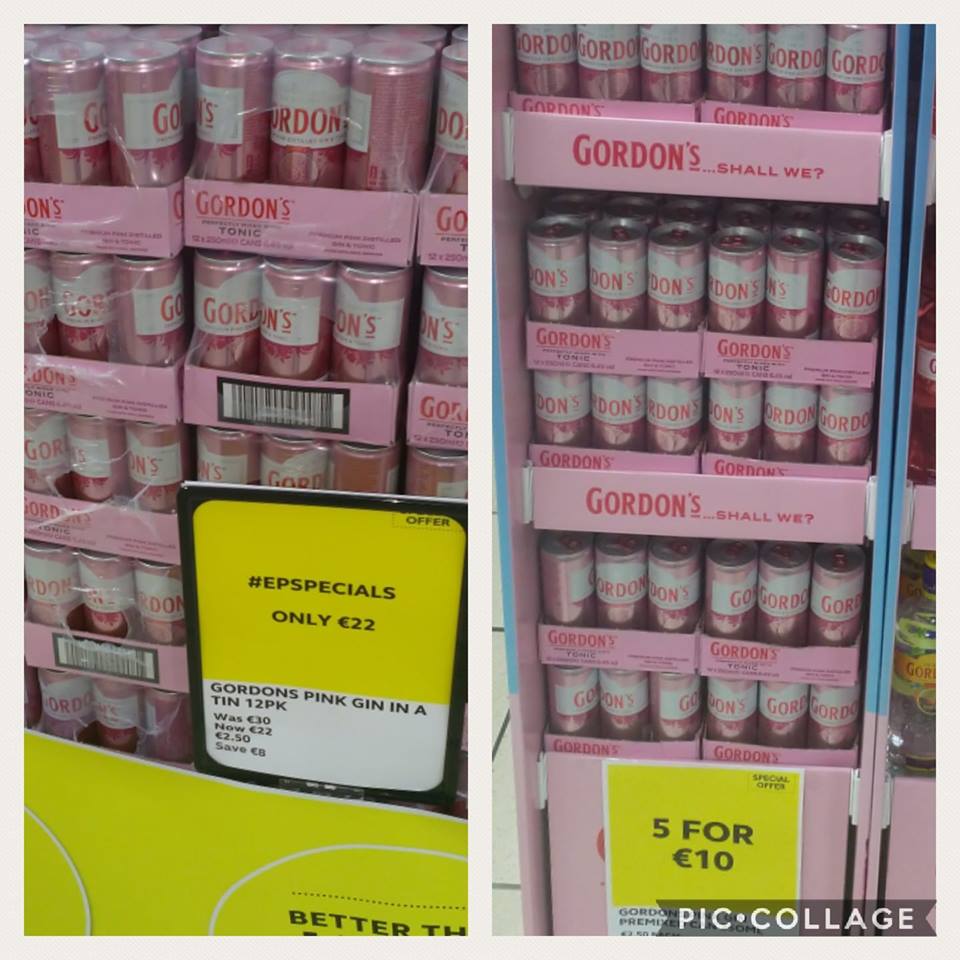 SEE ALSO – Electric Picnic Diary: Looking back on the first sell out year, Sleeping bags for sale and how to make back some money