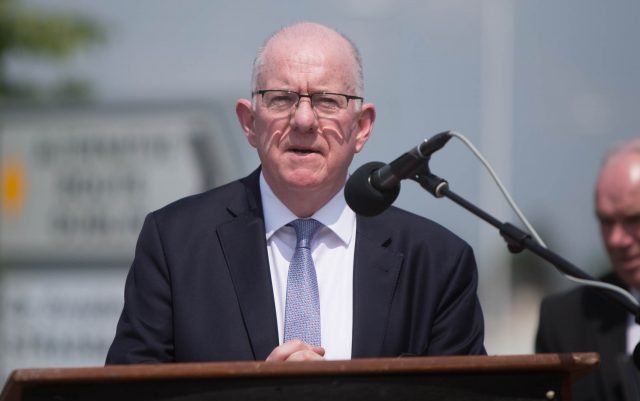 Female entrepreneurs are being invited to apply for a place on the Accelerating the Creation of Rural Nascent Start-ups (ACORNS) programme by Minister for Justice and Equality, Charlie Flanagan.
In a statement, the Laois TD outlined the intentions of the programme: "The intention is to provide up to 50 entrepreneurs, based in rural Ireland, with the knowledge, support and networking opportunities to meet and even exceed their current aspirations."
Selected participants will be those who, on a competitive basis, best demonstrate their potential to advance their businesses and their commitment to fully engage in the initiative.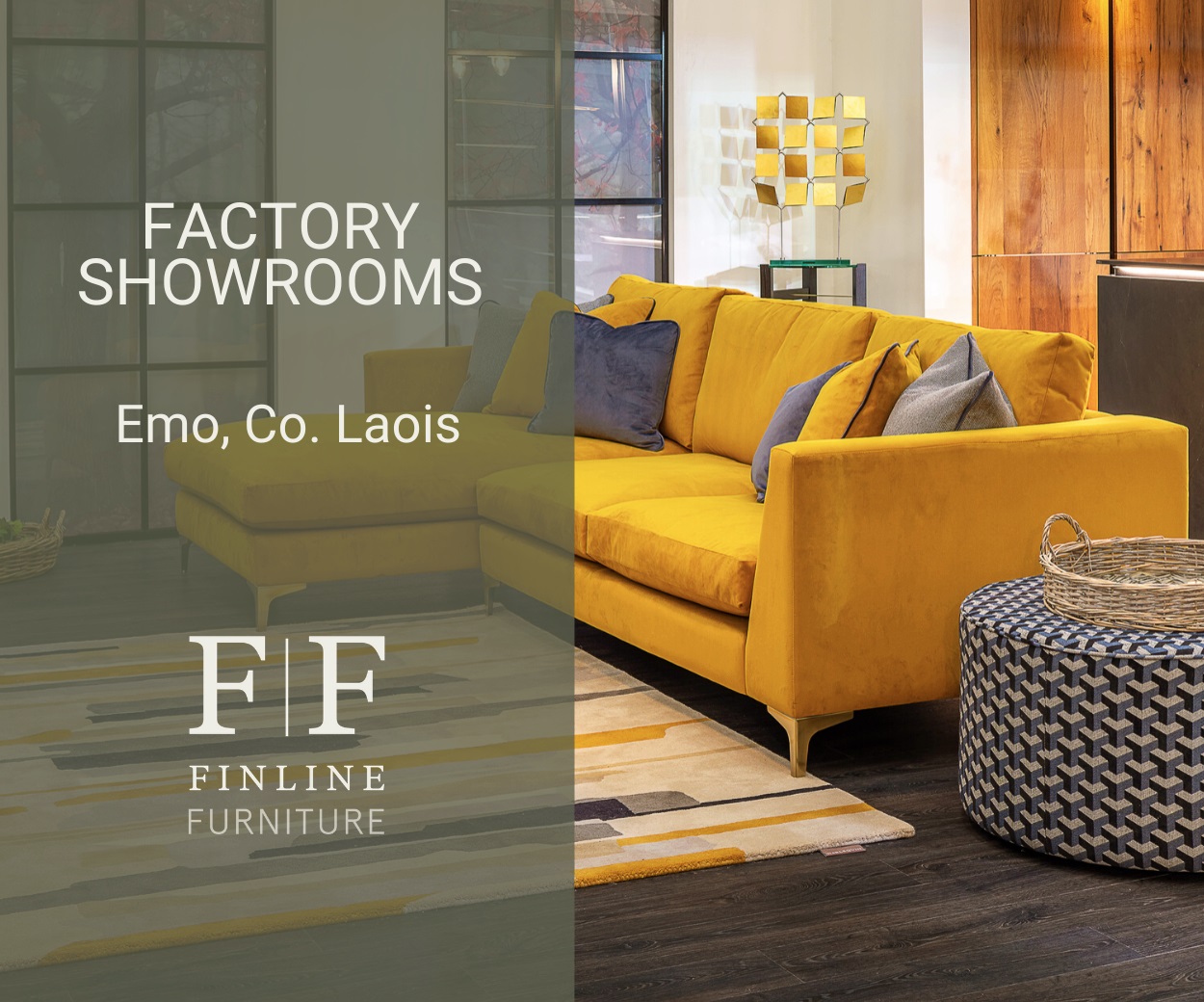 The programme will run from October 2018 until April 2019, with the deadline for applications for this year's cycle is the September 21, 2018.
How to be eligible for the ACORNS programme 
To apply for ACORNS, applicants must:
 Have set up a new business, which has generated sales no earlier than June 27, 2016 or be actively planning a new venture
・Be located in a rural area, that is in an area outside the city boundaries of Dublin, Cork, Galway, Limerick and Waterford.
They must commit to attending the Launch Forum over October 15 and 16, 2018, the ACORNS Community Forum in April 2019 and monthly meetings from November 2018 to March 2019
They must expect to become an employer within three years.
Minister Flanagan stated: "The ACORNS Programme is based on the principle that entrepreneurs learn best from each other.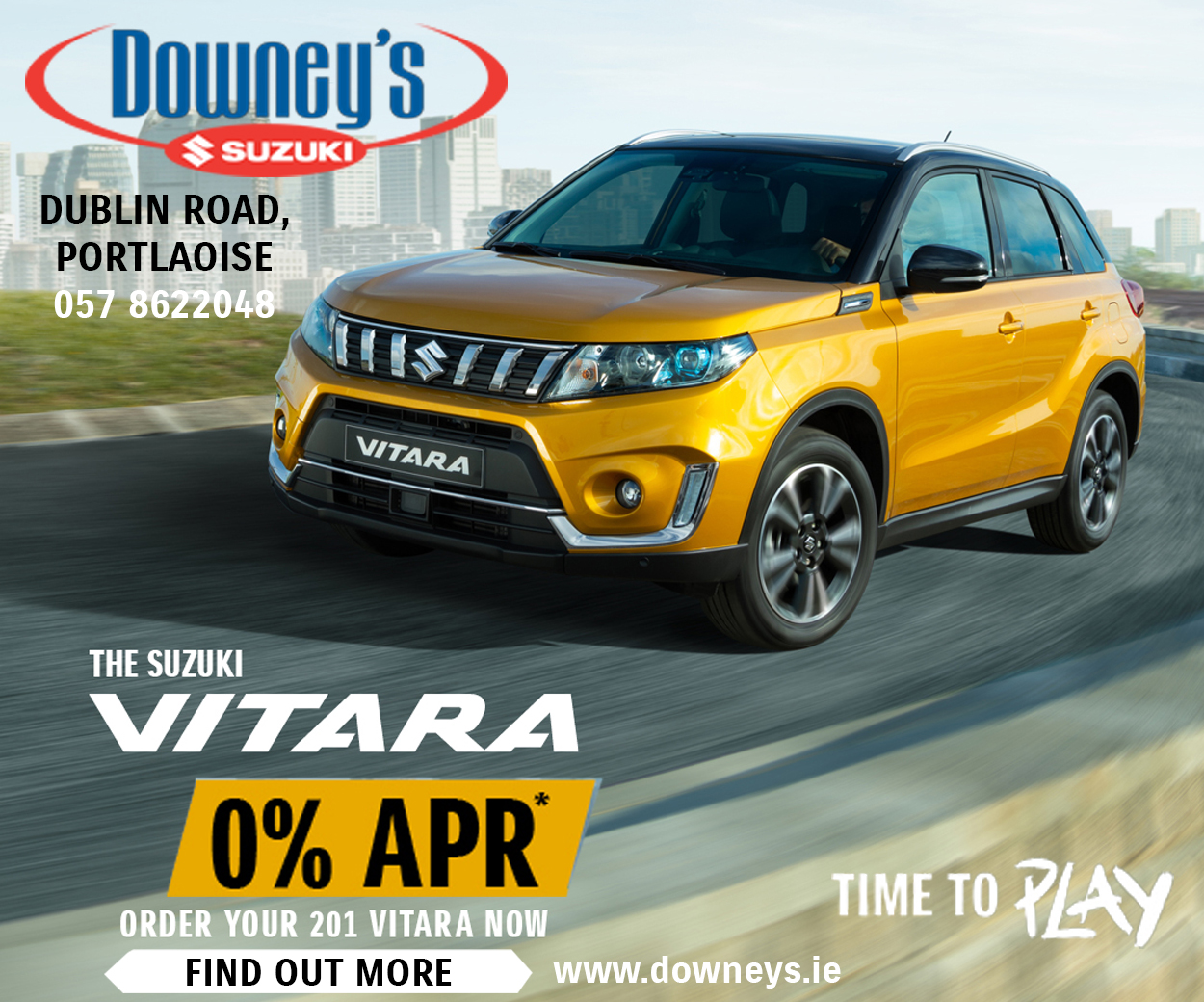 "It is designed to help provide female entrepreneurs who are in the process of setting up a business, or have recently started one with the knowledge, support and networking opportunities to meet and even exceed their current aspirations.
He also stated that the programme has been a success so far.
"Over 150 female entrepreneurs have taken part in ACORNS to date with many report increased sales, exports and job creation."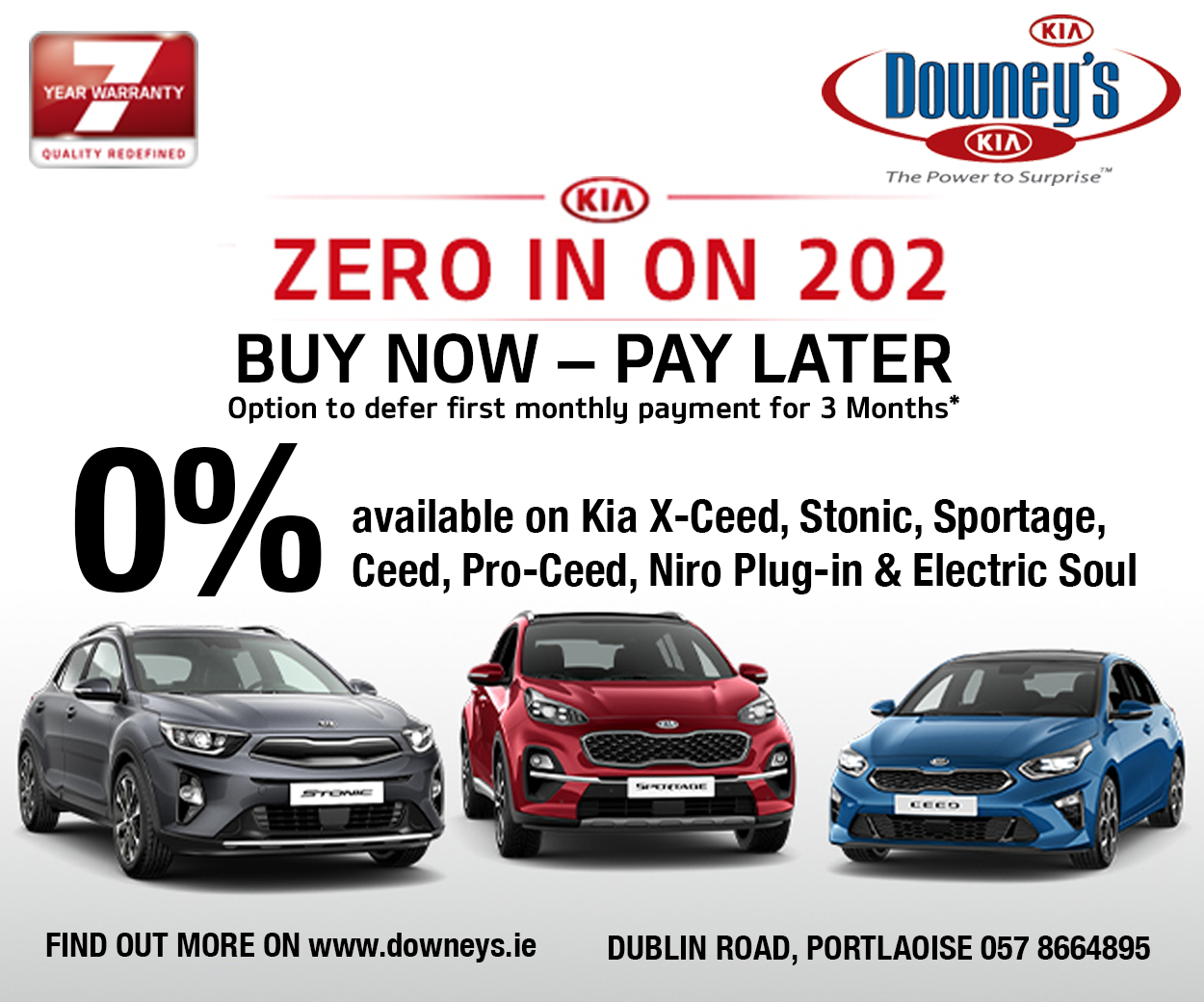 Launching the call for applicants, the Minister for Agriculture, Food and the Marine, Michael Creed TD, said: "I am delighted to continue to provide support to this initiative through my Department's Rural Innovation and Development Fund.
"This is a tremendous opportunity for rural based female entrepreneurs and I urge them to apply to participate in this exciting initiative.
"Once again, female entrepreneurs have the opportunity to avail of ACORNS and all that it has to offer to help them realise their ambitions. This is an opportunity not to be missed," he added.
SEE ALSO – Update on seriously ill Laois man in Tenerife as fundraisers continue