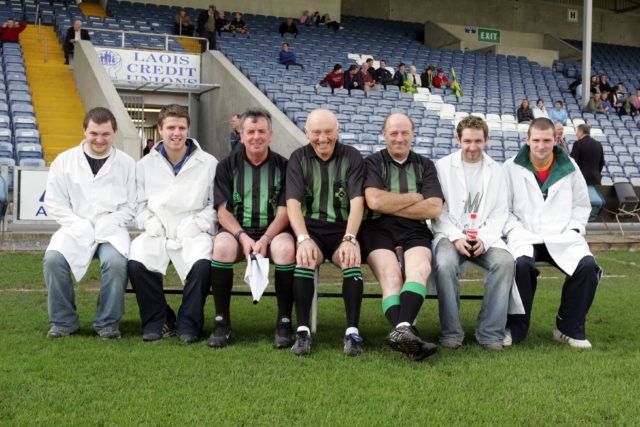 One honourary Laois man is pledging his full confidence in his native Tyrone as they do battle with Dublin in the All-Ireland football final this Sunday.
Camross resident Frank McGlynn has been highly involved with Laois football and football in general since he arrived in the O'Moore county in 1978.
So how did this Tyrone man living in England up and move sticks to Camross? "A woman, of course," Frank laughed.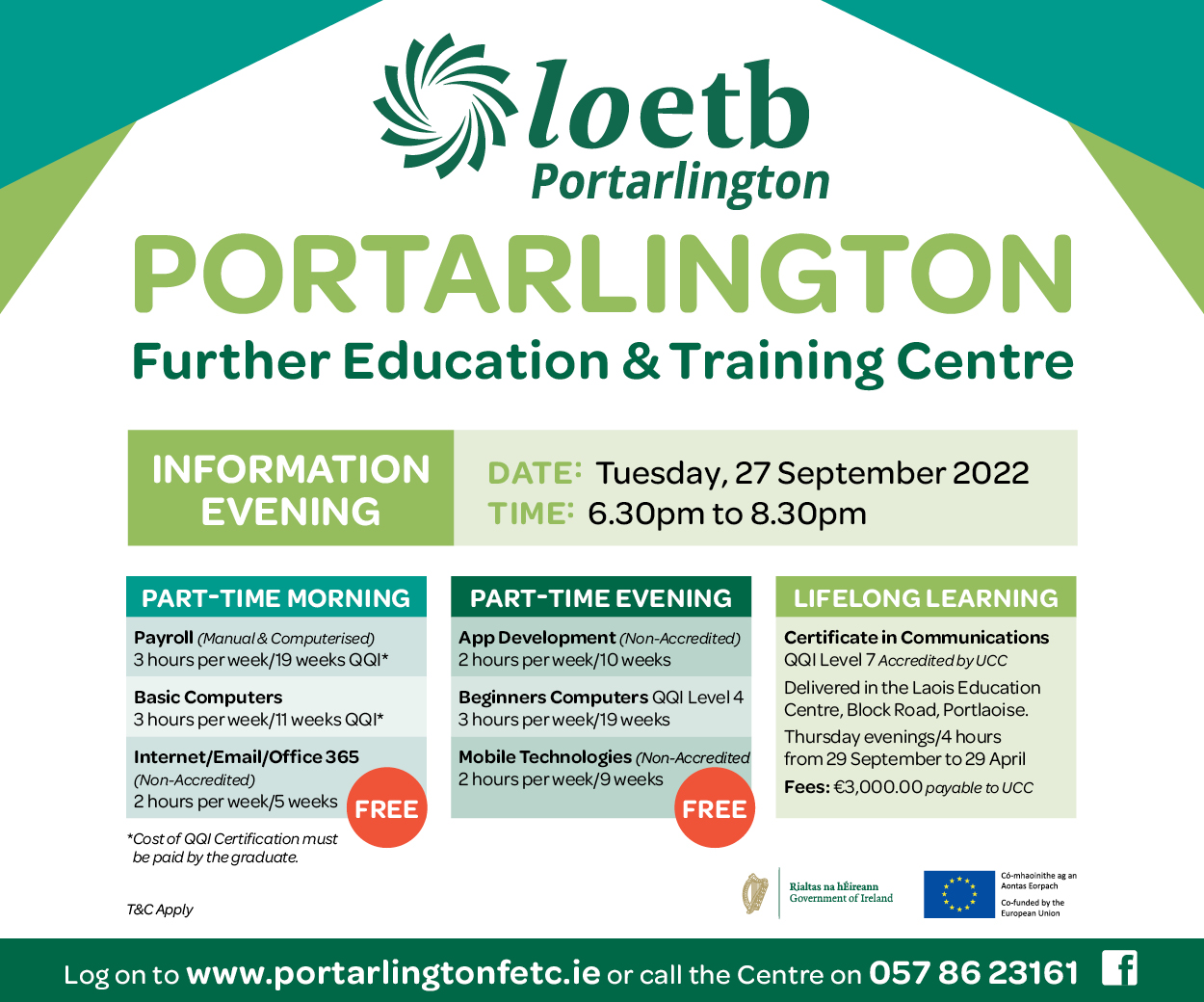 "I met Maud in Oxford in 1967. She's originally a Walsh from Camross. She was living with her sister and I was living in digs and we got married in 1969," said Frank.
Frank was involved in refereeing over in England – and met a few very well-known people while he was over there. While refereeing the Hertfordshire county final in 1974, Frank met IRA hunger striker Kevin Lynch – before Lynch went back to Derry.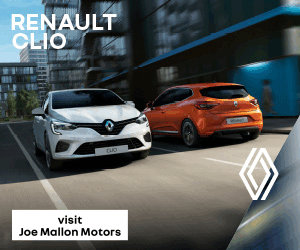 Frank and Maud moved back to Camross in 1978 where Frank continued his love of football through coaching and refereeing in Laois.
Frank refereed various high profile matches in Laois up until 2009 and brought the traditional hurling stronghold of Camross to win five league titles and junior and junior 'b' football championship victories.
In fact, Camross won the 1980 junior football final against Ballyfin under Frank, and he was also at the helm when Camross cruised past Emo to claim silverware in the 2005 JFC 'B' Final.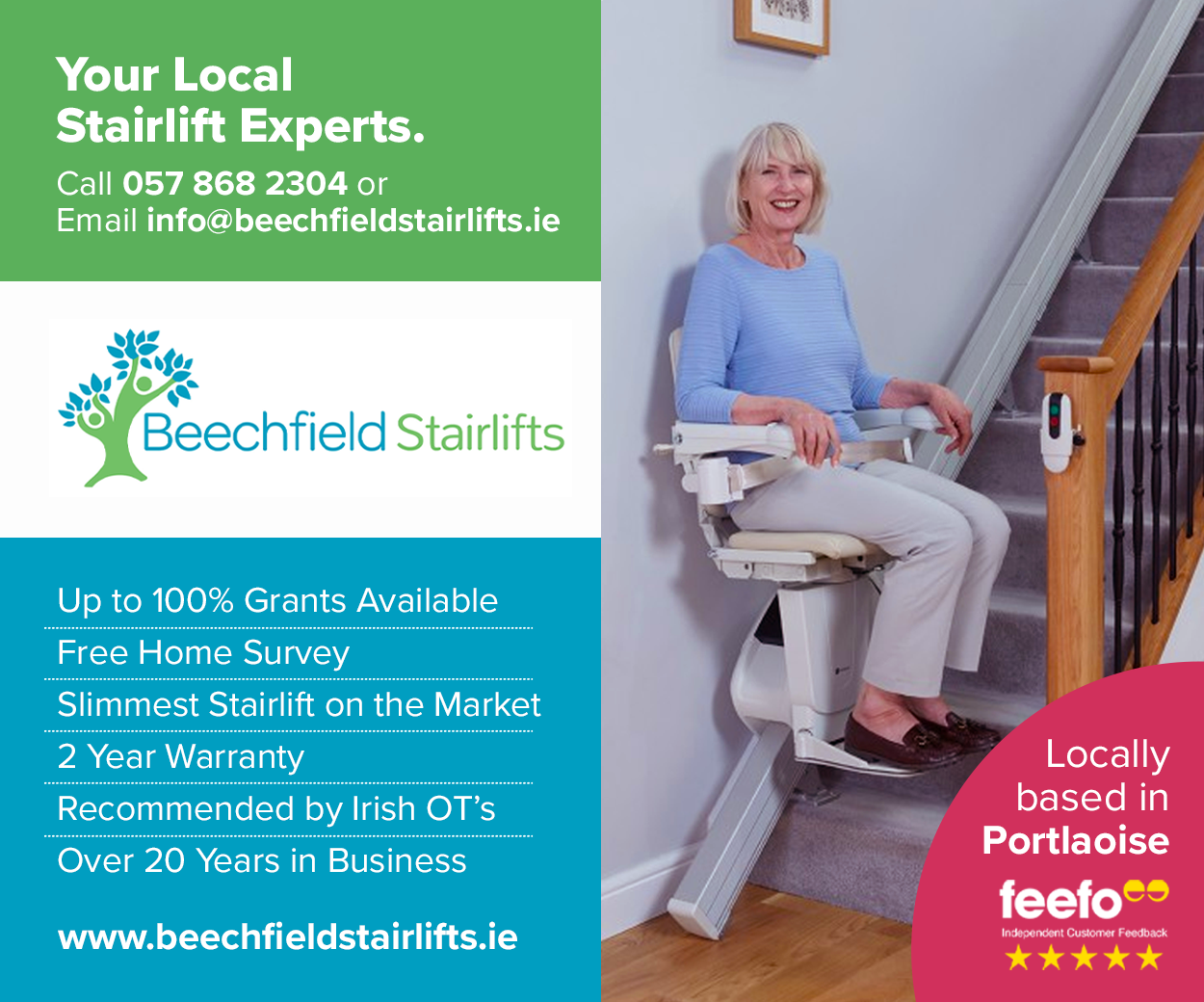 Frank's home side of Tyrone were also playing that fateful day against Armagh in the All-Ireland semi-final and Frank managed to attend both the All-Ireland semi-final and Junior 'b' final in Portarlington. Frank recalls reporter Pat Delaney famously saying, "Frank McGlynn must have flown in a helicopter to land in Portarlington in that time."
Fast-forward the years and Frank is now heading back up to Croke Park on Sunday, and is confident that his native Tyrone can stop the Dubs from completing the four-in-a-row.
'The Dubs don't relish playing Tyrone' 
"I think we have a good chance," said Frank. "The Dubs don't relish playing Tyrone.
"Mickey Harte has only lost one All-Ireland final in Croke Park – when Laois overcame the Tyrone minors in 1997.
"He's a good manager and he's very technical. The only thing I would like to see the management do is talk to RTÉ – even just for the supporters, particularly those living outside of Ireland who just want to know what's going on," admitted Frank.
Frank has also had a keen eye on Laois during their football championship campaign this season, and reckons one Laois man should get the nod for an All-Star.
"Graham Brody should get an All-Star this year. Himself and Rory Beggan are the two best goalkeepers in the country at the moment," said Frank.
With so much negativity around the football championship this year, it's refreshing to see Frank being so passionate about the sport on a national stage. As he heads up to Croke Park on Sunday, here's hoping that this enthusiastic Tyrone man will have something to celebrate on Sunday night.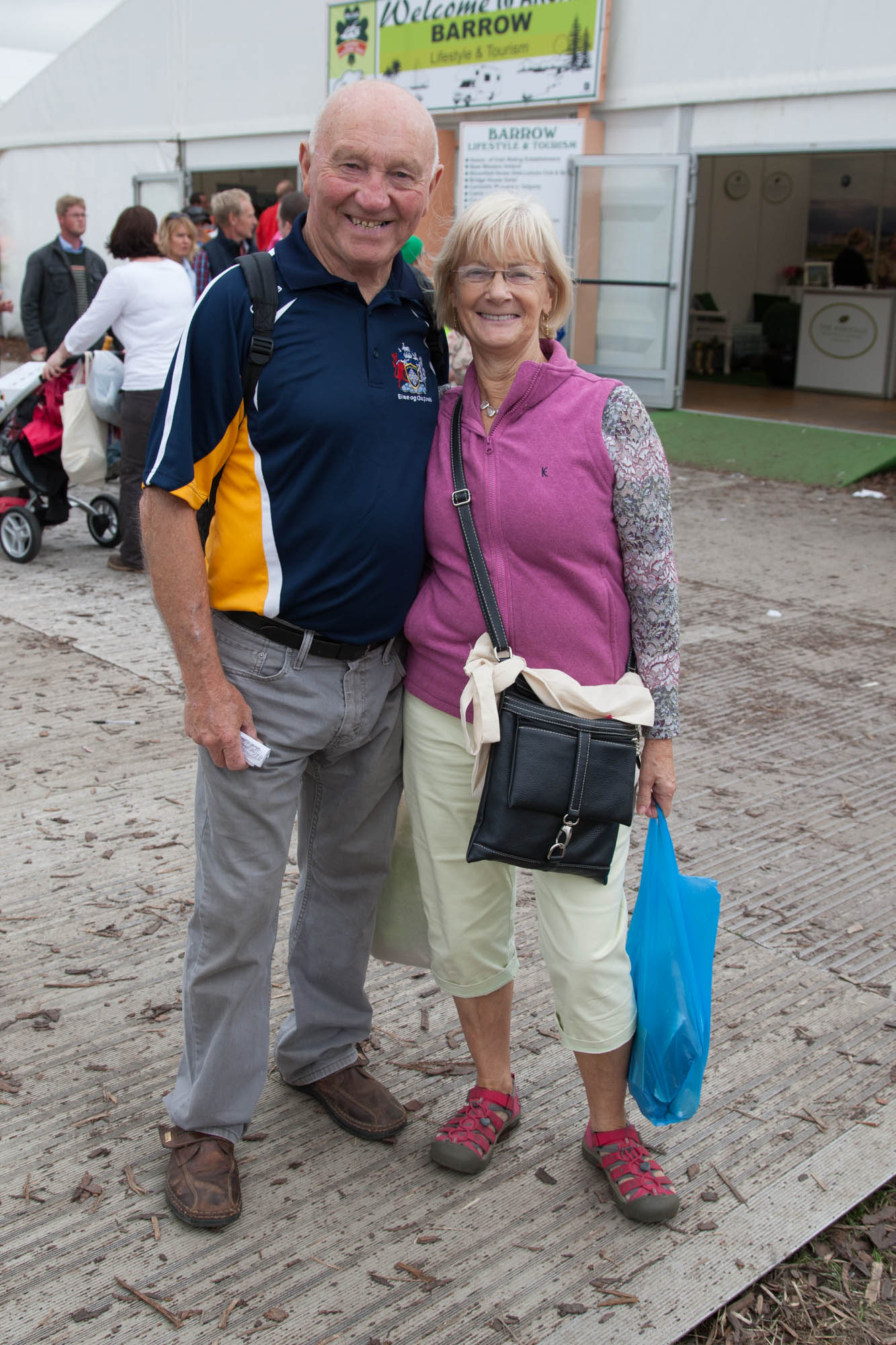 SEE ALSO – The Laois man who refereed an All Ireland final – and has given a lifetime of service to hurling in the county