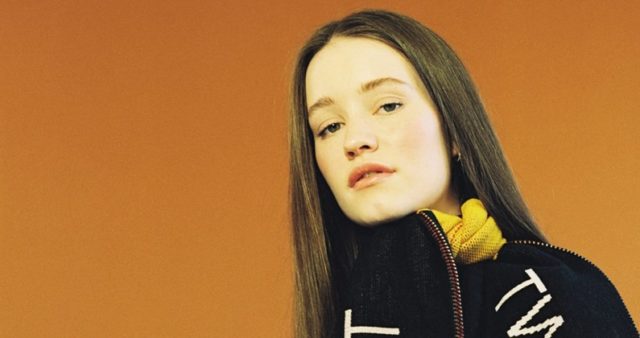 Headlining this year's Electric Picnic line-up are Kendrick Lamar, Massive Attack and The Prodigy.
Last year's headliners were The XX, A Tribe Called Quest, and Duran Duran. Chaka Khan came close to grabbing a spot in the top three last year, as did St Vincent this year, but it apparently wasn't to be.
The music industry is known to be a male-dominated one, and with our very own Picnic closing the main stage with three male acts for the second year in a row, it's all too easy to overlook some underappreciated female treasures performing at the festival.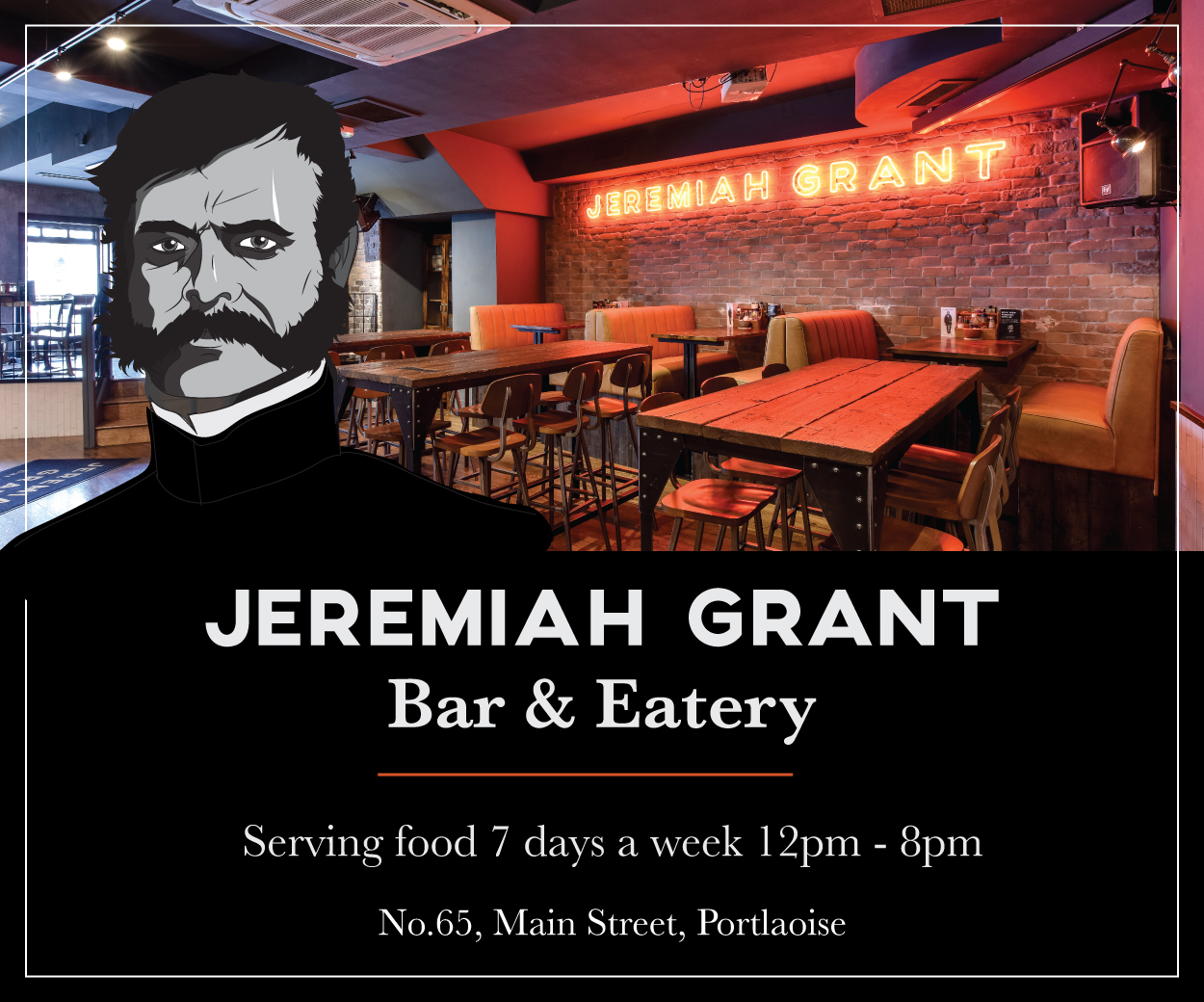 Here are seven young female artists to keep an eye (or an ear) out for across the weekend …
LAOISE
After a powerful performance on the Sunday afternoon of last year's festival, Galway-born electro-pop singer-songwriter LAOISE is back in Stradbally this weekend.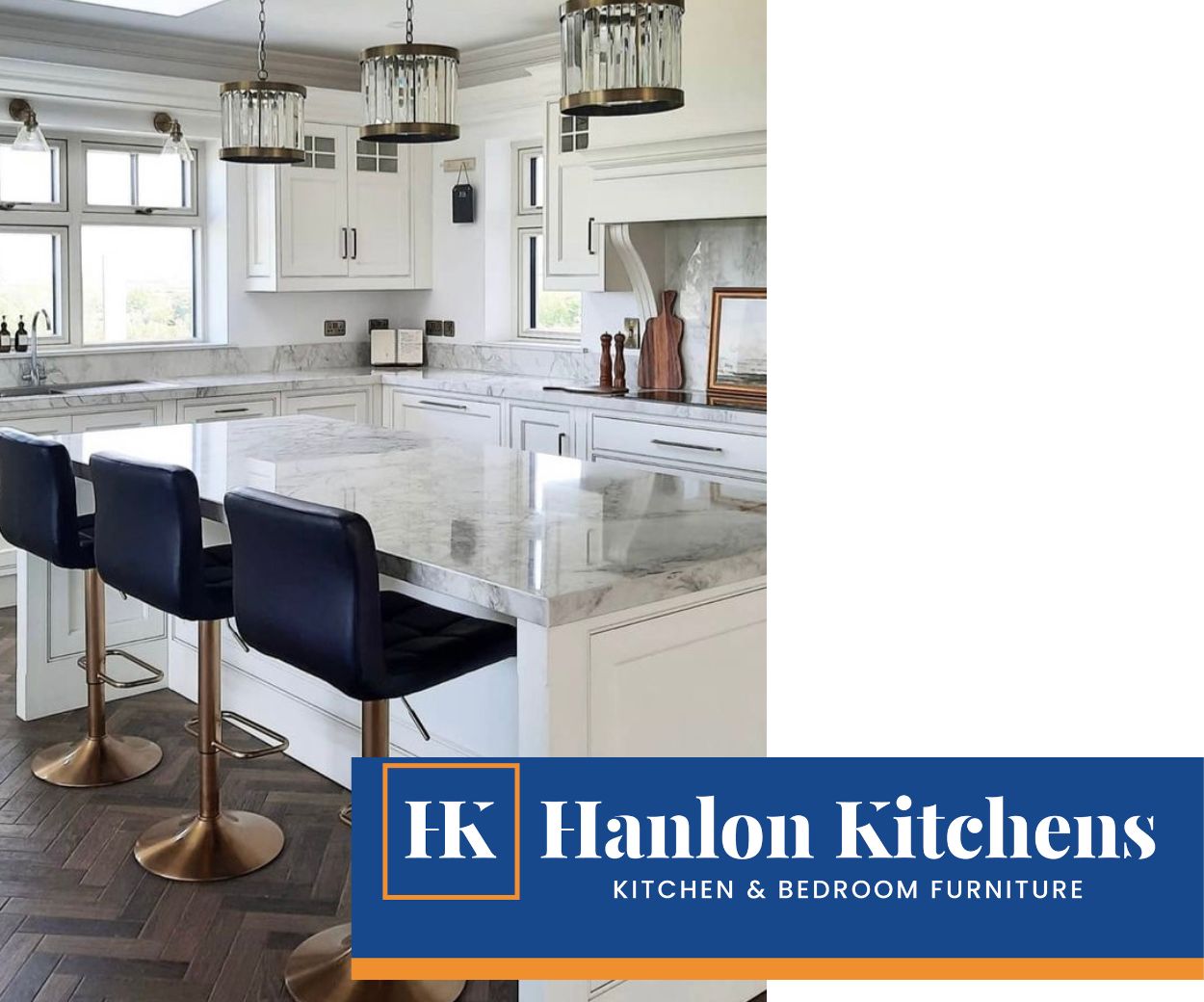 To get a feel for her music, have a listen to her single 'Rich'. You can catch her twice over the course of the festival: on Saturday at 1pm in Rankin's Wood, or that evening at 6:45pm in Body and Soul.
Maggie Rogers
This 24-year old American will take on Rankin's Wood at 4:00pm on Saturday. Maggie Rogers rose to fame after playing her song 'Alaska' for Pharrell Williams during a masterclass, and the song speaks for itself. Threading folk roots through EDM beats, Maggie is one of a kind and shouldn't be missed.
Lucy Dacus
An indie-rock artist, Lucy Dacus will draw you in with her warm voice and keep you put with clever lyrics. From her 2016 album 'No Burden', her song 'I Don't Wanna Be Funny Anymore' is a good indicator of the talent she'll display this weekend.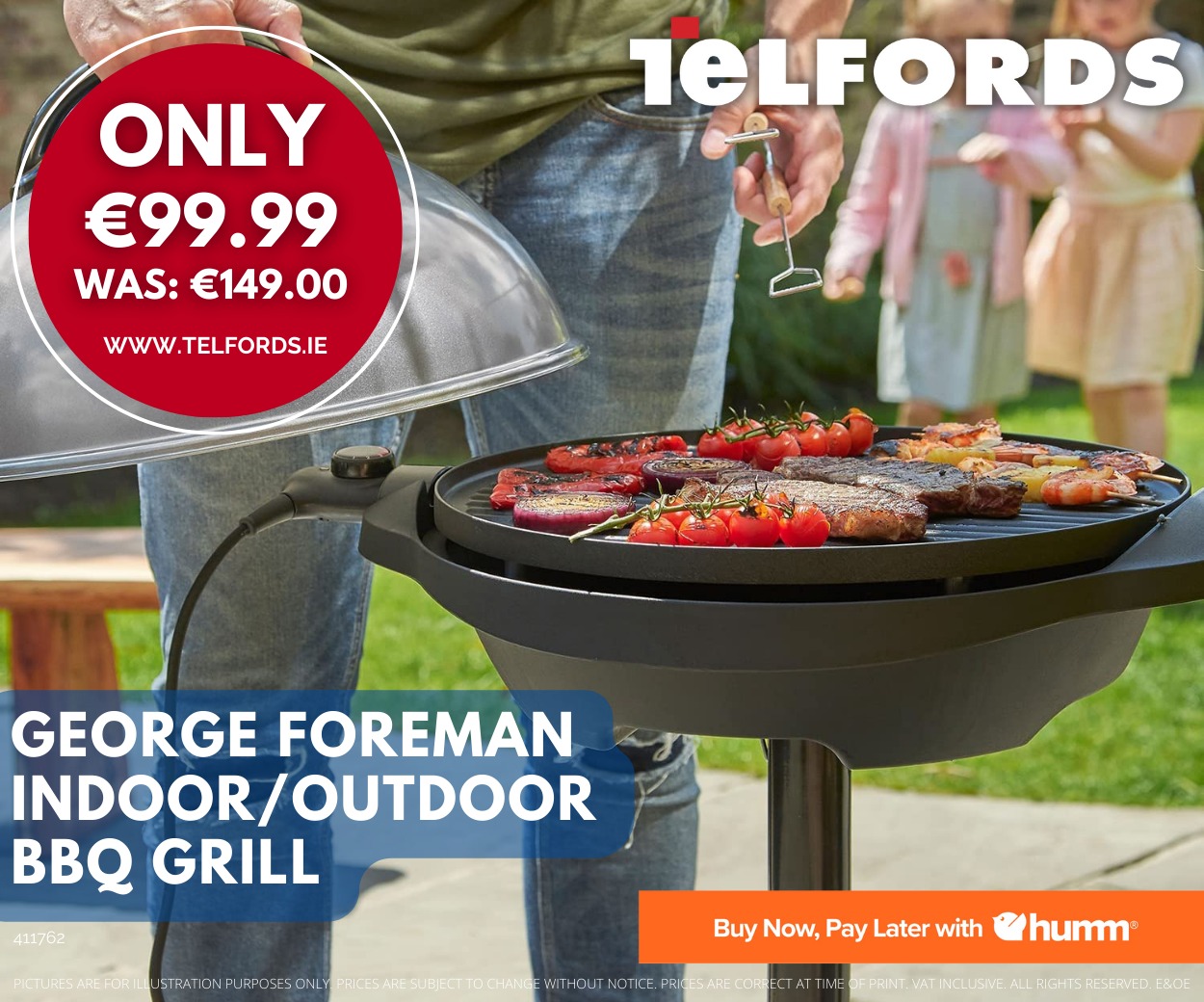 Jorja Smith
If Jorja Smith is anything to go by (which I promise you, she is), the future of R&B is in safe hands. Her song 'Blue Lights' brought her to fame on SoundCloud in 2016 but my favourite of hers is a single featuring Stormzy, 'Let Me Down'.
SOAK
Don't miss SOAK take to the stage this Saturday at 4:40pm, Other Voices. The debut album, 'Before We Forgot How to Dream', of this promising Derry girl is as relevant now as it was when released in 2015. Listen to 'Be a noBody' to hear her slant on indie-folk.
Sigrid
With over 350,000,000 monthly listeners on Spotify, this Norwegian artist is in no way unheard of. Nevertheless, don't let your warm cans in Hendrix keep you from seeing her live. Pop fans are guaranteed a good bop at this performance. We all know her single 'Strangers', but her incredible vocal control will make 'High Five' unforgettable.
Cloves
Another artist with phenomenal vocals, Cloves has been performing since she was just 12 years old. She's like the lovechild of Amy Winehouse and Lana Del Rey, and her songs 'California Numb' and 'Wasted Time' will tell you just that.
SEE ALSO – Electric Picnic Diary: An Electric Picnic Play, A Councillor's performance with Fat Boy Slim and Portable Urinals