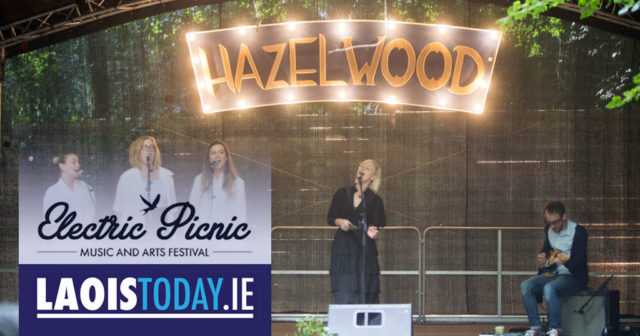 The day is finally here and we couldn't be more excited.
Doors have been opened since 9 am and we're sure the place is already thronged with revelers.
We'll be there to catch a glimpse of all the action over the weekend, so say hello to us if you see us!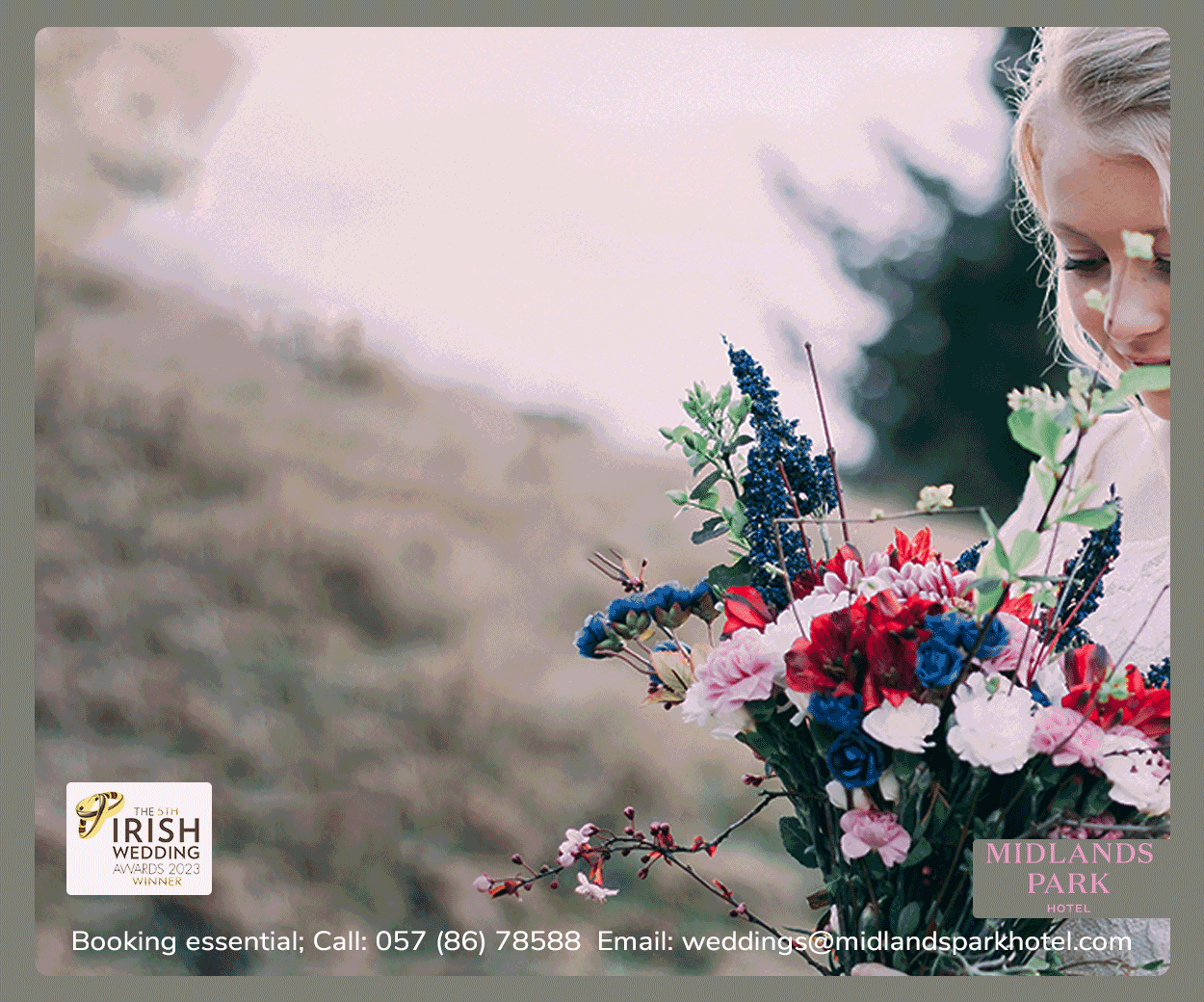 Electric Picnic themed play with strong Laois connections set to star at festival
The play is written by Ali Hardiman, this is a laugh out loud comedy with strong Laois connections. Ali's mam is Helen Brickley who is originally from Clonaslee while her aunt is the late Geraldine O'Loughlin.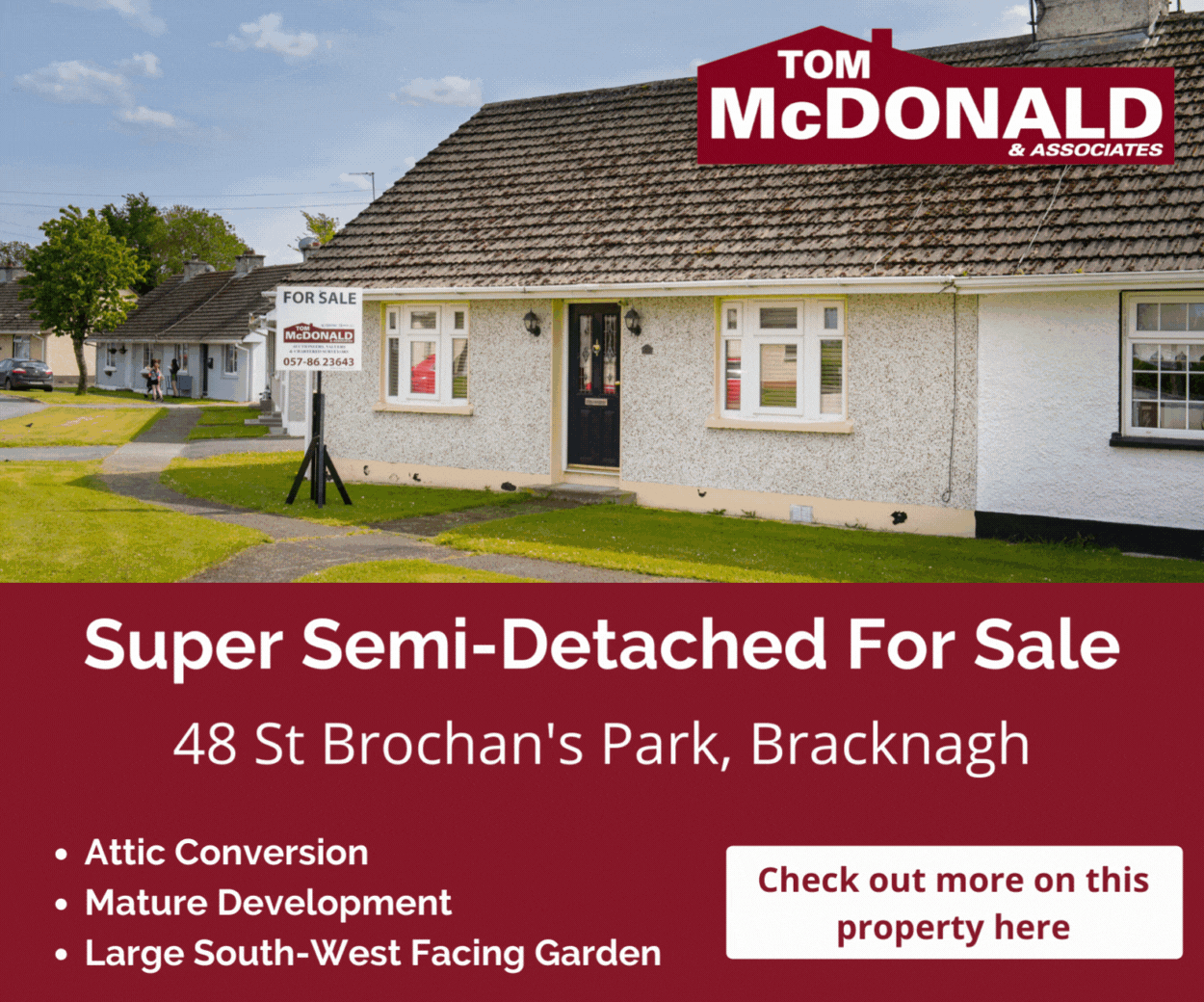 As a teenager, Ali, who is from Dublin, spent her summers in Portlaoise where she worked in O'Loughlin's Hotel.
Ali says the play takes you on a journey with the main characters, Scarlett and Joni, through their weekend at Electric Picnic as they sing, dance and overcome the boundaries that divide them.
Dealz selling portable urinals for women
The budget chain store are selling portable urinals for €1.50.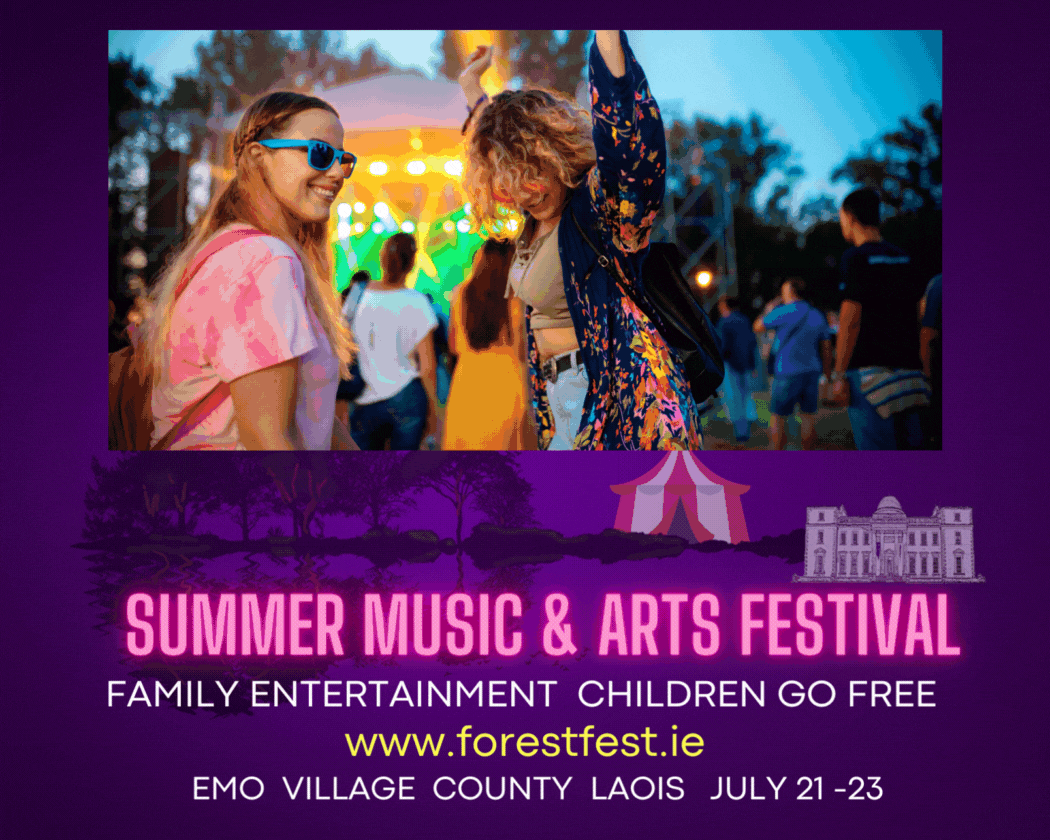 The idea is so women can go to the toilet anywhere at any time, just like men.
The urinal can be found in their camping section and costs just €1.50.
Electric Picnic Past – 2016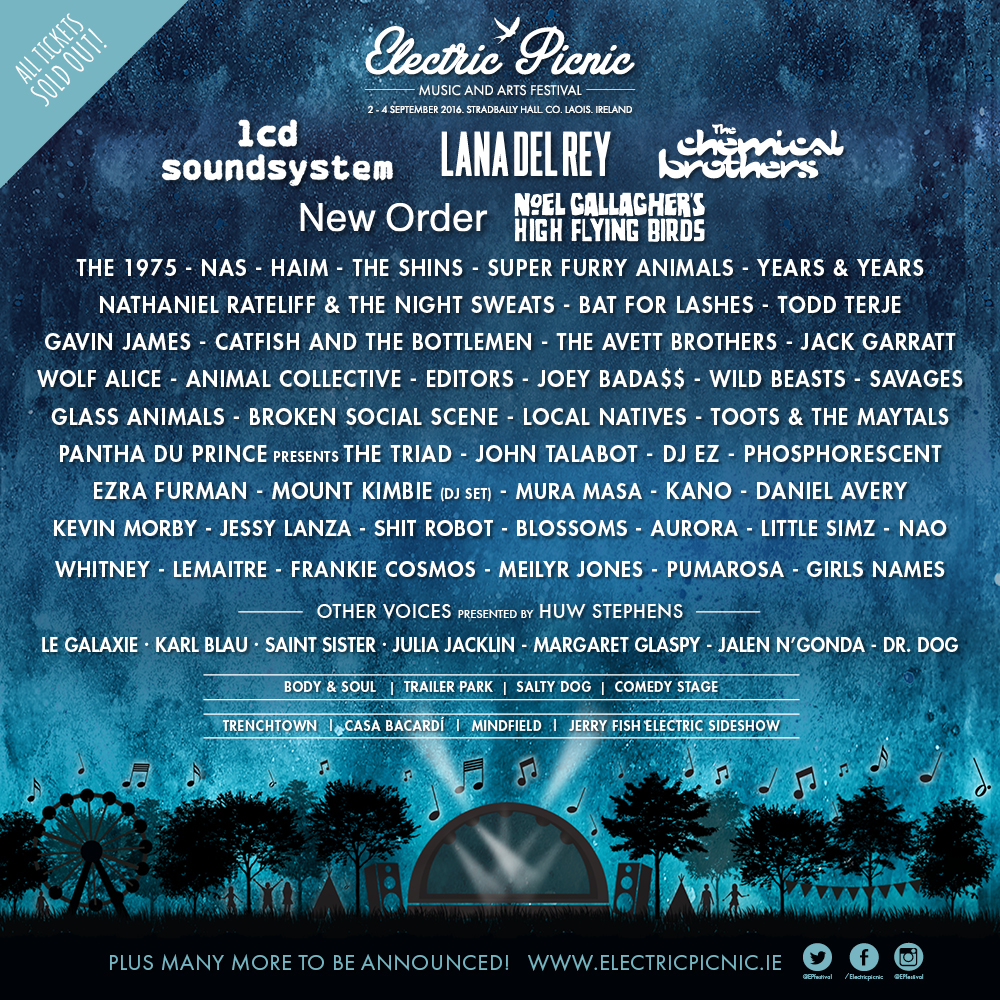 2016 saw some huge headliners like Lana Del Rey, LCD soundsystem and New Order.
Noel Gallagher and the High Flying birds played a wonderful set, and when he paid a tribute to Oasis by singing Wonderwall, nobody even noticed the rain.
There were also some new additions to the festival in 2016 with the introduction of swimming in the beautiful setting of Stradbally lake.
The Hazel Wood brought a world of art and performance to the woods through interactive theatre, shadow puppetry, visual displays, captivating art and much more.
Instagrammar to follow –  @rosanna_davison
The Model and food personality will be giving a demo on the secrets of cooking to make you look and feel good.
Her Instagram is serious goals, from attending stunning VIP events to cuddling up with her husband Wes and their two adorable pooches.
She's sure to be updating loads during the festival and we definitely recommend giving her a follow.
Did you know?
In 2013, Councillor Mary Sweeney performed with none other than Fat Boy Slim at the tenth Anniversary of the Electric Picnic.
She also cut the Birthday cake and was called 'the First Lady of Laois' by Fat Boy Slim himself!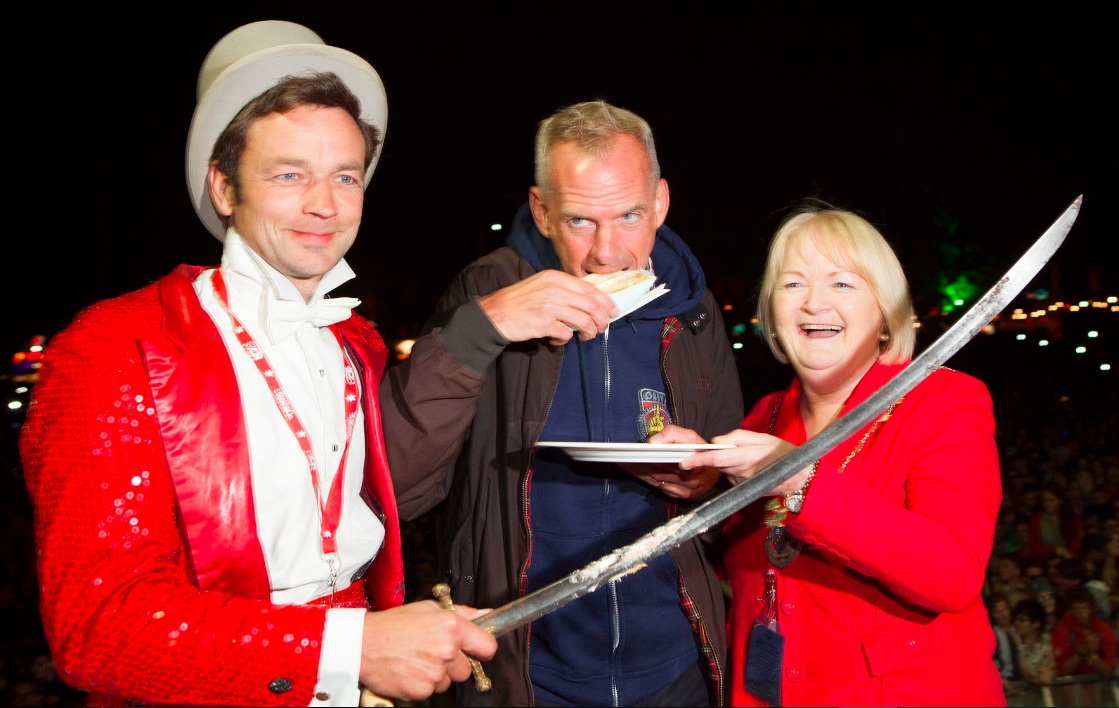 Must Have Item 
The must important thing to bring this weekend is a portable charger.
You don't want to lose your friends or have your mother worried to death if she can't contact you at all times.
Pick one up in Expert Laois. 
SEE ALSO – Electric Picnic Diary: High Security, the year that almost wasn't and weather predictions