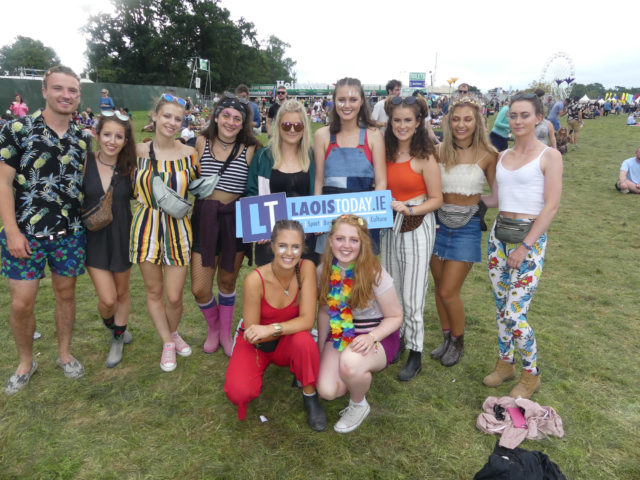 Brought to you in association with Expert Laois
What's another year?!!
The 15th Electric Picnic drew to a close in the early hours of Monday morning after another epic weekend that saw over 50,000 concert goers flock to the beautiful surrounds of Stradbally Hall.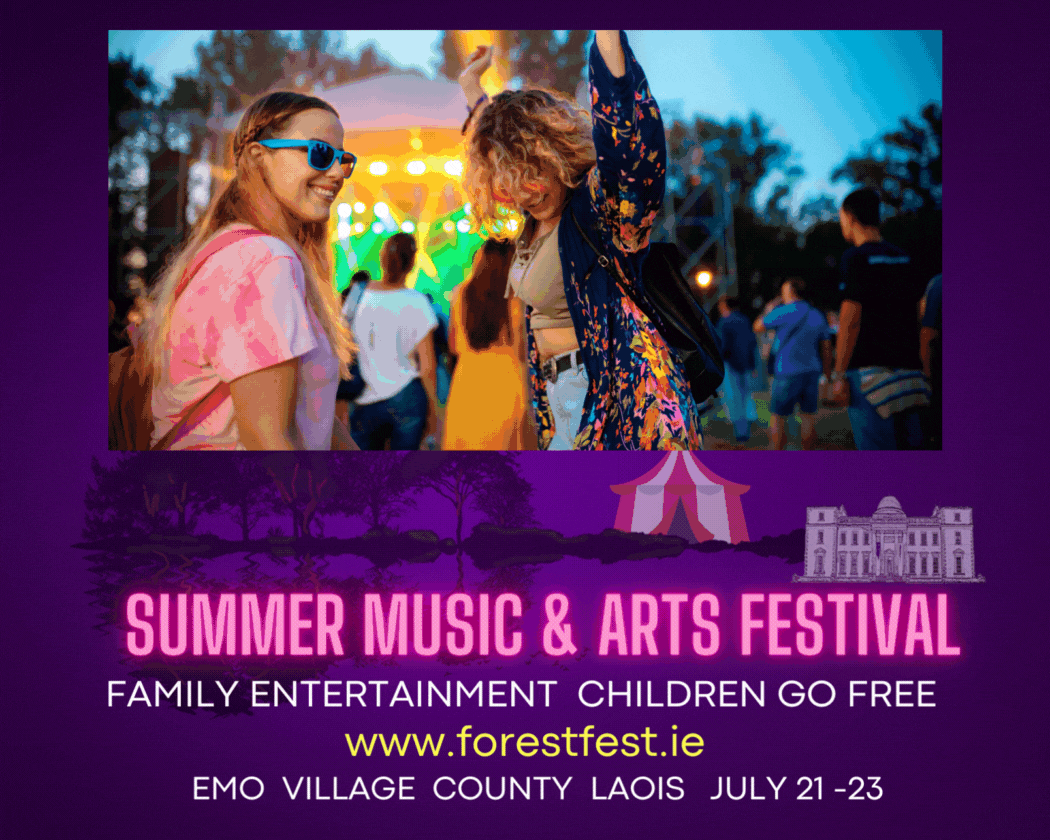 The Coronas, George Ezra, Johnny Logan, Picture This and the Dublin Gospel Choir were just some of the acts that entertained the masses. The venue, the line-up, the whole thing just screamed World Class.
While they flocked from all over the country for the festival it was, once more, a hugely local event with Laois people of all ages present to soak up the atmosphere.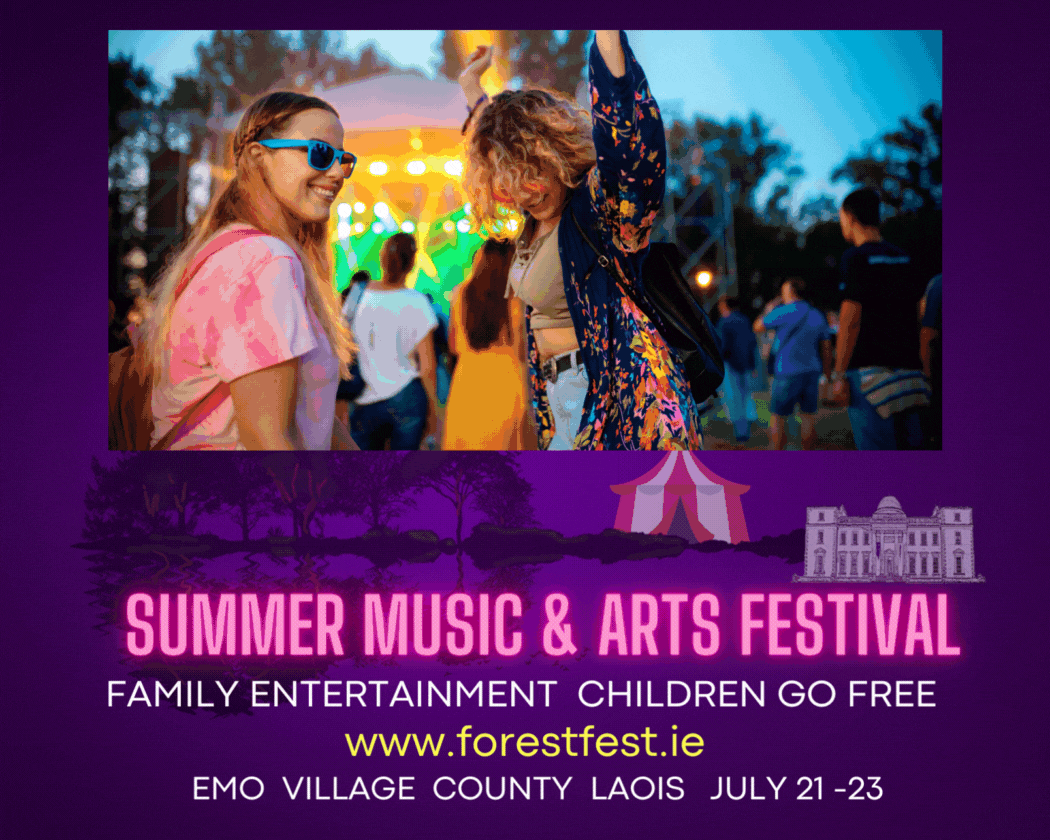 Our photographer Julie Anne Miller was once again out and about, getting a selection of photos.
And with people in high spirits and all more than happy to stand in for a picture, the images make for a great record of the day.
Ahead of the big move from the campsites today, Electric Picnic bosses have launched a campaign asking revellers to clean as they go.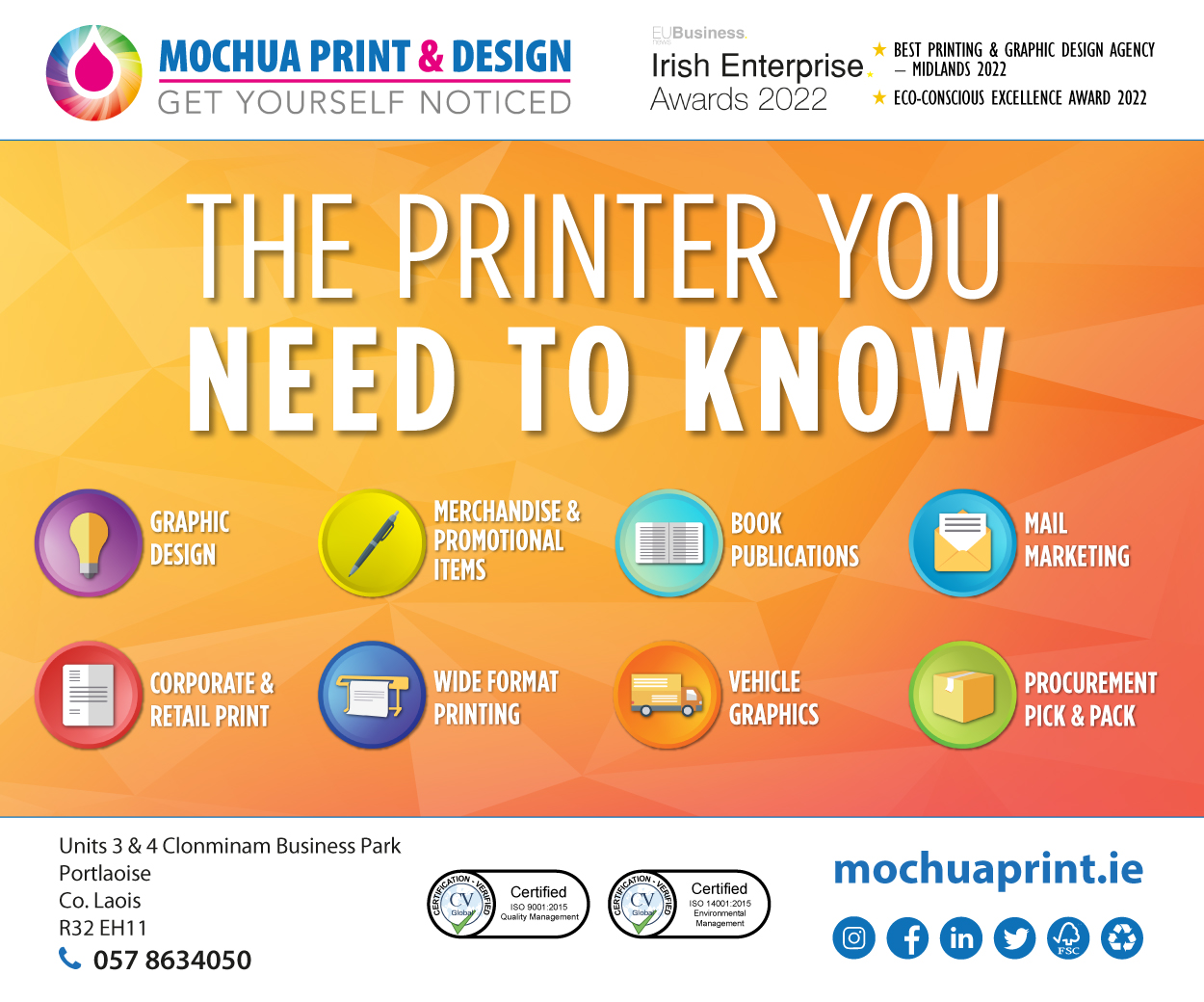 They say: "#mycleanpicnic is a campaign to alert fans to the huge amount of waste left over from camping gear and tents.
"Please take your belongings home with you. This is the land of the Cosby Family and teams of people spend weeks picking up every item so we can return it back to them in the state they gave it to us. Pack up your stuff people."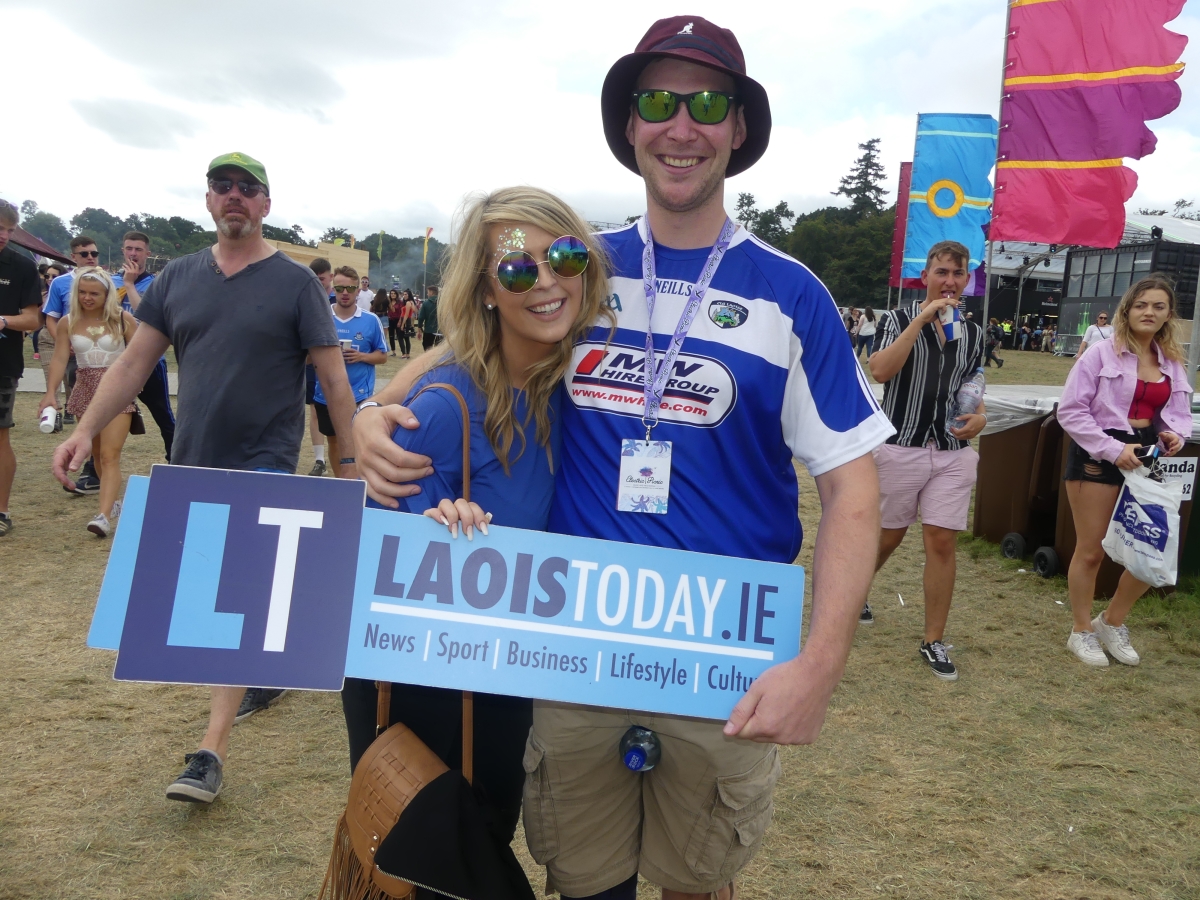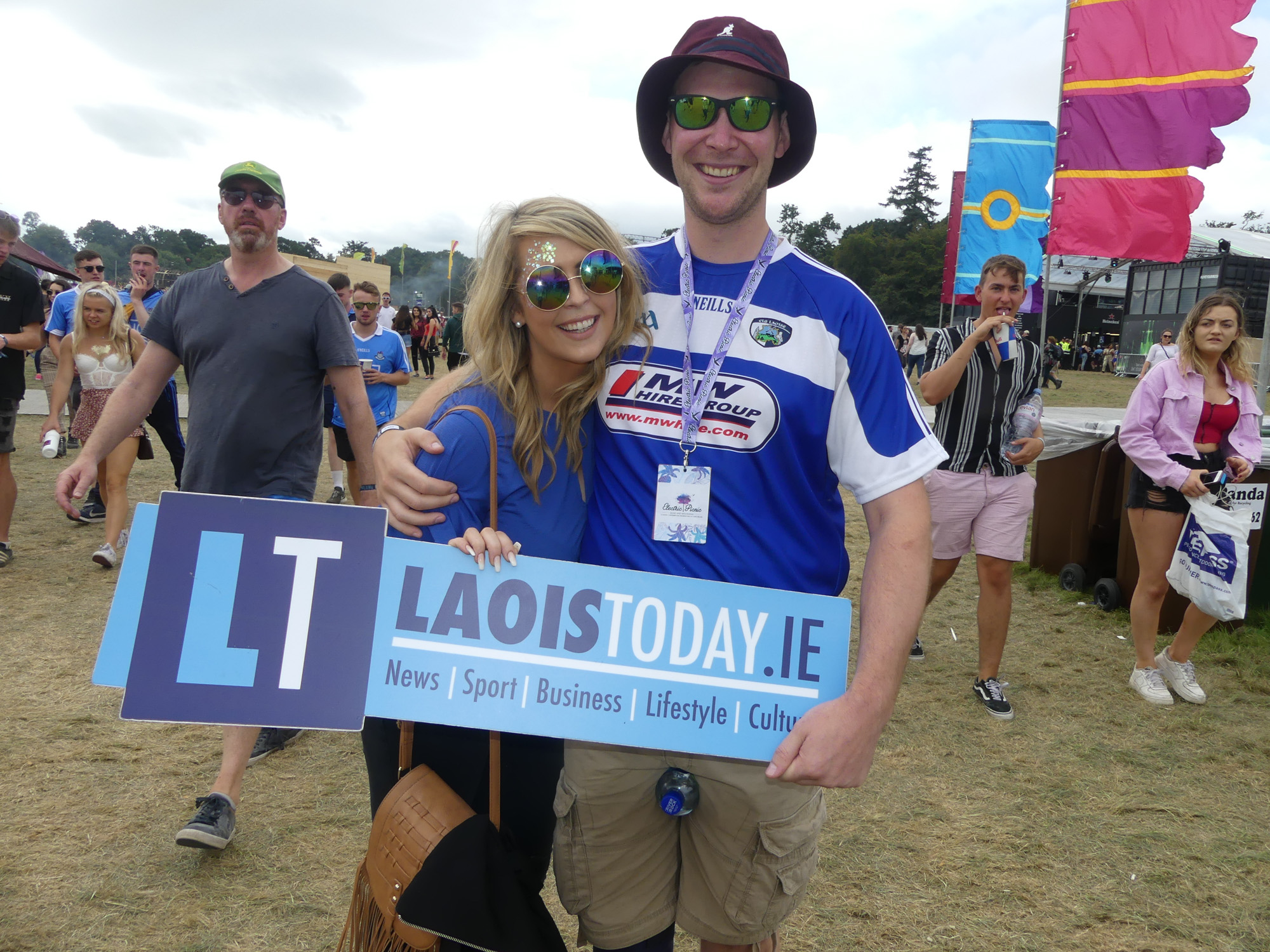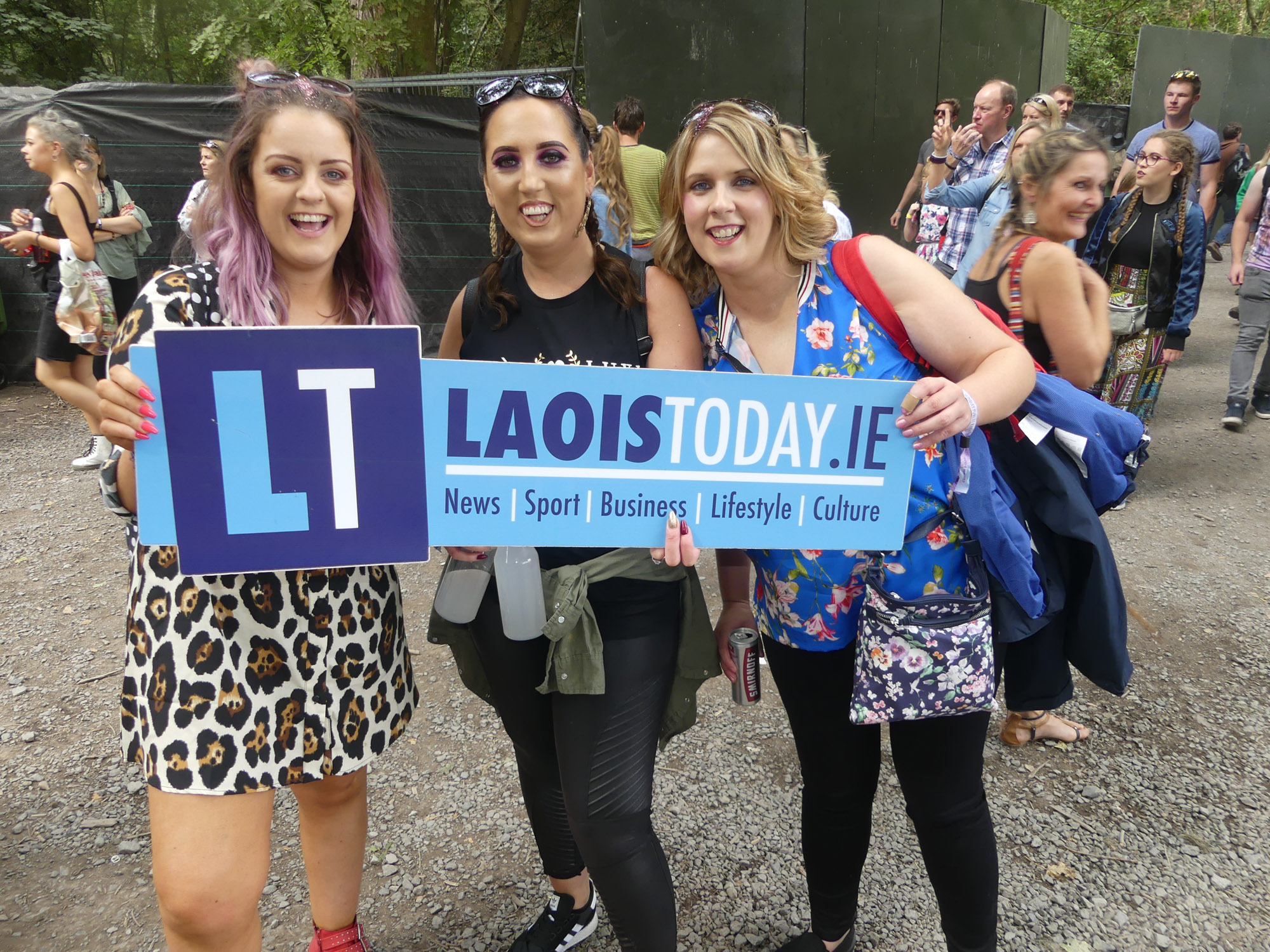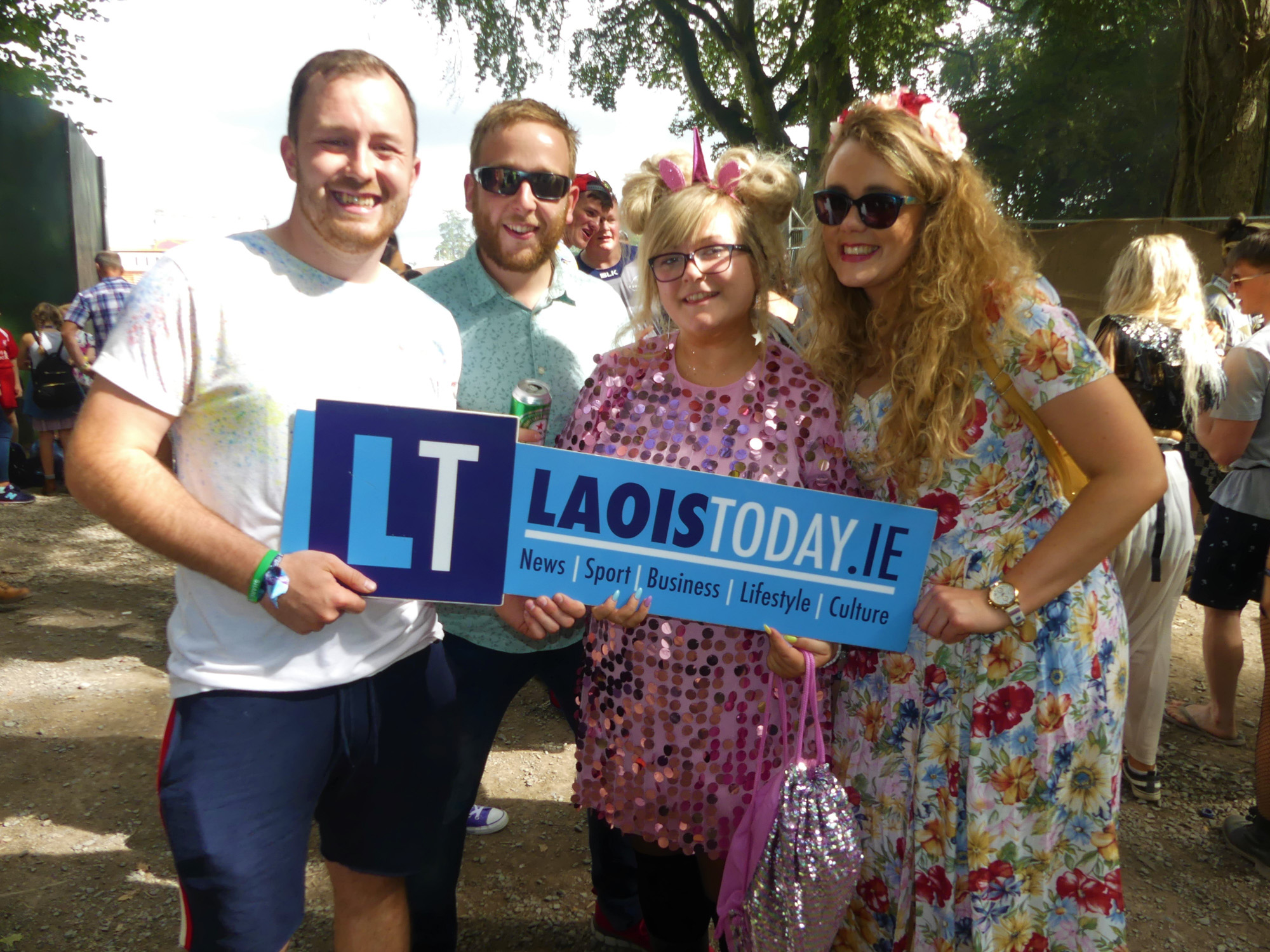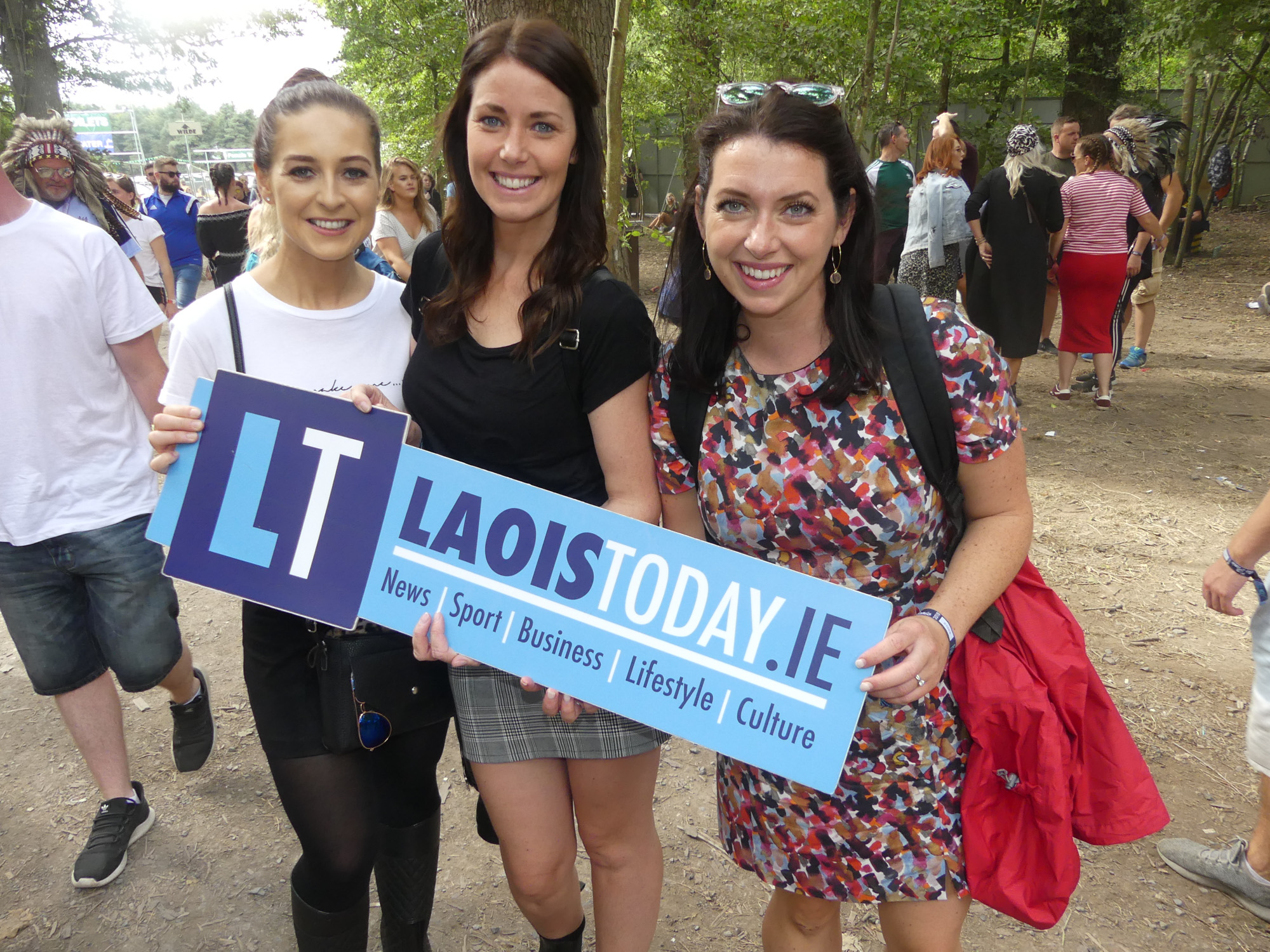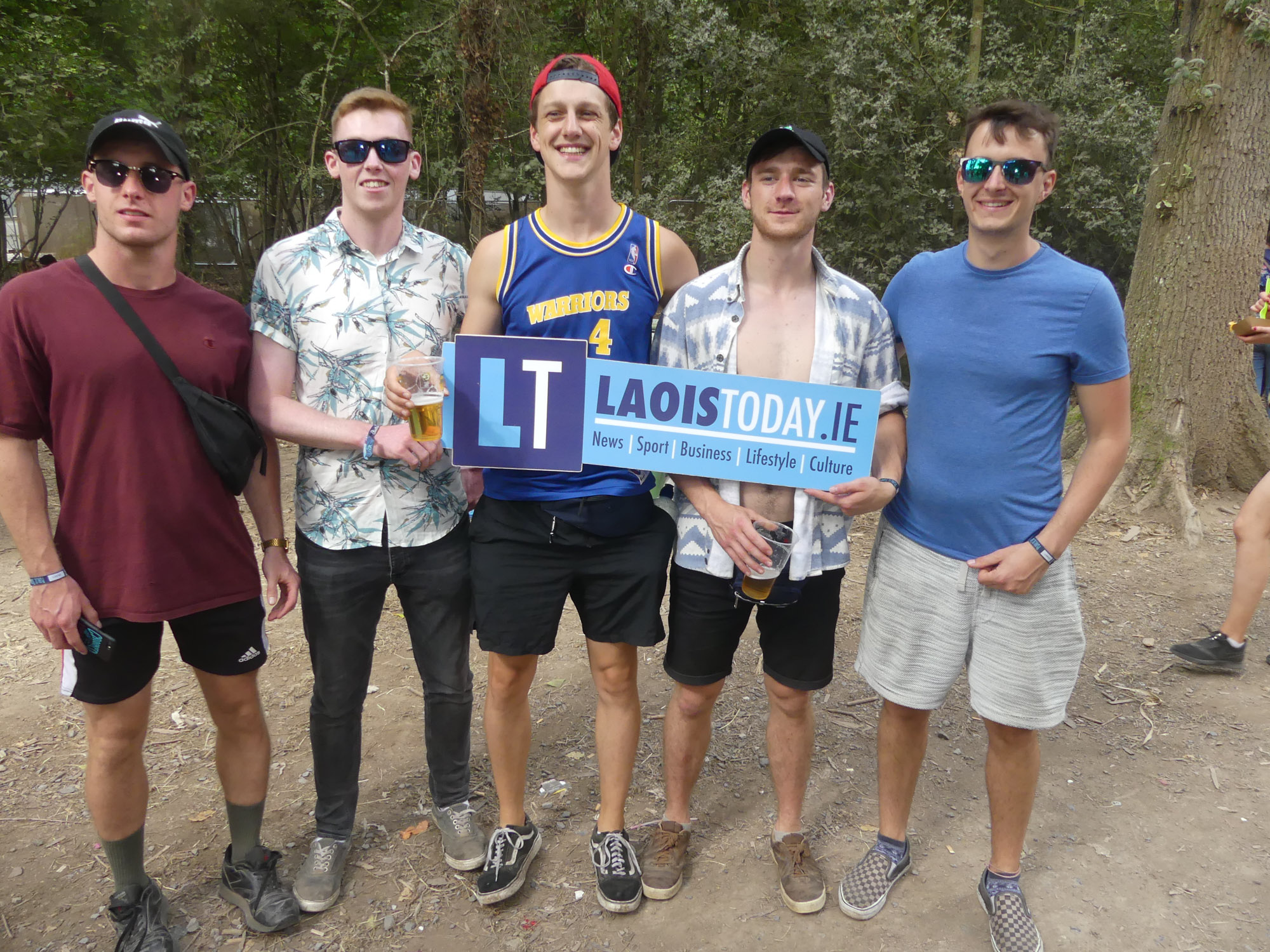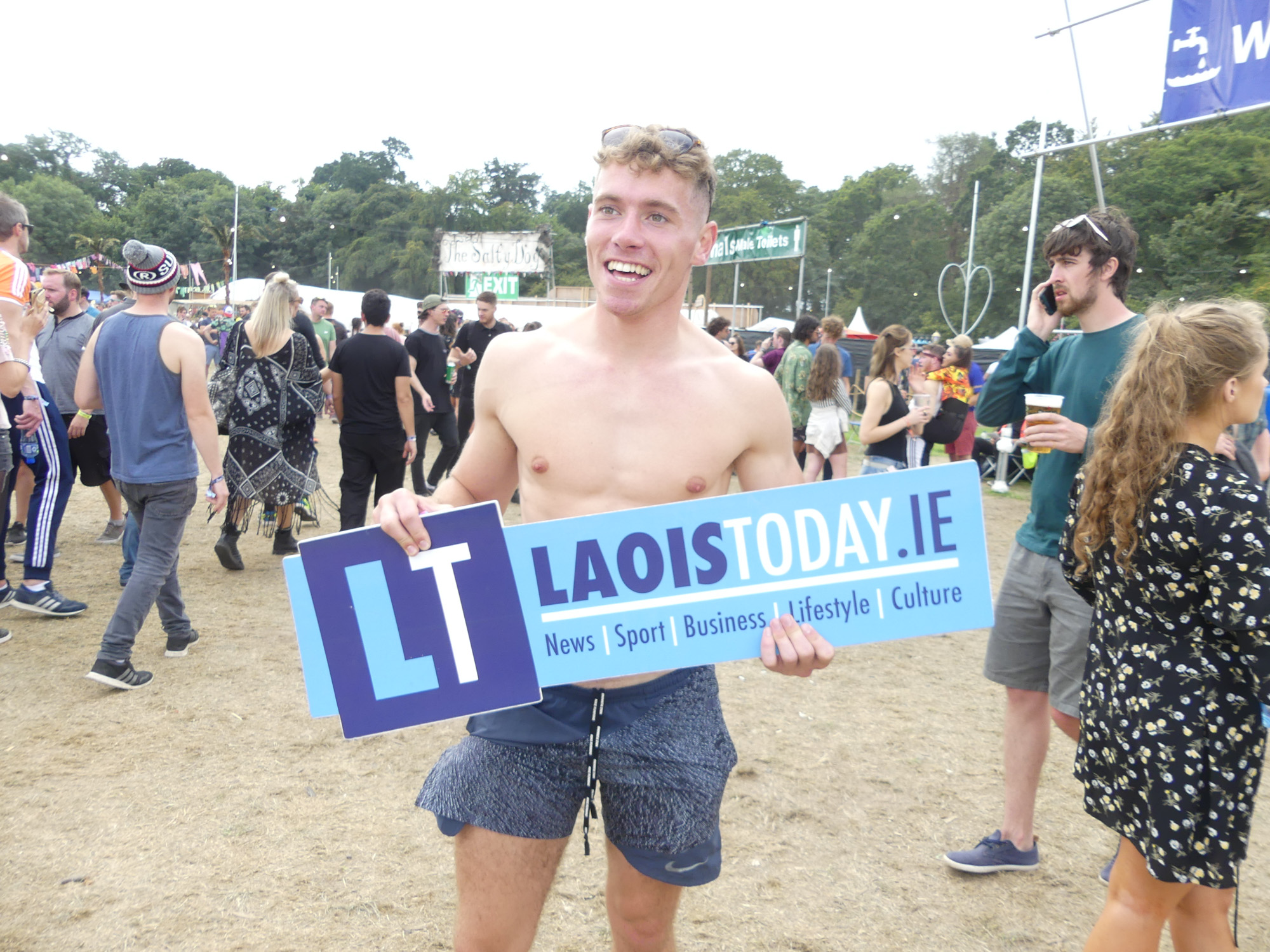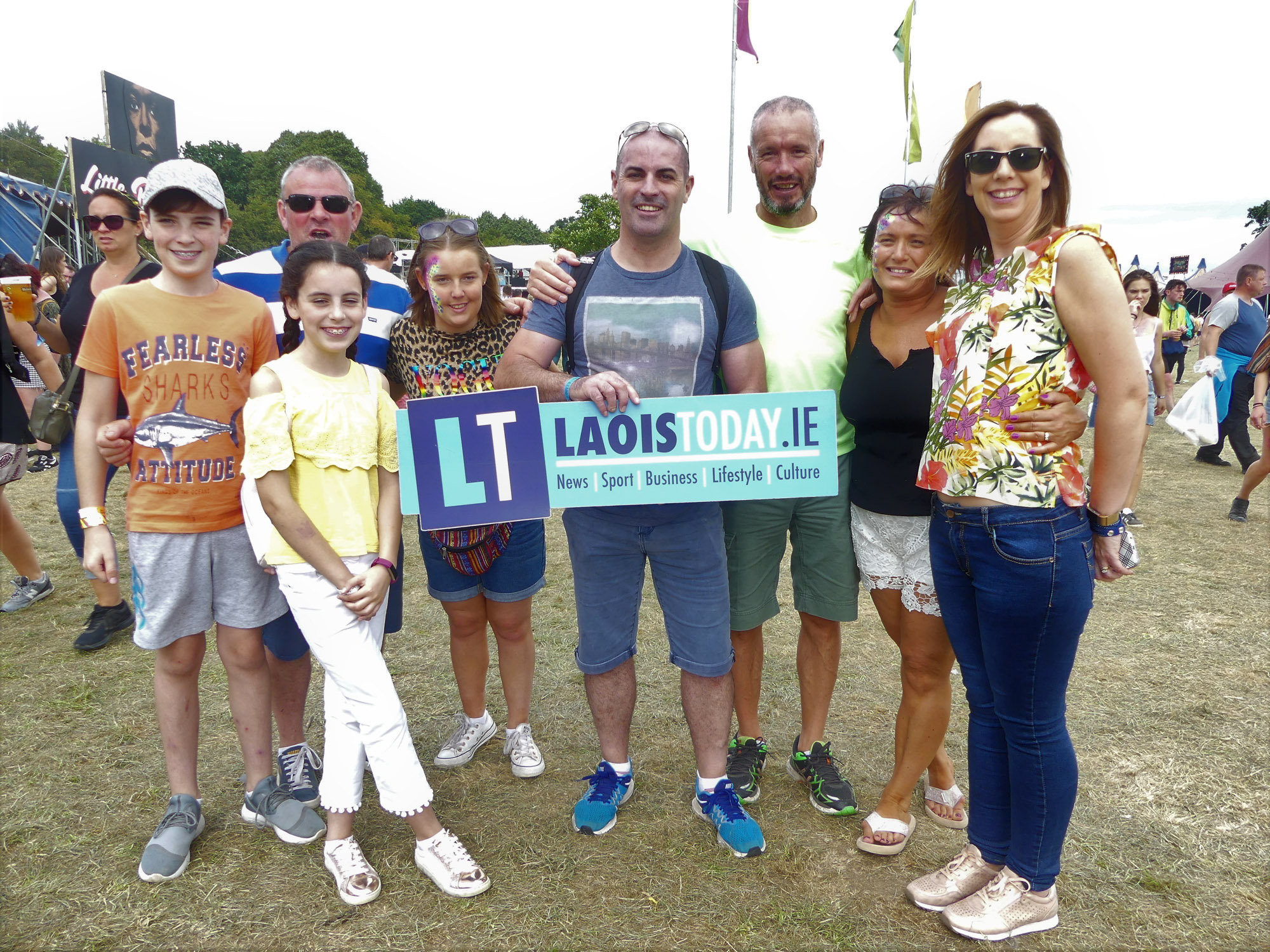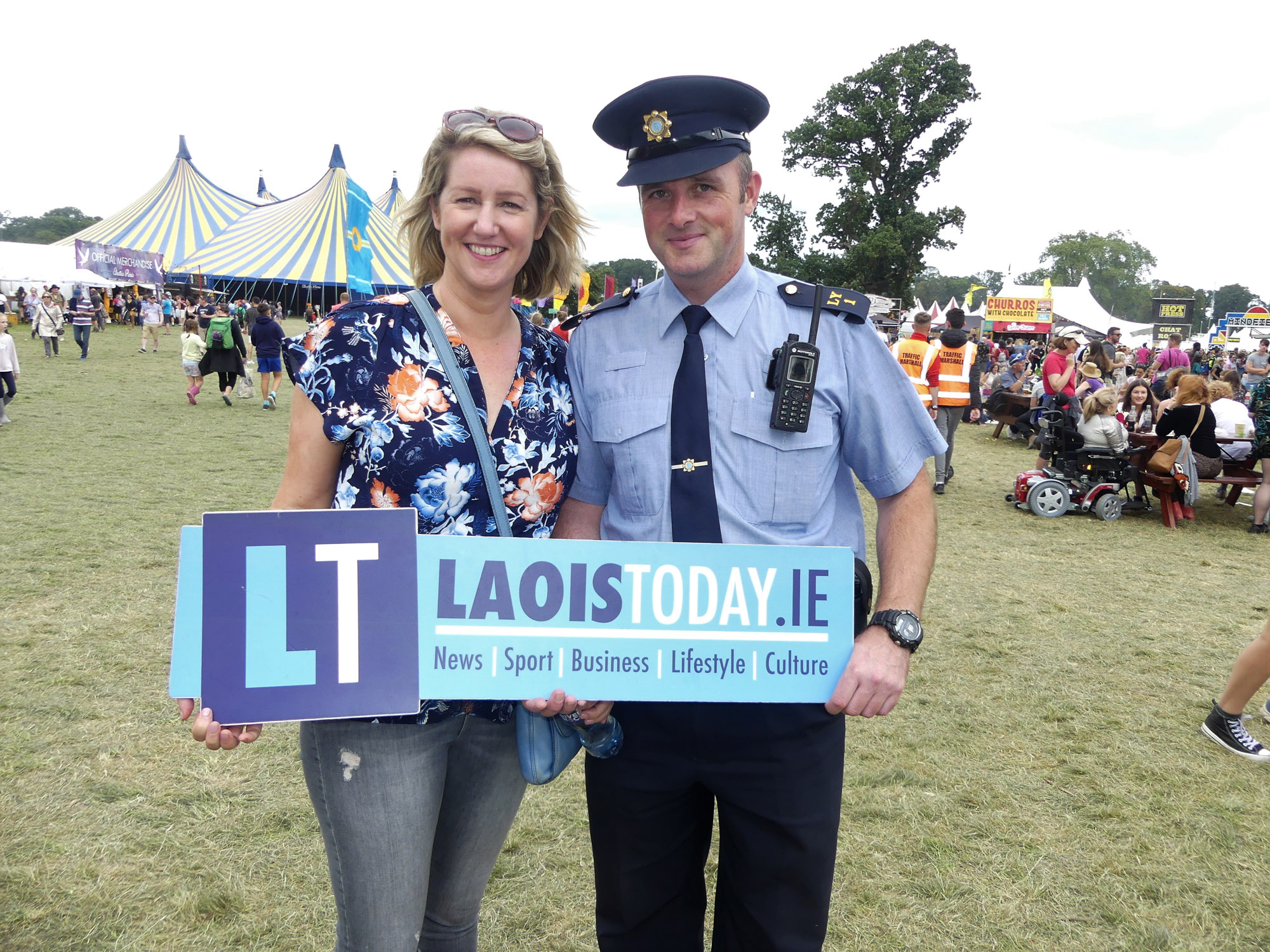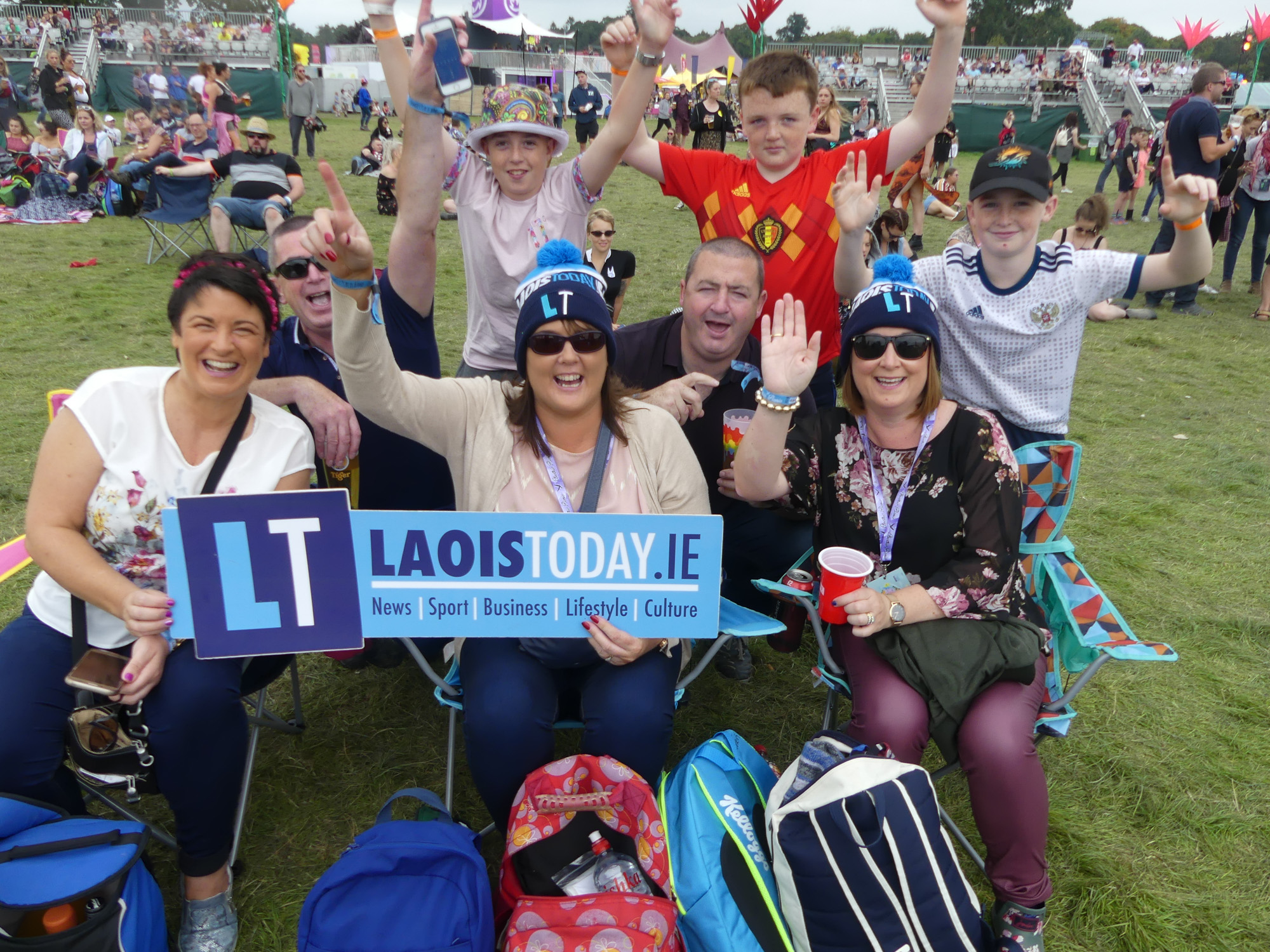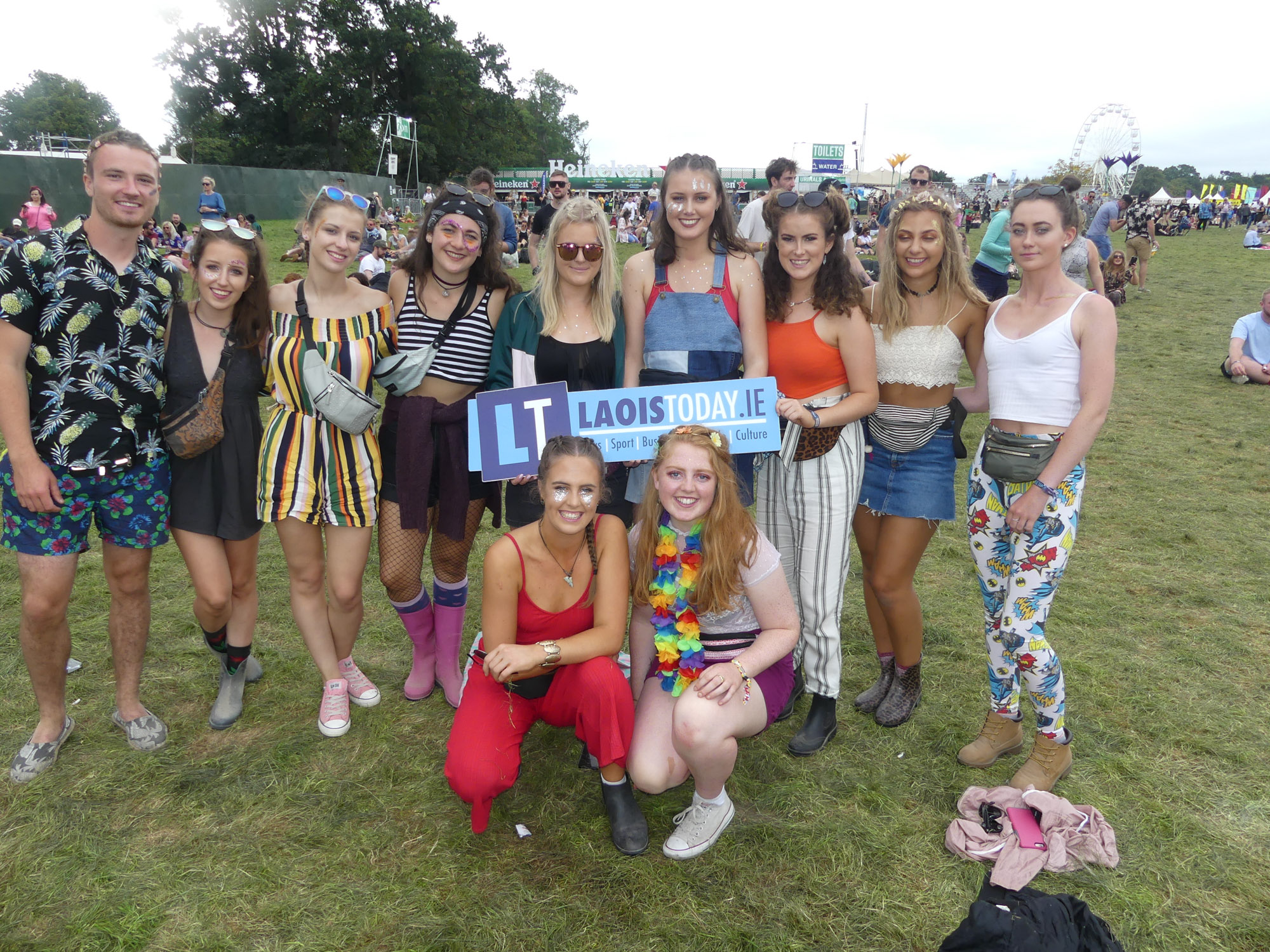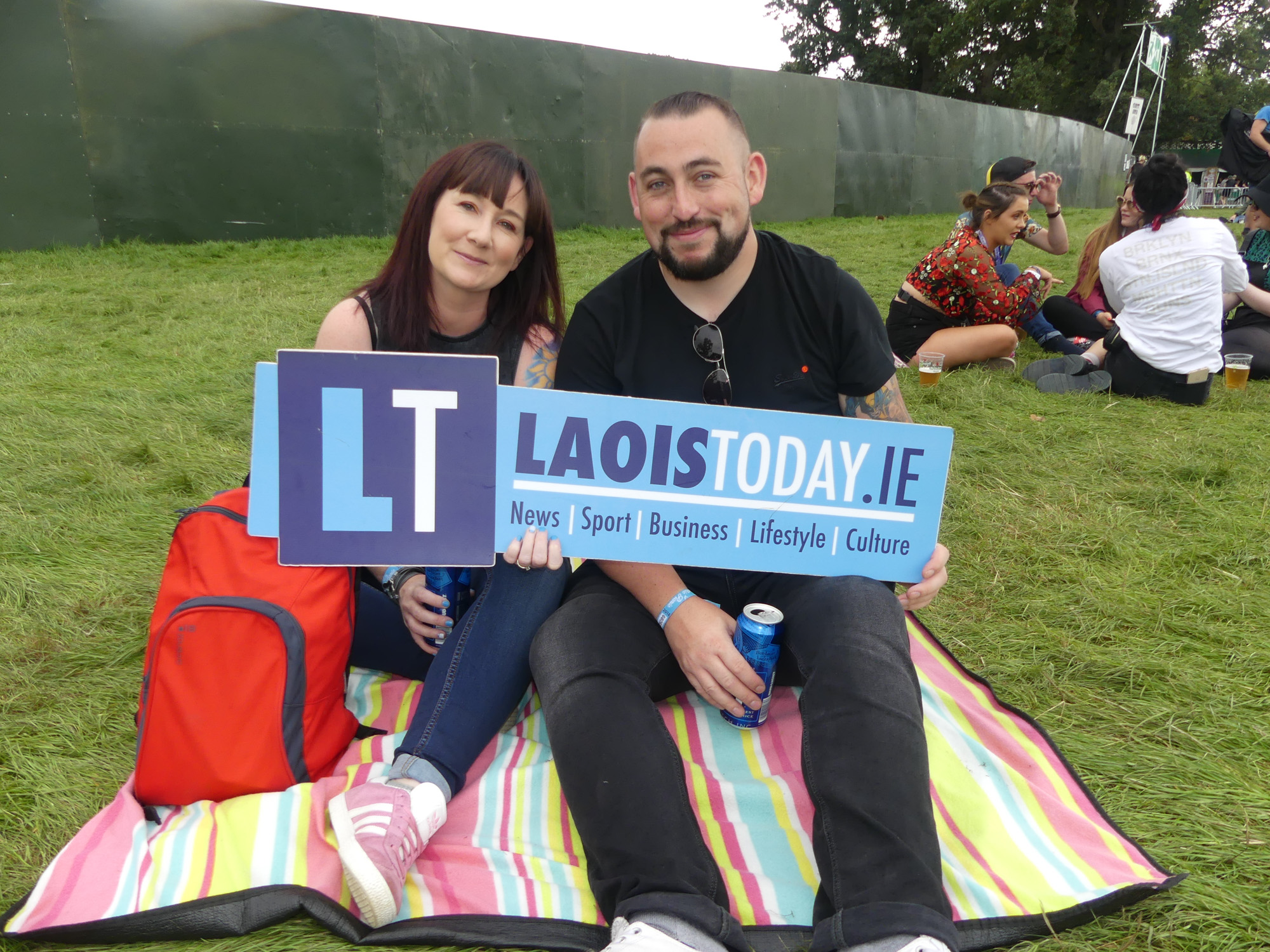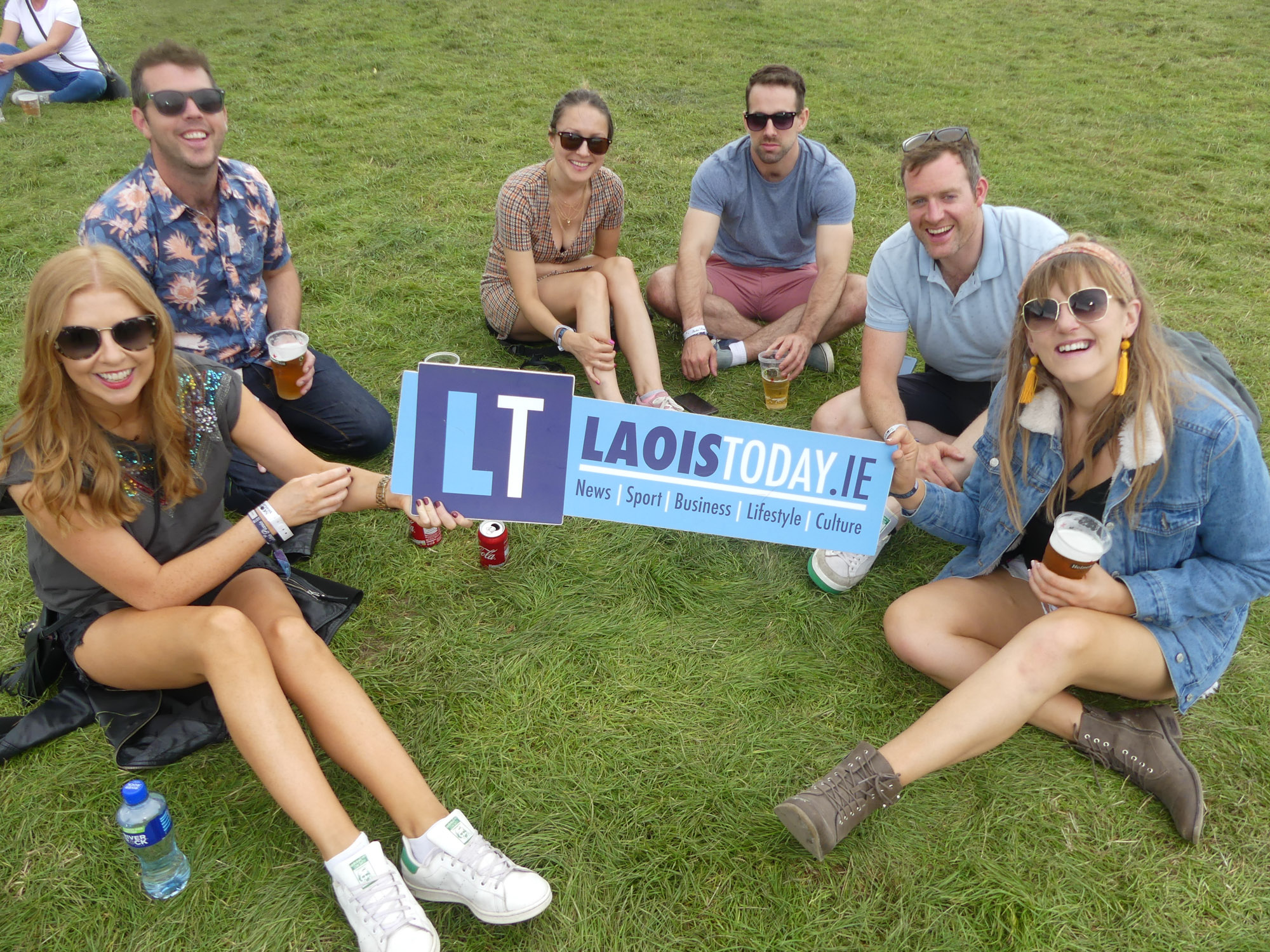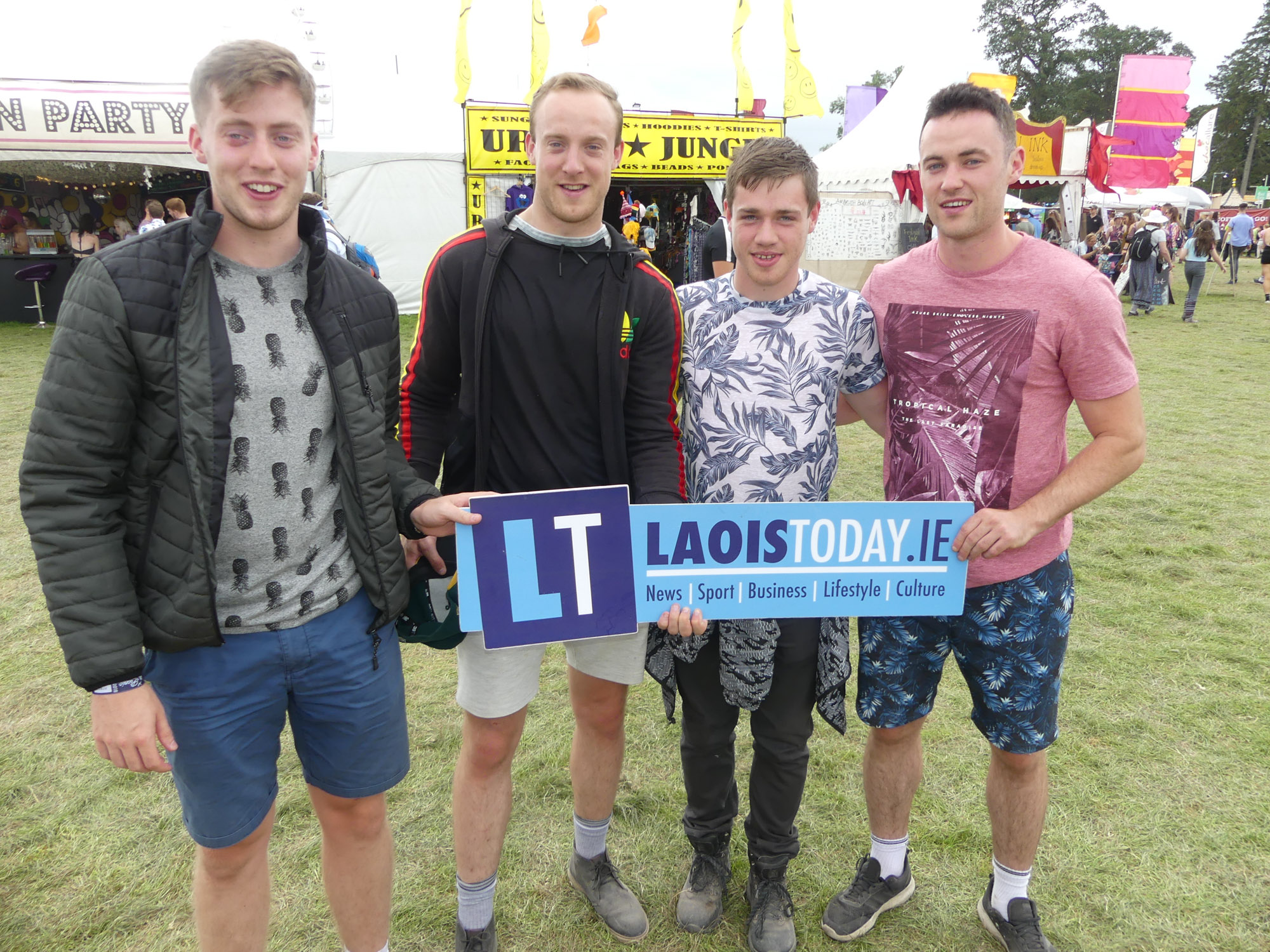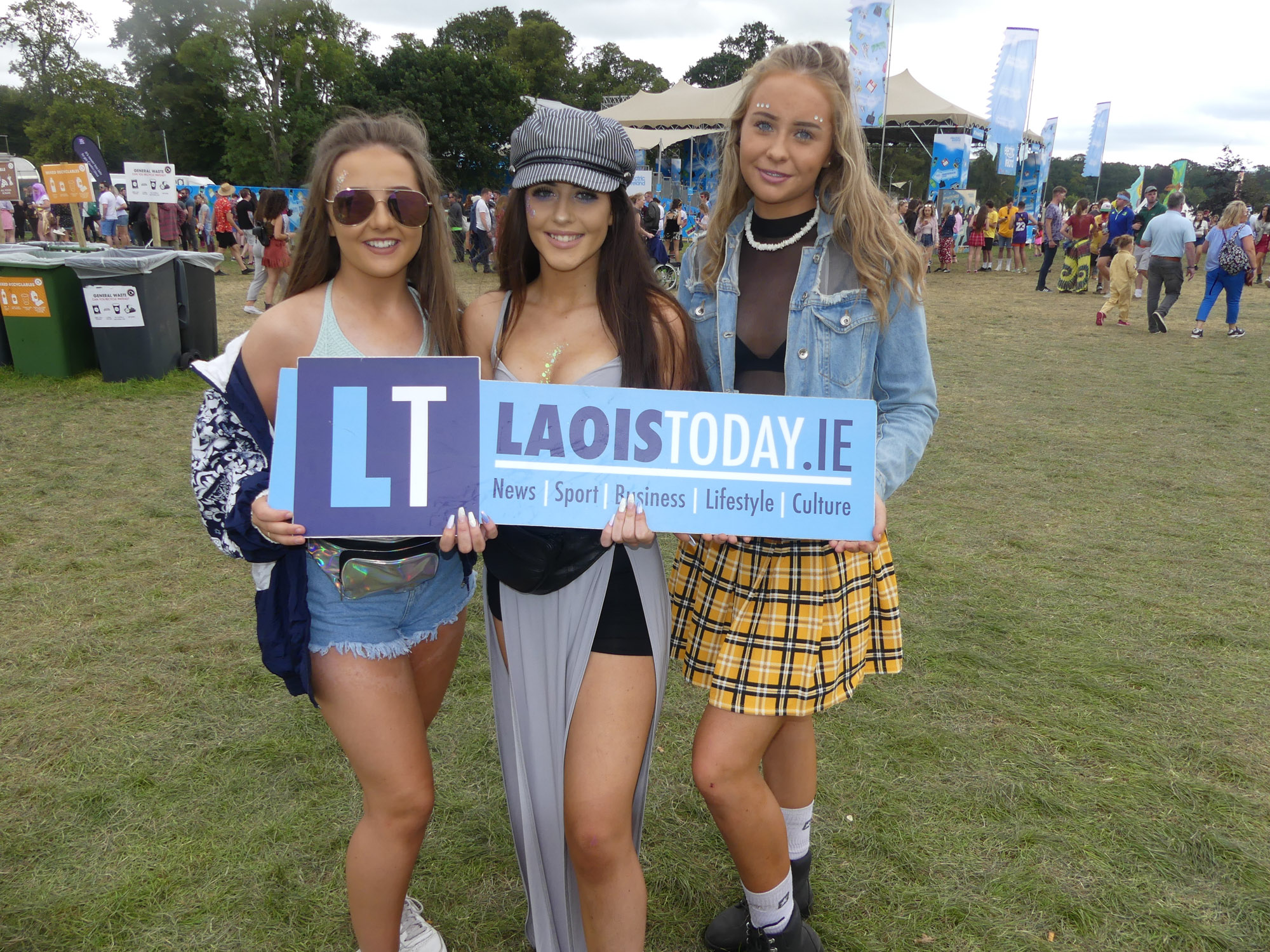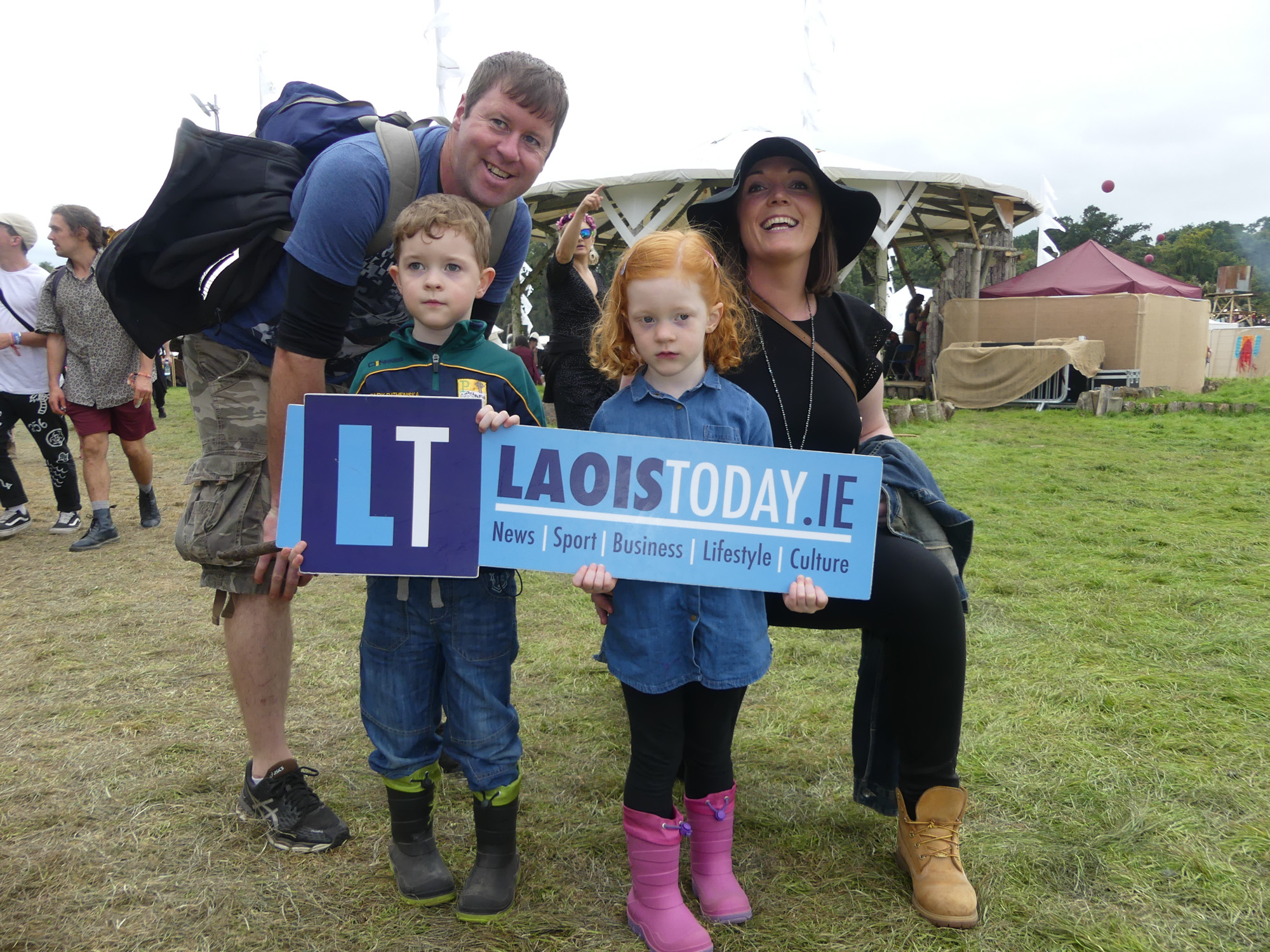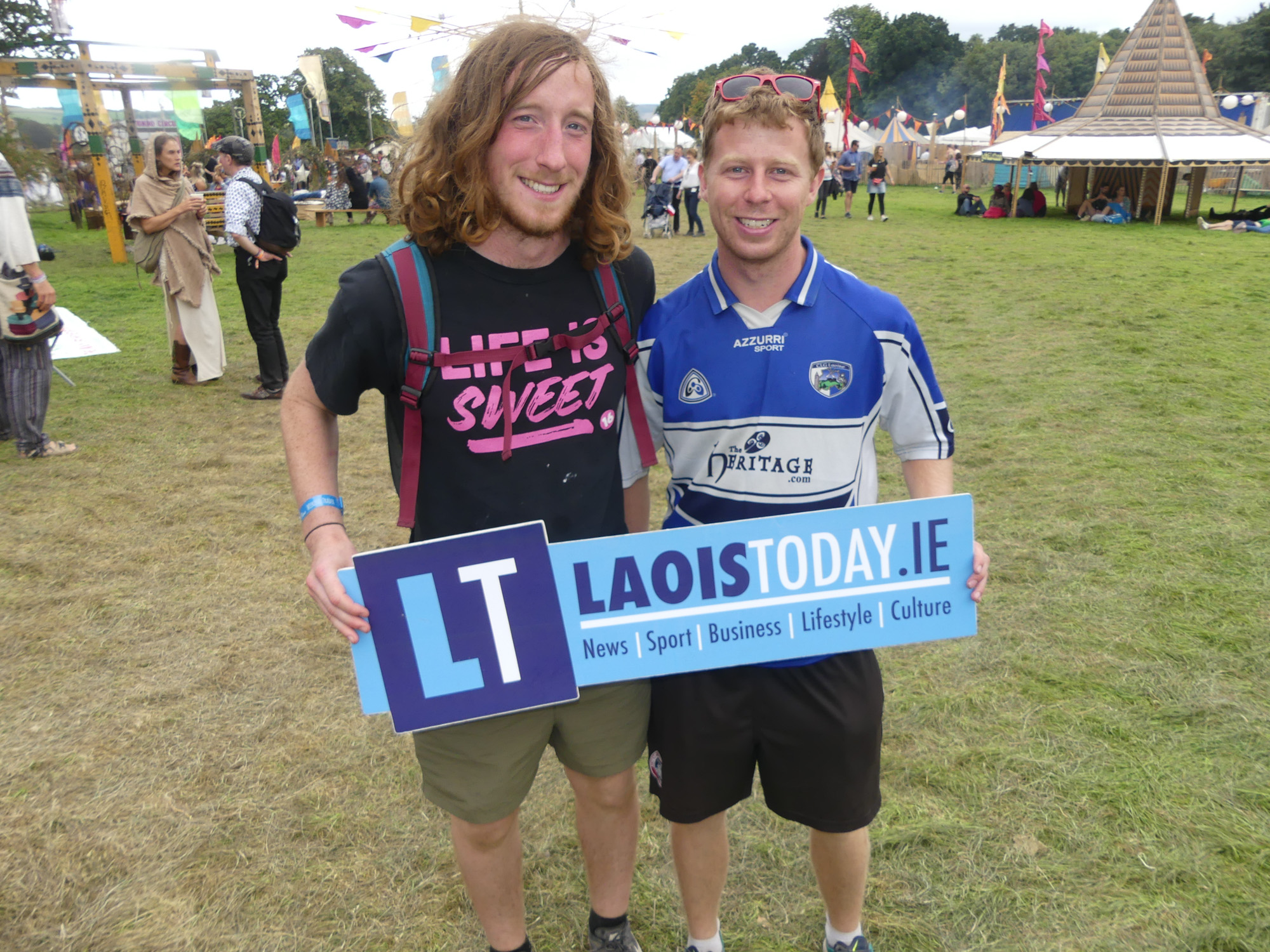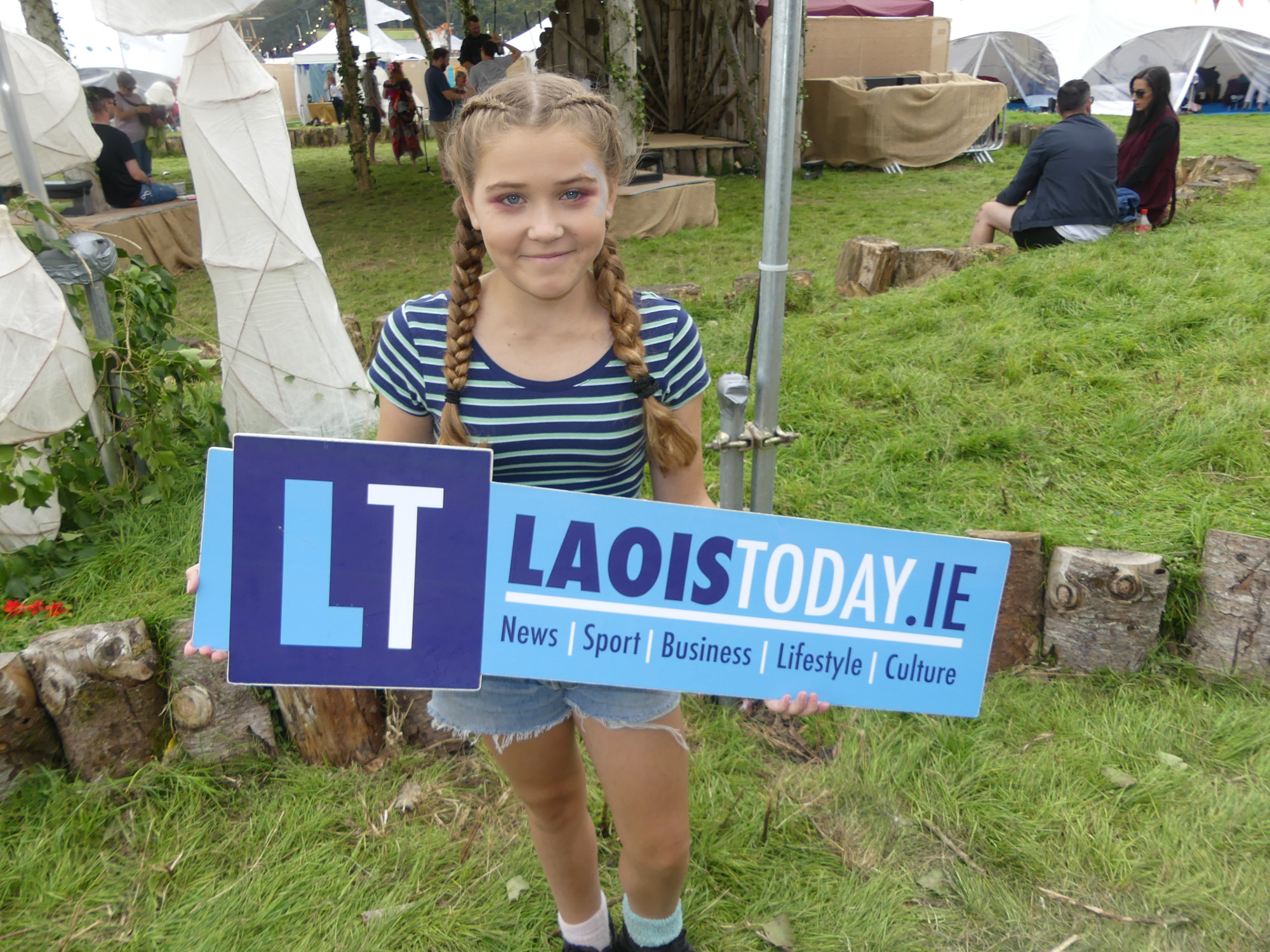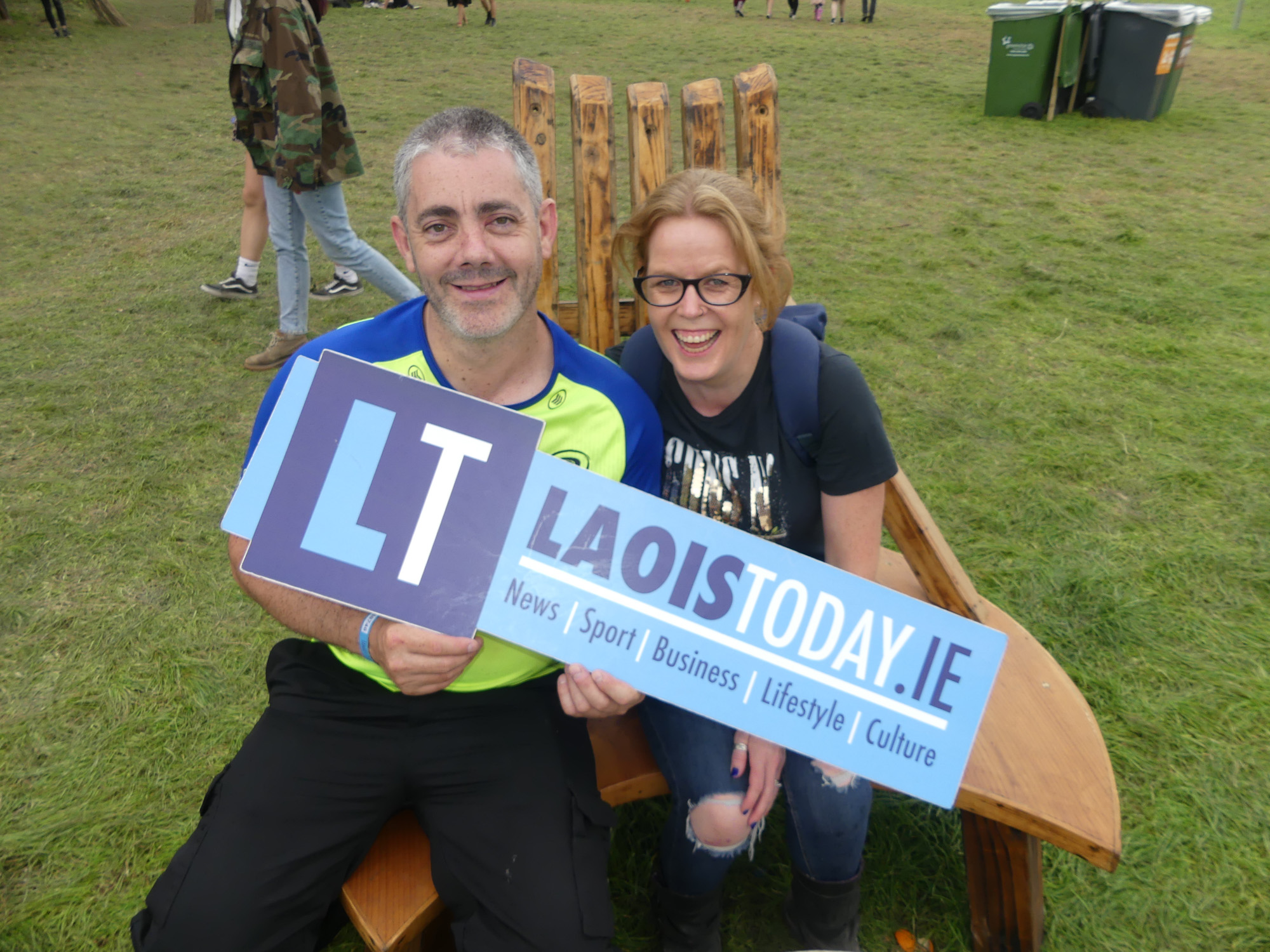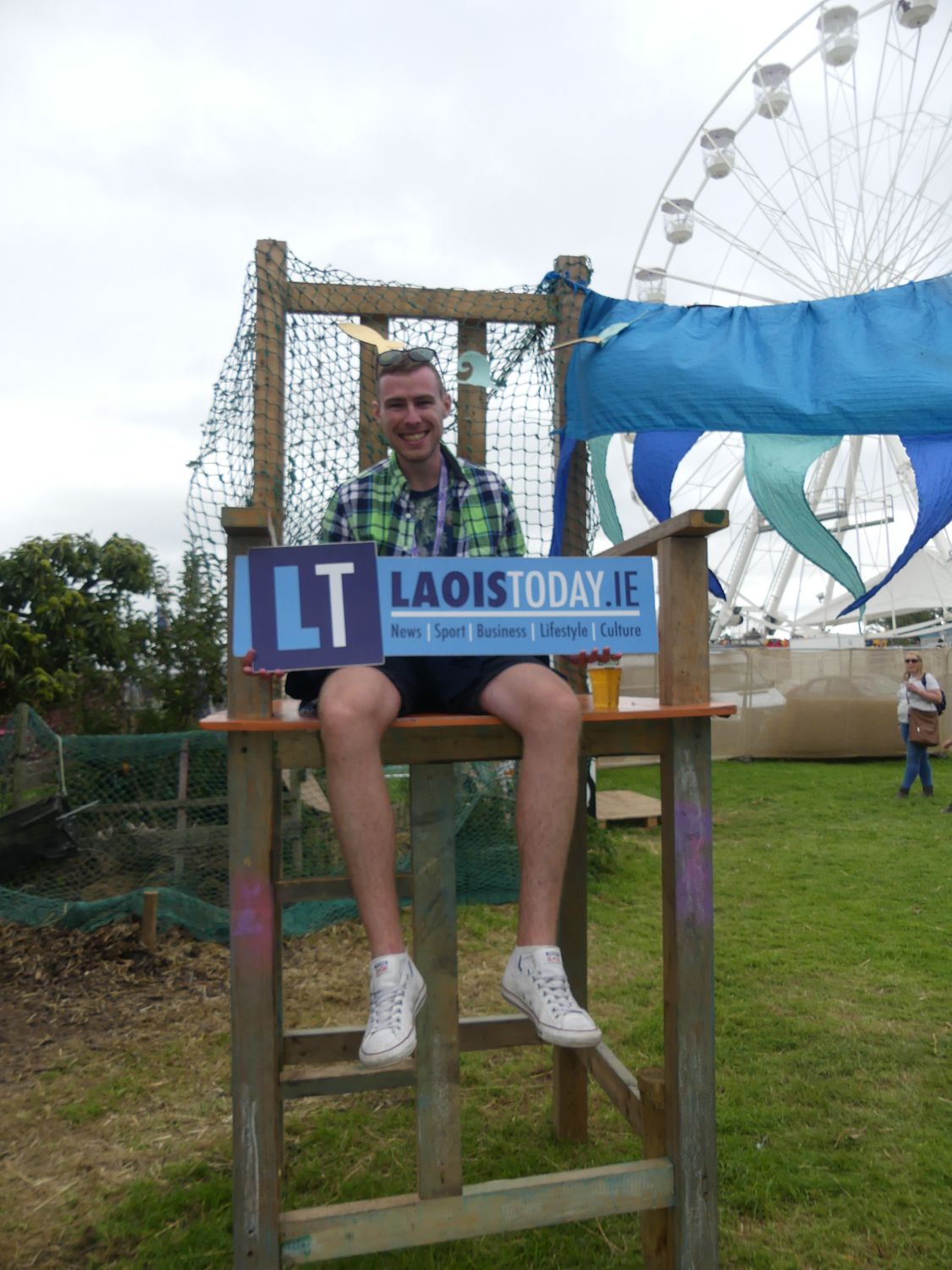 SEE ALSO – 2019 Electric Picnic tickets to go on sale this week!!!