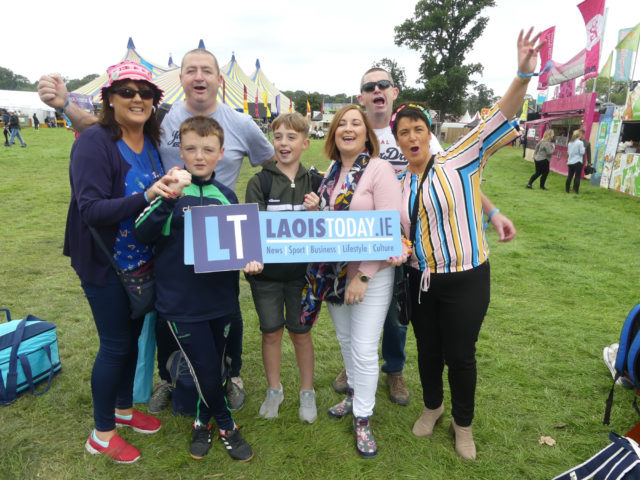 The dust is just settling on another absolutely brilliant weekend of Electric Picnic and plans for the next one have been announced.
Last weekend saw 55,000 revellers descend from all four corners of the country to Stradbally where they danced, sang and made memories that will last a lifetime.
But wasting no time, organisers have announced that tickets for next year's festival will go on sale this Friday, September 7, at 9am.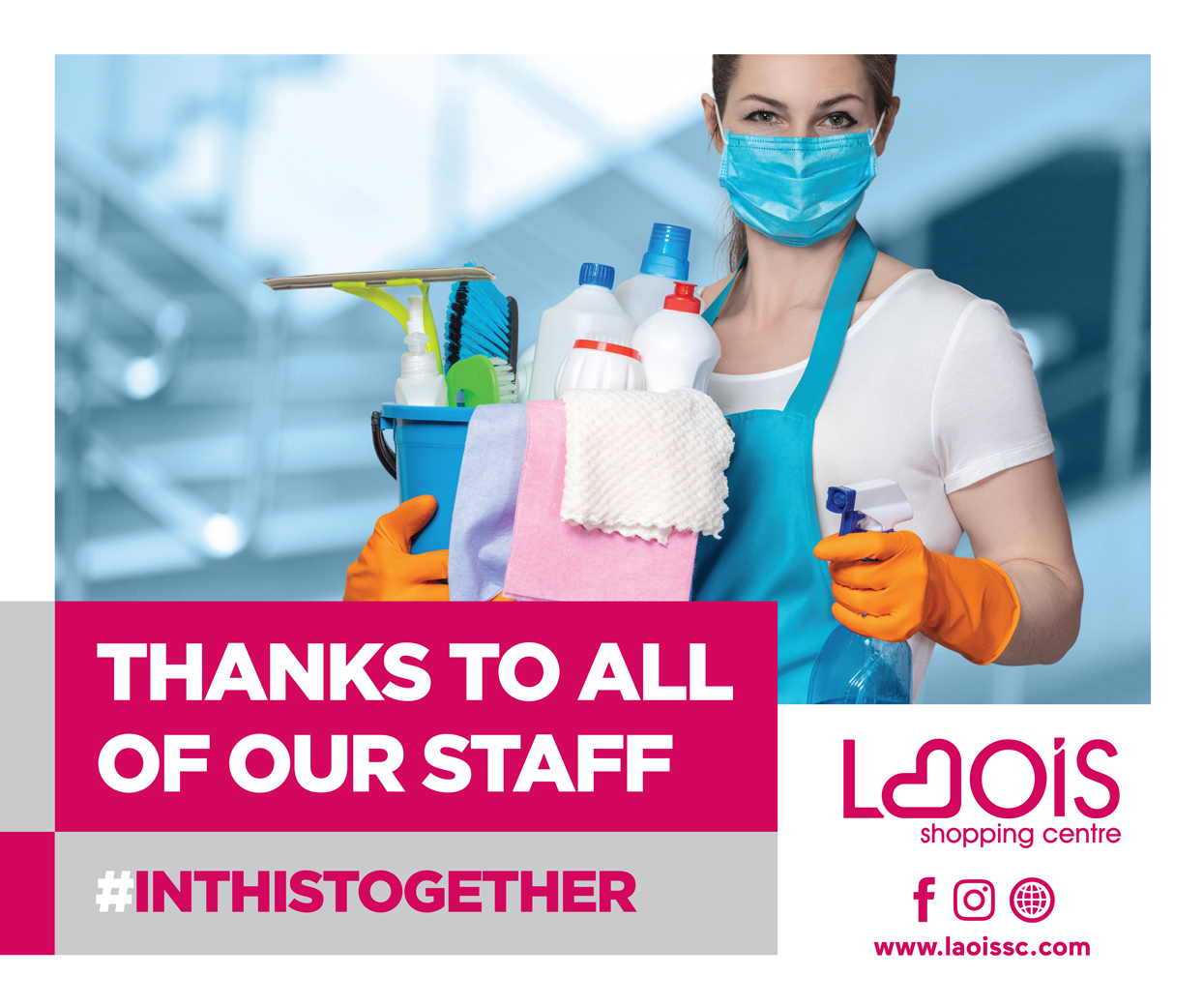 And, for those of you who missed out this year, they have also revealed that capacity at Stradbally Hall will be increased by an extra 2,500 tickets in 2019.
Announcing his plans for 2019, Festival Director Melvin Benn said that ticket prices would remain unchanged.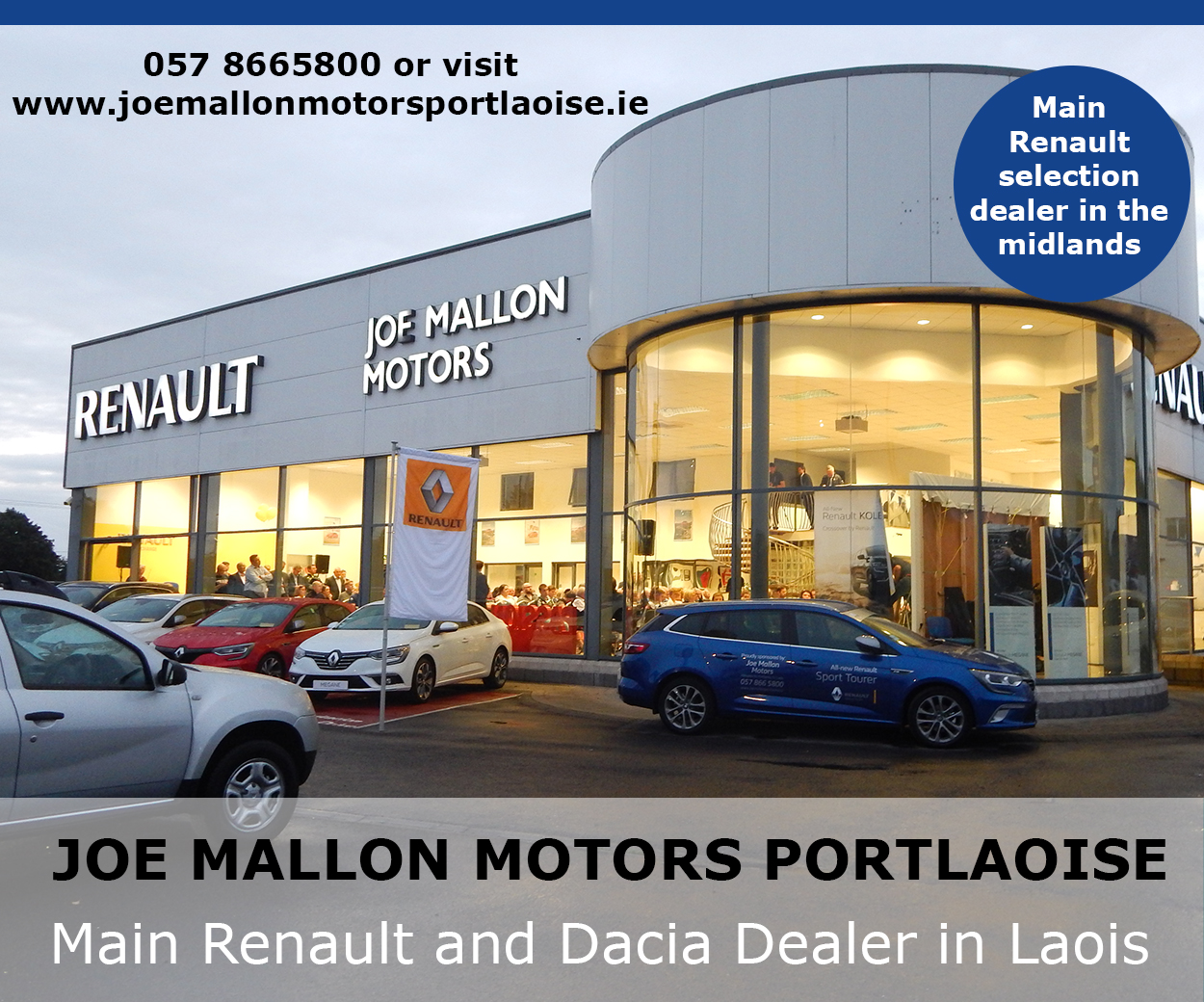 He said: "Electric Picnic is about being amazing and I want to continue to bring incredible culture and value to the Picnic, which is why we've got Seamus Heaney poems going on in Mindfield; why we've got an Irish language day and an all-female comedy night in Hazel Wood and the incredible Kendrick Lamar in Stradbally."
Benn said he was "overwhelmed about how good the Picnic has been and incredibly enthused about the future".
"I am going to open up more space and incorporate another field into the arena; thankfully the estate has all the space that we need," he added.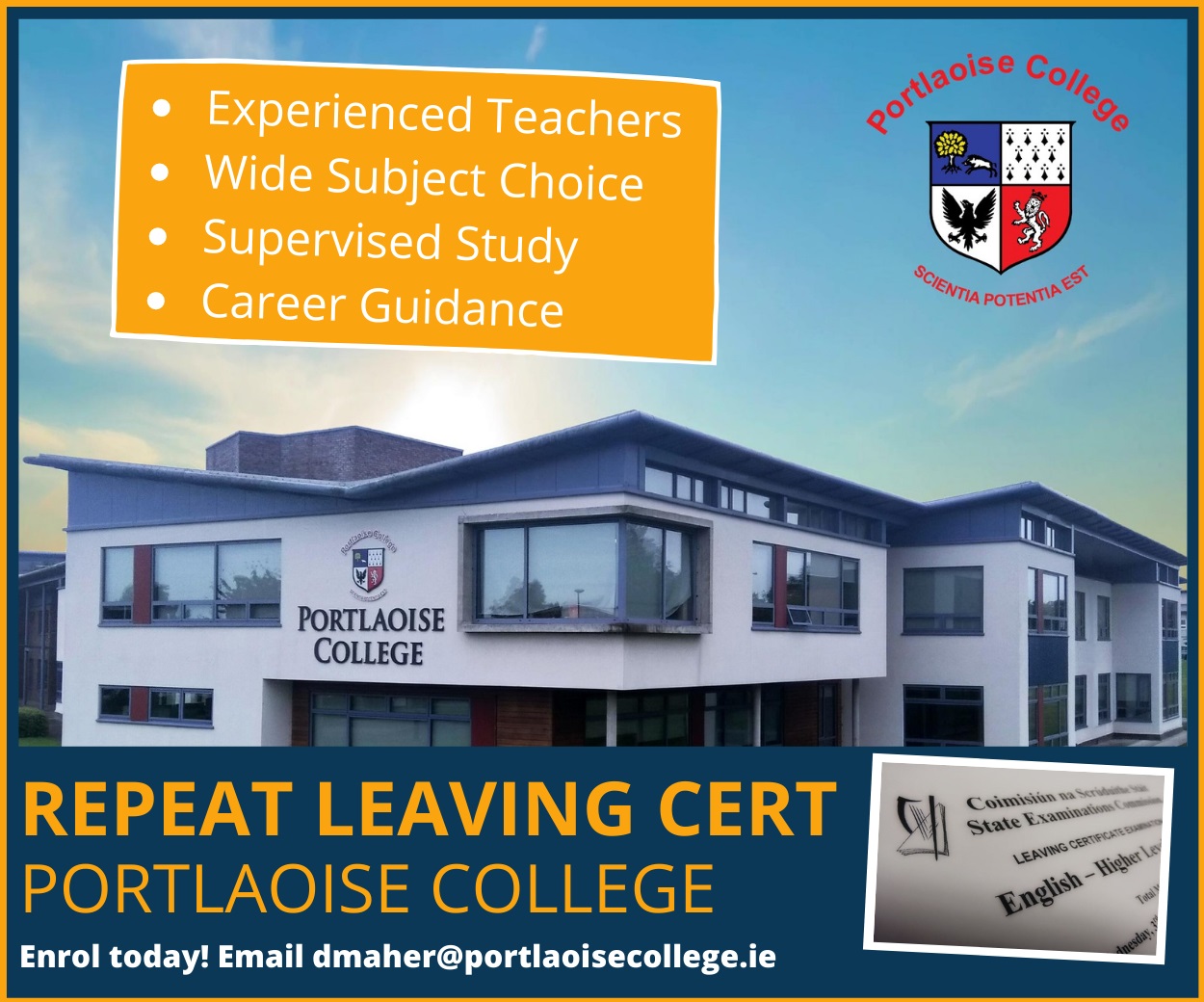 If, as Mr Benn says, the prices remain unchanged, then there really is great value in buying early.
If you have been to the festival three times or more a ticket will cost €165, if you've been once or twice a ticket will cost €185 and if you haven't been before it will cost €205.
SEE ALSO – Three-part Virgin Media documentary series on Portlaoise to begin on Monday