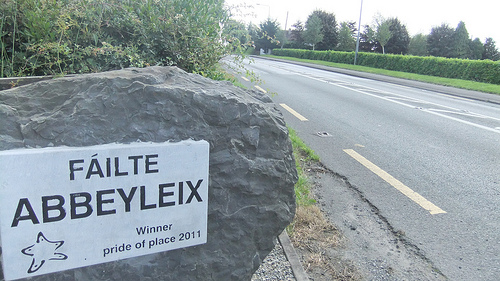 Abbeyleix has been shortlisted in the top 10 'best places' in Ireland, it has been announced.
The Royal Planning Planning Institute run 'Ireland's Best Places' competition to celebrate some of the most attractive and inspiring places and the role planners have played in helping to protect or shape them for communities.
The top 10 best places in Ireland have been whittled down by the Ireland's Best Places judging panel from nominations from the public.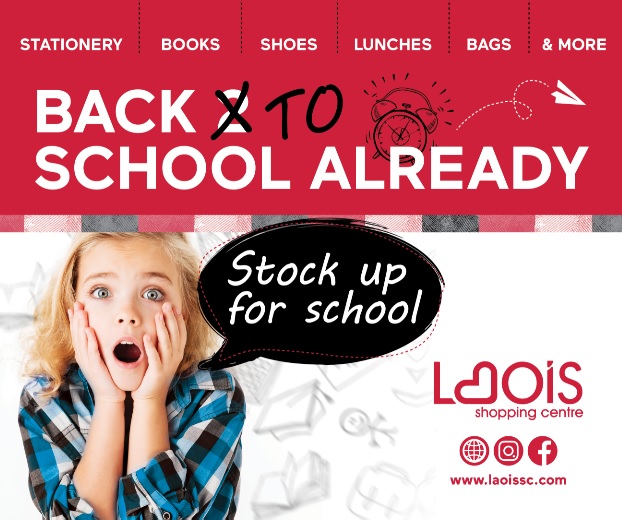 The top ten are: Abbeyleix (Laois), Cobh (Cork), Cork City Centre (Cork), Dingle (Kerry), Grand Canal Square (Dublin), The Great Western Greenway (Mayo), Greystones (Wicklow), Kilkenny City Centre (Kilkenny), Lough Boora Parklands (Offaly) and Tully Cross (Galway).
The public can now vote for their favourite, which will be crowned Ireland's Best Place in November.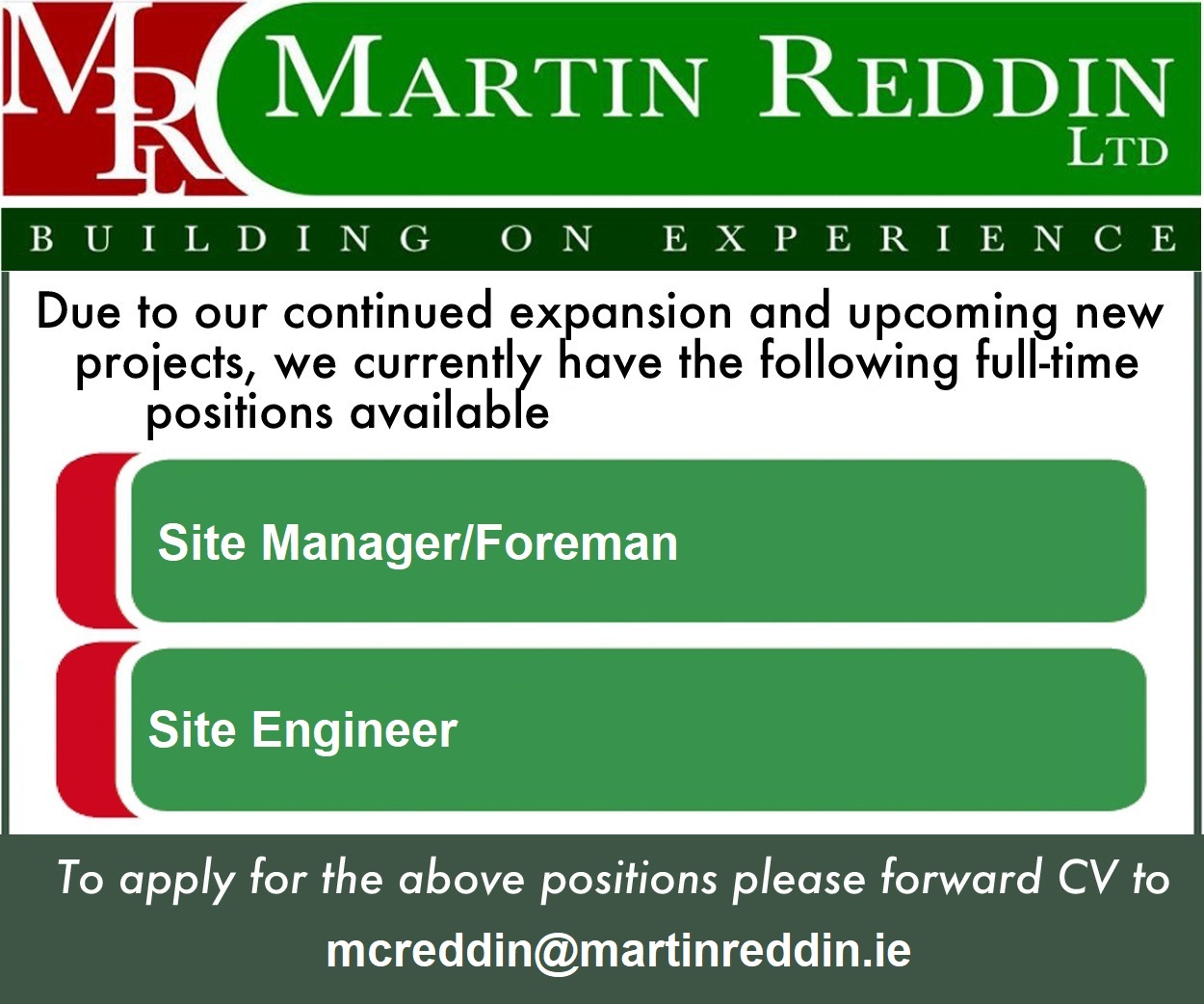 Marion Chalmers, Chair of RTPI Ireland said: "The competition has reminded us of the passion we have for places we love.
"The finalists, places clearly loved by the public, have been protected, carefully planned or improved by the planning system. I encourage everyone to get behind their favourite place to ensure it wins."
Voting is open until Friday 12 October. There are 3 easy ways to vote – online, Email it to contact@rtpiireland.org, or Tweet your vote for your chosen place and use #RTPIIrelandsBestPlaces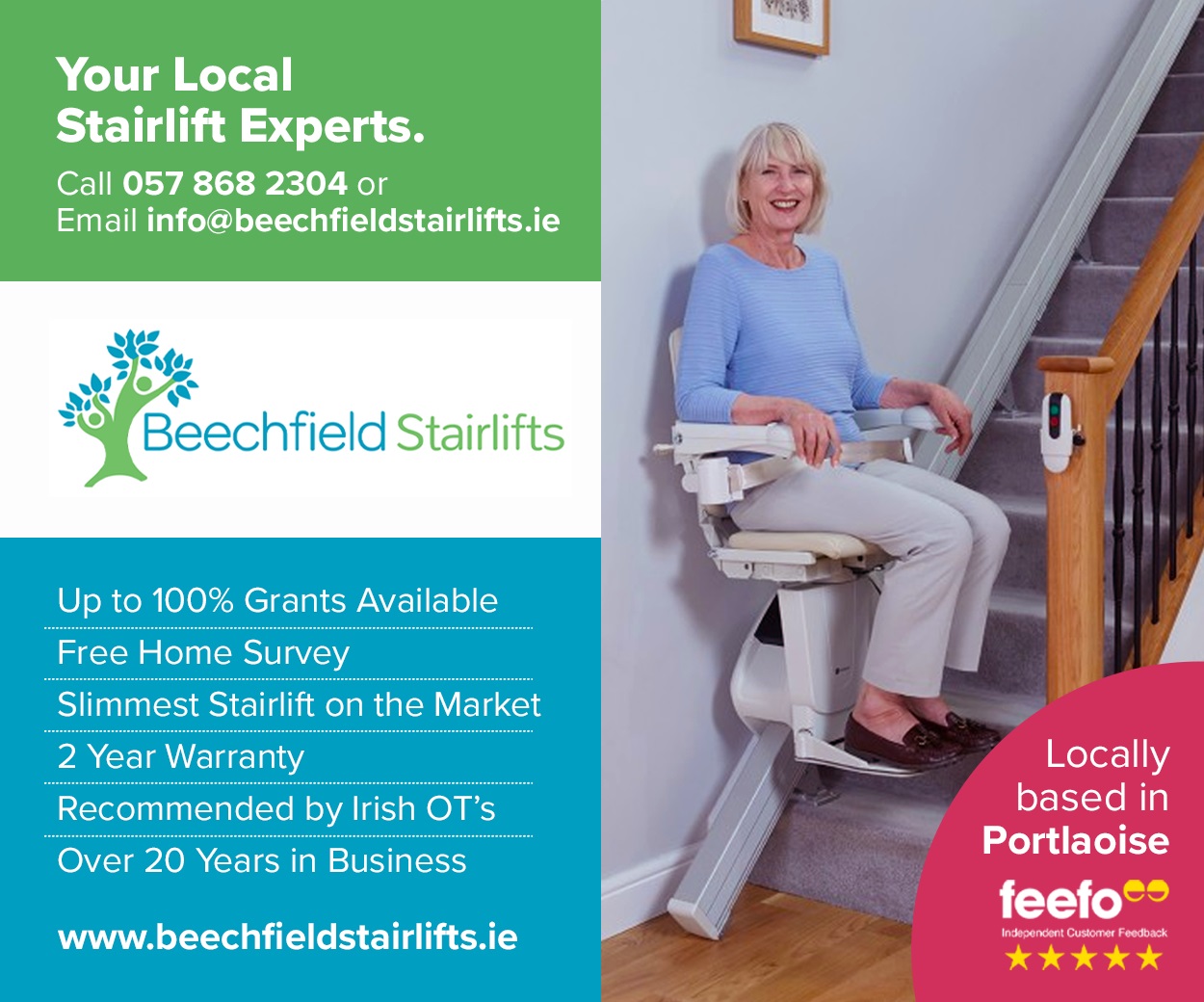 The Royal Town Planning Institute's independent panel of judges have selected 10 great places from across Ireland from over 95 nominations.
SEE ALSO – WATCH: Shocking videos show the campsite carnage left after this year's Electric Picnic