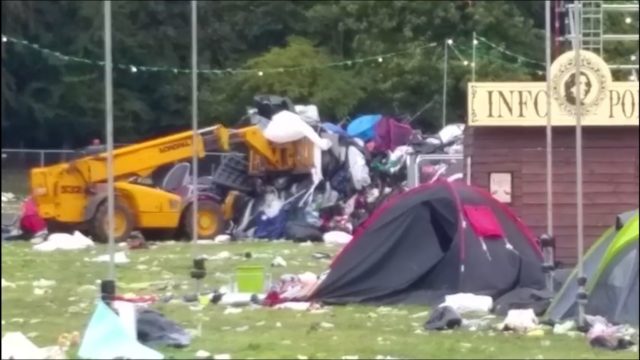 Yikes.
The Electric Picnic has come and gone for another year – with plans already in place for the 2019 edition.
However, the absolute state that the campsites were left in after the majority of the 55,000 Picnicers had left really has to be seen to believed.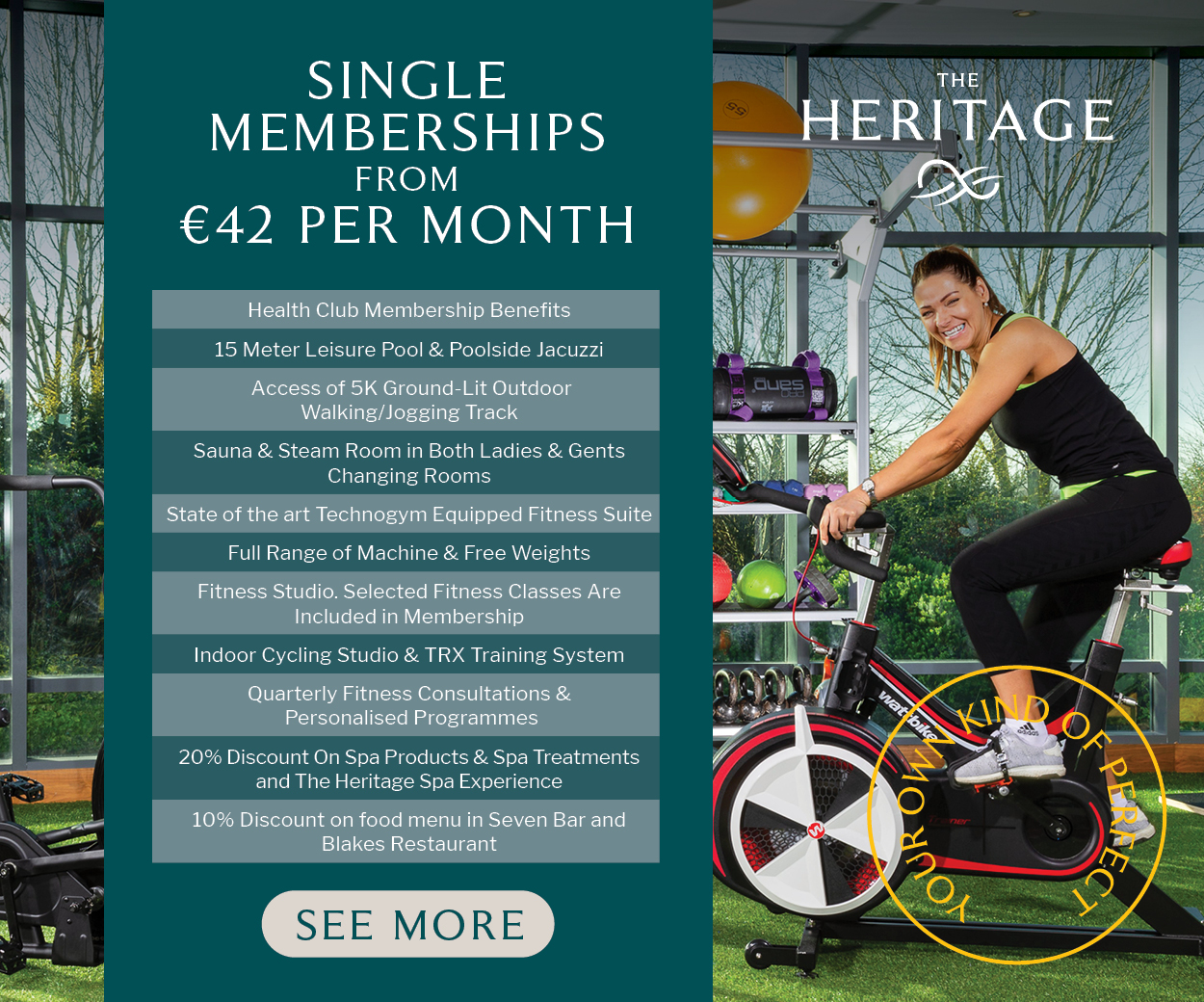 Ed Rice was on the site yesterday and his videos are nothing short of incredible.
Massive bulldozers can be seen pushing hundreds of discarded tents into piles where they will presumably be taken to landfill.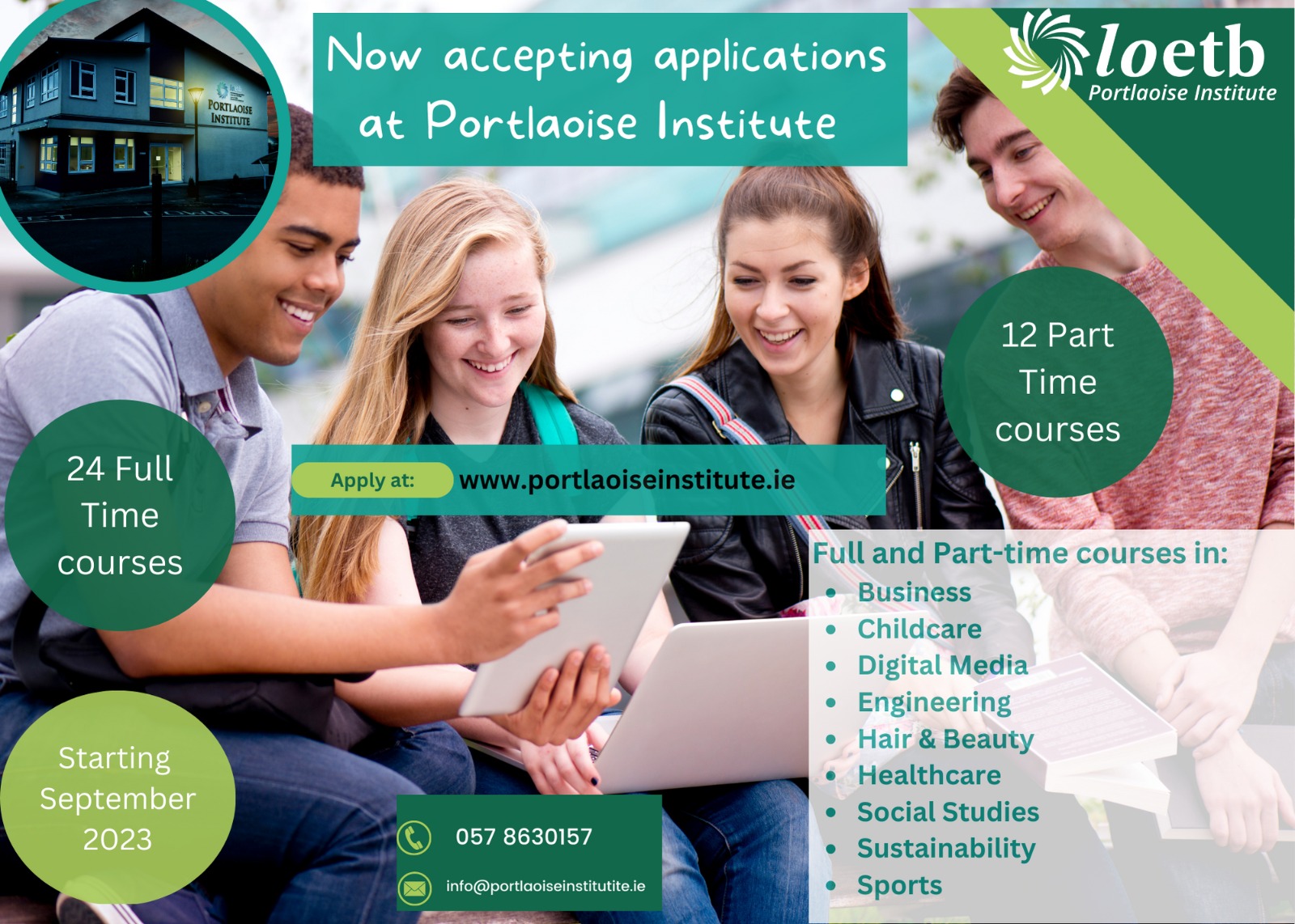 So sadly, in a lot of cases, the #mycleanpicnic campaign seems to have fallen on deaf ears.
Electric Picnic organisers pleaded yesterday: "Campsite waste is a big challenge faced at Electric Picnic.
"Leaving camping gear including tents and camping chairs takes hundreds of people weeks to remove it from the festival site. If everyone took all of their own items home, we'd all be able to leave after a few days.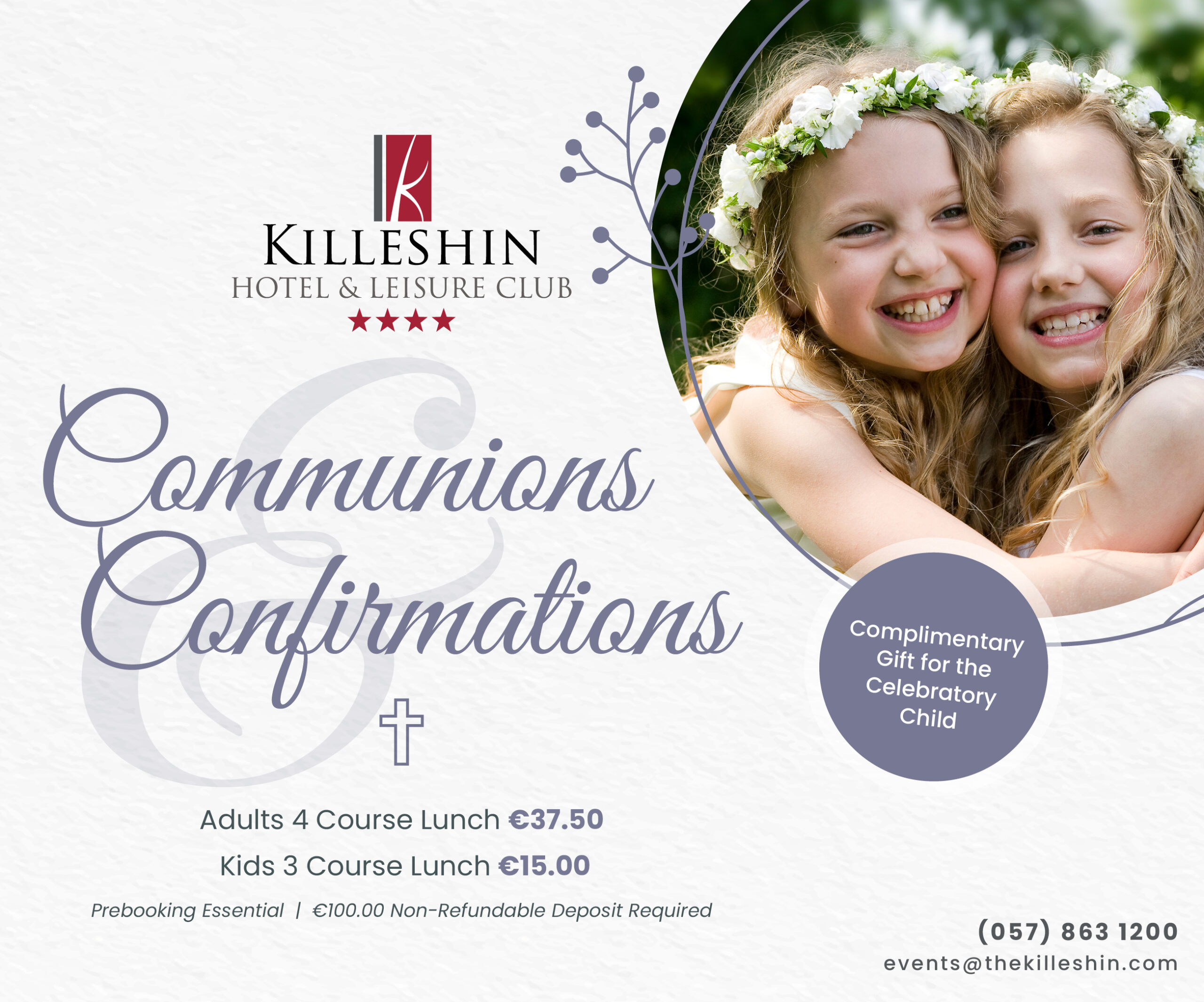 "Please take your tents home. 588 tonnes of waste goes straight into landfill after EP. Do the right thing for the environment #mycleanpicnic."
Check out the shocking videos below:
SEE ALSO – Incredible fundraising effort helps bring seriously ill Laois man home from Tenerife