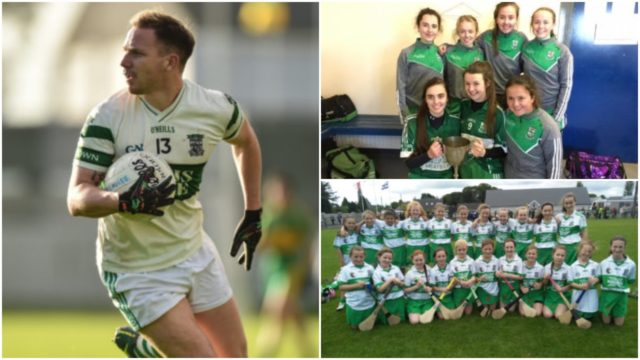 Portlaoise GAA Club are hosting their mega family fun day on Sunday, September 9.
This event is a major fundraiser for the juvenile club but Portlaoise GAA say that it is also an opportunity to open the club up to the wider community and for all club members and guests to have a great day of fun activity.
Tonnes to see and do
The activities will start with juvenile games and then you can get your heart pumping in the family fun run at 1.30pm.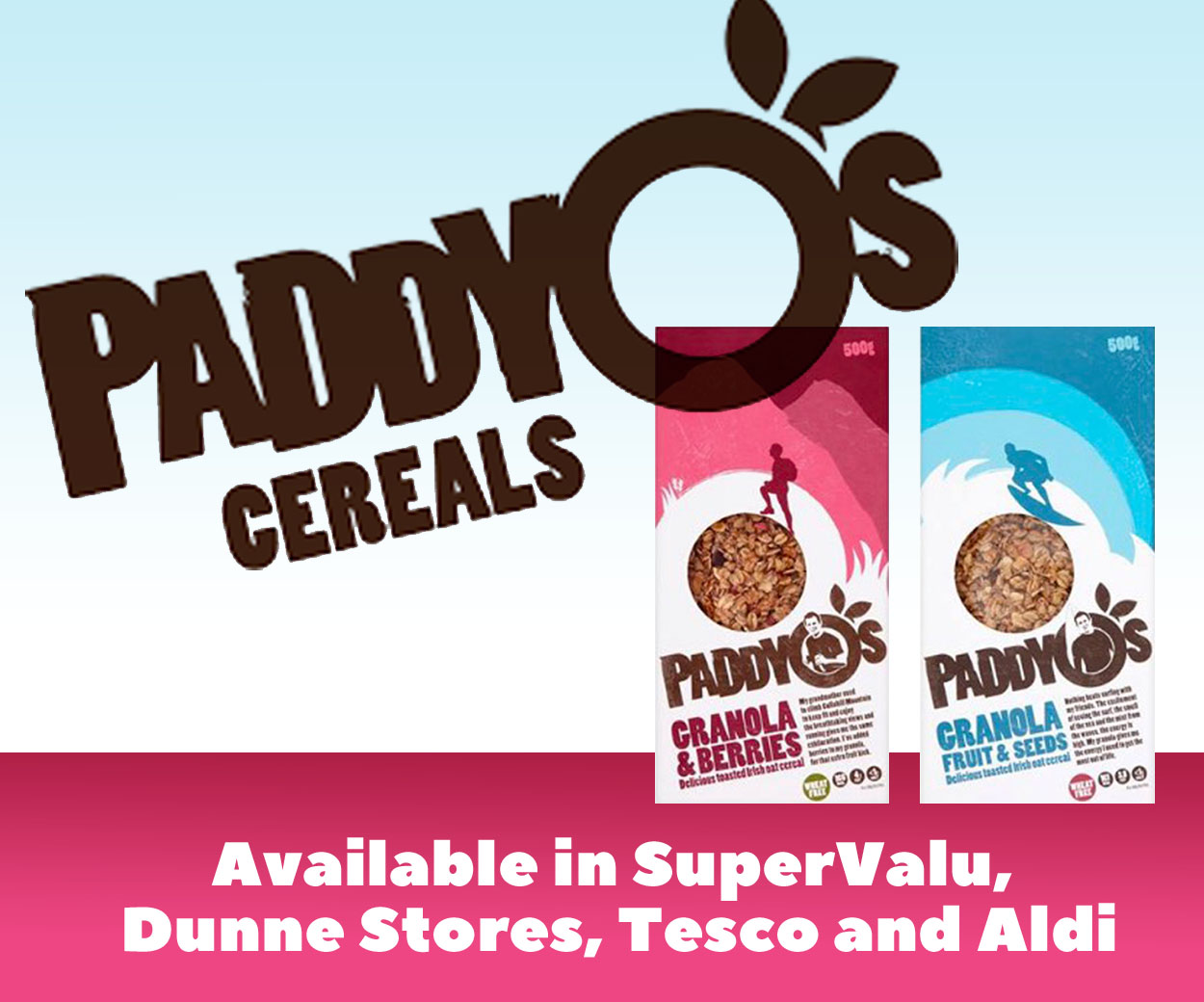 Test your skill in the Field of Dreams, sponge the coach, penalty shootout and much more. Those under five can enjoy the little townies playground with tunnels, beach balls, hula hoops and more.
The not-so-smalls can enjoy the town carnival with the big slide, obstacle courses, Gladiator, basketball knockout and more. There will be pony rides and Pony and Trap – as well as face painting and nails painted at the town salon.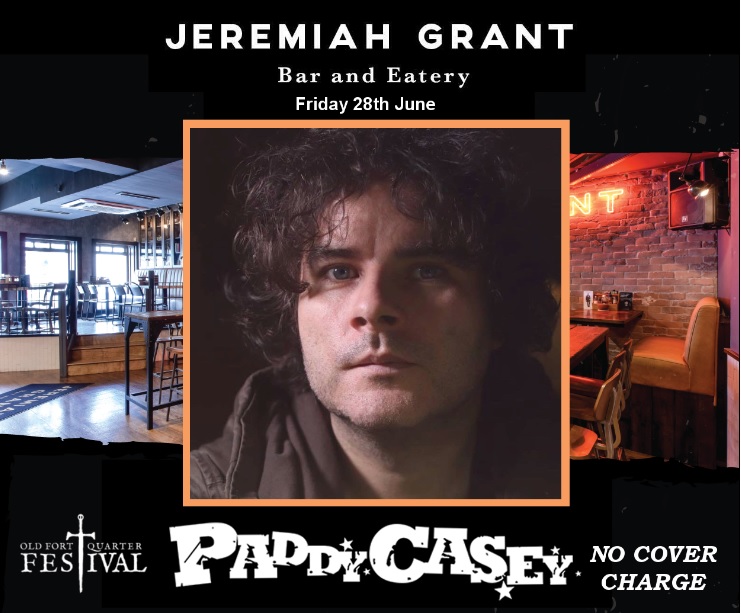 You can satisfy your taste buds at Bosco's barbecue, Danny's Ice Cream and Candy Floss stand, Molls Café and The Corner Shop.
This is sure to be an enjoyable day out with fun assured for all the family.
SEE ALSO – Our latest football team of the week as it is the end of the road for some