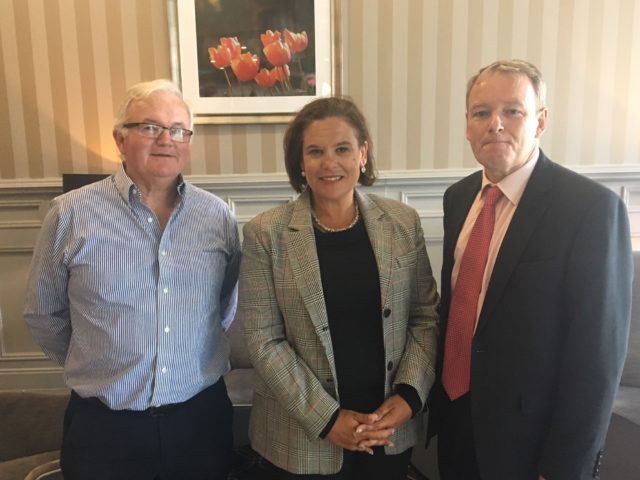 On her recent visit to Laois, Mary Lou McDonald met with, and spoke about, Portlaoise Hospital and the Portlaoise Hospital Action Committee.
The group, which was formed after leaked reports that Midlands Hospital Portlaoise would be downgraded, met with the Sinn Féin leader during her constituency tour of Laois and Offaly.
The Sinn Féin leader commended the engagement from the local community on issues surrounding the hospital.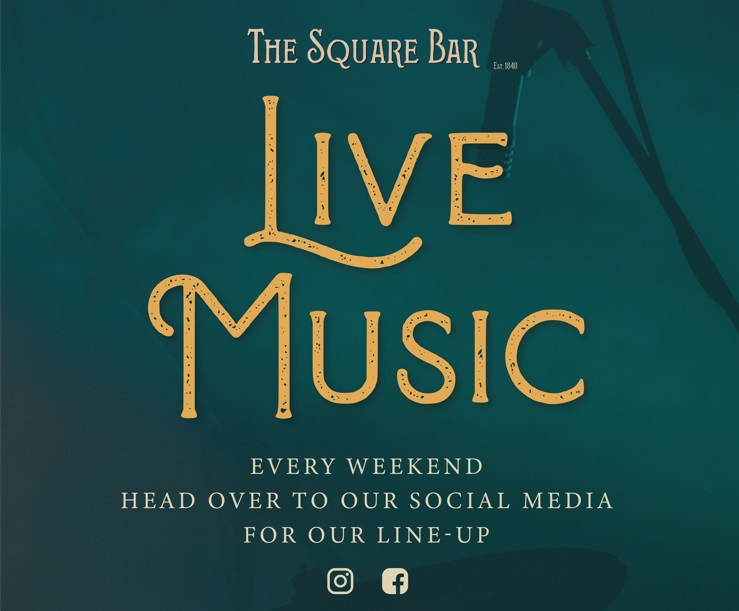 "I think the activism on the ground has been first-class. I think the community has stood very firmly together.
I think the response to that has been one of ducking and diving from governments, several administrations. I think the most unnerving thing is for a community not to have certainty around the services that will be provided for them," said Ms McDonald.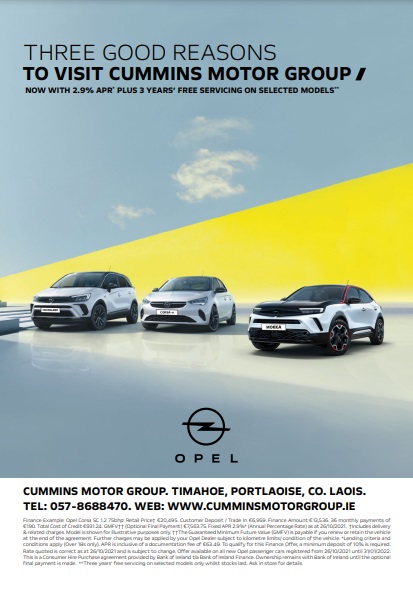 'There's no point in telling someone, 'There's a world-class Accident and Emergency two hours away from you'
She also said that the consultation process for the hospital needs to have a time-limit.
"I know that there's a consultation now underway, that can't go on forever, it has to be time-bound. We have to have a guarantee that the community will actually be listened to – that this isn't just a paper exercise or something to take the bad look off things.
"We understand that you can't have every specialty in every hospital right across the land but for example Accident and Emergency. You've a very busy Accident and Emergency here in Portlaoise, I think there's been 40,000 people admitted there in the past year – that's a busy A & E.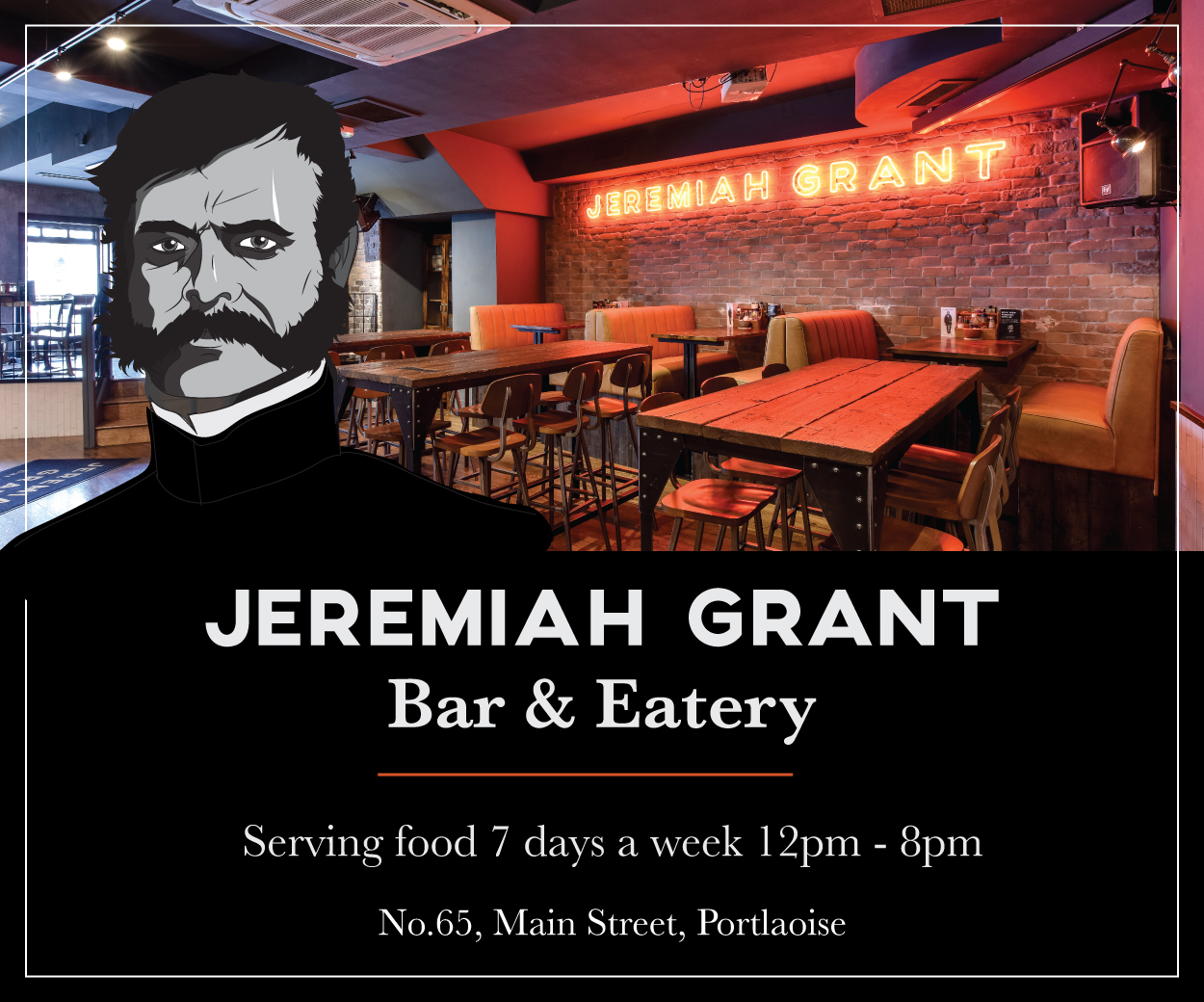 "There's no point in telling someone, 'There's a world-class Accident and Emergency two hours away from you. That doesn't make a whole lot of sense," she added.
Portlaoise Hospital Action Committee secretary John Hanniffy was speaking to Midlands 103 when he was asked if they fear it had been a hand shaking exercise. Mr Hanniffy said the group would welcome any TD or party leader who shows an interest in helping them retain the services in the region.
"We can all be cynical and it's politics for the sake of politics, but equally it's an opportunity from our perspective," said Mr Hanniffy.
Mary Lou McDonald also met with childcare providers, community alert groups, autism campaigners and parents supporting the building of a new school in Portlaoise while she visited the constituency on Wednesday.
SEE ALSO – Alison Miller on her injury woes, her sporting background and her desire to get back for the Six Nations