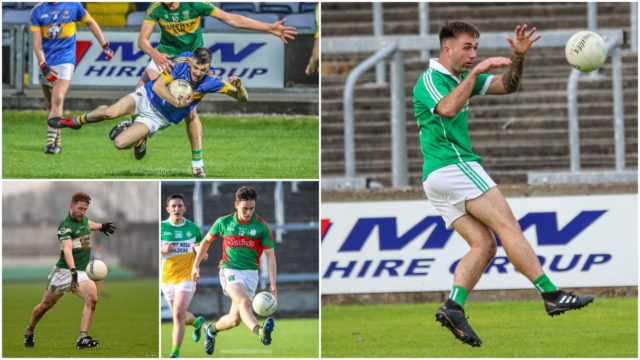 Last month, the news that many Laois football supporters had hoped for was confirmed as it was announced that John Sugrue would remain in charge for 2019.
The Kerry native led Laois to Division 4 success and then to their first Leinster final appearance since 2007 in his debut season.
It was a very good feat and now the pressure will be on to build upon that with a good Division 3 campaign and hopefully another good run in Leinster.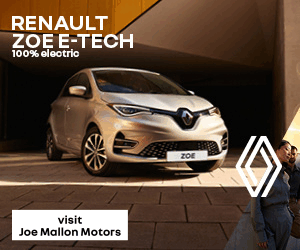 Sugrue has been spotted at football matches at all grades since the championships got up and running at the end of July.
LaoisToday have had reporters at virtually every game that has taken place thus far in the football championship too and we have seen hundreds of players over the last two months.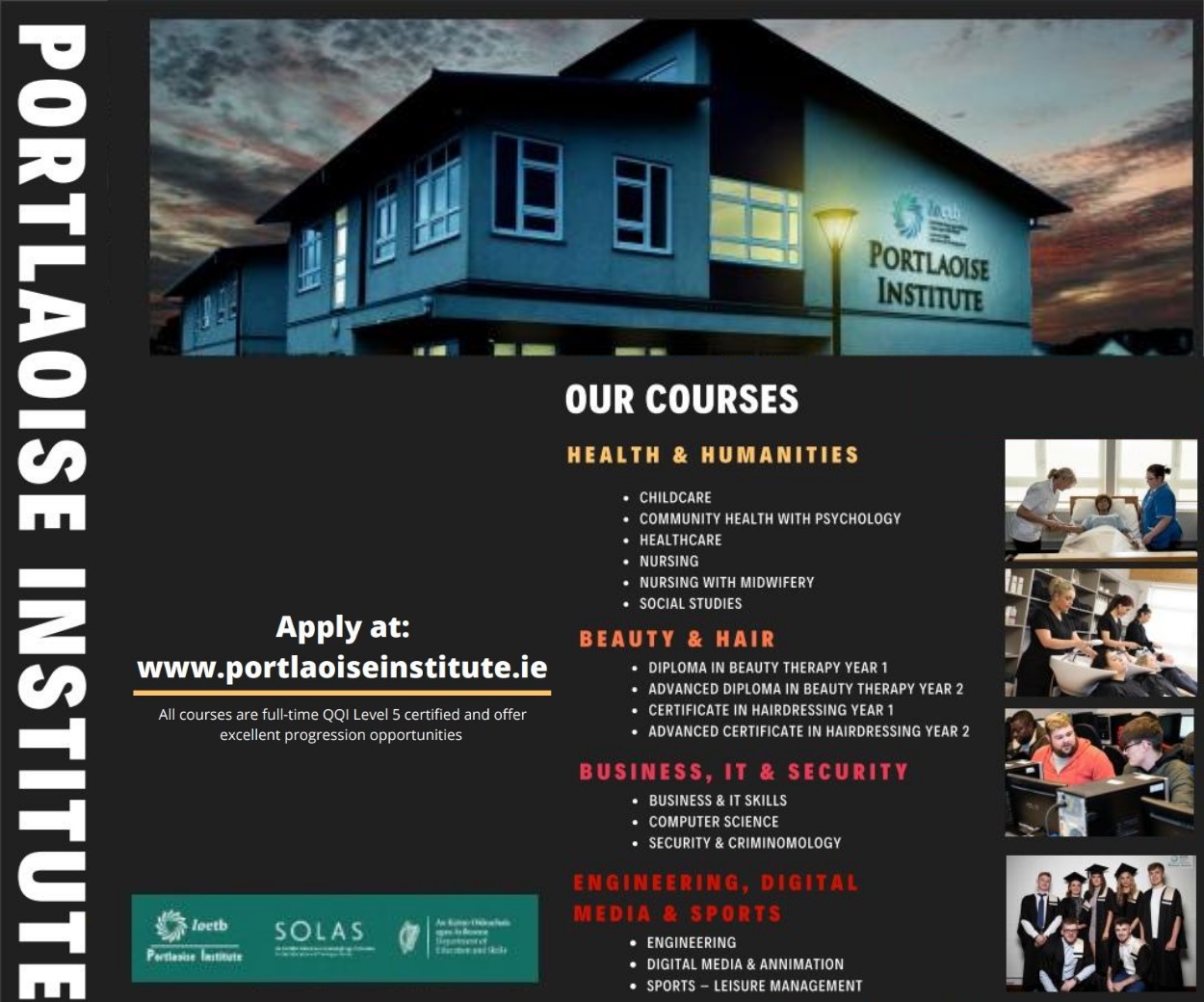 And so, we've come up with a list of 25 players who we think we be an addition to the current Laois panel – if they would commit.
Some have been there before and others are new on the scene, having impressed in games this year.
Two players who would obviously be a big addition are Stradbally's Garry Comerford and Portlaoise's Zach Tuohy.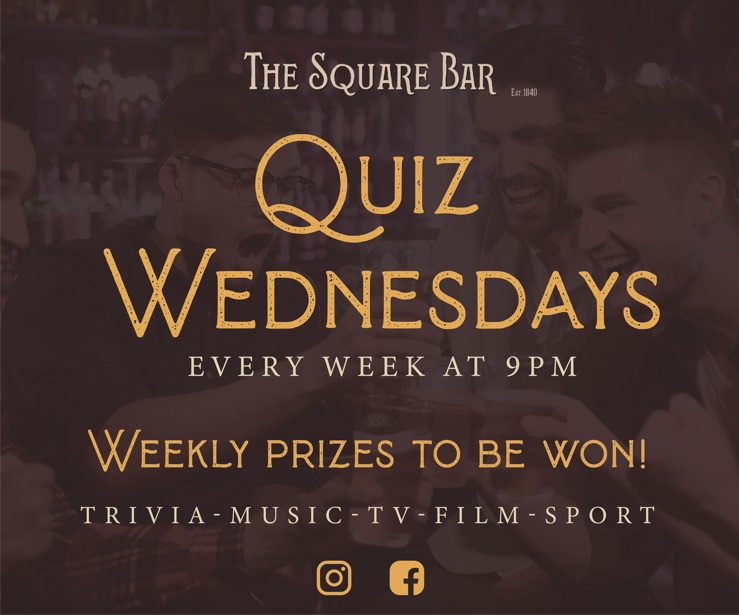 But with the two of those playing professional sport, Comerford with Waterford FC in the League of Ireland and Tuohy with Geelong in Australia, it is highly unlikely either will represent Laois in the near future and are excluded on that basis.
See our selections below:
Gary Saunders (Portlaoise)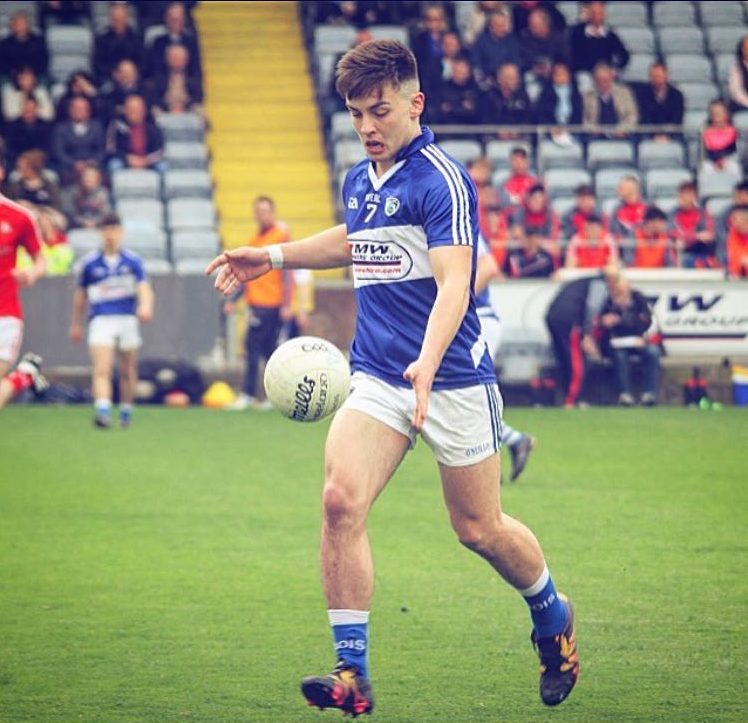 Saunders was centre back on the Laois minor and U-17 teams last year but did not commit to the U-20s this year.
Started almost every league game for Portlaoise and carried that good form into the championship in the Town's wins over Ballyfin Gaels and Graiguecullen.
Despite his young age, Saunders is a very strong player and a tough defender who would be an addition.
Cahir Healy (Portlaoise)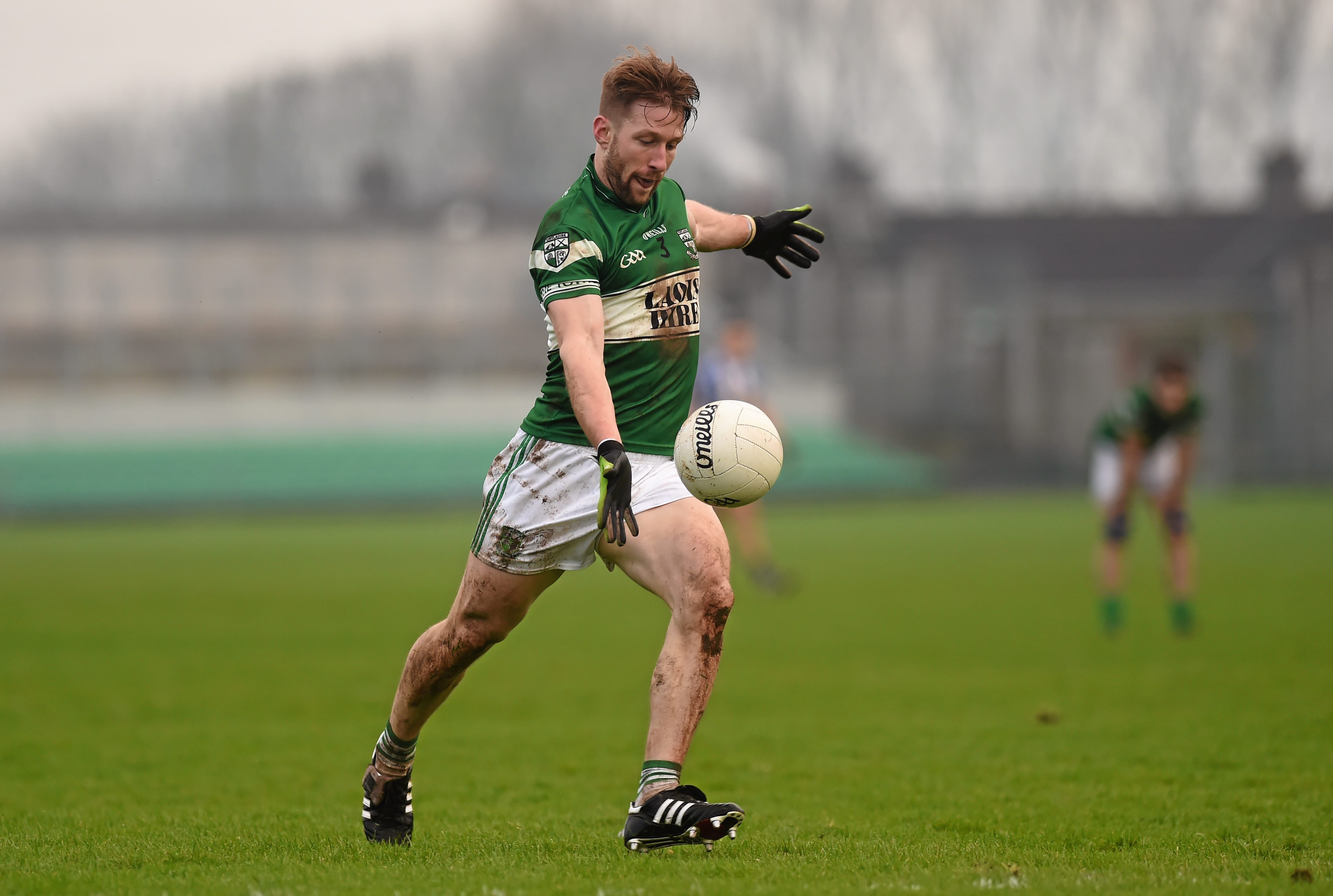 It is hard to believe that it is now five years since Cahir Healy last turned out for the Laois senior footballers.
He had been a dual player up until 2013 but his last appearance for the footballers came in a Division 2 league defeat to Derry and he committed to the hurlers ever since.
However, it is believed that he still wishes to play football for Laois again and now that he has returned to full fitness following a dreadful knee injury, it would be brilliant to see him back.
Evan Lowry (Killeshin)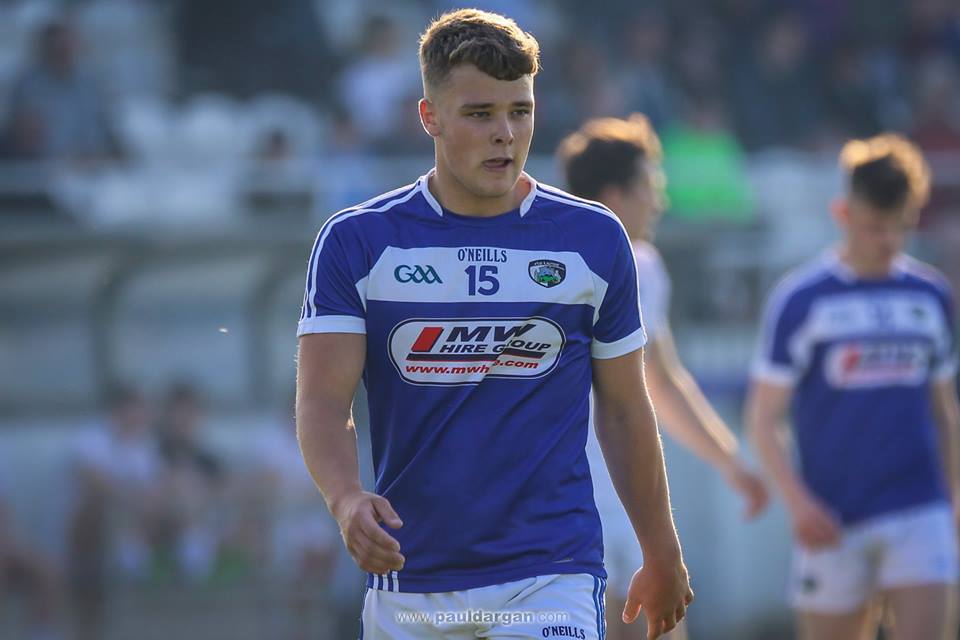 Scored freely for the Laois U-20s in their games against Kildare, Longford and Meath this year.
And the younger brother of Eoin has carried that form into the championship where Killeshin reached the quarter final with wins over Clonaslee Gaels and Ballylinan.
A very pacey player with a real eye for goal.
Shane Bolger (Killeshin)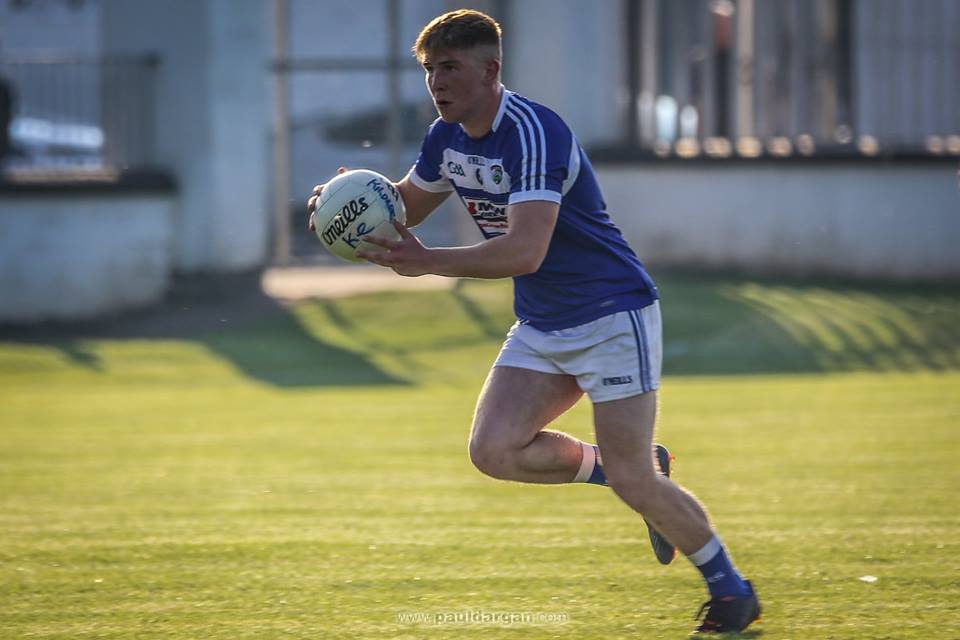 The Laois U-20 captain from last year was a rock at centre back on that team.
Like Lowry above, he has carried that form into the championship and should be given a chance at the top level.
Nigel Murphy (Emo)

Nigel Murphy was part of the Laois panel a few years ago but hasn't been in since.
He put in a number of great performances for Emo on their run to intermediate glory last year and has done the same this year as they reached the SFC quarter finals.
He has bags of pace and can score too, comfortable in defence and attack.
Brian Daly (St Joseph's)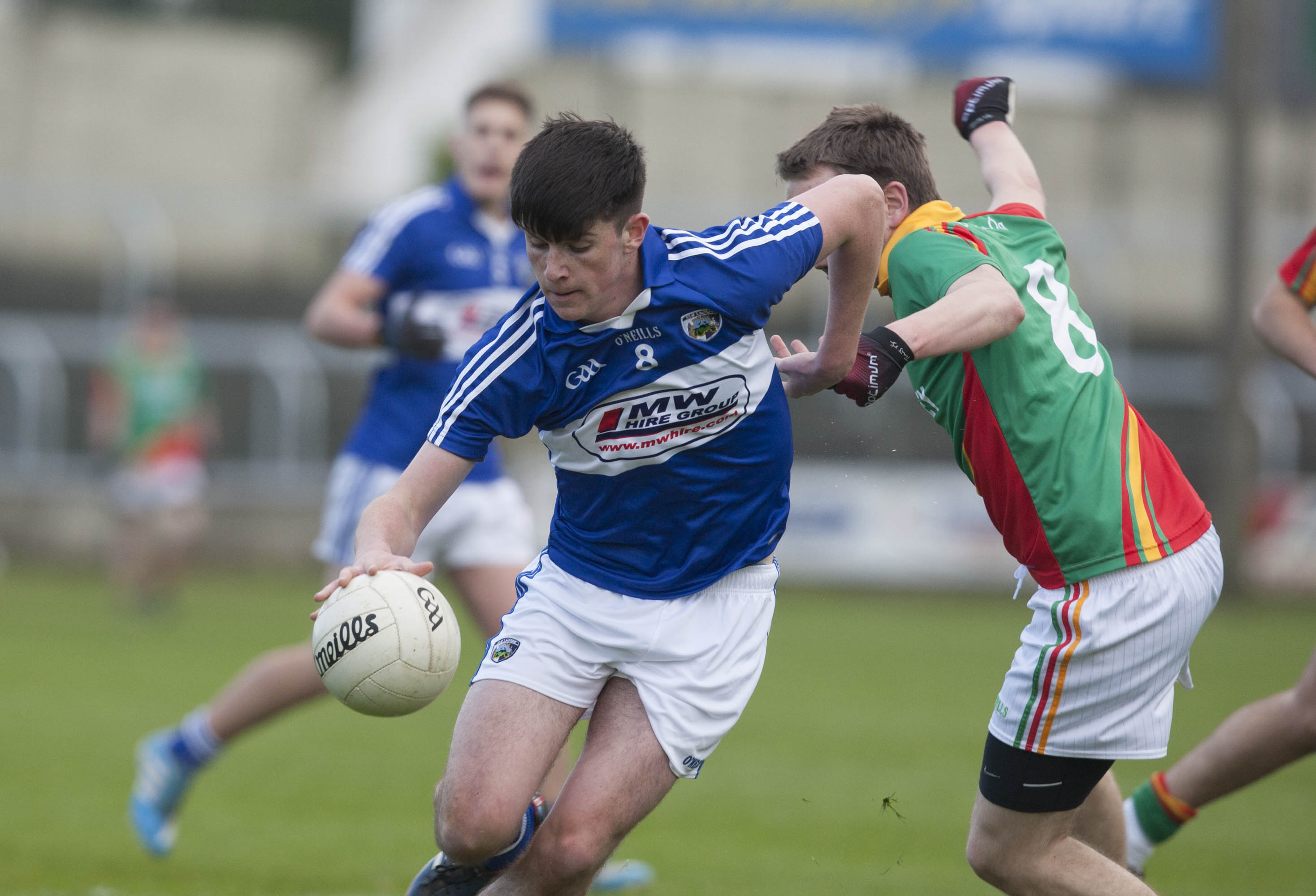 There was a degree of surprise when the news emerged early last year that Brian Daly had not made the Laois senior football panel for 2018.
He made his championship debut under Peter Creedon in 2017 but John Sugrue didn't deem him worthy of a place.
However, the Laois U-21 captain from last year has done well for St Joseph's this season and is worth another luck.
Jody Dillon (Stradbally)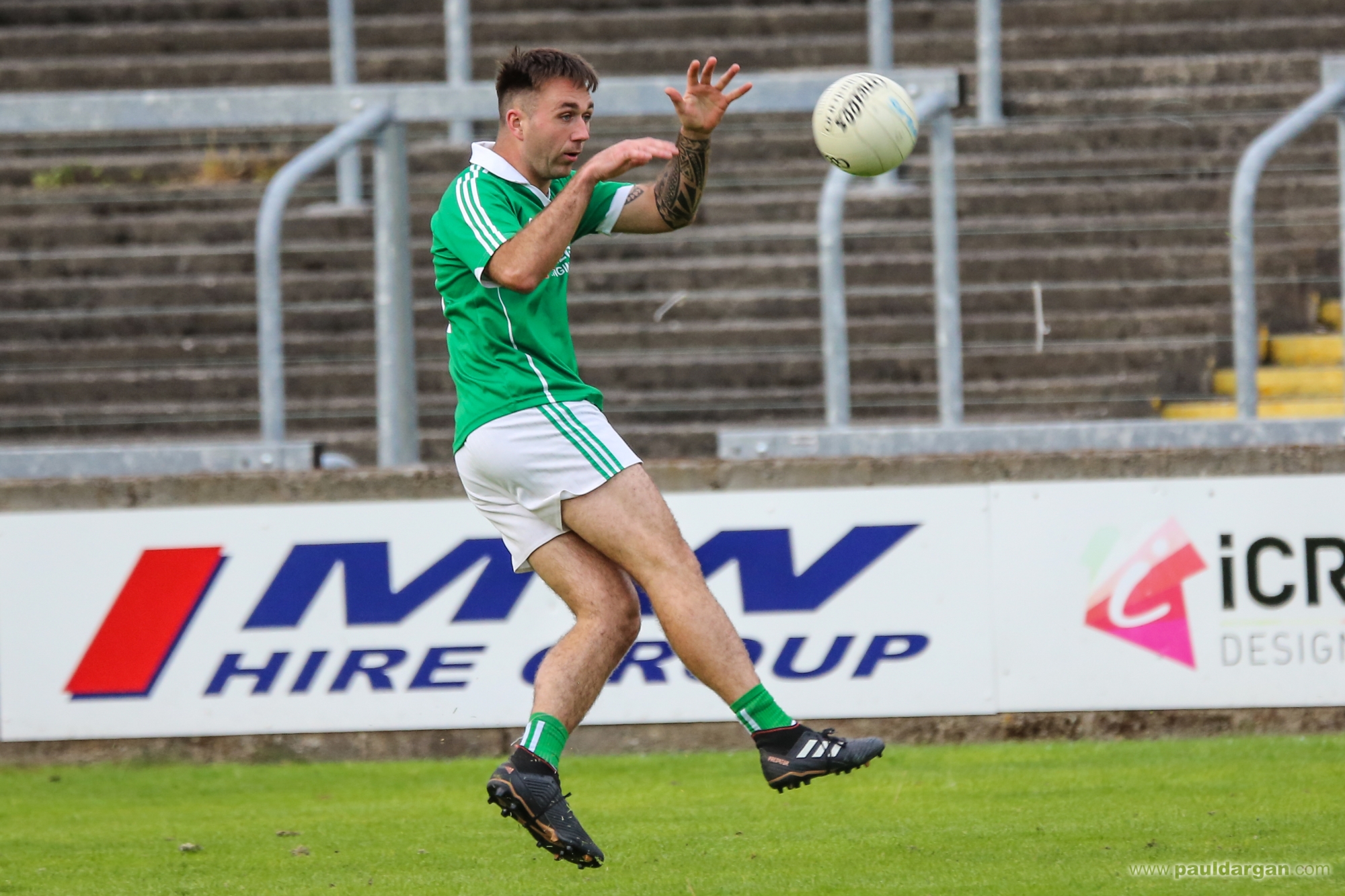 Back in 2016 when Stradbally won the county championship thanks to Jody Dillon's last minute goal against Portlaoise, it looked certain that a call up to the Laois seniors would come.
However, it didn't happen. But the Stradbally man has stayed plugging away and his performance in the win over Portarlington showed that he is certainly worthy of being given a chance.
Danny Bolger (Graiguecullen)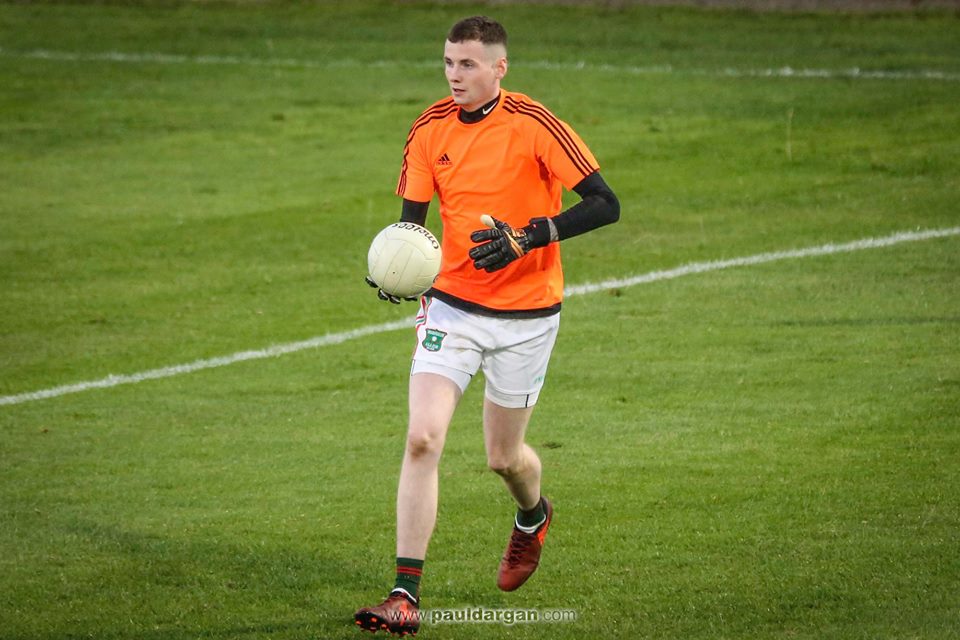 Graham Brody's stranglehold on the Number 1 jersey was reinforced this year with his performances generating a lot of discussion that he should be nominated for an All-Star later this year.
But competition in a squad is healthy and Danny Bolger has shown over the last number of years that he would be well capable of pushing both Brody and Eoghan Keogh.
He can go long or short on kick-outs comfortably and can also kick a long range free when called upon.
Aaron Forbes (Graiguecullen)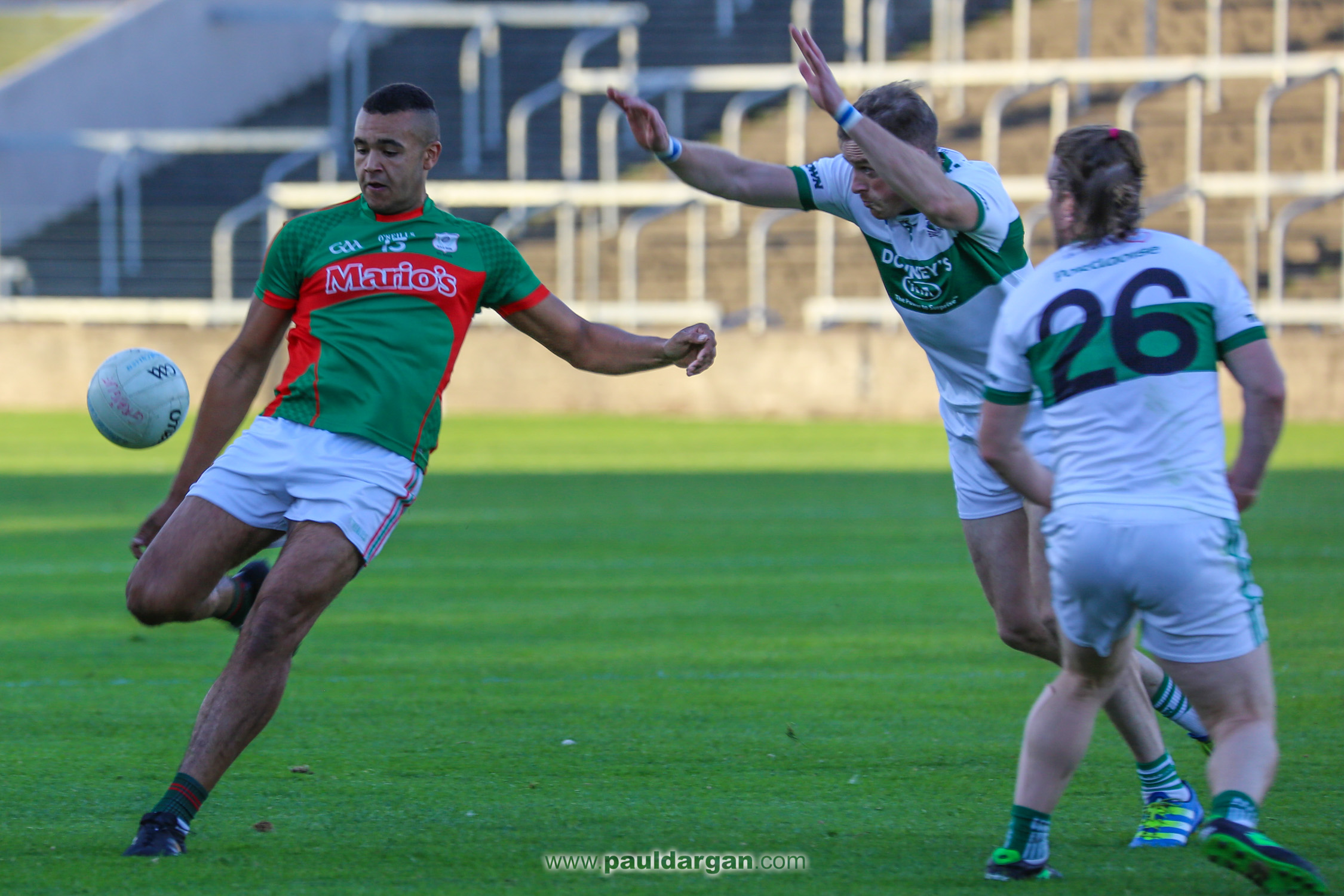 Forbes was part of the Laois panel until the conclusion of the O'Byrne Cup last year when he was cut.
But he has shown how dangerous he can be, particularly in the win over O'Dempsey's where he scored two goals and is worth another look.
Brian Byrne (Graiguecullen)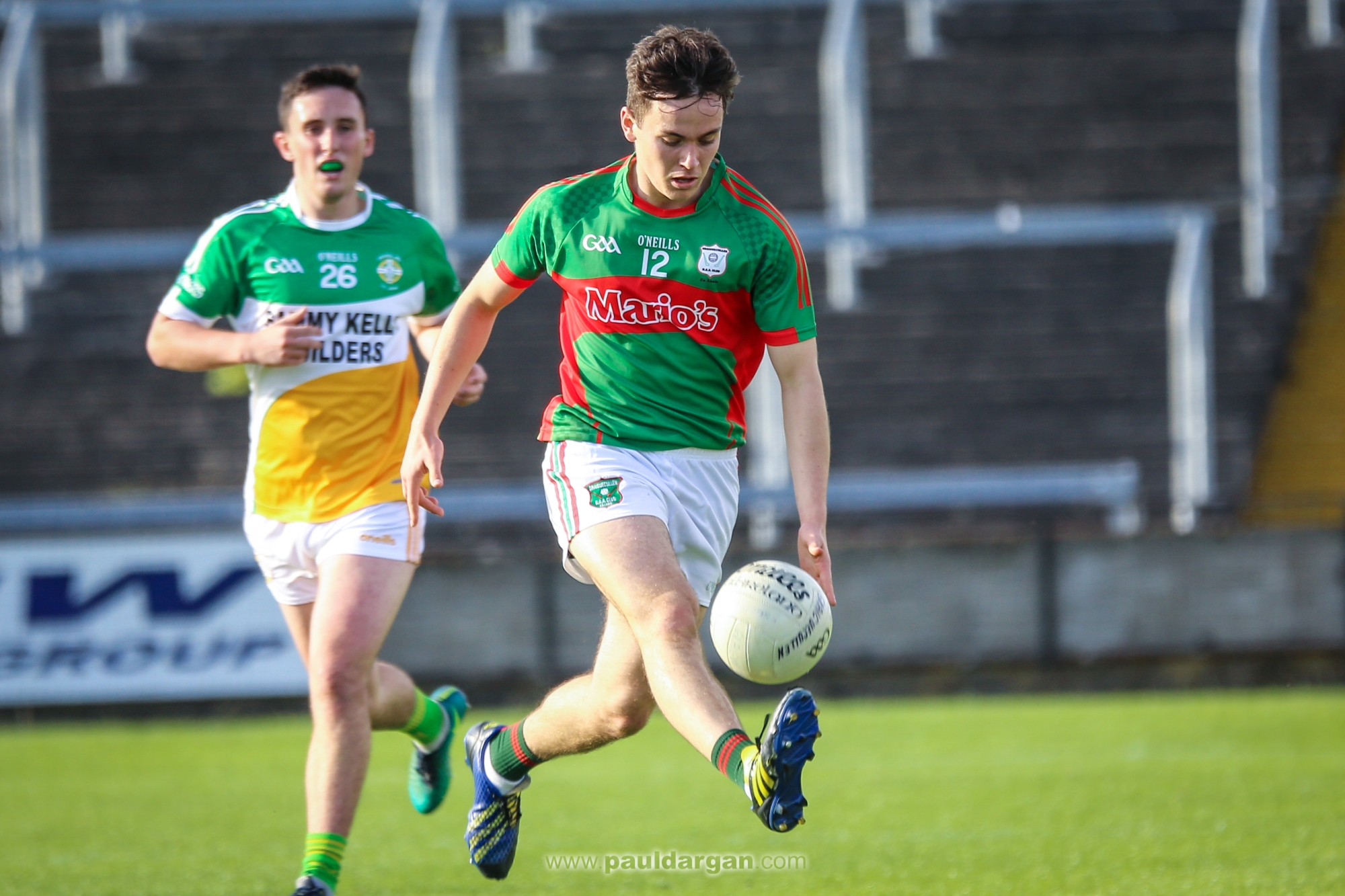 With the Laois U-21s last year, Byrne has bulked up considerably this year.
He has also scored freely from the half forward line for Graiguecullen in the championship. A very clever player who dictates the pace of play.
Diarmuid Whelan (Ballyroan-Abbey)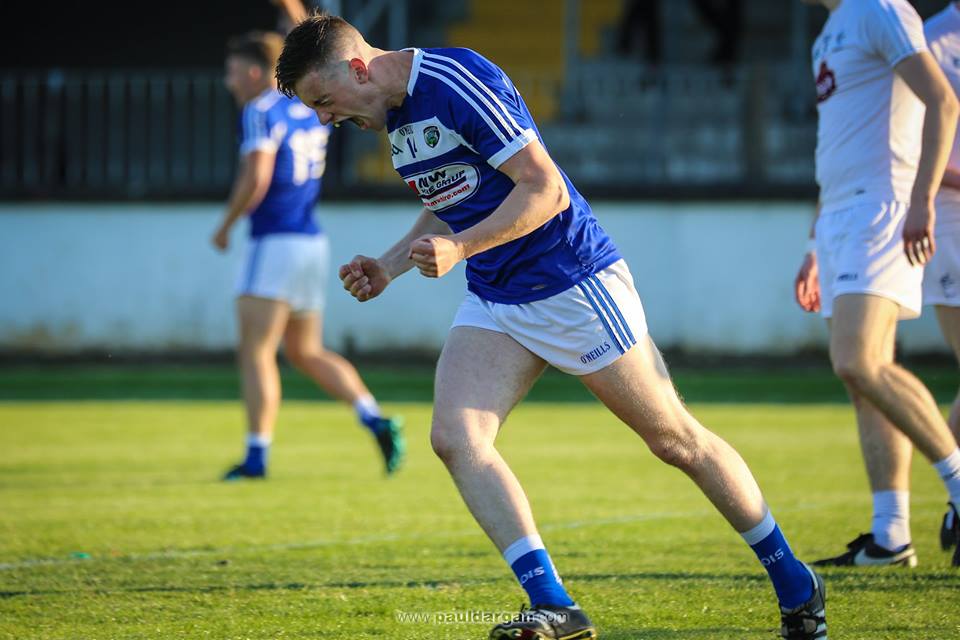 Whelan would have been with the Laois seniors last year but is said to have opted to go with the Laois U-20s instead.
He is a real class act and showed his bottle by nailing a long range free in injury time in the replay win over Arles-Kilcruise.
Comfortable on the half forward or full forward line.
Marty Scully (Ballyroan-Abbey)
Martin Scully was part of the Laois senior football panel briefly under Justin McNulty.
He was a young corner forward then but his displays on the half back line for Ballyroan-Abbey have shown a whole different side to him.
He is a strong ball carrier and is certainly worth a punt.
Shaun Murphy (Ballyroan-Abbey)
Laois are thin on the ground when it comes to midfielders. Kevin Meaney retired last year while Brendan Quigley has been injured since the end of 2017.
Shaun Murphy has emerged as someone with potential this year having made our Team of the Week twice. He is a good fielder and while he would require development, he has the raw materials required.
Matthew Finlay (O'Dempsey's)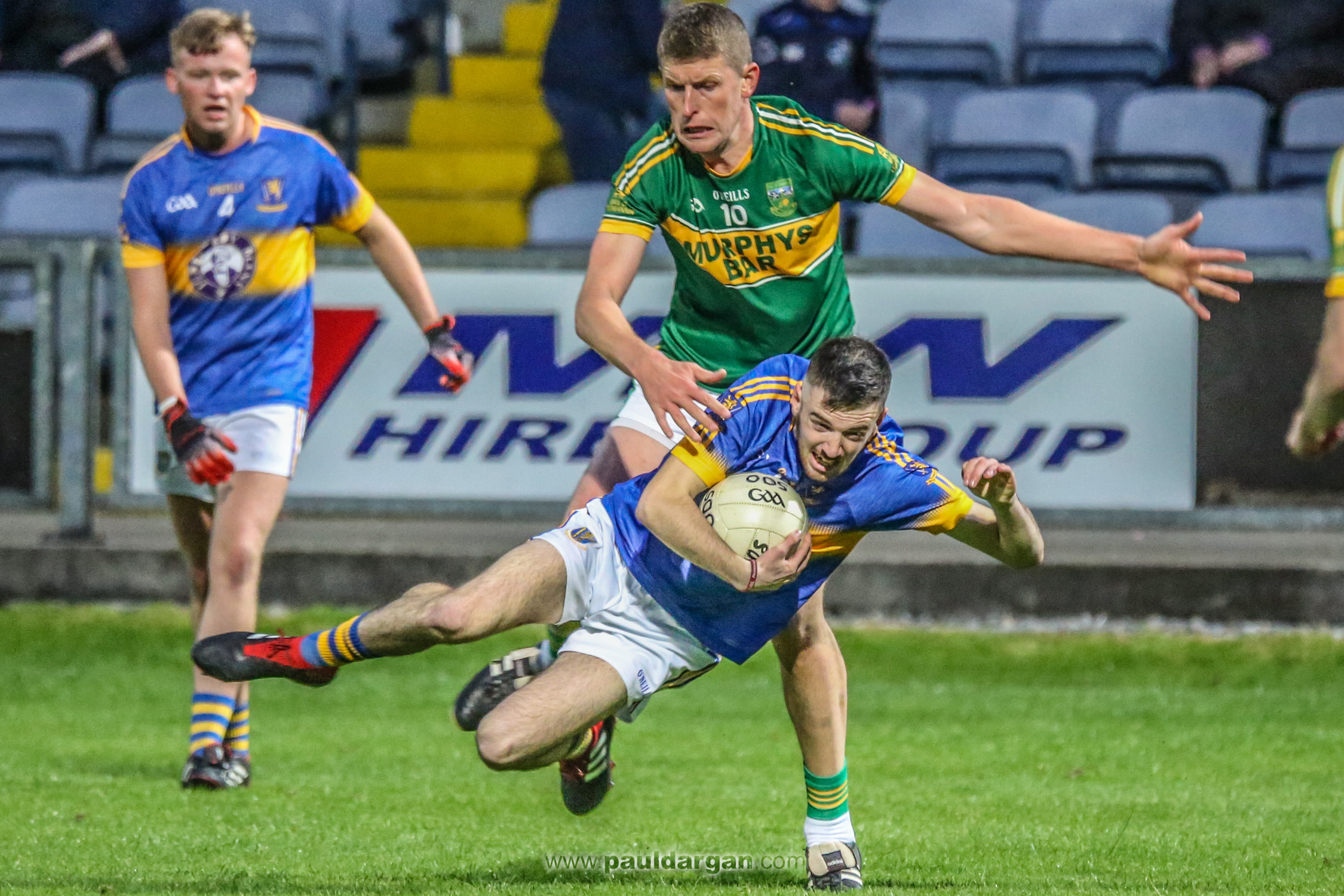 Hatch is on course to be top scorer in the SFC this year and his displays simply cannot be ignored.
Very pacey and extremely accurate from both play and dead balls. Certainly worth a look.
Robbie Kehoe (O'Dempsey's)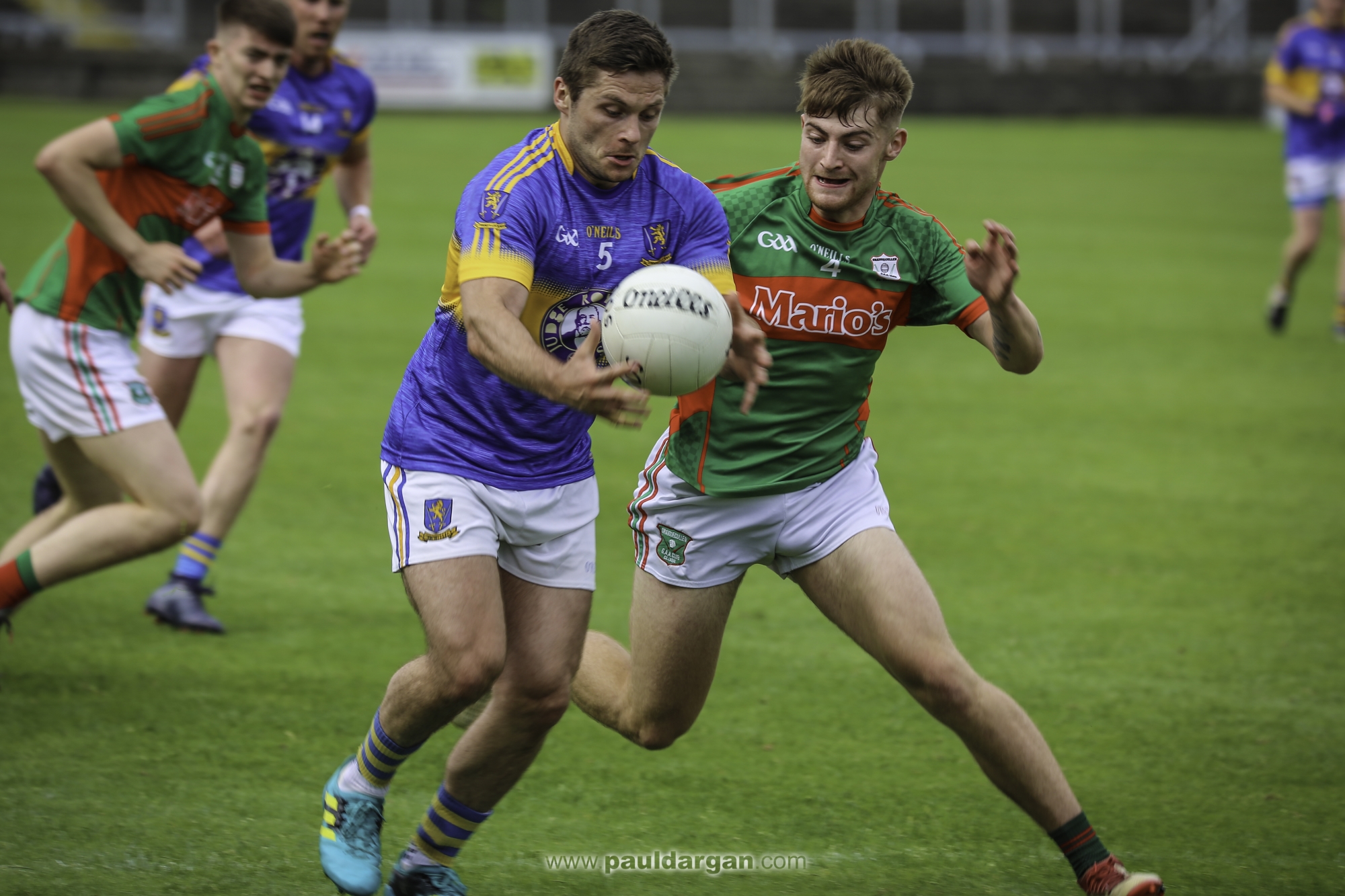 Robbie has been out of the inter-county scene for the last two years but has shown this year for O'Dempsey's that his standards haven't dropped.
He is as tough as nails and could certainly be an option in defence if he returned.
Conor Meredith (O'Dempsey's)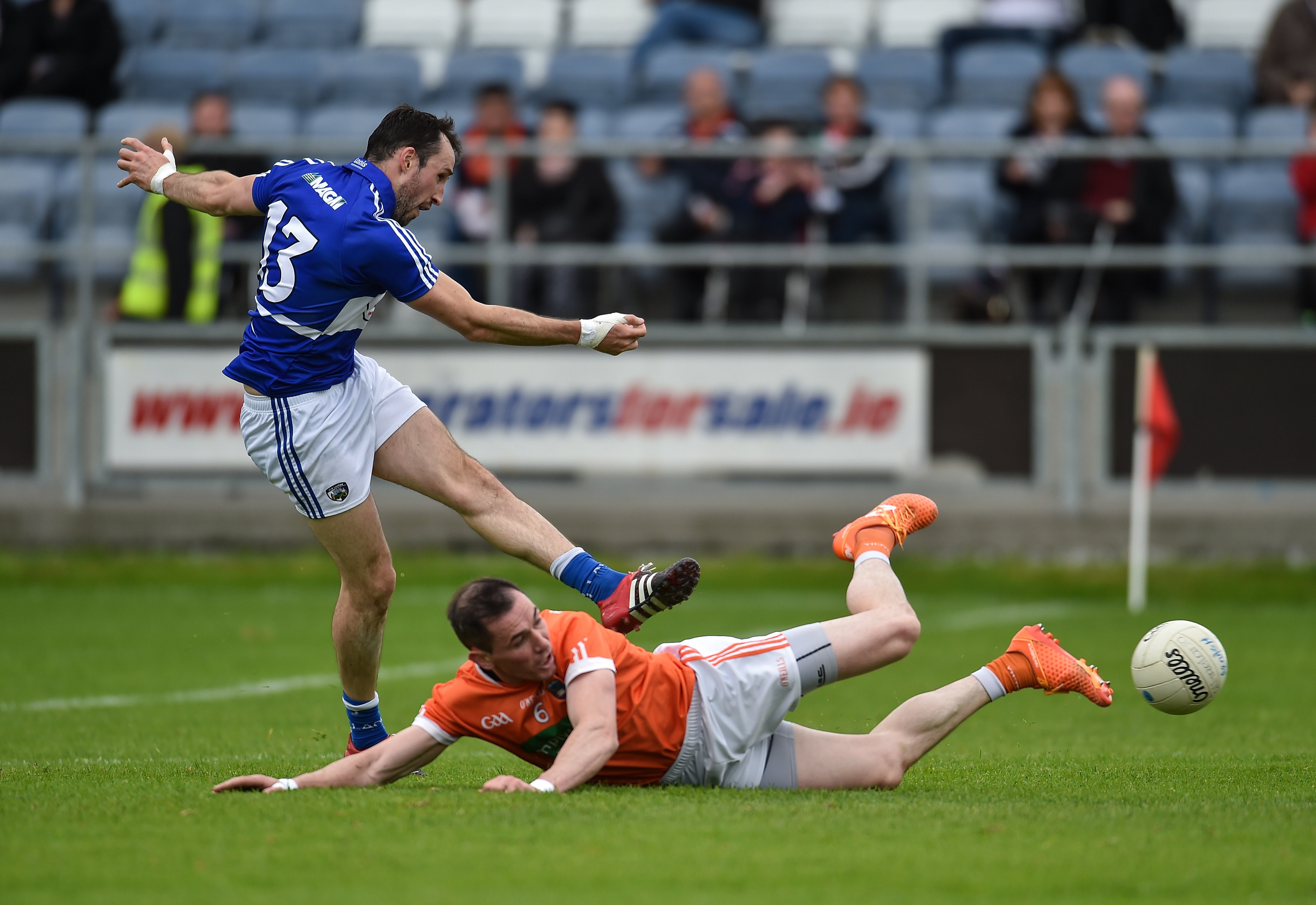 The talk last year was that Conor Meredith wanted to be part of the Laois set up but personal reasons prevented that from happening.
He has shown for O'Dempsey's this year that he is still a class act with a searing burst of place. And if he is a position to commit this year, he would be a major asset.
Dan McCormack (O'Dempsey's)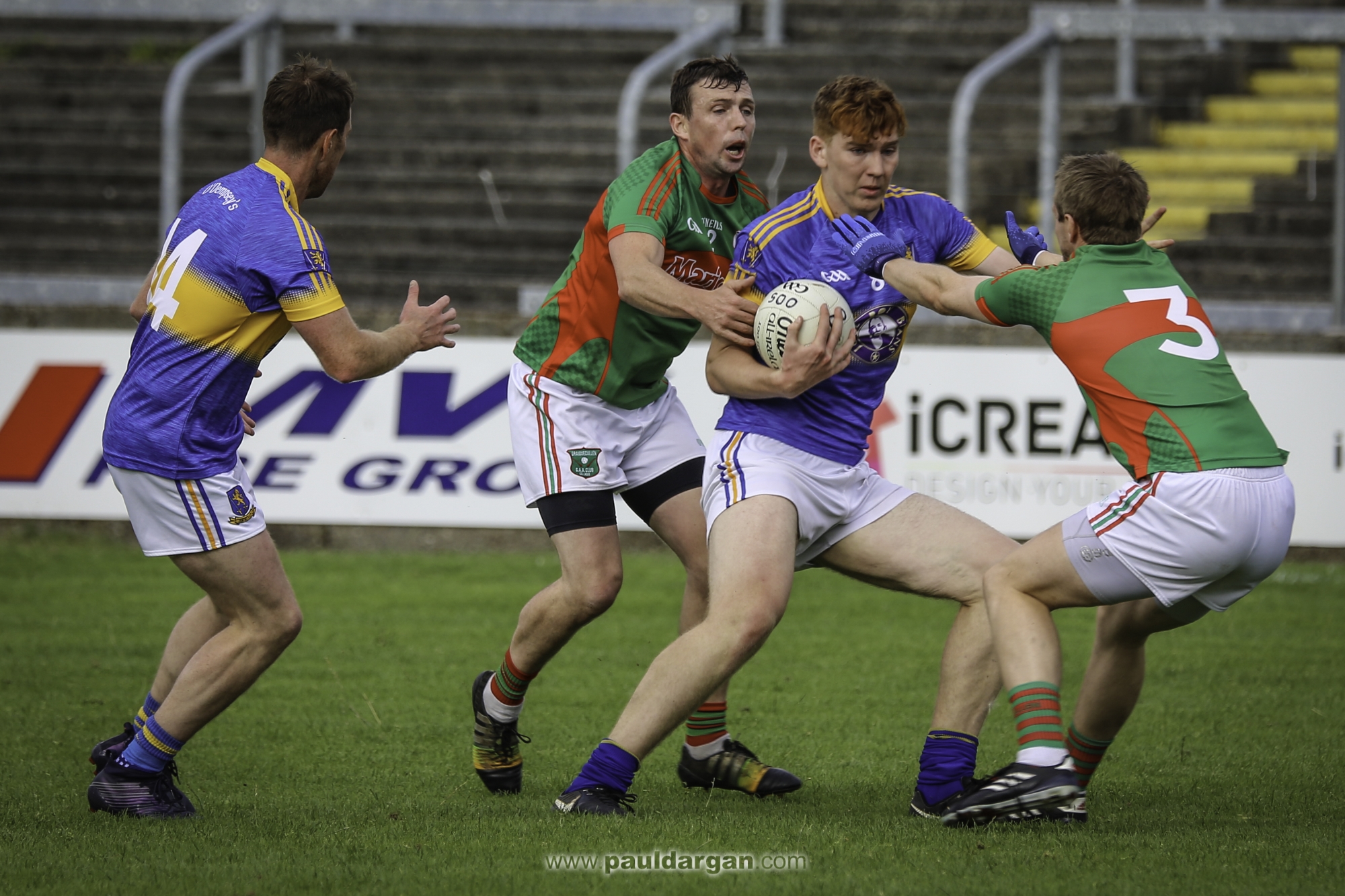 Dan McCormack's rise through the ranks has been nothing short of incredible. Played very little football as a juvenile but made a big impact at junior level for his club last year.
He has carried on at senior level this year and has rotated between midfield and full forward on their route to the quarter finals. Still U-20 next year but could be worth a punt with the seniors first.
Seamus Lacey (Ballylinan)
Played for the Laois minors last year but didn't commit to the U-20s due to the Leaving Cert.
A big powerful defender who is still eligible for U-20 next year. But could well force himself into the senior panel.
Evin Keane (The Heath)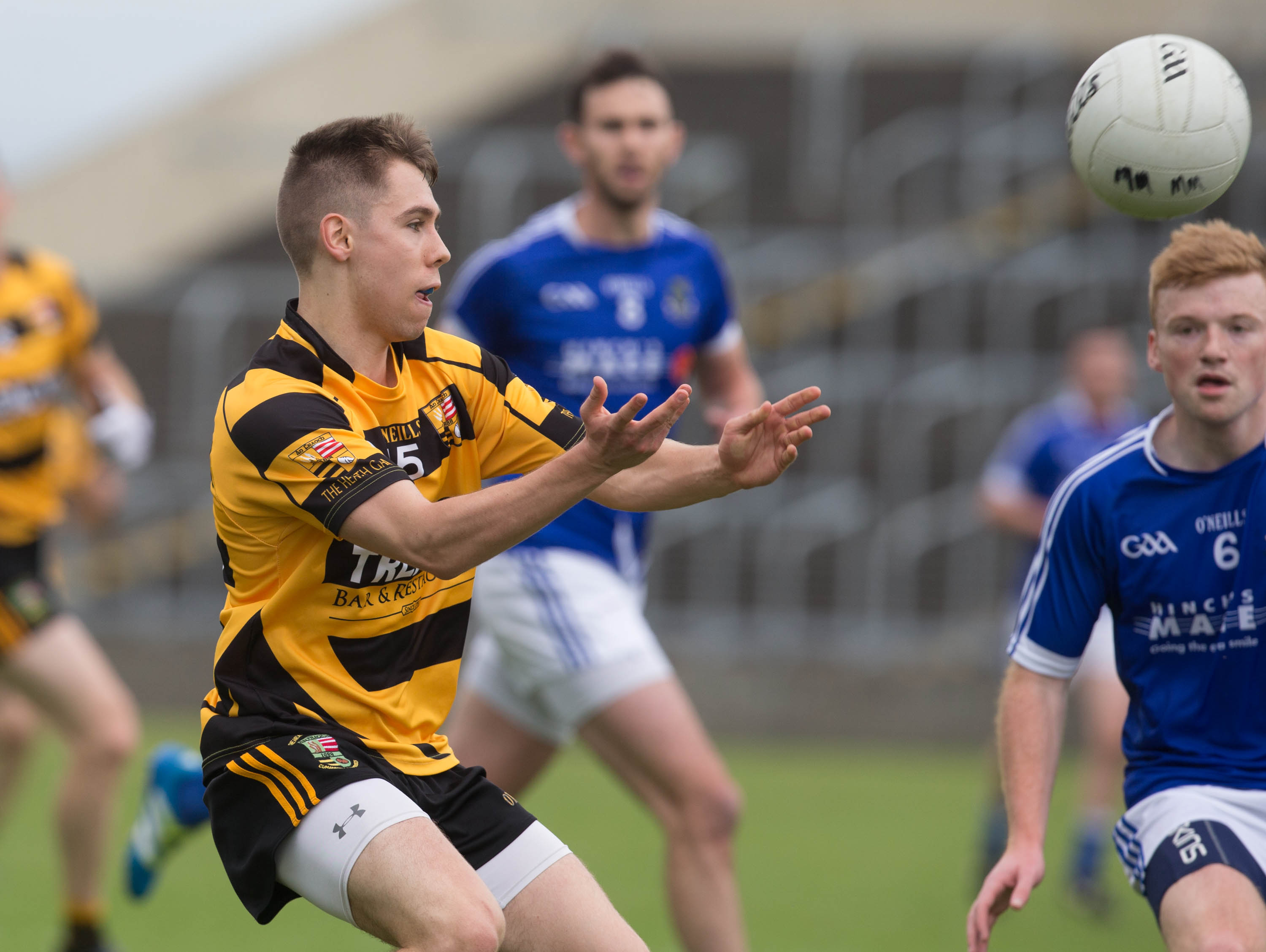 Keane was involved with the Laois seniors under Tomas Ó Flatharta but a mixture of injuries and travelling abroad have ruled him out for the last number of years.
His incredible solo display saved The Heath from relegation in the semi final win over Ballyfin Gaels as he scored 2-10. A classy forward.
Sean Moore (Ballyfin)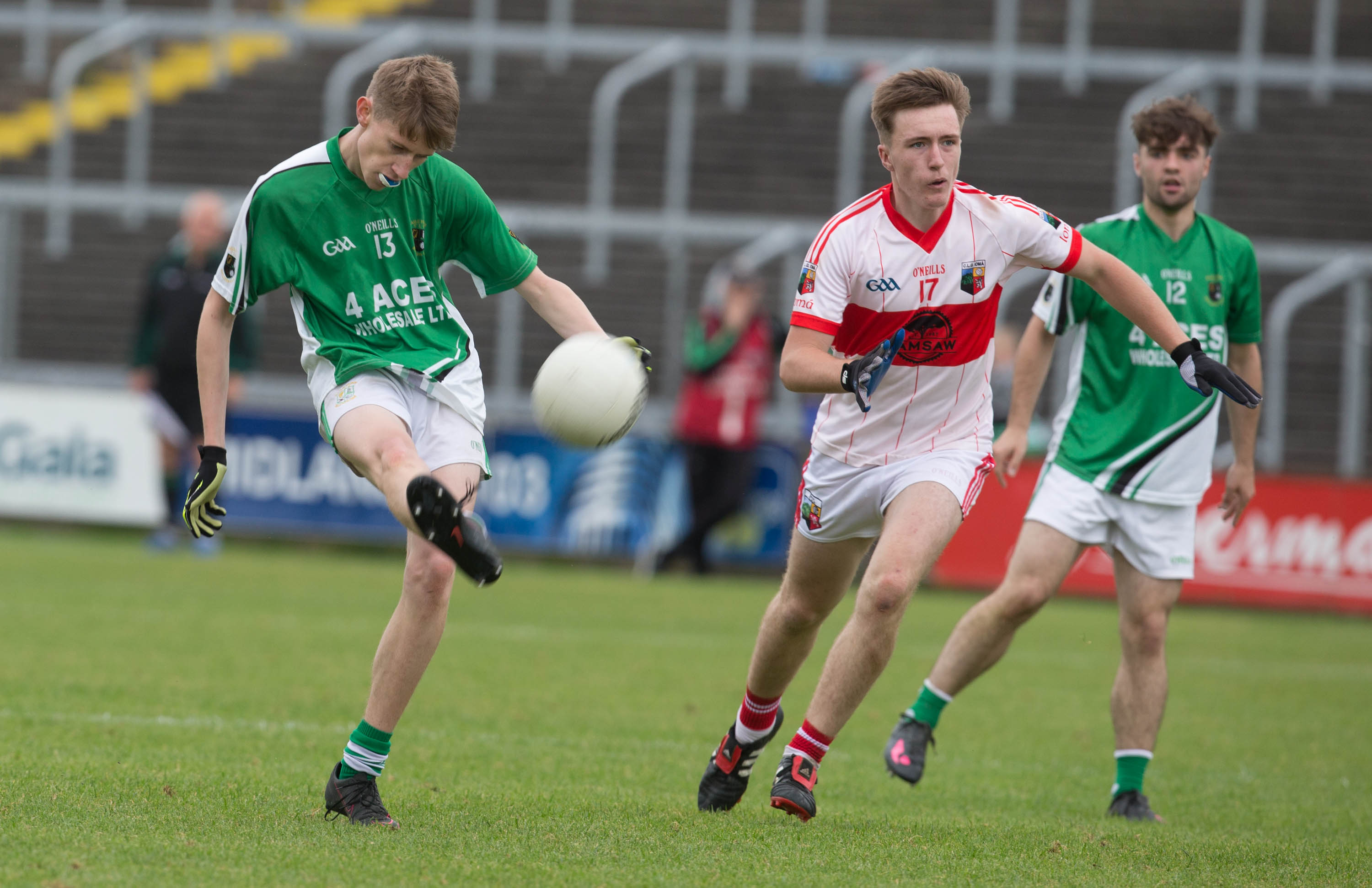 Like Brian Daly, there was a fair degree of surprise when it emerged Sean Moore had not made the Laois senior panel this year.
Manager Sugrue said at the time that Moore needed to improve his physicality to perform at the top level and he certainly appeared stronger when he returned to Ballyfin Gaels after a summer in America a few weeks ago.
Sean O'Flynn (Courtwood)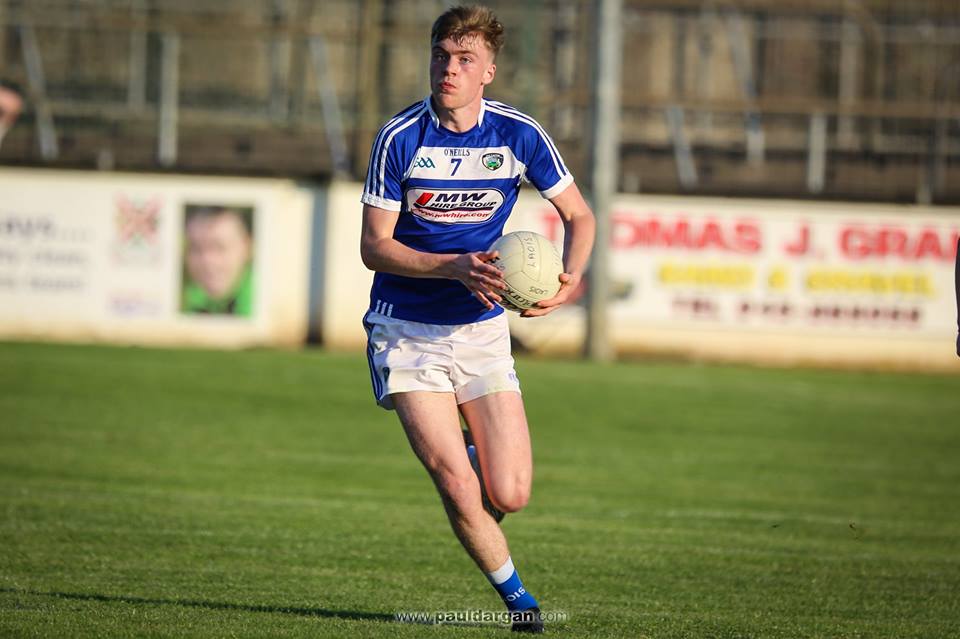 Like Gary Saunders, Sean O'Flynn was on the Laois U-17 and minor team in 2017 but he also played for the Laois U-20 team this year.
Can operate at full back, on the half back or half forward lines and is a player with a huge future in the game. Is flying for his club Courtwood and is the type of player who could flourish like Finbarr Crowley did this year if given the opportunity.
Matthew Byron (Courtwood)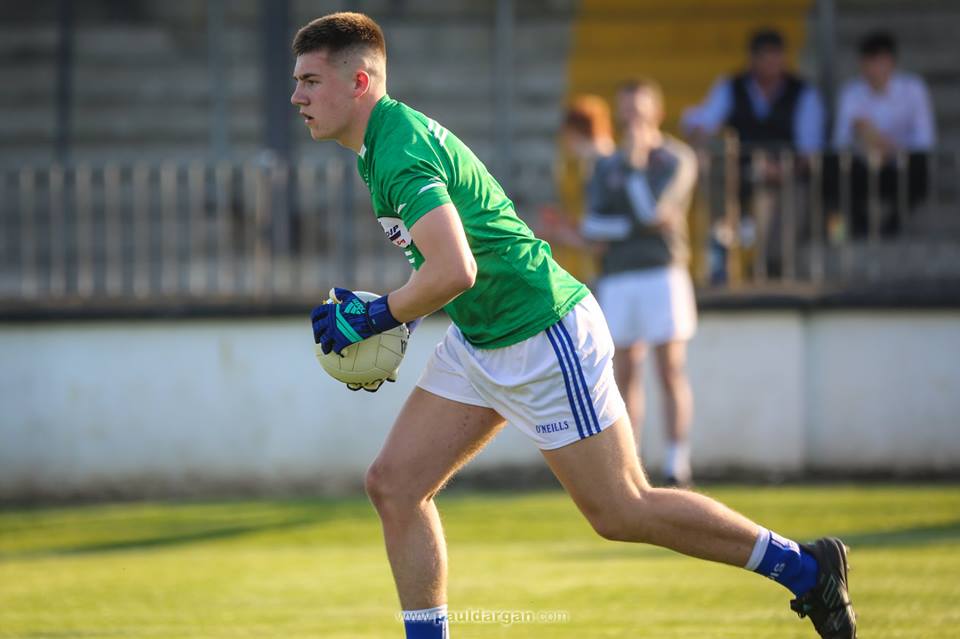 Matthew Byron was named on the Laois panel for the O'Byrne Cup until it subsequently emerged that he was ineligible due to a new rule which deemed him too young.
The Courtwood man has been in flying form for his club too and would provide another bit of competition for Graham Brody.
Niall Mullen (Mountmellick)
Mullen has been in and out of Laois set ups over the years but his displays for Mountmellick Gaels this year put him back in the conversation again.
He has scored huge totals in all of their games and is worth another look.
Richie Hitchcock (Park-Ratheniska)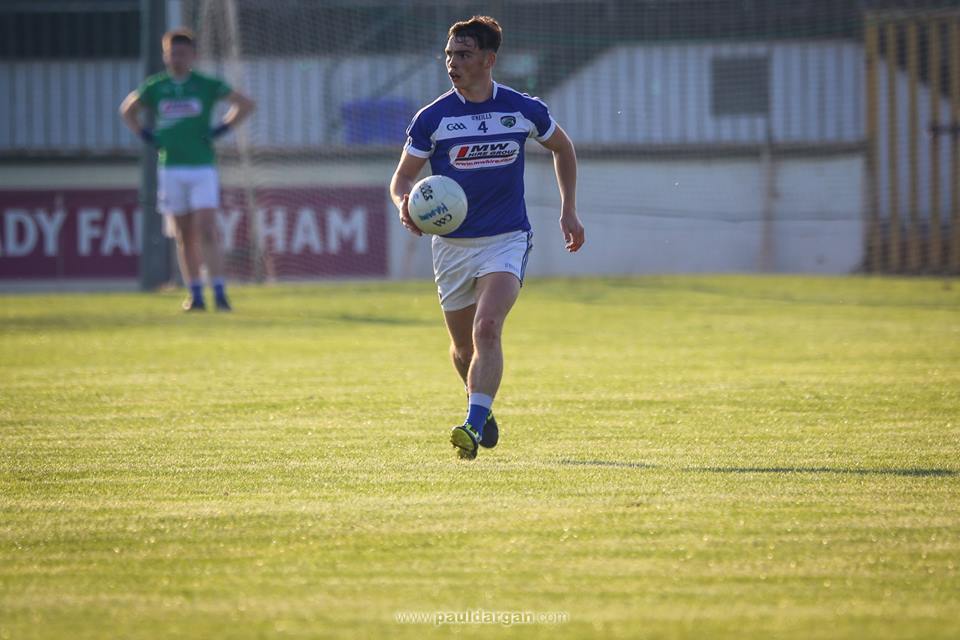 Another member of the Laois U-20 panel this year that impressed.
A sticky corner back who is very physical and is a key component of Park-Ratheniska's push to win the junior championship this year.
Eoin Dunne (Rosenallis)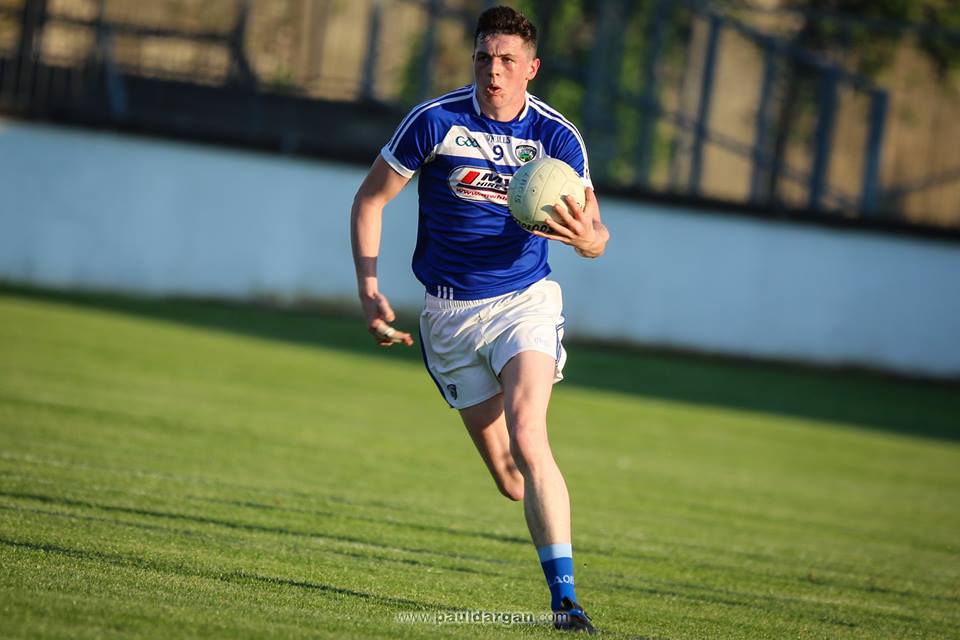 Eoin Dunne couldn't get on the field for the Laois minors last year but he starred for the Laois U-20s this year in midfield.
He has carried that form in to the IFC where Rosenallis have reached the semi final. U-20 again next year but could be an option for the seniors.
SEE ALSO – Mary Sweeney reflects on her career as a librarian, life and politics