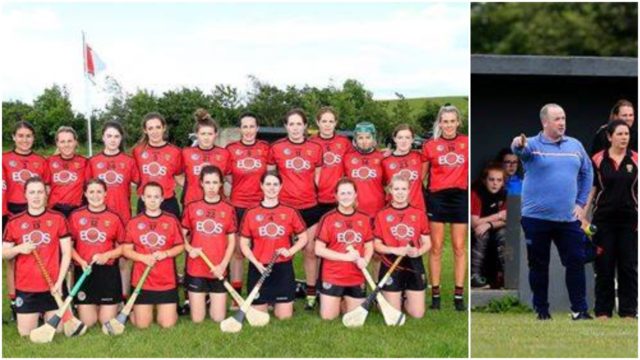 The Down camogie team will contest the All-Ireland Intermediate final on Sunday in Croke Park and a Laois man has played a big role in their journey to the decider.
Down lost their first five matches of the year and ended up in a Division 2 relegation final in the league against Kildare.
It was then that they parted company with their manager and Clonad native Derek Dunne came on board as a coach.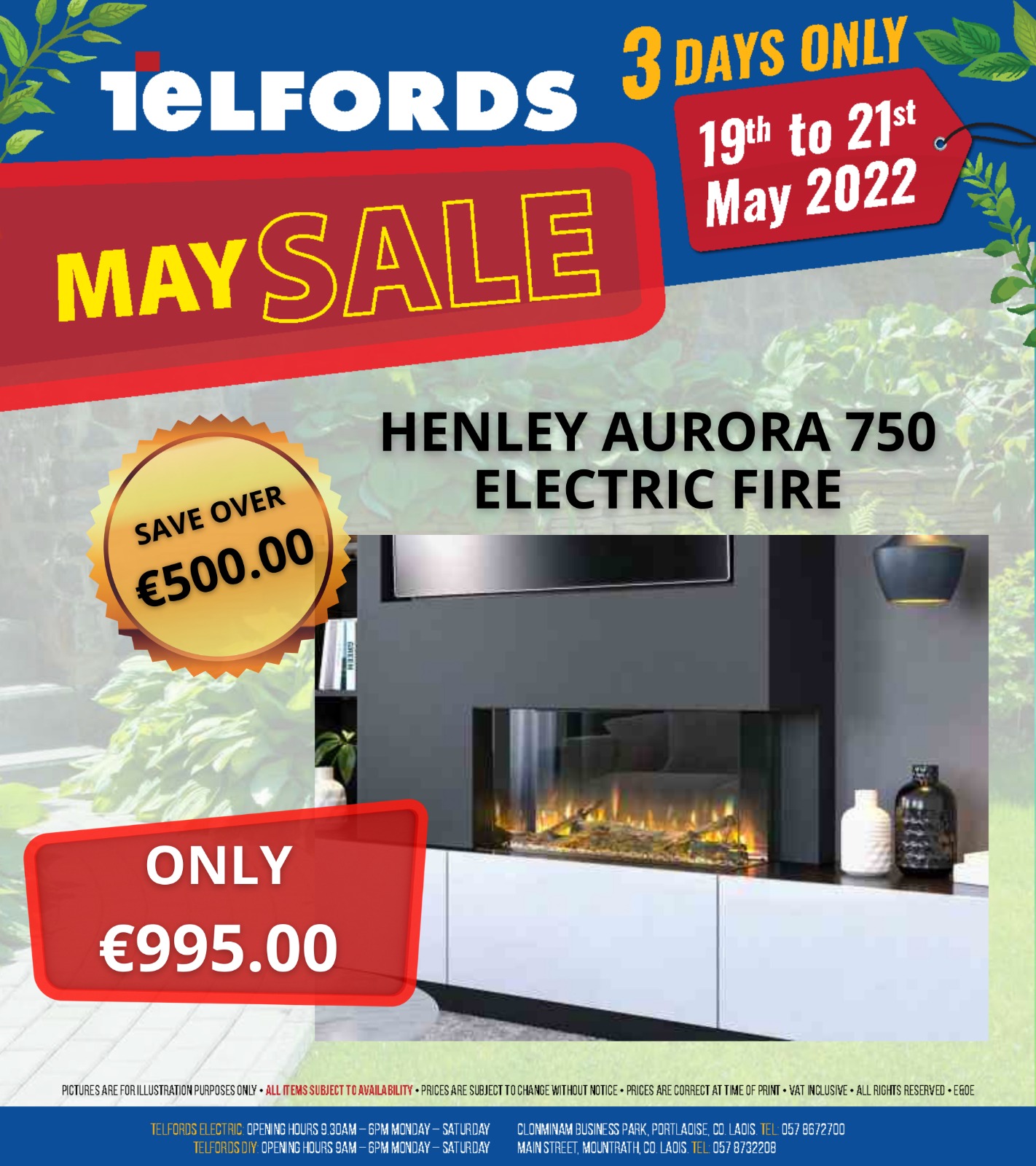 And it was from that point onwards that their season took a simply dramatic turn.
Speaking to LaoisToday, Derek explained how it all came about.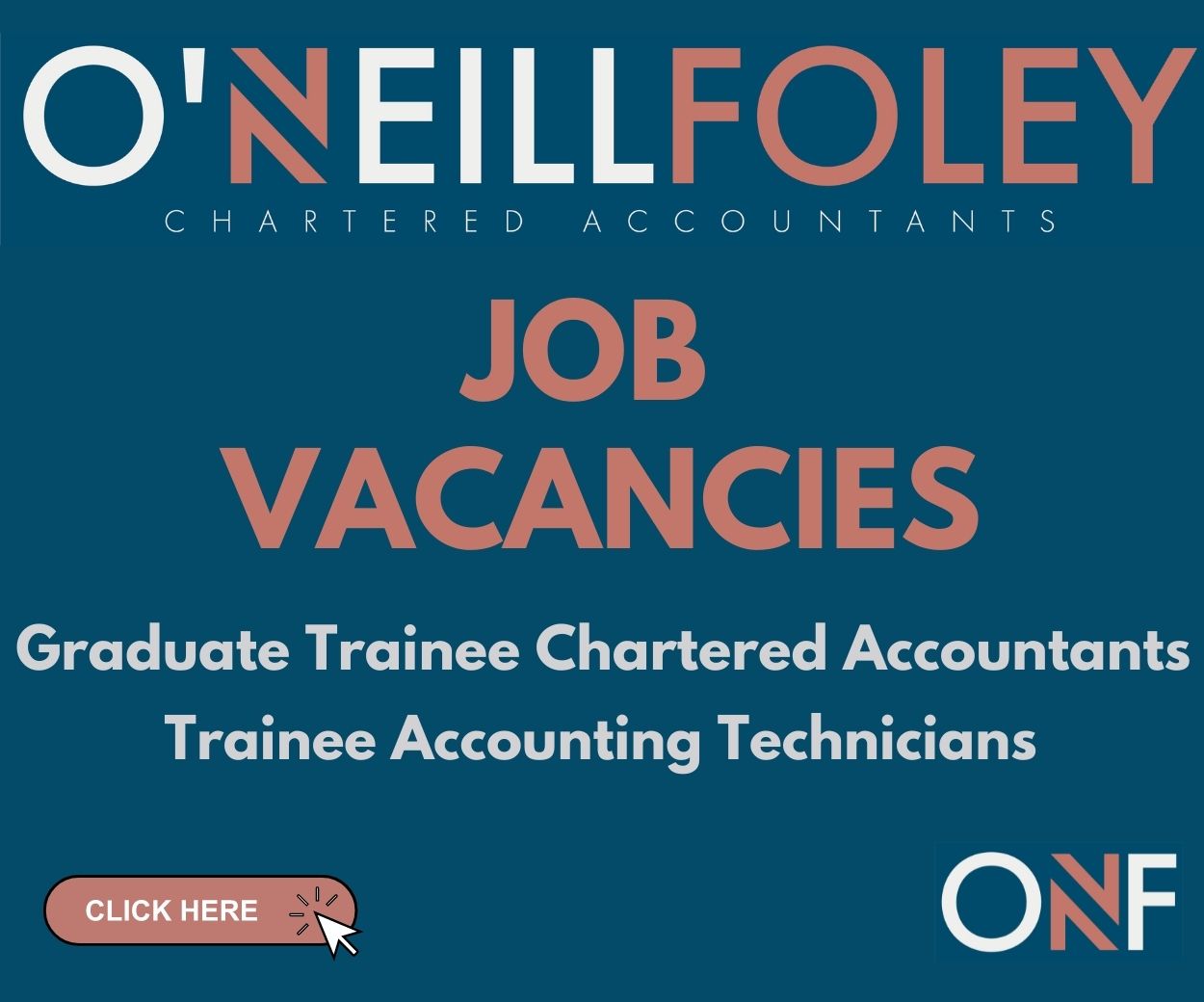 He said: "I am the commercial manager for Panda Recycling in Dublin and I work with one of the Down players, Fionnuala Carr.
"She told me what had happened and asked me would I come up to train them. I said I would give it a few sessions and see how things would go.
"I have previously coached with the Fitzgibbon Cup team in DIT so I had experience as well as with Clonad."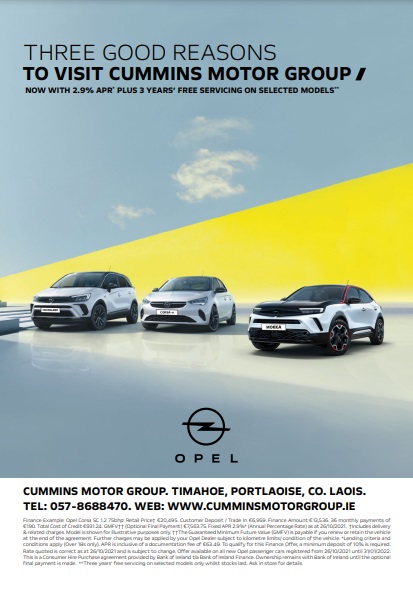 And things have gone better than Dunne or anyone involved with Down camogie could have imagined.
They defeated Kildare in the relegation play-off and then went on to win their first Ulster title 13 years – triumphing over Armagh and then Derry in the final.
Down then went into the All-Ireland championship where they were drawn in a group with Derry, Cork, Carlow and Dunne's native Laois.
They drew with Derry and then lost to Cork in their first two games but a win over Carlow set up a showdown with Laois in Rathdowney for second place in the group – an an All-Ireland semi final place.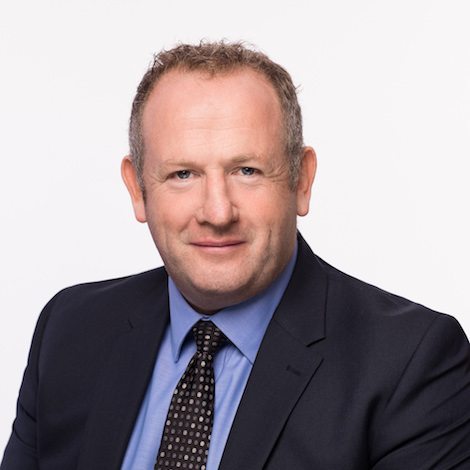 Dunne said: "That was one tough match. Laois were ahead towards the end of the game but we got on top and won 1-15 to 1-10."
That set up a semi final with the team who topped the other group, Tipperary.
But once again Down dug deep and emerged 1-13 to 2-8 winners to reach the final against Cork.
The final will be shown live on RTE 2 at 2pm with the senior final between Cork's first team and Kilkenny at 4pm.
Dunne said: "It has been an absolute pleasure working with these girls and they are so committed.
"One of them, Niamh Mallon, drives from Galway to Newry for training multiple times a week and is really a great player. It is a phenomenal drive she has to succeed."
Derek was juggling his commitments with Down while also managing his native Clonad.
They reached the IHC quarter final where they lost out to Clough-Ballacolla and Derek revealed that was a challenging time.
He said: "In the run up to that game, I had been on to go 15 nights in a row between the two teams.
"While it was very disappointing the way the season ended with Clonad, I am really looking forward to Sunday in Croke Park.
"It should be a fantastic experience and hopefully the girls will get the win."
Best of luck to Derek and the Down camogie girls.