A Laois boxer who competed at the Rio Olympics in 2016 but has been banned from competing again until July 2020 following a failed drugs test still dreams of winning a world title.
Michael O'Reilly made the comments in his first interview since controversy engulfed him on the eve of what was to be his first fight at the Rio Games.
Speaking to Ewan McKenna of the Sunday Business Post at the weekend, O'Reilly revealed he is still training.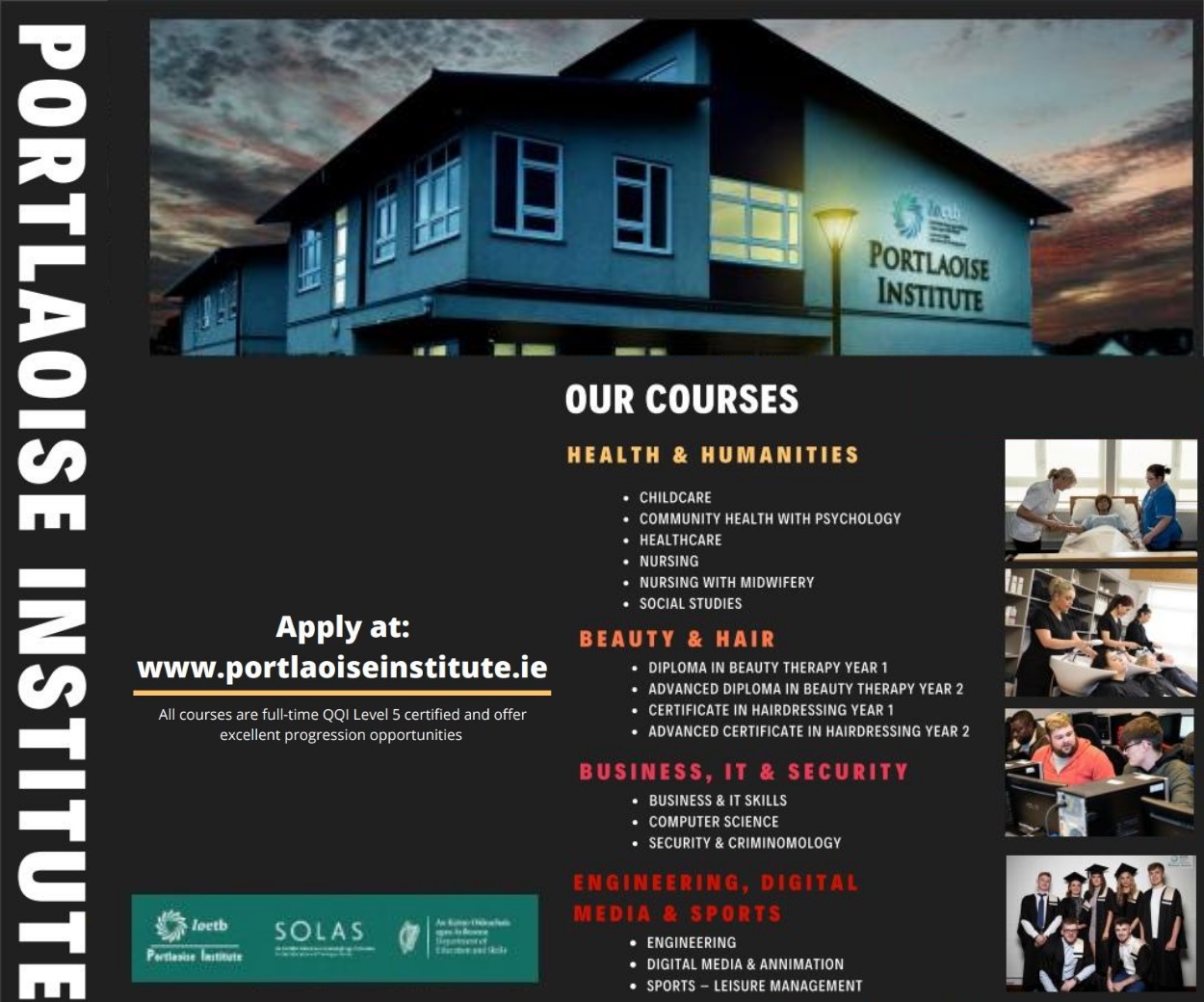 However, as he is not allowed to work out in IABA clubs due to his ban, O'Reilly's father set up a gym for him and his brothers out the back where they spar each day.
O'Reilly said: "You don't know when things might turn around and if they might give me less of a ban and I could come back and win a world title.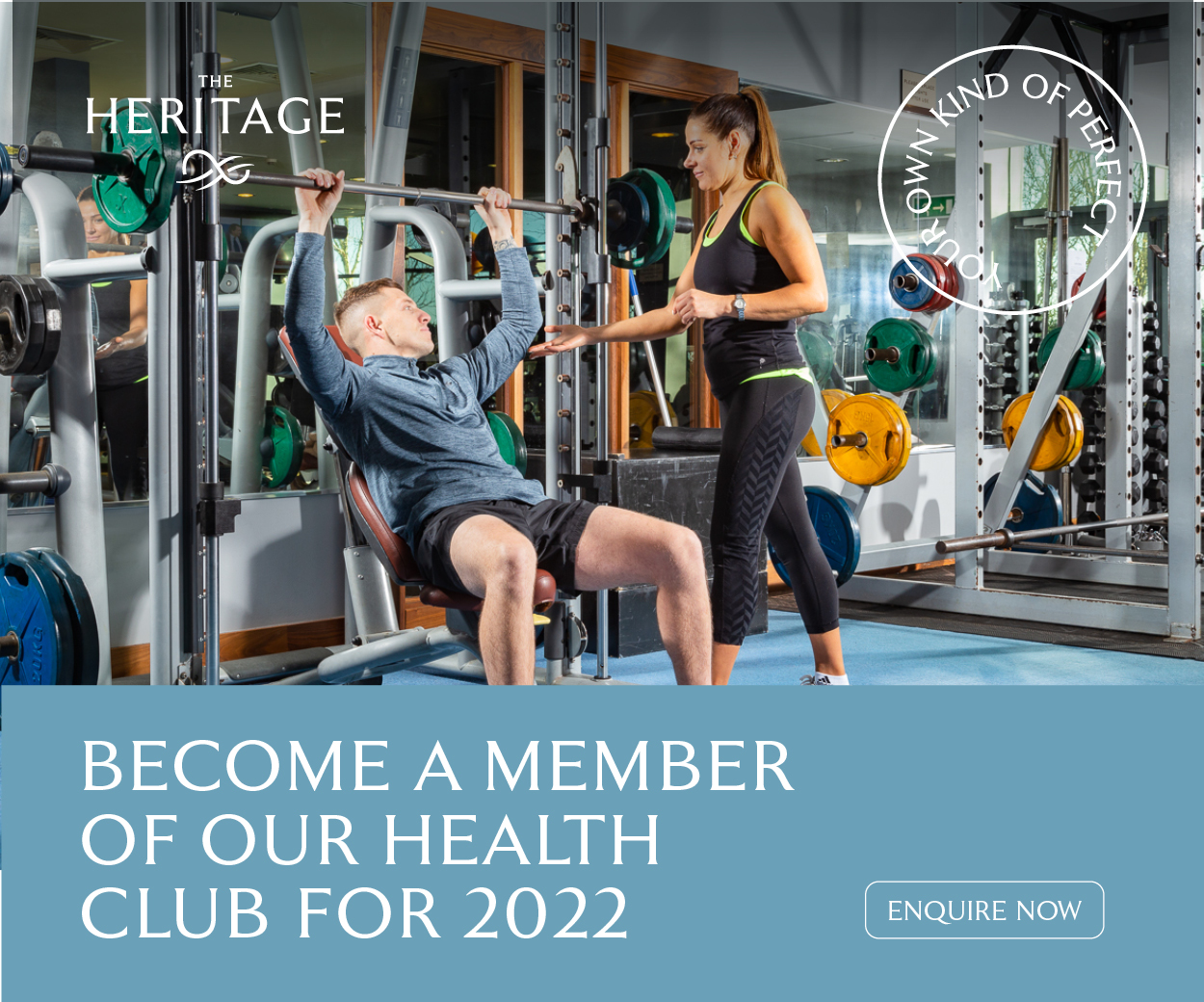 "I'd love to go back. I keep telling myself, 'Keep the faith, Michael', just hoping to get a chance to show what I can do for Irish boxing.
"I've already been through a lot. I think it's been enough punishment. If they just gave me that one chance to go back."
In a wide ranging interview, O'Reilly also spoke about what happened when he tested positive for methandienone, which is an anabolic steroid.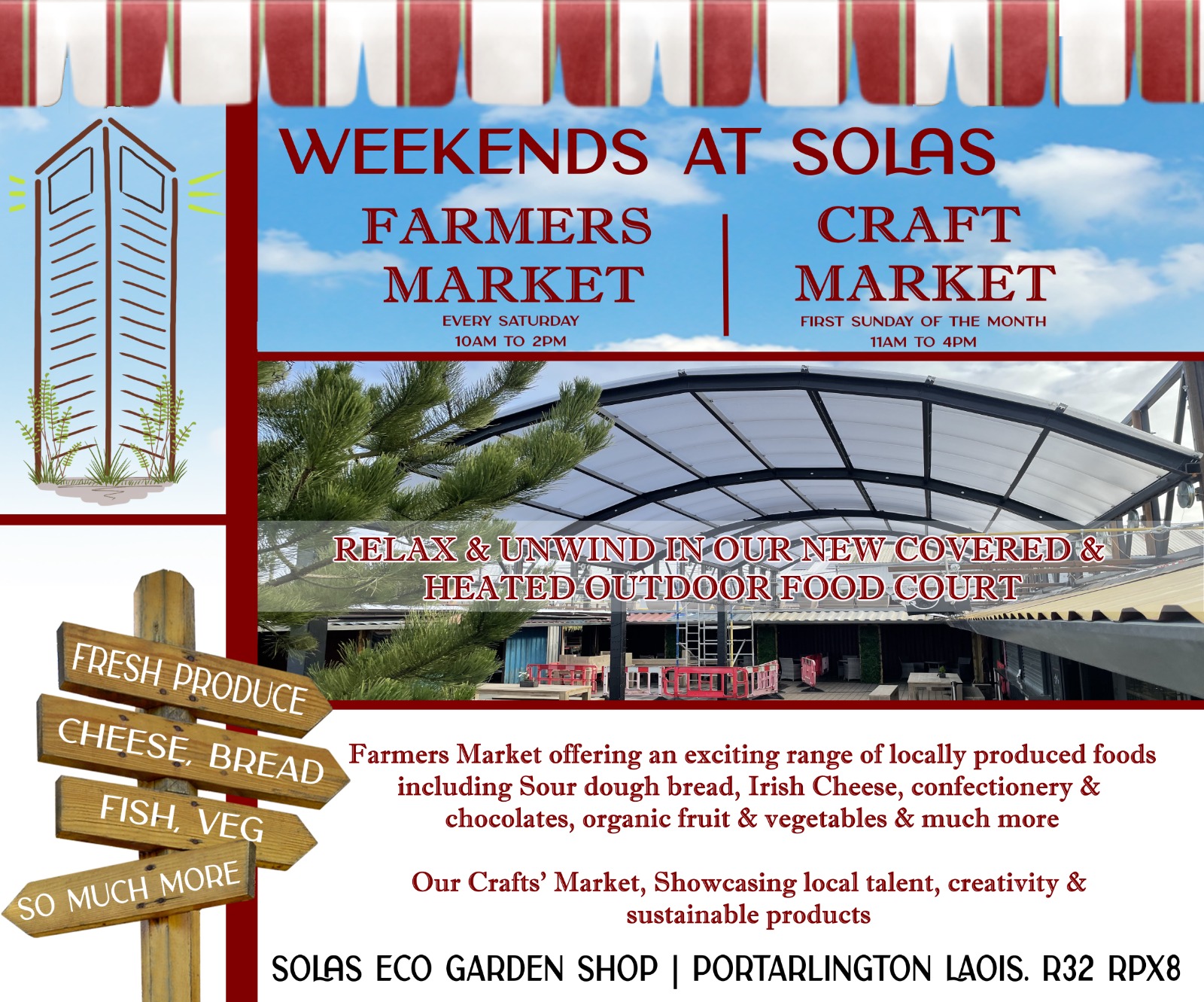 He also opened up about his various brushes with the law since his ban from boxing was put in place and the anger he harbours towards member of Irish Boxing.
You can read the article in full by clicking here.