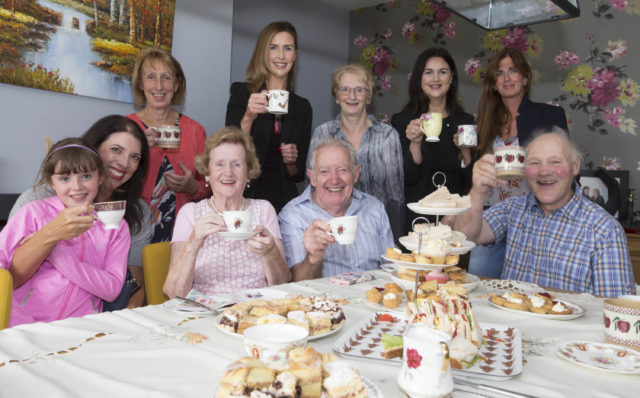 Last month we brought you the very upsetting news that a young Laois man had fallen seriously ill on a Spanish island.
However, the good will and kindness of Laois people was shown this week as two fundraisers received spectacular amounts of money for young Daniel Wolski in both G's Gourmet Jams in Ballypickas and The Killeshin Hotel, Portlaoise.
Combined, the fundraisers collected over €7,000 for the young Portlaoise man.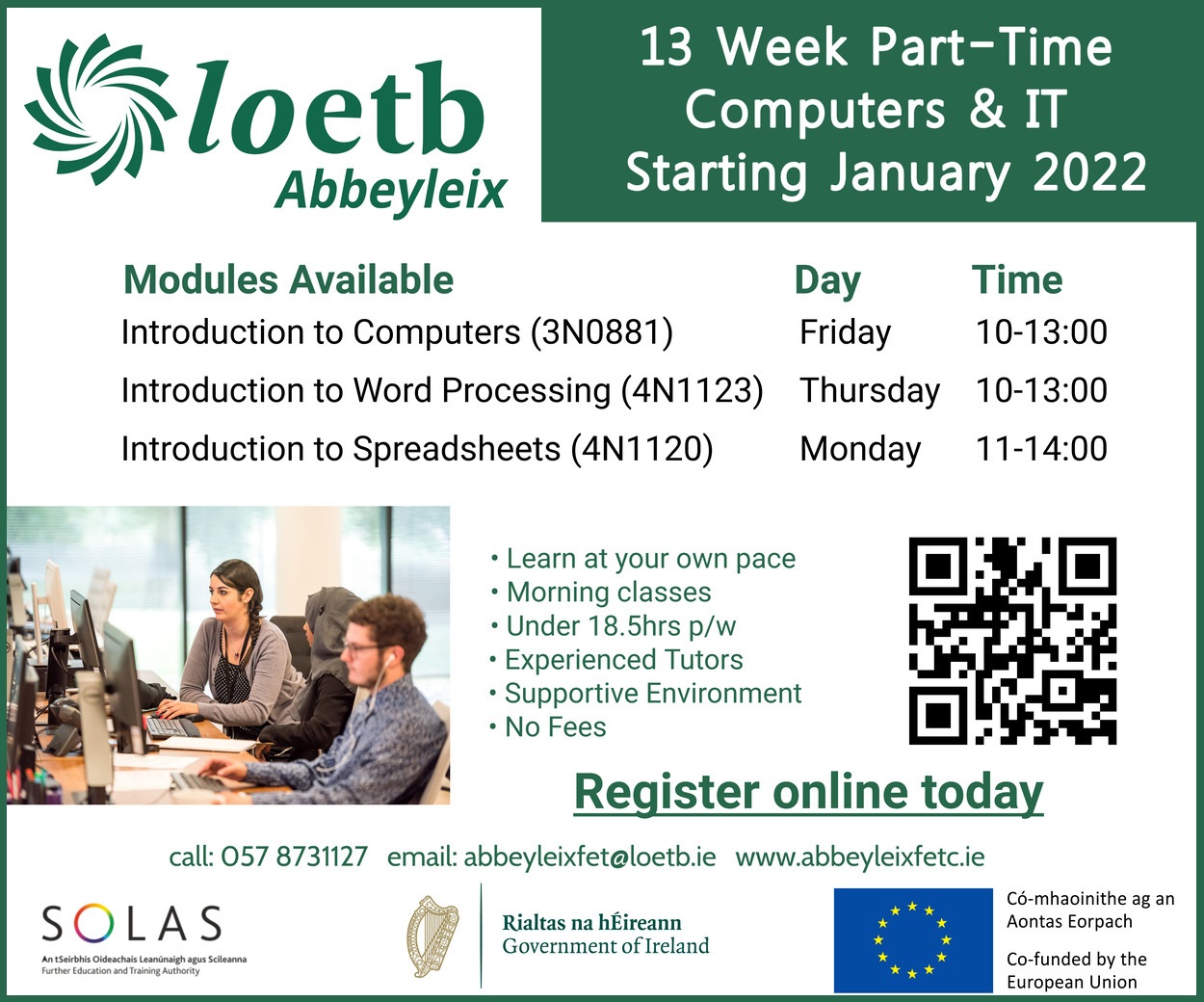 G's Gourmet Jams held their afternoon tea on Wednesday to raise funds as two of Daniel's friends have worked there for 10 years. Daniel and his girlfriend Sara Lukaszewska both work in the Killeshin Hotel, Portlaoise, and the hotel were eager to support the young Laois man in his recovery.
Daniel and Sara, who both live in Portlaoise, went on holiday to Tenerife on August 1 when Daniel fell seriously ill.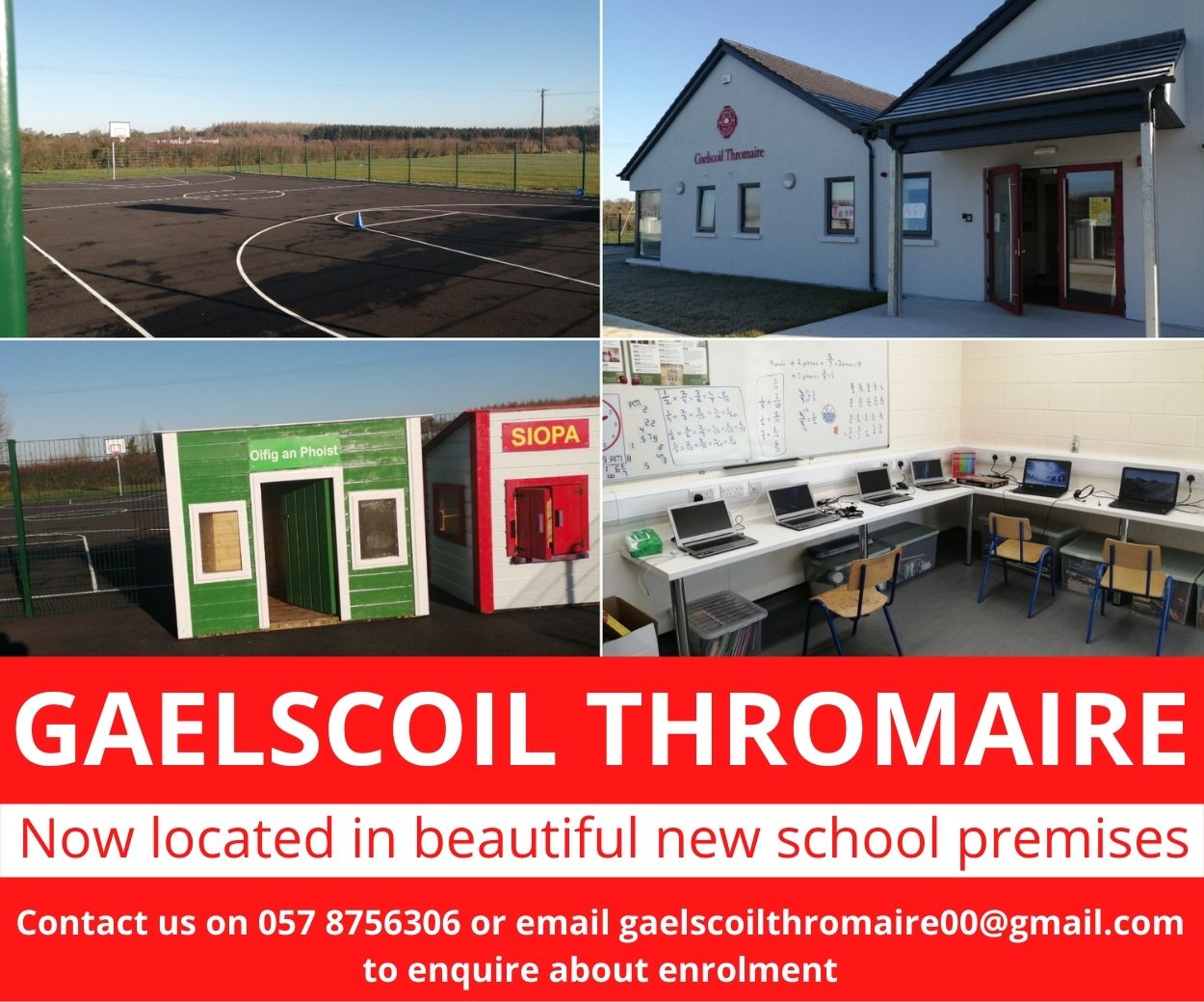 Daniel lost consciousness as he was sitting on a wall that was dividing the pathway from the beach and fell approximately three meters down.
The fall resulted in a spinal injury which caused an instant paralysis in his legs. Daniel was placed in Intensive Therapy Unit and underwent a spinal surgery.
Further distressing news came as Daniel was diagnosed with Anemia, due to a huge blood loss. He underwent two serious operations within five days. Although he is now recovering – he could not come home without medical assistance – something which is very costly.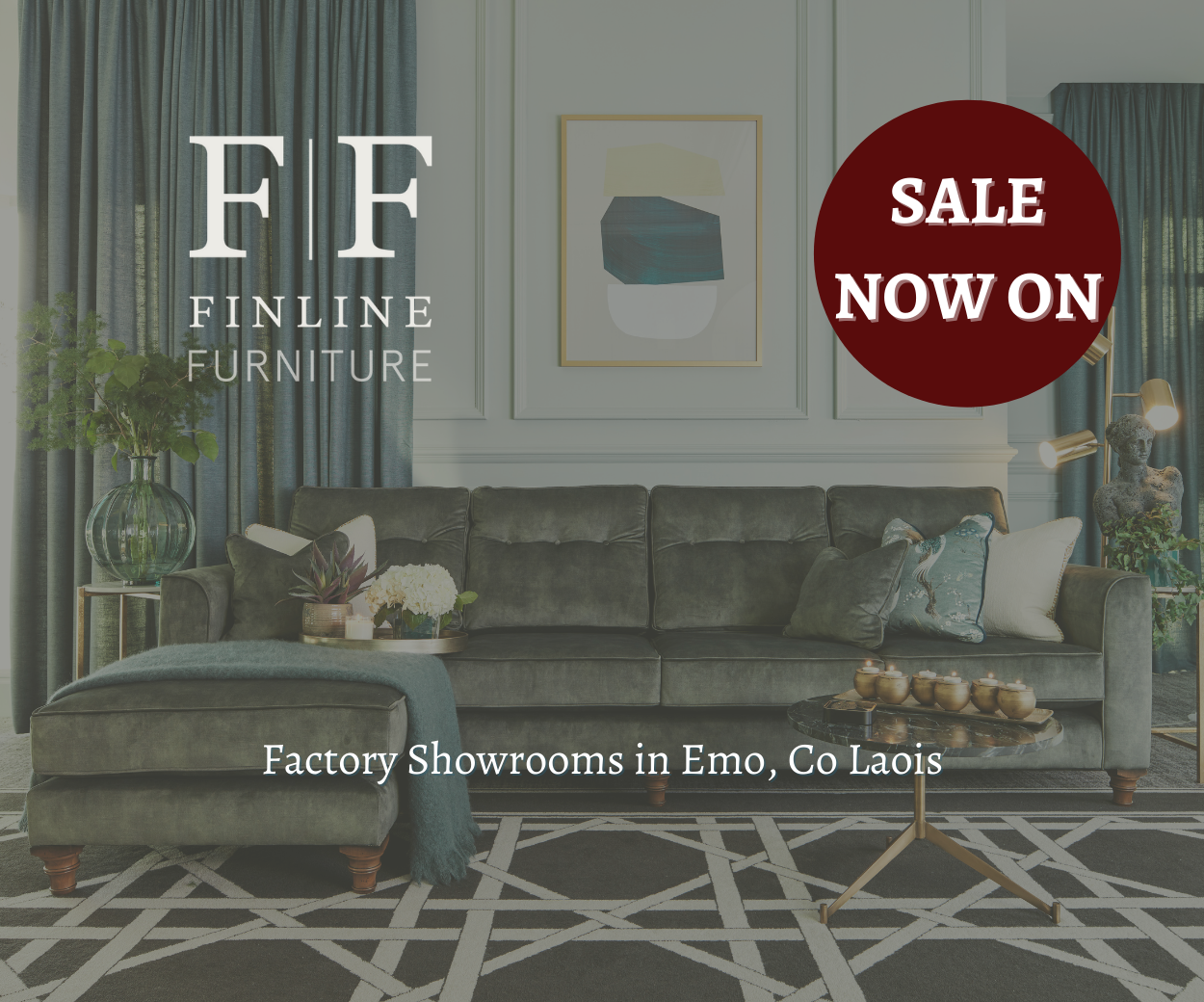 So Sara launched a GoFundMe page in a bid to raise the €30,000 needed to get her boyfriend home.
An incredible response
The response has been nothing short of incredible with almost €20,000 raised. This alone wasn't enough to bring Daniel home but his parents, Aneta Wolska and Piotr Wolski, managed to secure a loan to get him back.
Daniel was flown home on Saturday September 1 and has begun his recovery in the Beaumont Hospital in Dublin.
Helen Gee, from G's Gourmet Jams, said that they were amazed with the response their fundraiser received. "We're absolutely thrilled and delighted to have received the €4,503 for Daniel," she said today.
Cavan Dunne, from the Killeshin Hotel group, previously told LaoisToday: "We want to help them raise awareness of their situation in whatever way possible. All treats will be for free with a box for people to leave donations and we will then add this to the fund also."
"The Killeshin, Supermacs, Bewleys and Kelly Lou Cakes have all pulled together to provide these hot drinks and treats," added Cavan.
Among those in attendance were the Irish Wheelchair Association, along with Daniel's family, friends and general well-wishers.
The photos were sent in to us from Alf Harvey at G's Gourmet Jams and the Irish Wheelchair Assocaition kindly sent in their photos from the Killeshin Hotel.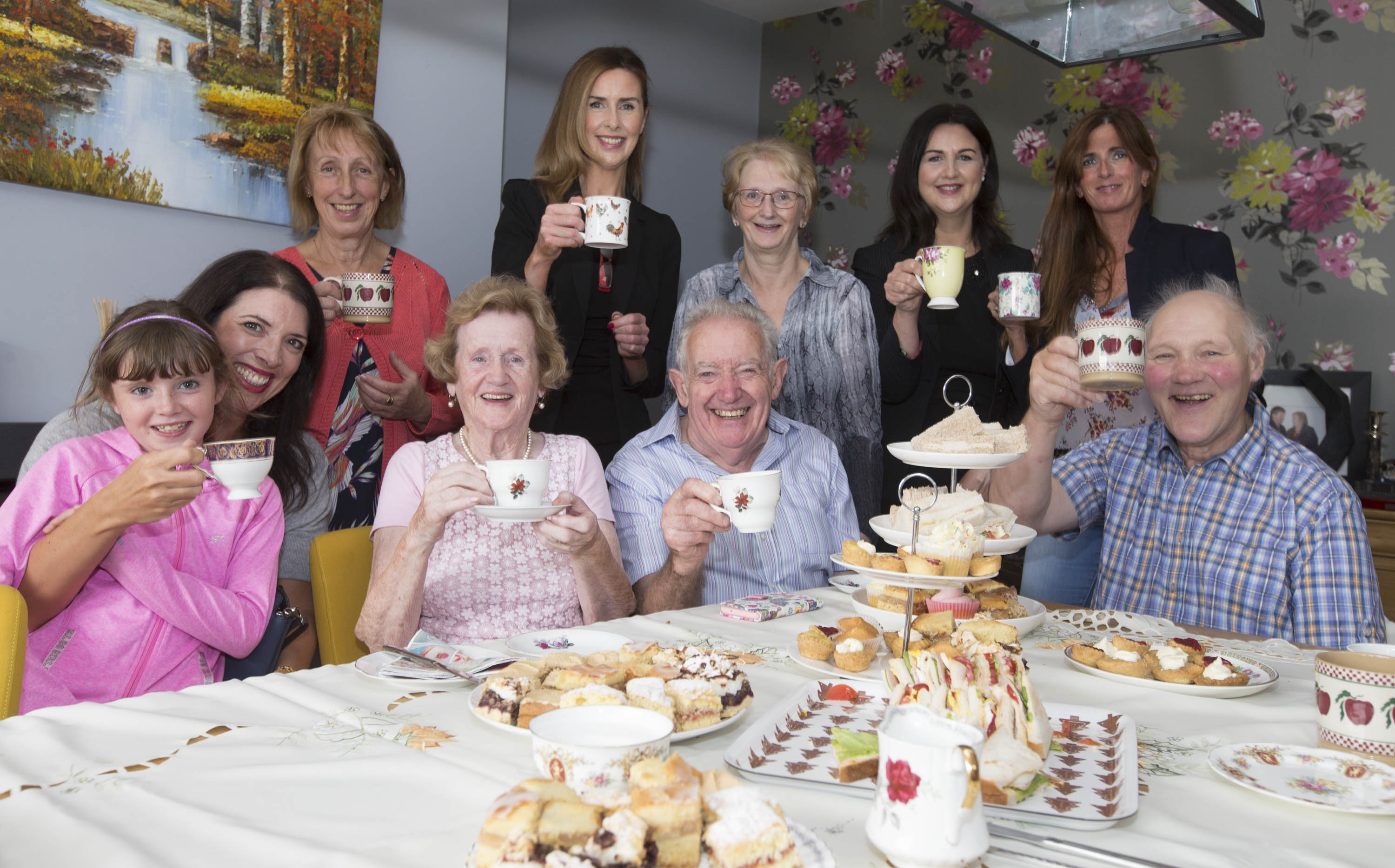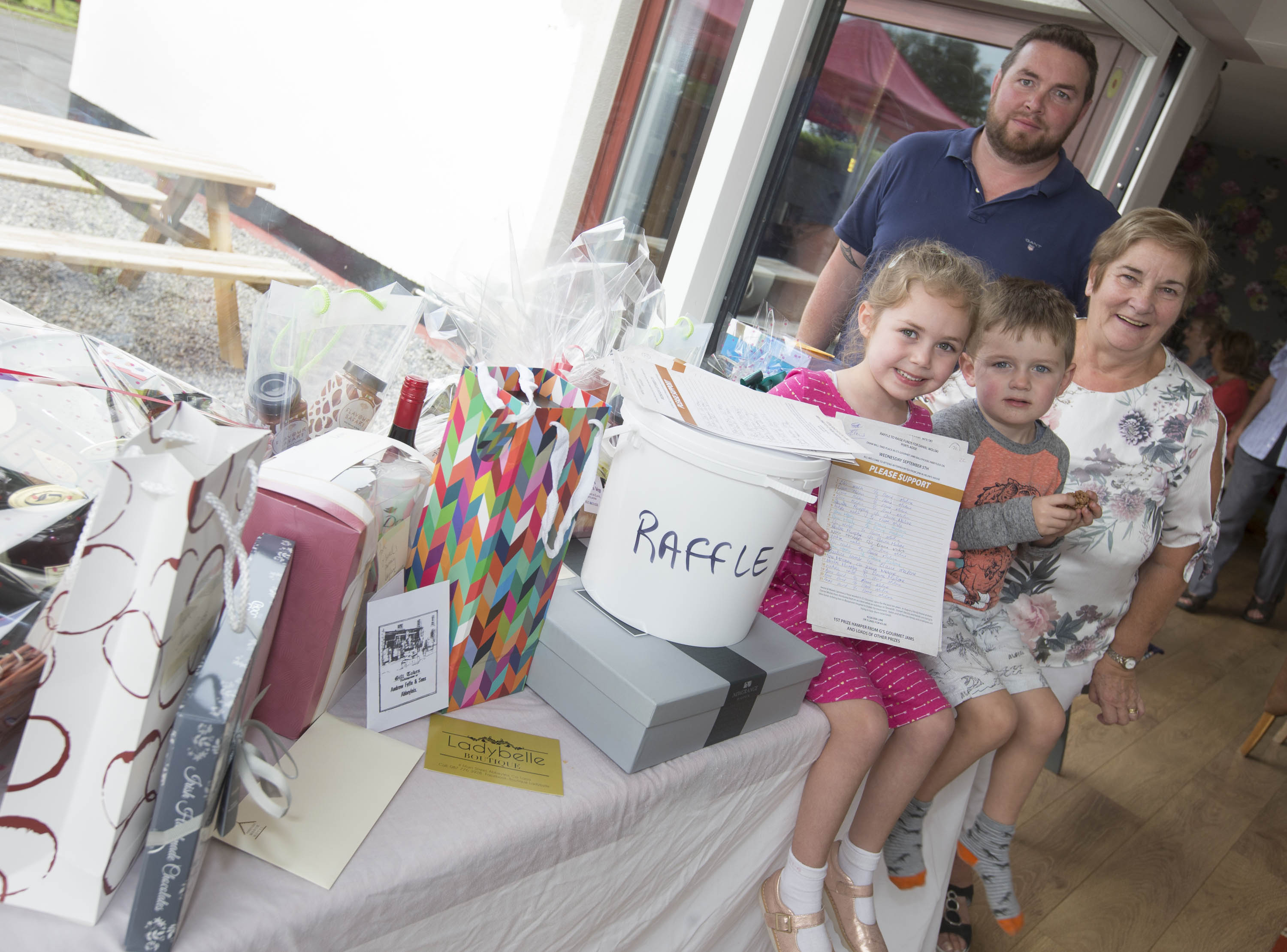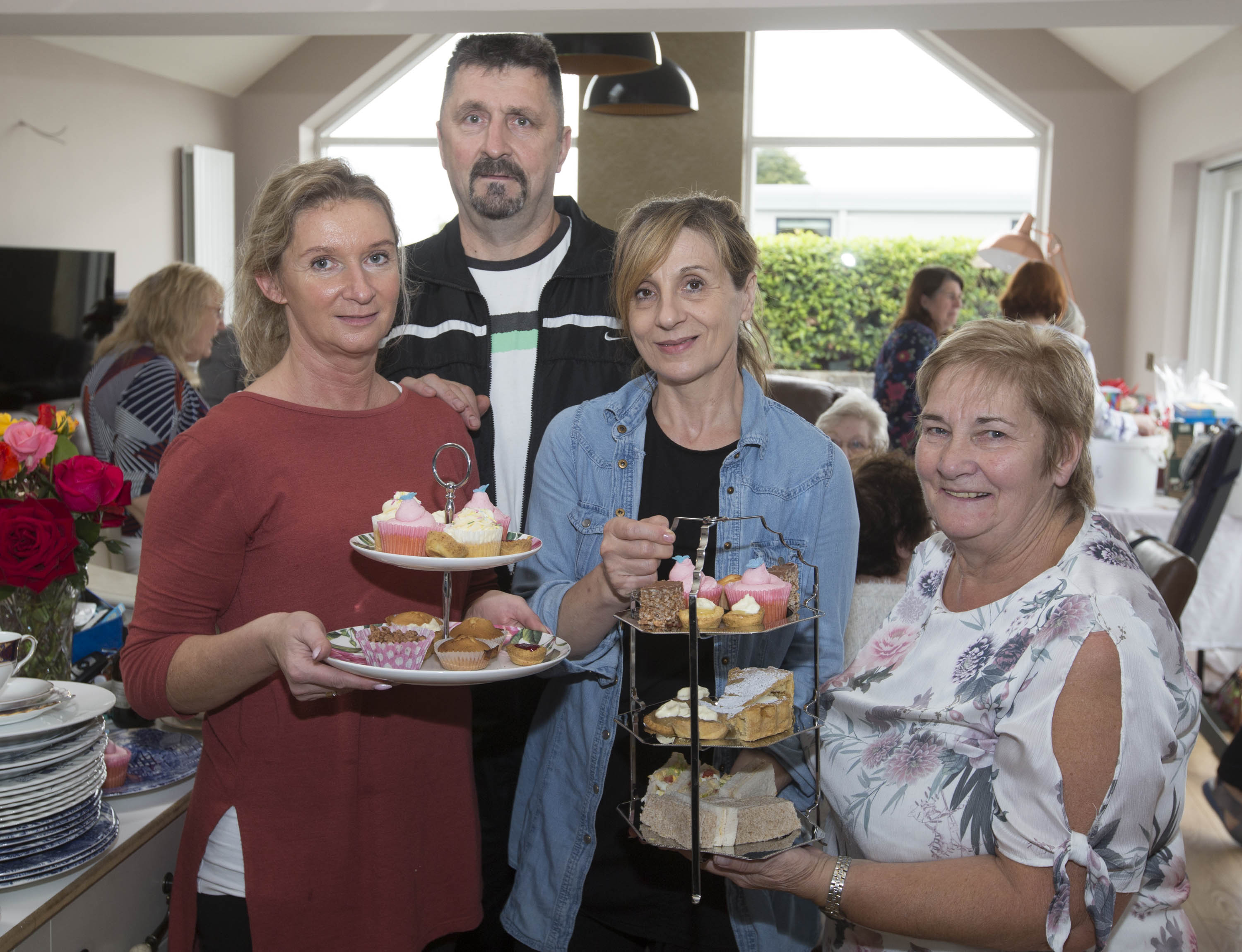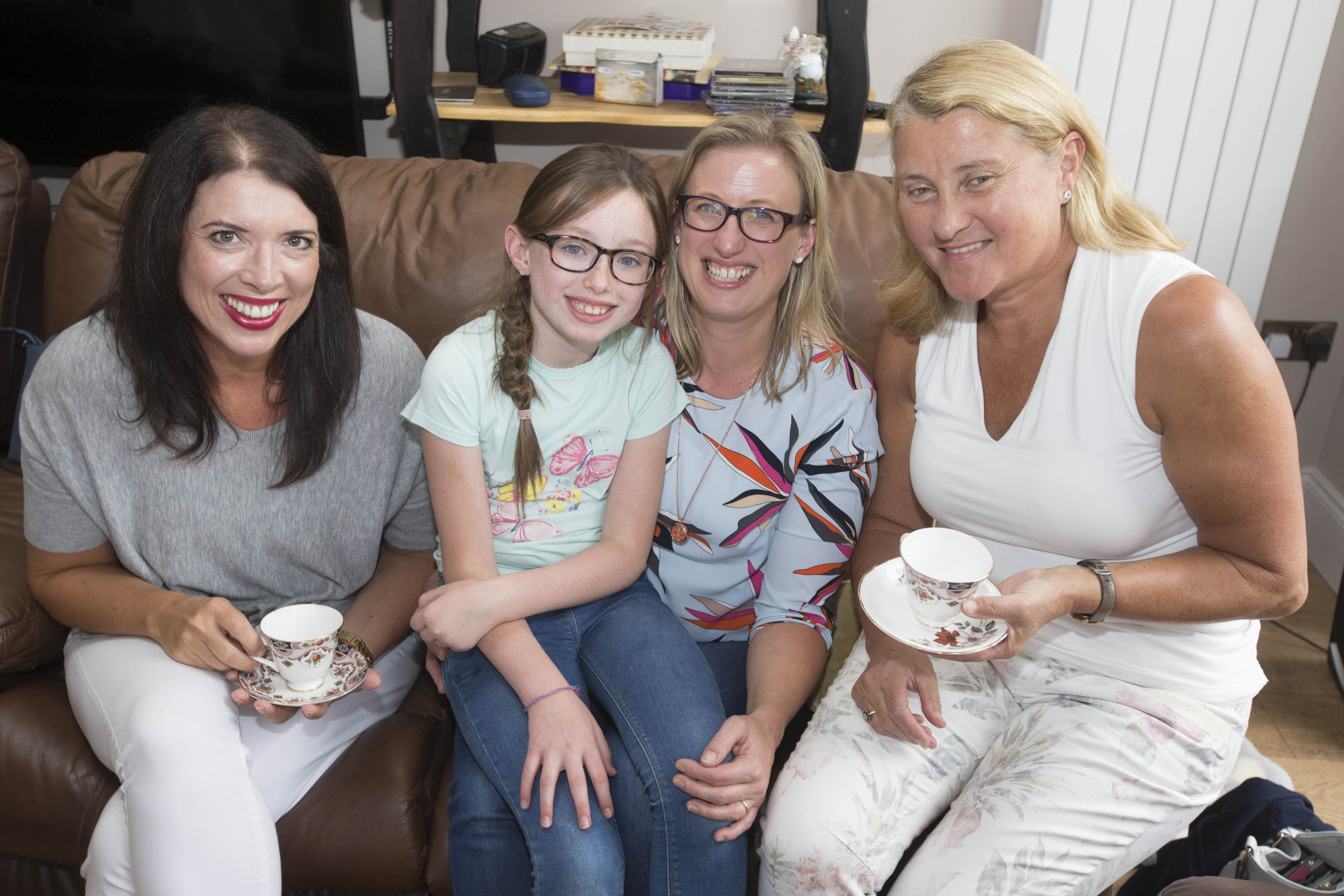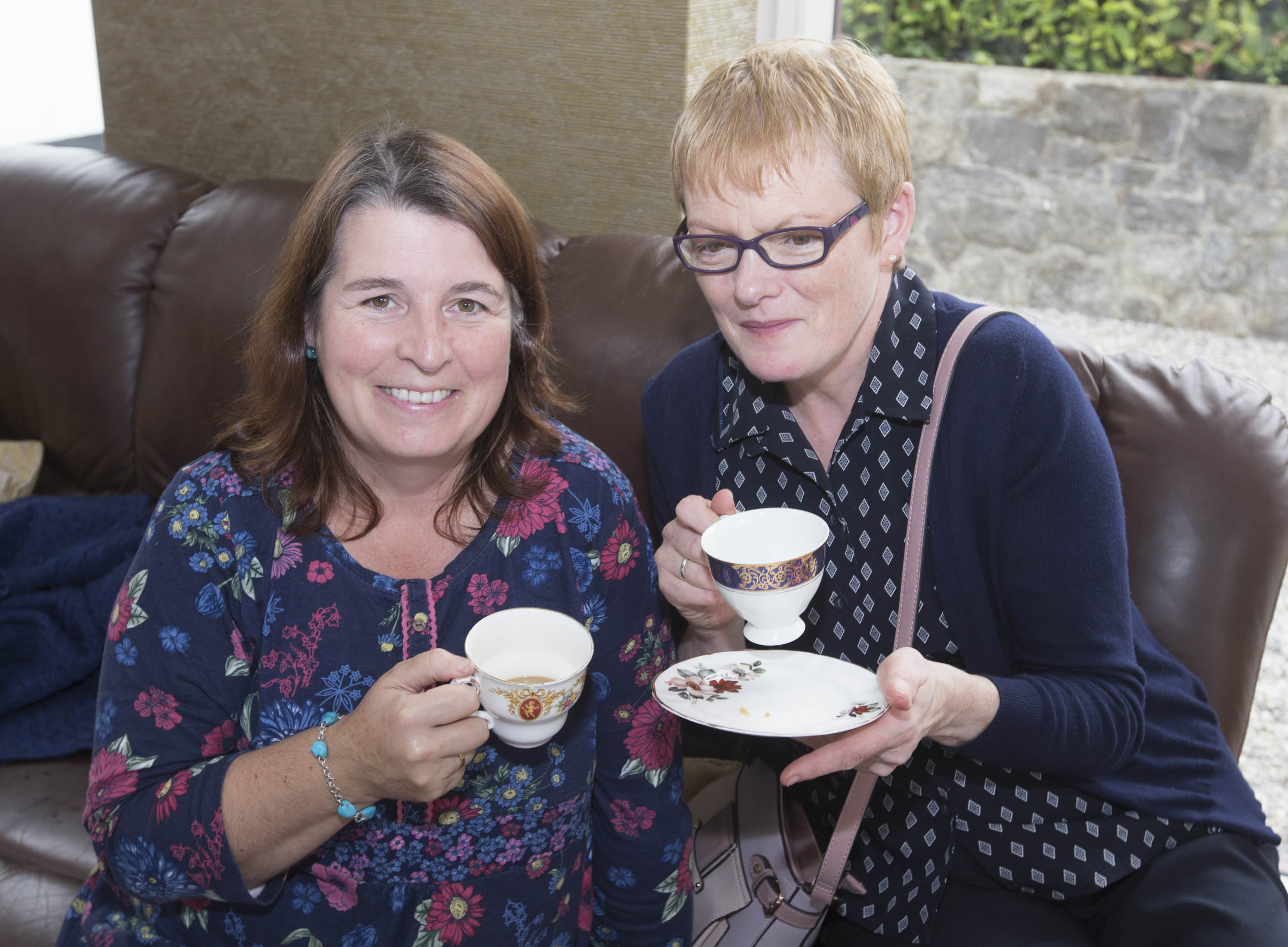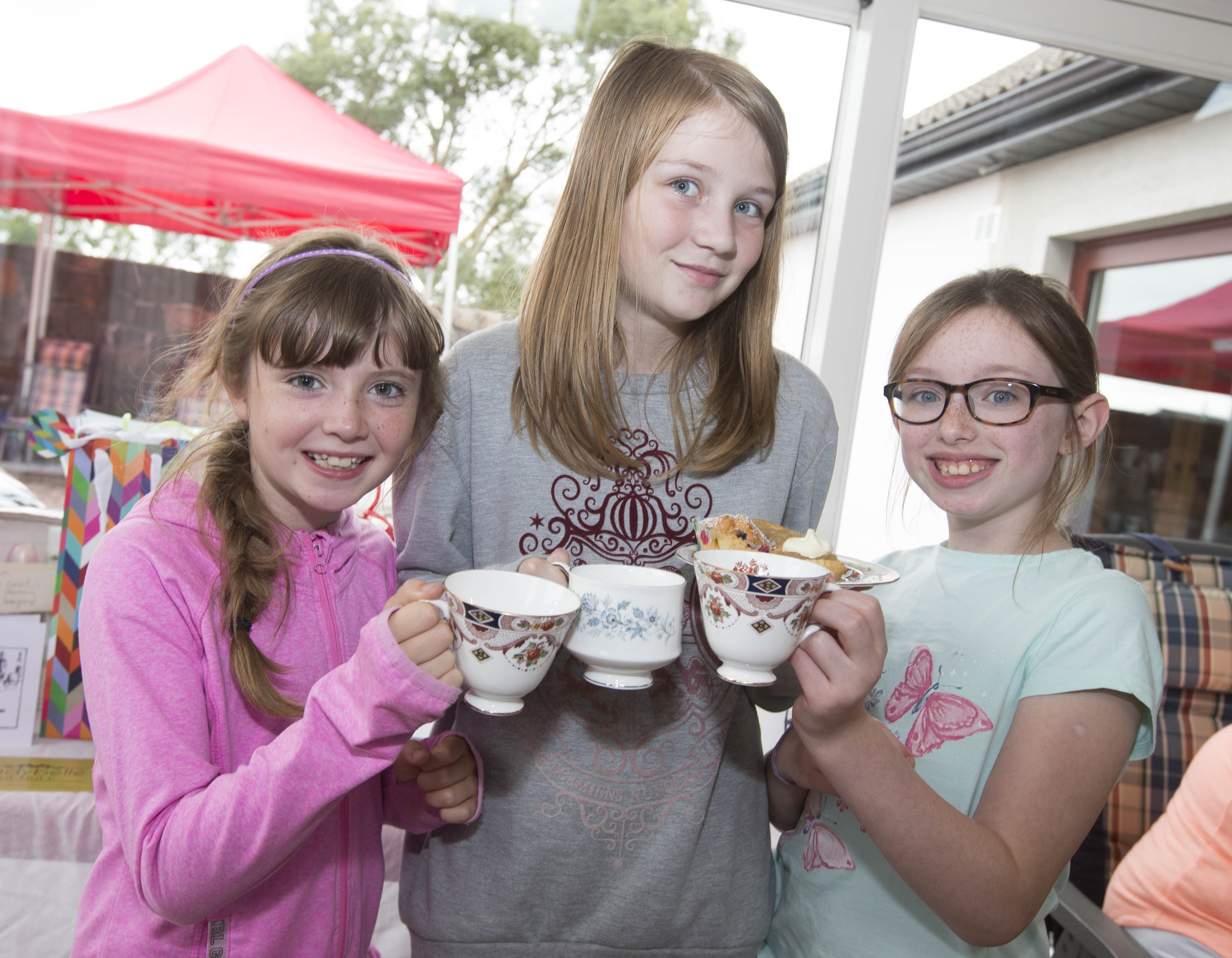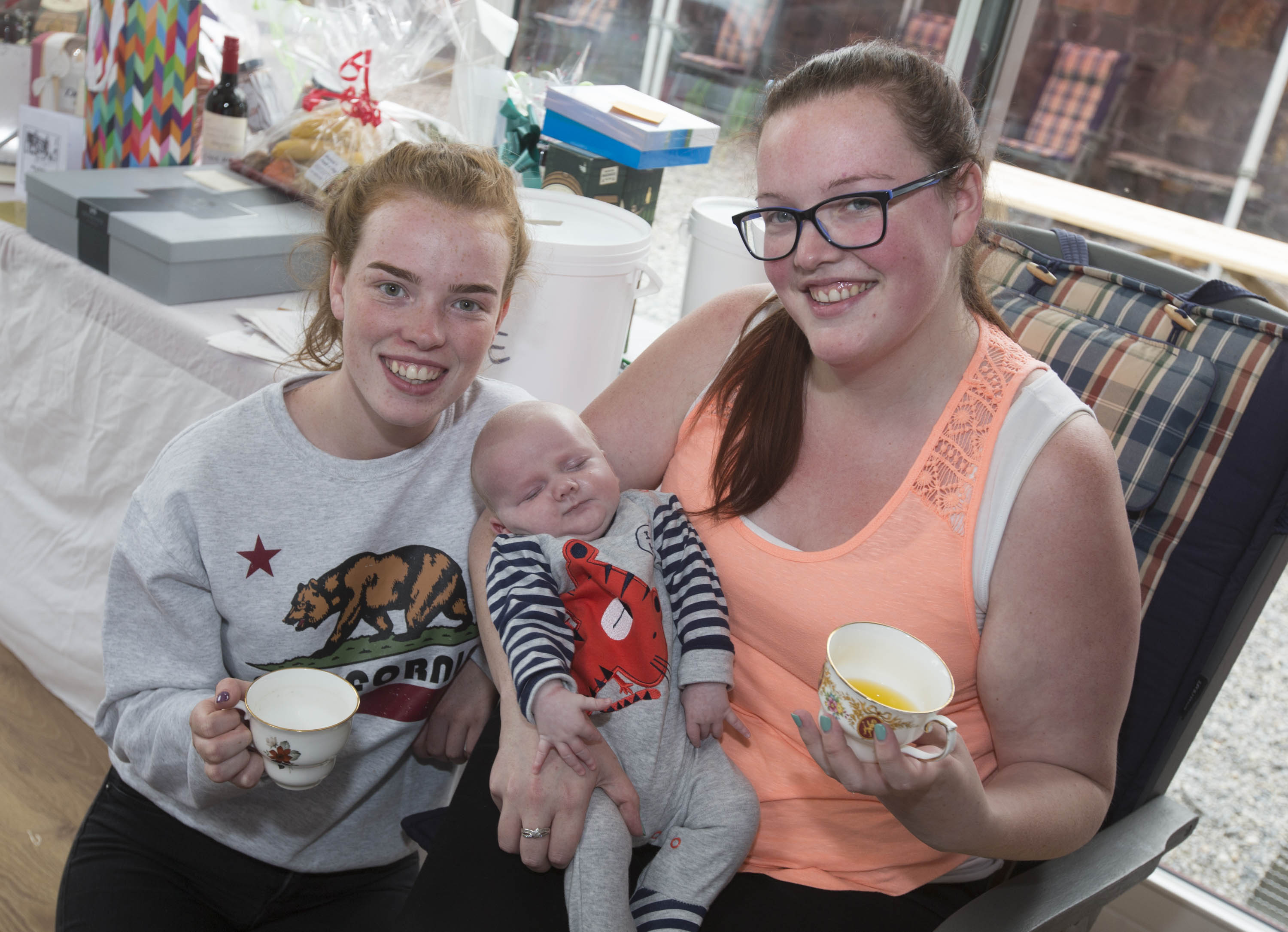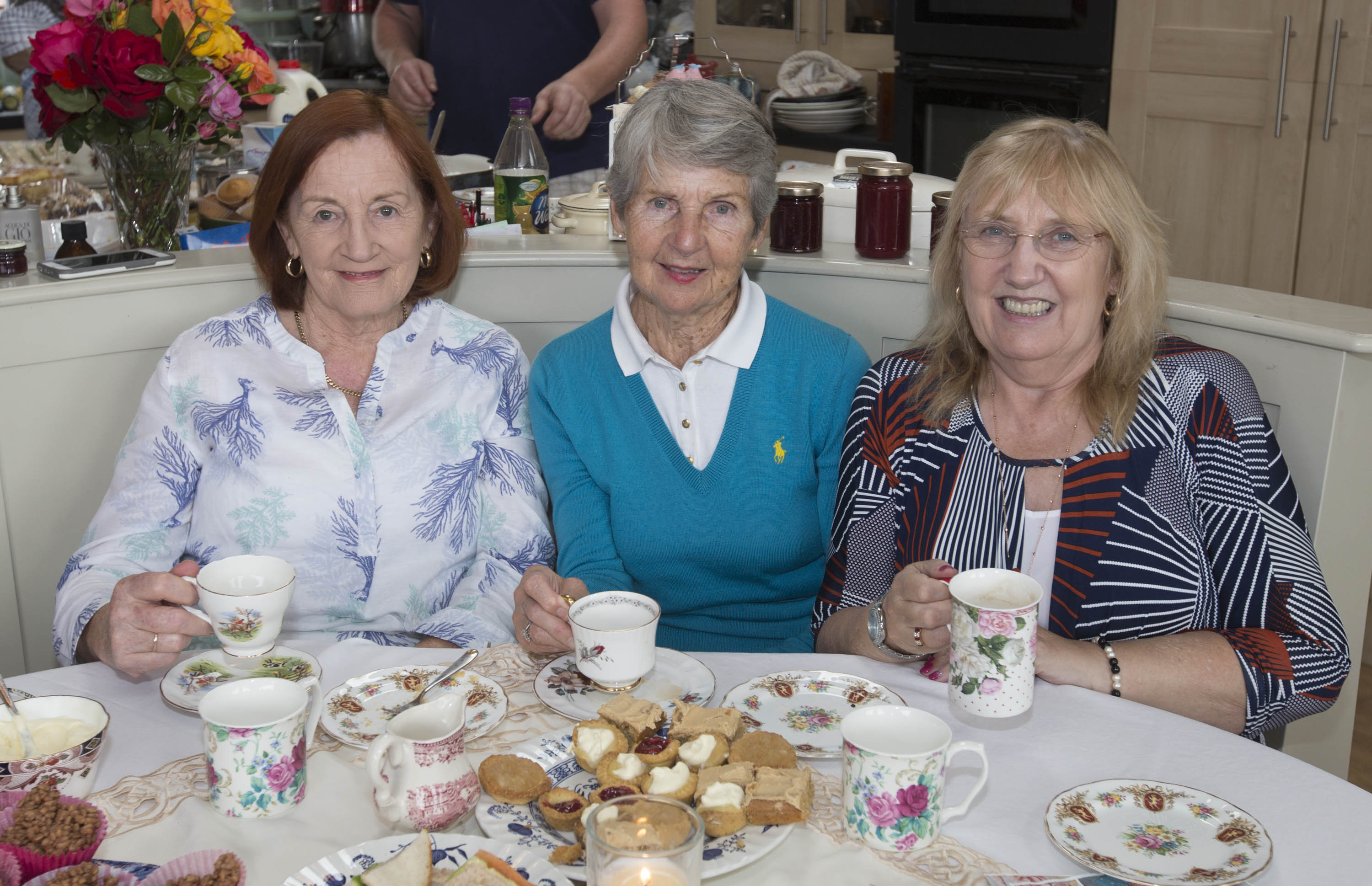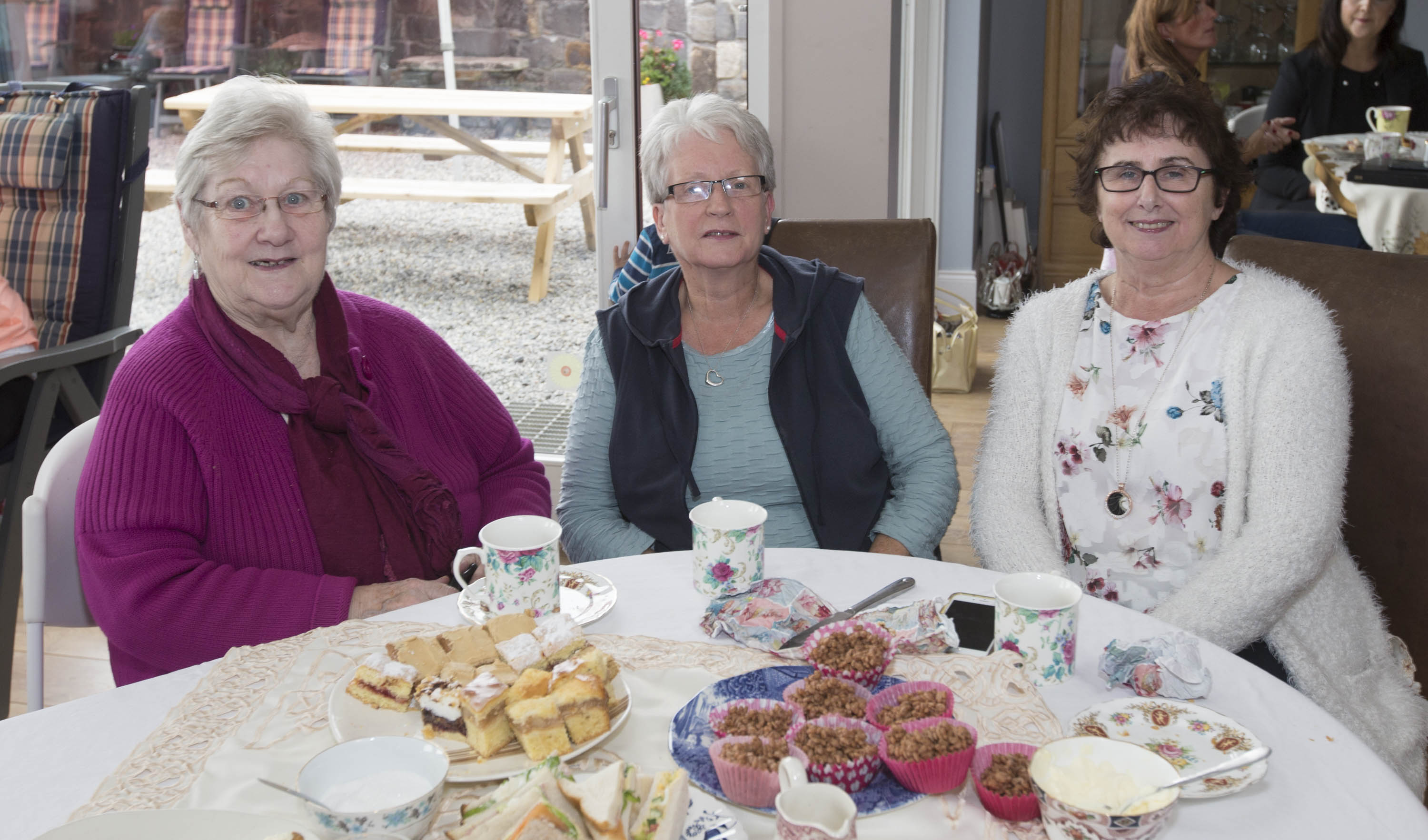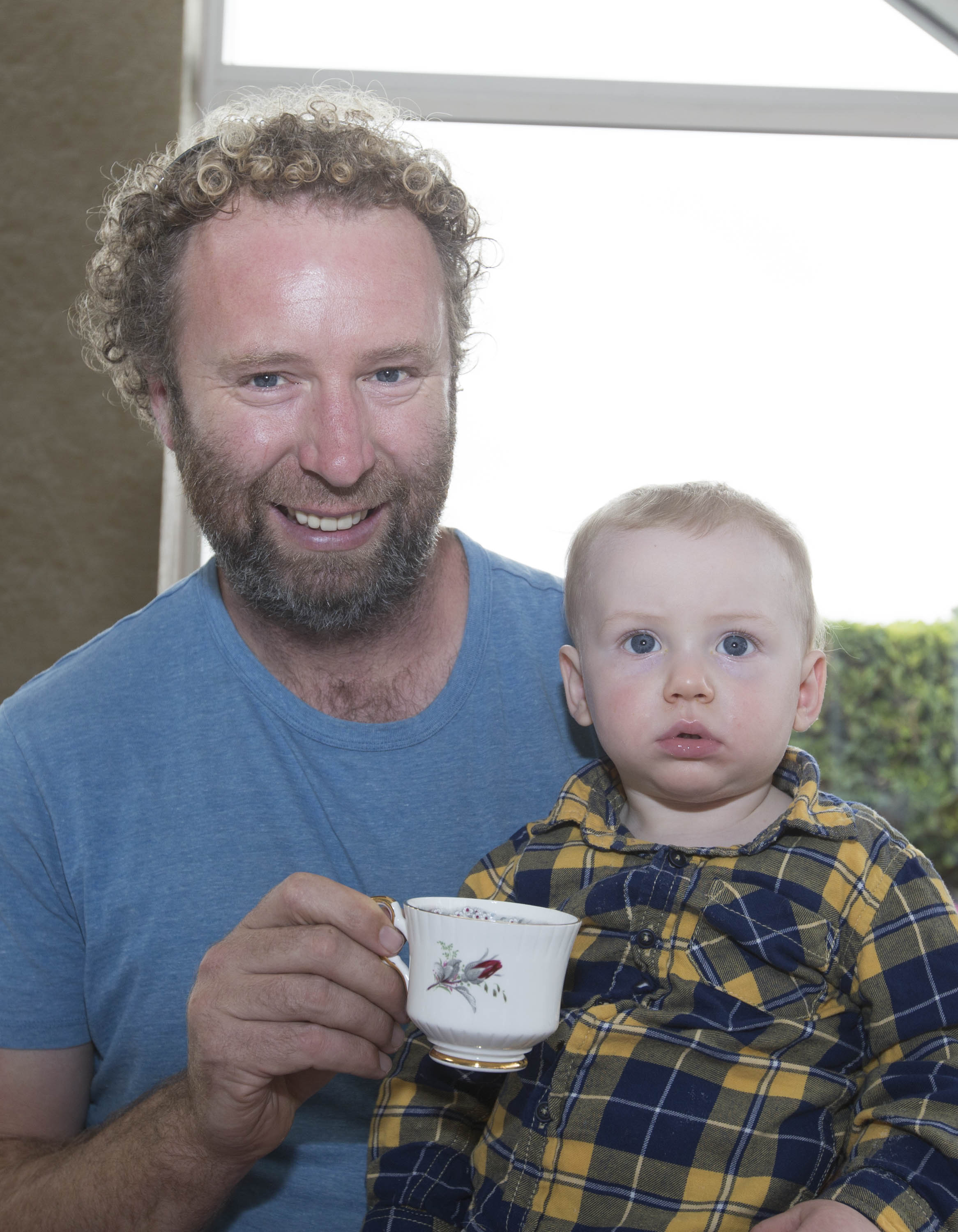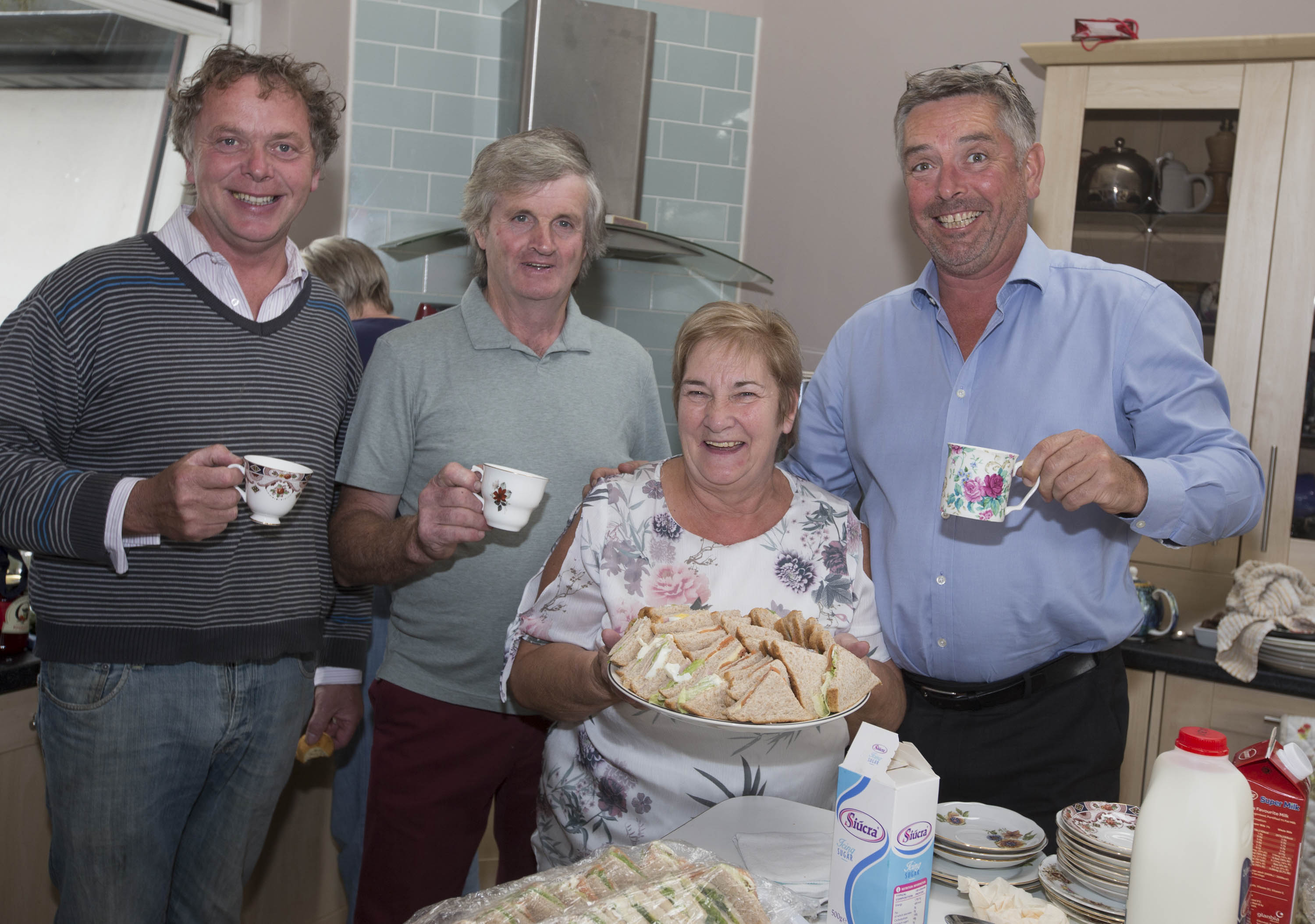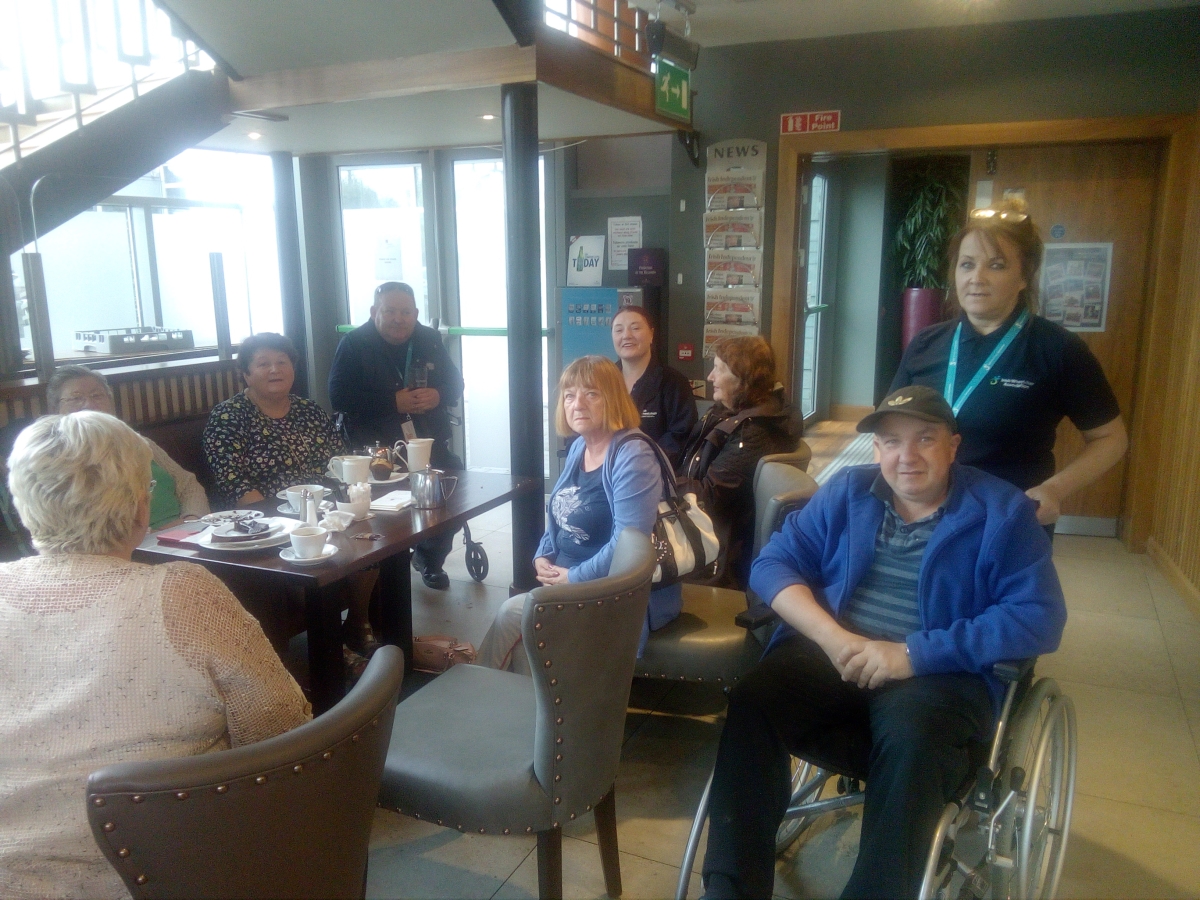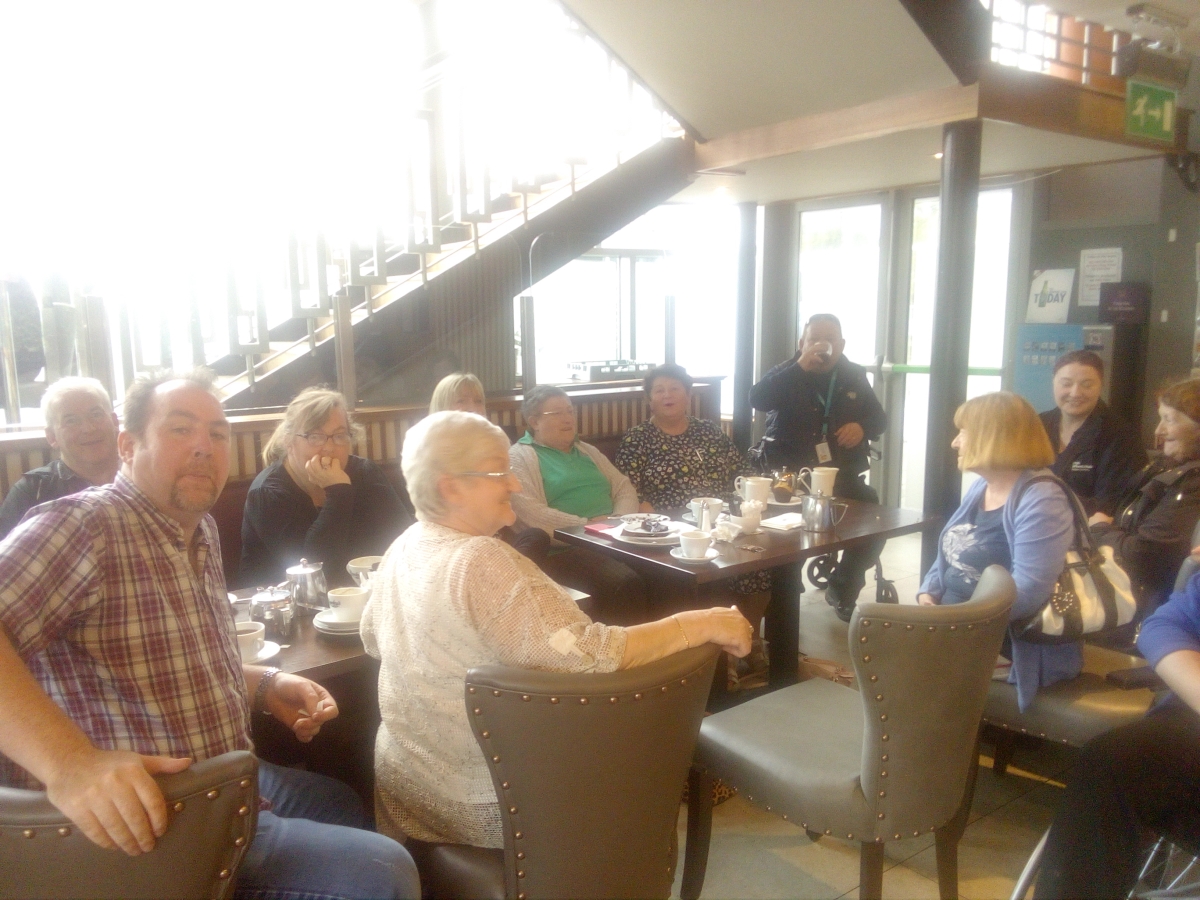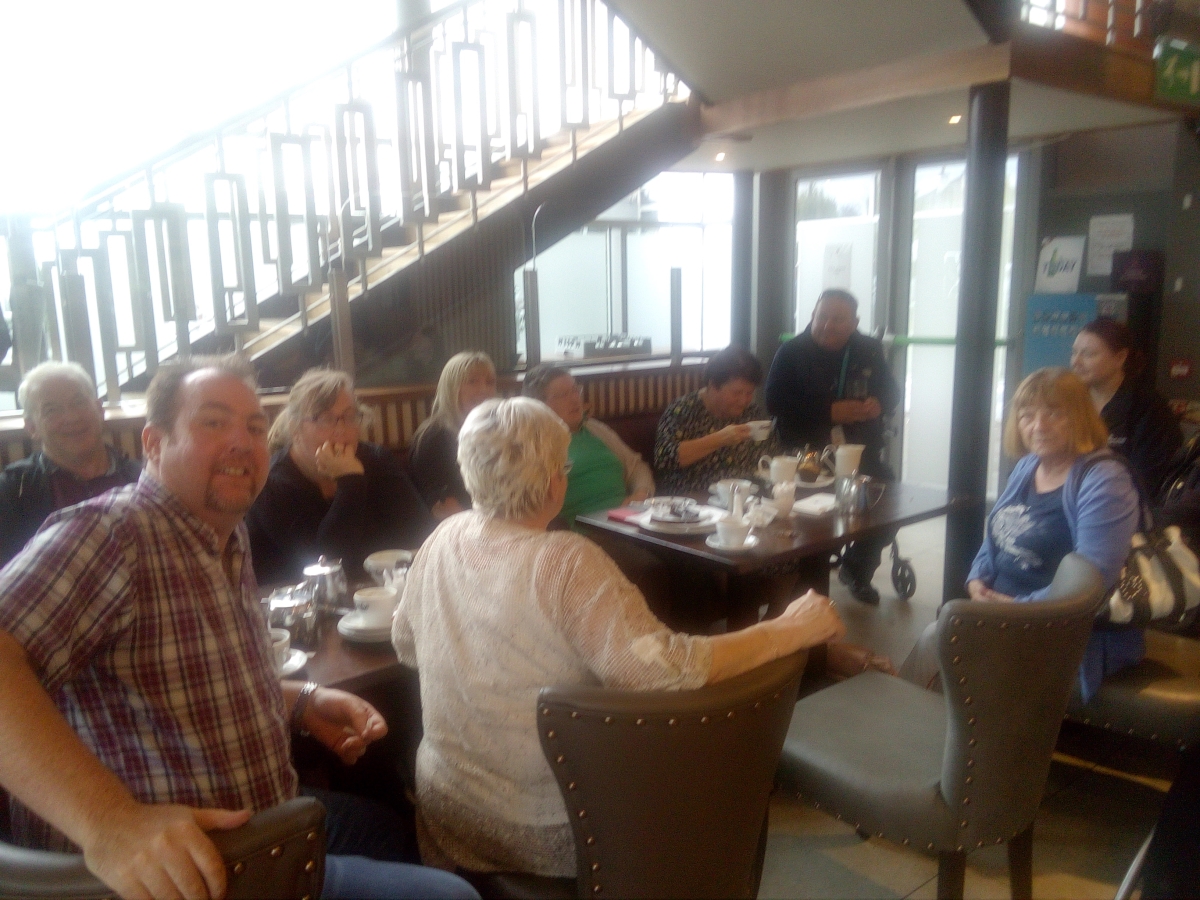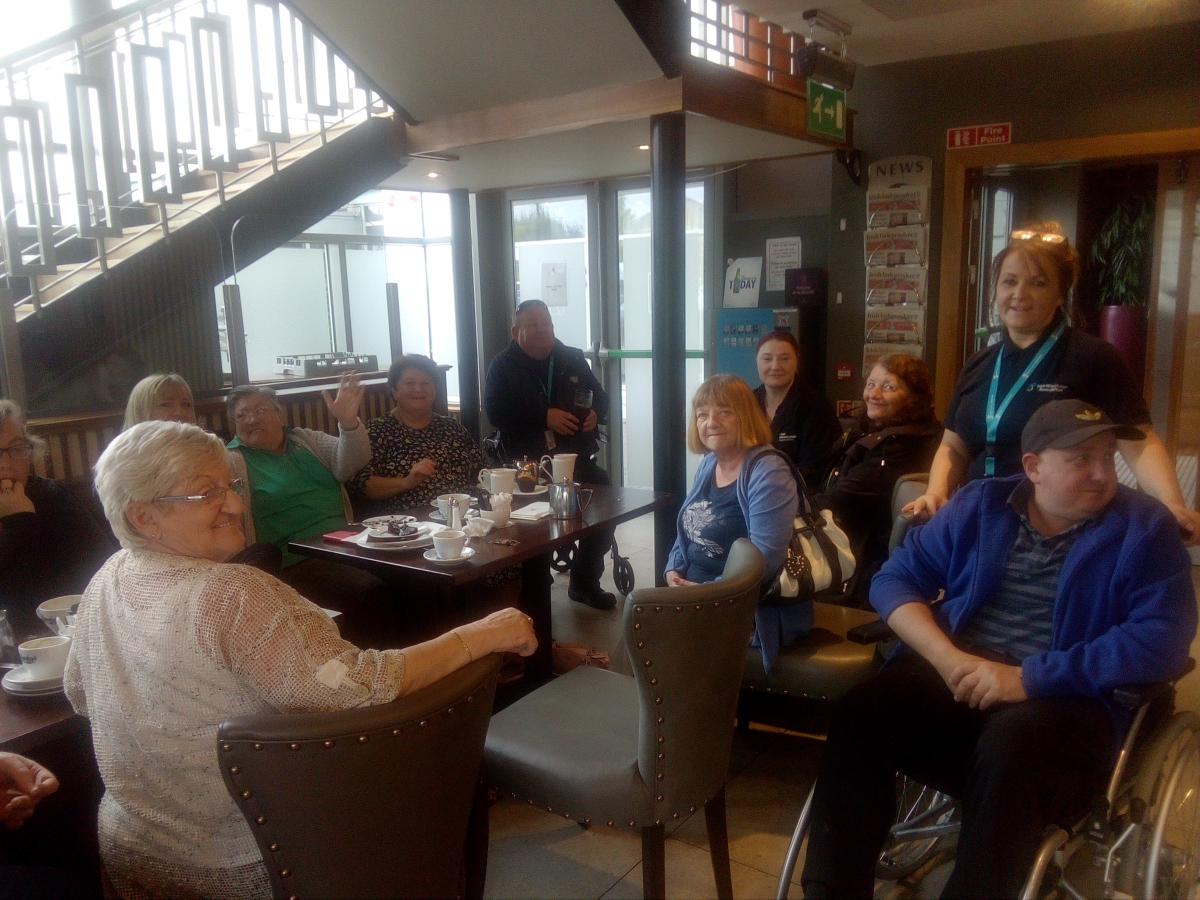 SEE ALSO – This Laois dog who travelled to Dublin and back is looking for his owners