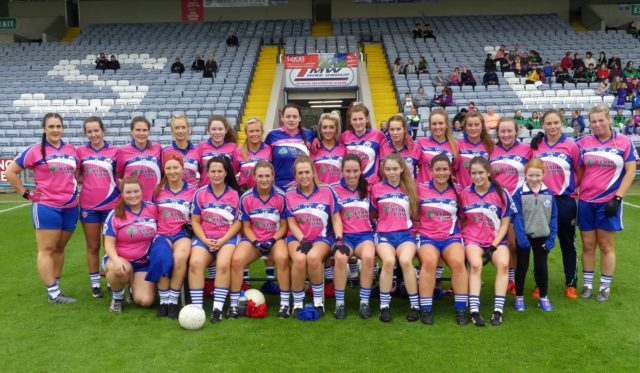 Brought to you in association with Joe Mallon Motors Portlaoise
St Paul's 3-7 Ballyfin 2-6
Laois LGFA Junior Final 2018
This was an exciting goal thriller right from the very start. History was made for both sides playing in O'Moore Park, particuarly for the winning St Paul's side – who had their first victory in the county grounds since many of the players were in Cummann na mBunscol days with Emo NS.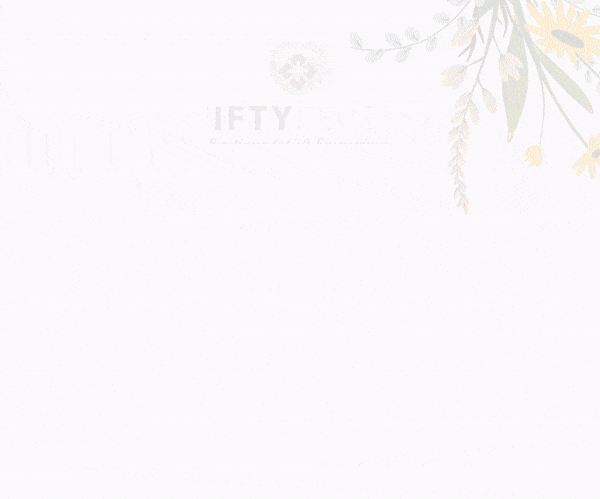 Star Laois forward Emma Lawlor weaved seamlessly through the Ballyfin defence to deliver the ball off to Shannon Costello for the first goal of the game after two minutes.
A bad head collision on Ballyfin's Michelle Lynch then resulted in a penalty, which Niamh O'Rourke put the away with ease in the right-hand corner to level the sides.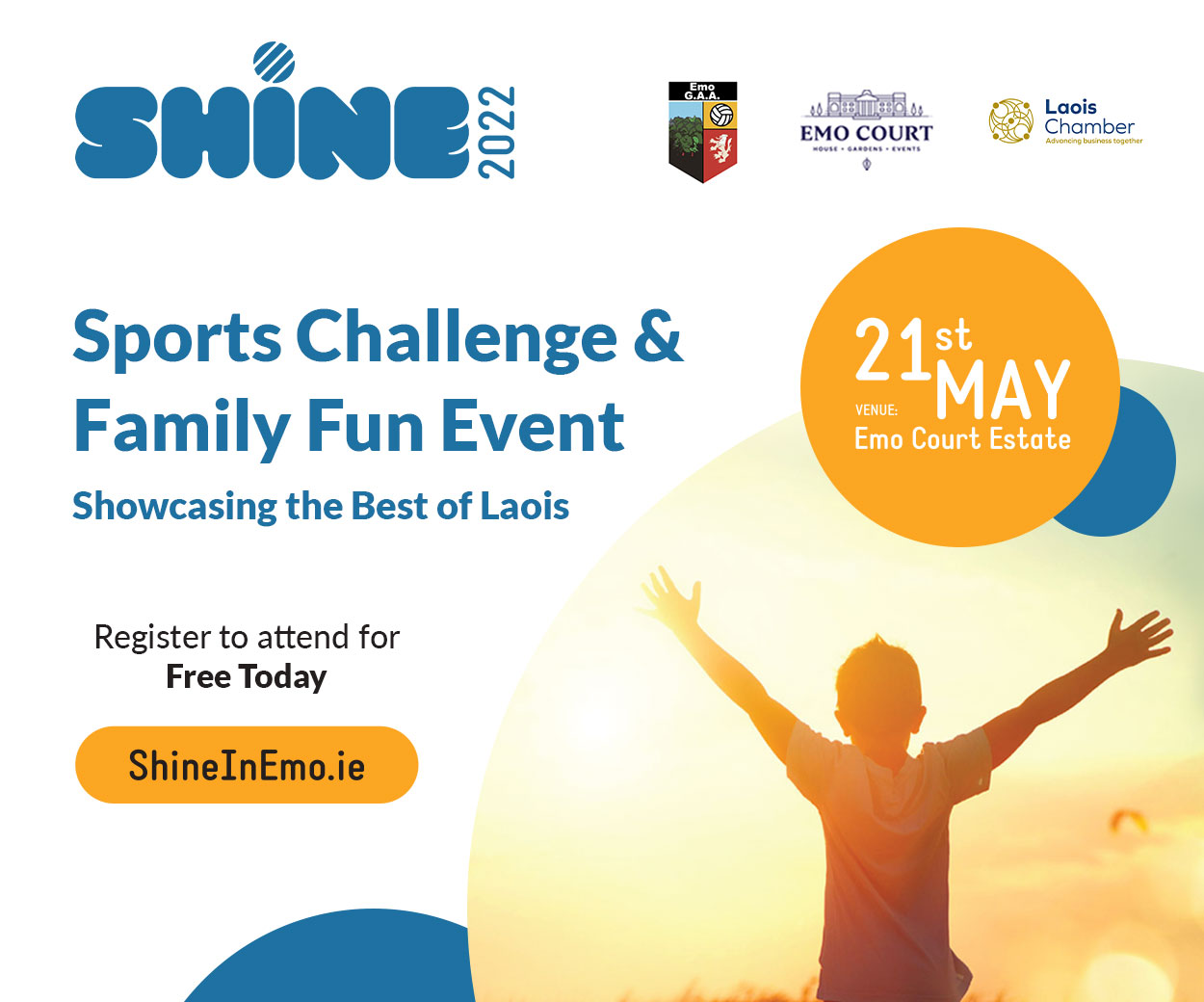 Emma Lawlor came back again for St Paul's with a point, which was met by a left-wing shot by Rena Duff to equalise the match after six minutes.
Power in the full-forward line
The Ballyfin full-back line had a mighty task to face with in defending against the likes of Denise Lawlor, Emma Lawlor and Kerrie Costello. A pass from Shannon Costello to Denise Lawlor saw her rip open the net for St Paul's second goal.
Ballyfin's half-forward line and midfield, led by the young Niamh O'Rourke, began to open up the St Paul's defence, resulting in Odie Fitzpatrick converting two frees – one caused after a foul on O'Rourke resulted in a yellow card for St Paul's Niamh Crowley.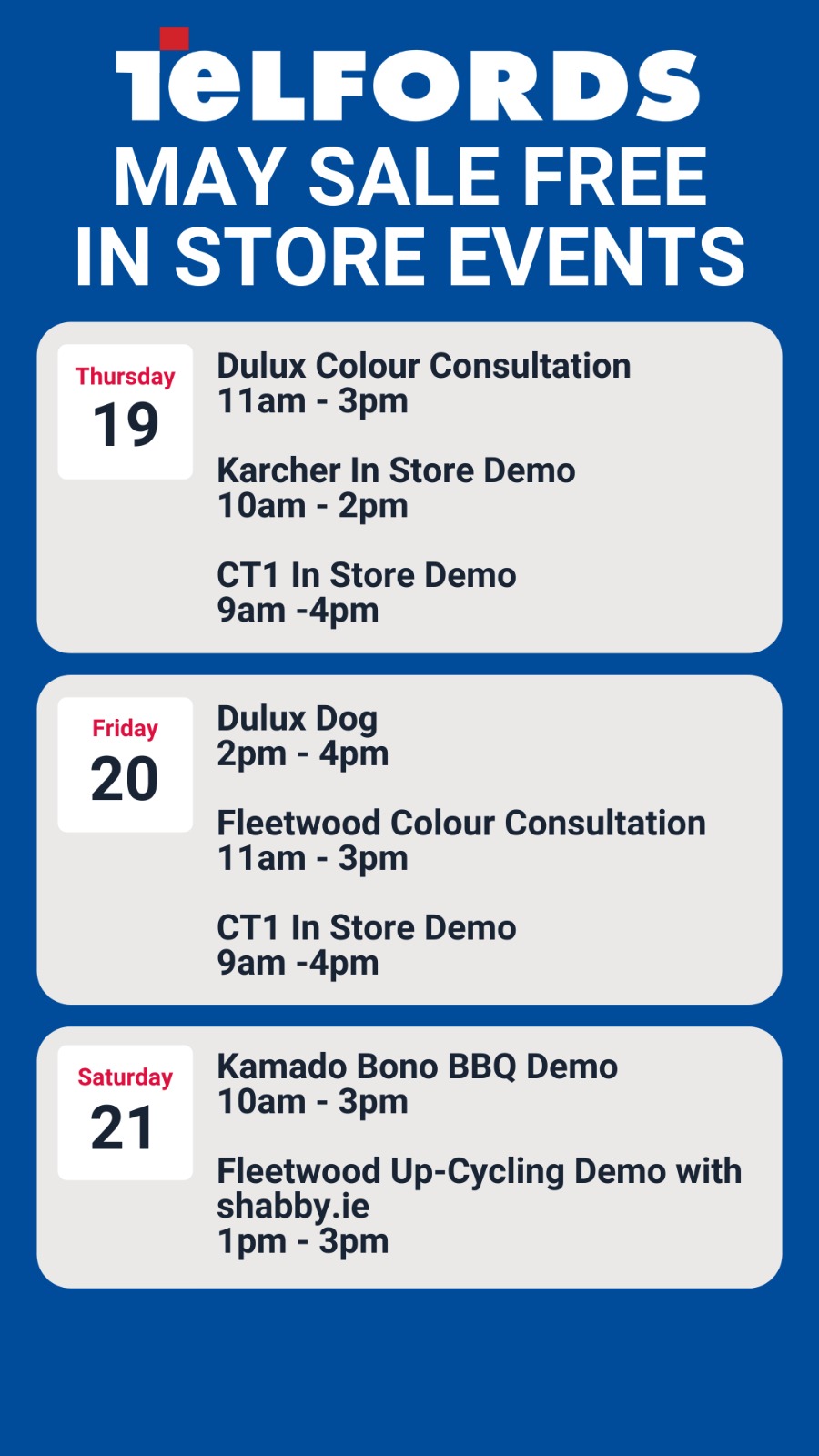 Ballyfin defence did extremely well in closing off St Paul's attacks – a special mention has to be given to Cathy Kane and Aine O'Rourke in their efforts.
However there was no stopping this next rocket from Shannon Costello, after a ball dropped in short by Emma Lawlor was caught by sister Denise, who handpassed it off to her centre-forward for a screamer in the top-right corner of the net. The score at half-time finished St Paul's 3-2 Ballyfin 1-3.
The first point of the second half belonged to St Paul's Rebecca Balfe, which was swiftly followed by an Odie Fitzpatrick point for Ballyfin, after a pass laid-up by Sarah Bergin. Emma Lawlor ran from the half-forward line to slot over her third of the match.
Minutes passed before Emma Lawlor converted another point from the 30 yard line with ease, earning her four out of the five St Paul's points slotted over after 43 minutes.
Ballyfin looked to be sinking before youth stepped up for Stephen Duff's side, as centre-forward Michelle Lynch lobbed Sinead O'Rourke to give Ballyfin a boost they needed for the final 10 minutes.
However they were unable to see the ball past the St Paul's half-forward line, and Emma Lawlor stepped in to earn and deliver a free to push the score difference to five after 55 minutes.
A disallowed goal and Odie Fitzpatrick free couldn't dent St Paul's hopes, even as Rachel Walsh collected the ball to lodge over Ballyfin's sixth point and decrease St Paul's lead to three.
With both sides beginning to tire and five minutes additional time being signaled anything was bound to happen. But a Denise Lawlor point in the dying seconds finished the game with St Paul's walking away four point victors – 3-7 to 2-6.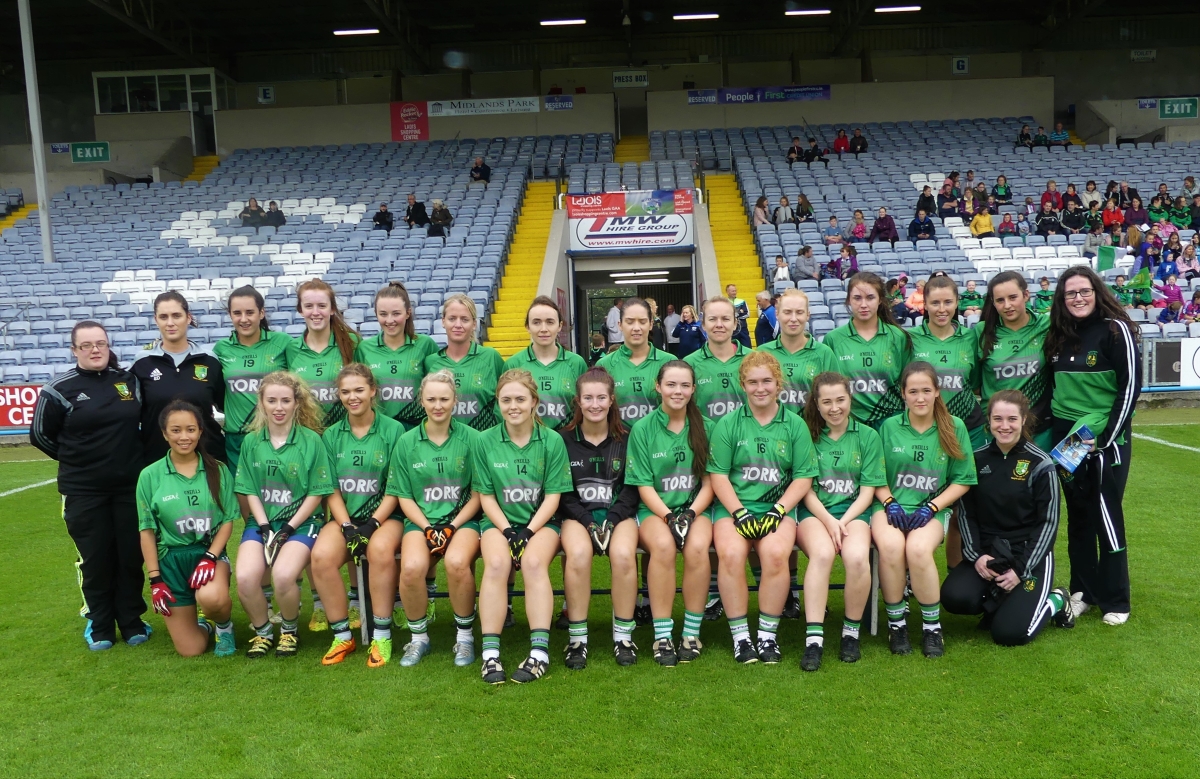 SCORERS – St Paul's: Shannon Costello 2-0, Denise Lawlor 1-1 Emma Lawlor 0-5 (0-1 frees), Rebecca Balfe 0-1 Ballyfin: Niamh O'Rourke 1-0 (1-0 penalty), Michelle Lynch 1-0 Odie Fitzpatrick 0-4 (0-3 frees) Rena Duff 0-1, Rachel Walsh 0-1
ST PAUL'S: Sinead O'Rourke; Maeve Owens, Anne Lawlor, Zoe Keegan; Aoife Langford, Niamh Crowley, Emily Gleeson; Isabella O'Toole, Emma Murphy; Rebecca Balfe, Shannon Costello, Louise Gorman; Kerrie Costello, Denise Lawlor, Emma Lawlor. Subs: Clodgagh Brogan for Maeve Owens (26 minutes), Cassie Dunne for Kerrie Costello (26 minutes), Kate Tynan for Louise Gorman (37 minutes), Alannah O'Toole for Emily Gleeson (50 minutes)
BALLYFIN: Aoife Parnell; Aine O'Rourke, Cathy Kane, Aobha Bergin; Rachel Wheeler, Rena Duff, Liadan C-Fennell; Niamh O'Rourke, Helena Dempsey; Sarah Bergin, Michelle Lynch, Marie O'Rourke; Edel Gilligan, Odie Fitzpatrick, Siobhan Fitzpatrick. Subs: Karla Whelan for Helena Dempsey (21 minutes), Rachel Walsh for Aobha Bergin (40 minutes)
SEE ALSO – Good Week Bad Week: National Ploughing Championship site, anniversaries and club vandalism