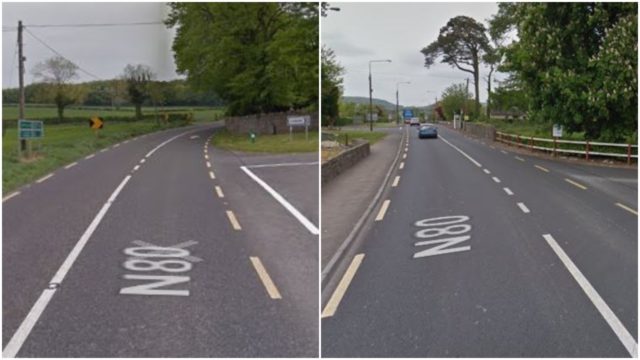 A local Cllr is calling for two roundabouts to be installed in Stradbally.
Fine Gael Cllr Tom Mulhall says that traffic calming measures are needed in the town to combat speeding.
He said: "There is a huge problem in Stradbally with speeding traffic going through the town on the N80.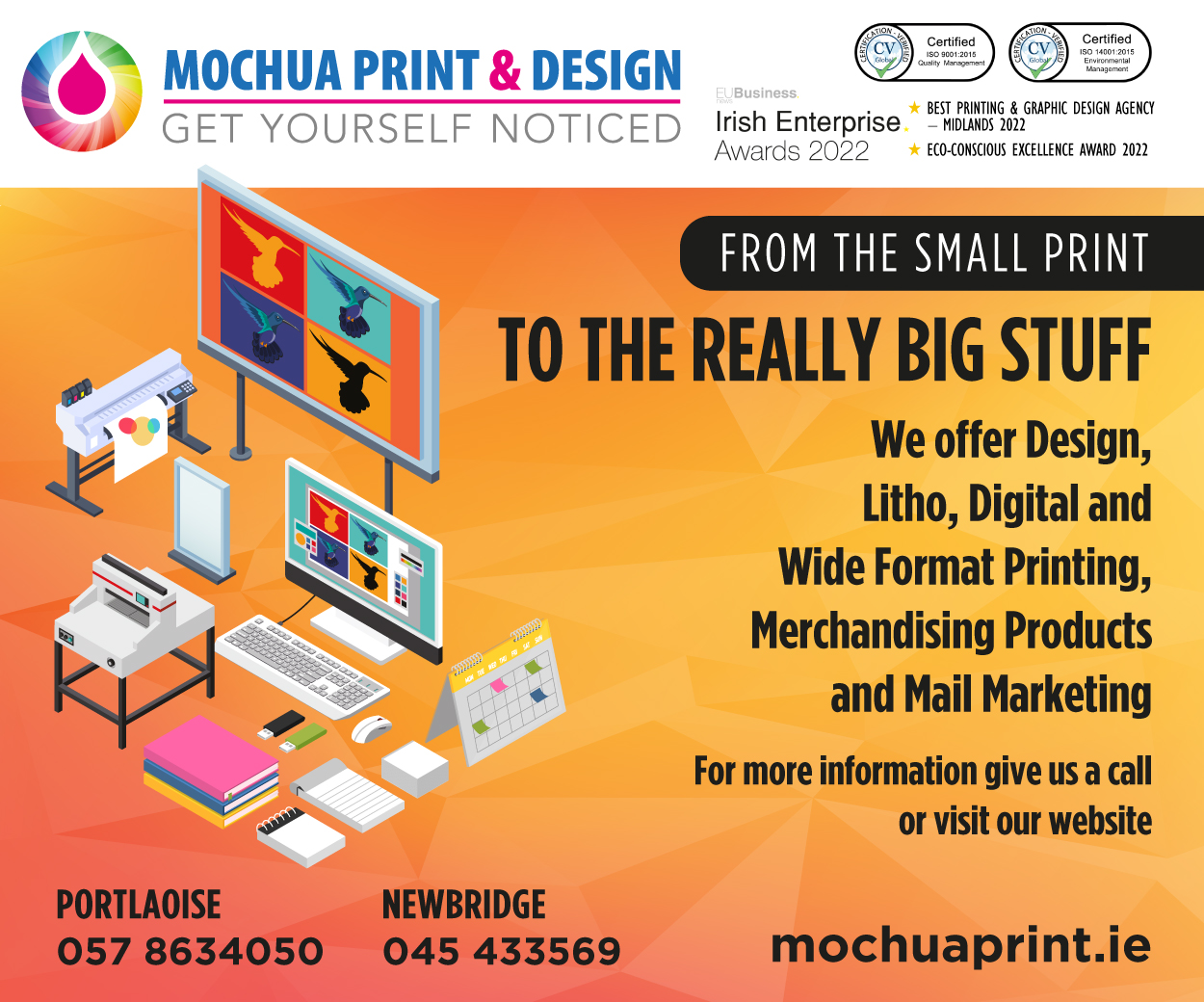 "The problem starts on the Carlow side of Oakvale cemetery and continues to the Portlaoise road – this is where you have entry and exits from local roads.
"Firstly the Oakvale road junction, then the local road to Noel Dooley's house, then the entrance to Cill Beg estate, onto the entrance from Timahoe at the Green, down to the junction at Church Avenue, then the Vicarstown road junction.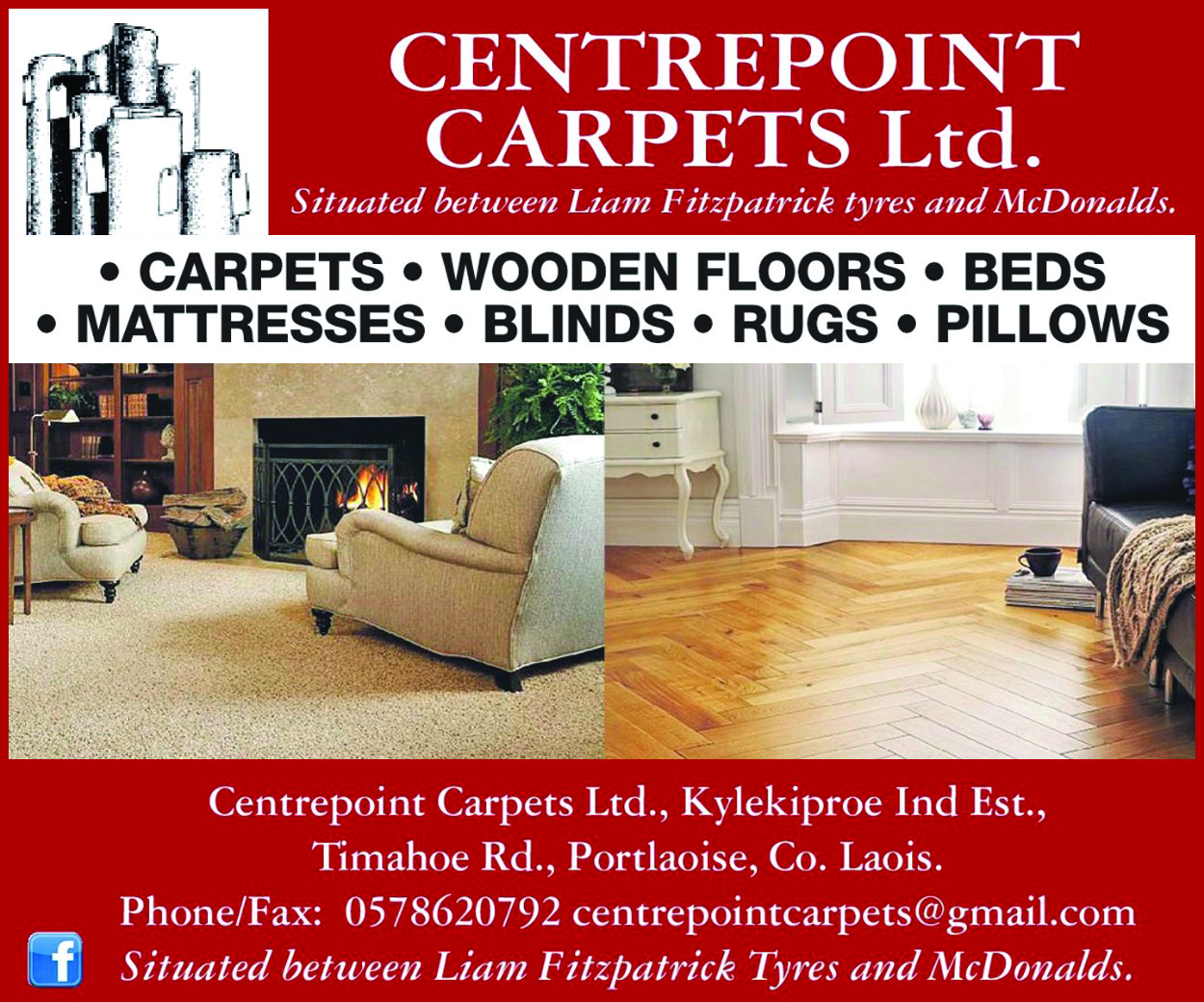 "The residents on Carlow Road and Main street all have difficulty gaining access on to the main road.
"I am calling on the Department of Transport and Transport Infrastructure Ireland and Laois County Council to put in place two roundabouts
"I want one at Oakvale and the other at the Rathmore/Cork road junction."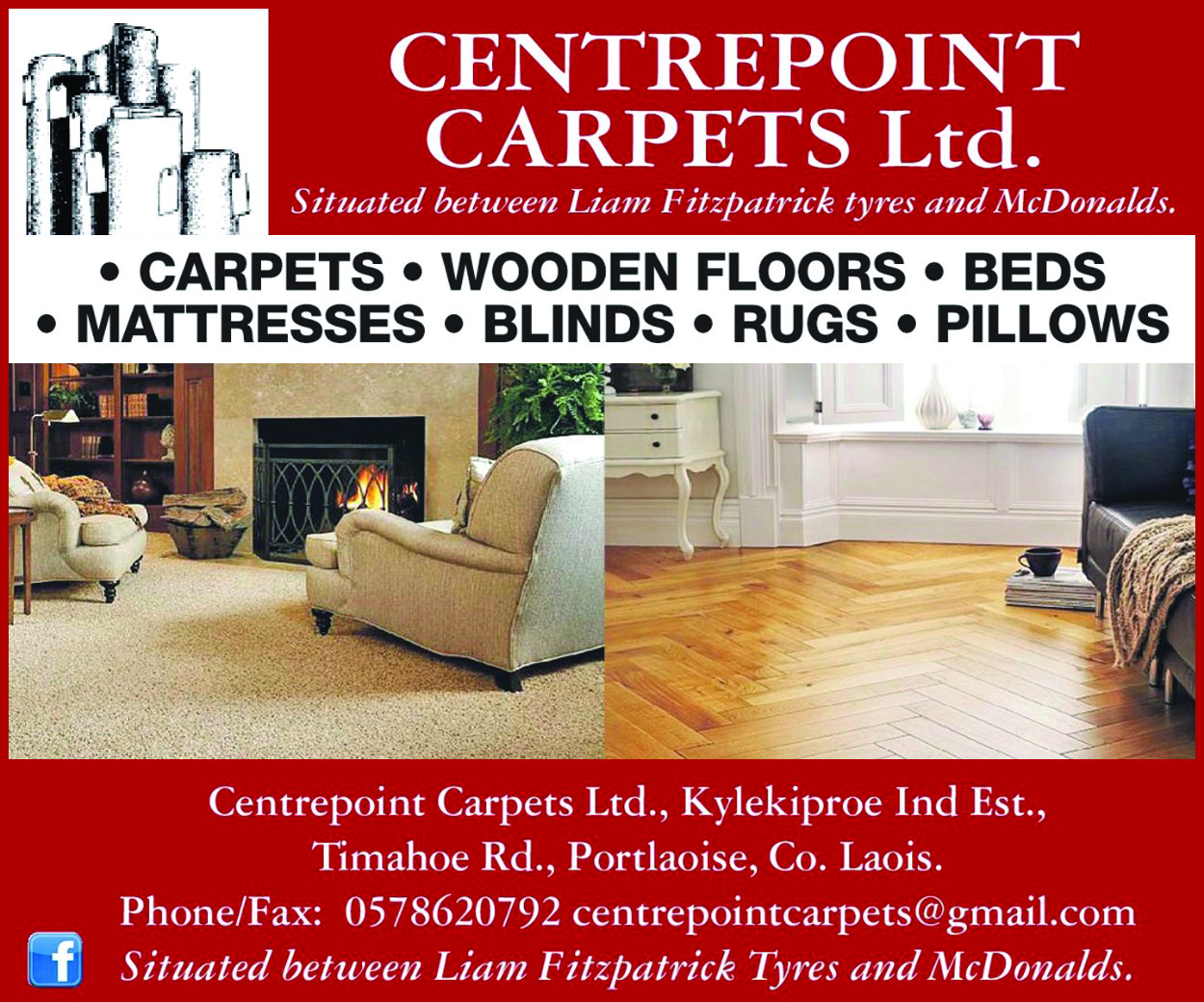 Cllr Mulhall says he would also like to see raised tables at pedestrian crosses.
He said: "I would also be looking for raised tables at the pedestrian crossings all these measures need to be put in place in the interest of safety.
"Portlaoise and Mountmellick have roundabouts and raised tables in place and they are on the same route Rosslare to the west N80
"I also think a Go safe speed van needs to be put in place at Oakvale. The residents in Stradbally are in support of these measures.
"A residents group from Oakvale have had a meeting recently with road design in Laois County Council to discuss these issues
and also intend contacting the Minister for transport and The Department of transport and Transport Infrastructure Ireland to seek a solution to this issue for the area."
SEE ALSO – Portlaoise man shines at Irish Hair and Beauty Awards