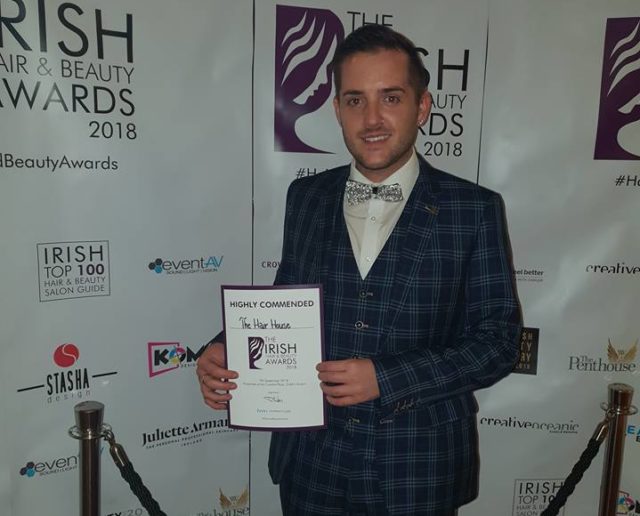 Portlaoise man, Darren Farrell, gained recognition at The Irish Hair and Beauty Awards in Dublin's Crowne Plaza Hotel over the weekend with his salon The Hair House which is situated in Rathdowney.
Over 650 people attended the awards, from all over Ireland.
Darren was shortlisted in the category Local Salon of the Year 2018 to the last ten, which was hotly contested, as it was for salons nationwide.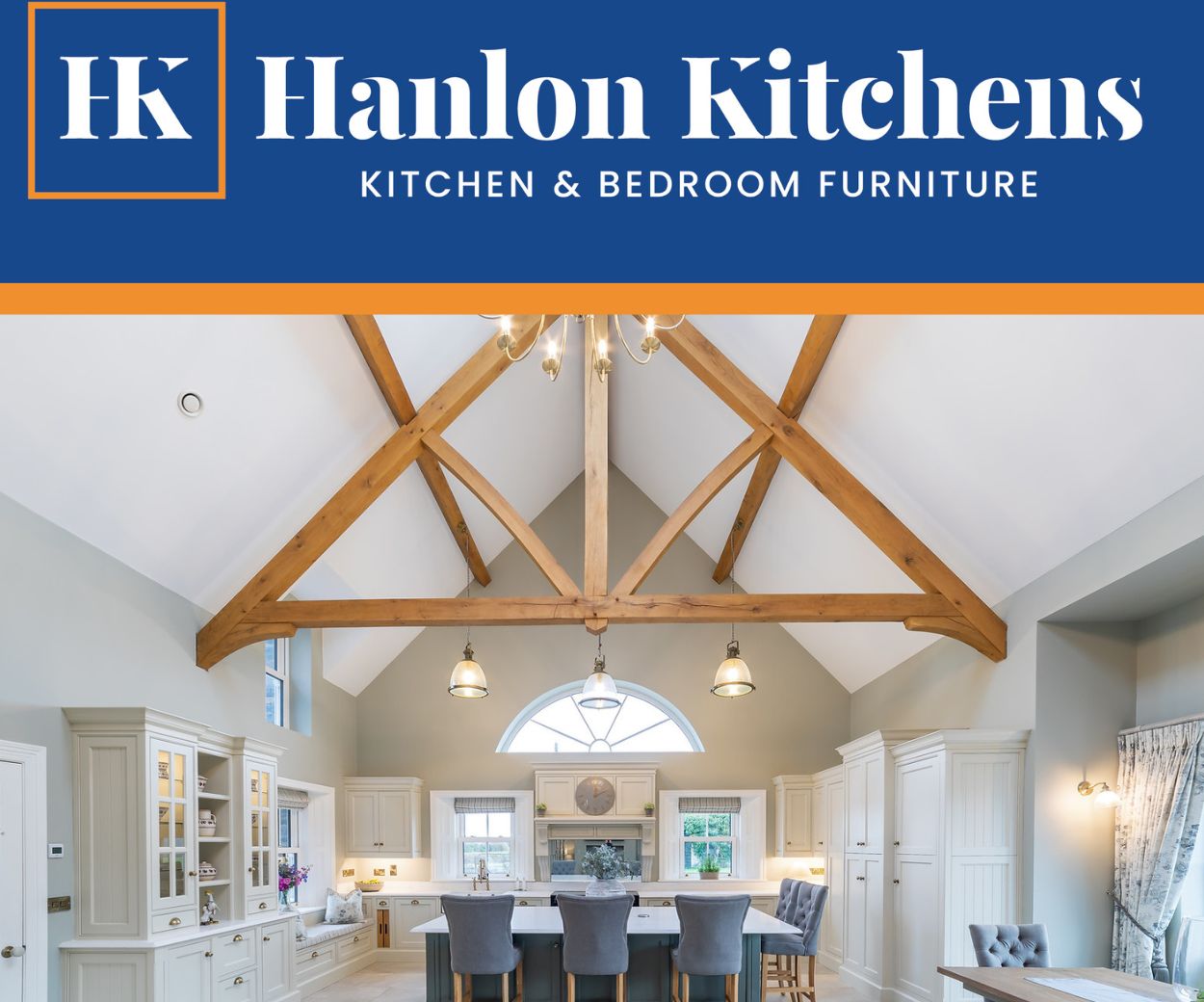 Although, only opened less than a year, Darren's Salon was awarded the Highly Commended Local Salon of the Year 2018 Award for Exceptional Service and Expertise by the Irish Hair and Beauty Industry of Ireland.
What makes it all the more important was that, Darren's Salon The Hair House was the only salon winner from Laois to be given this award.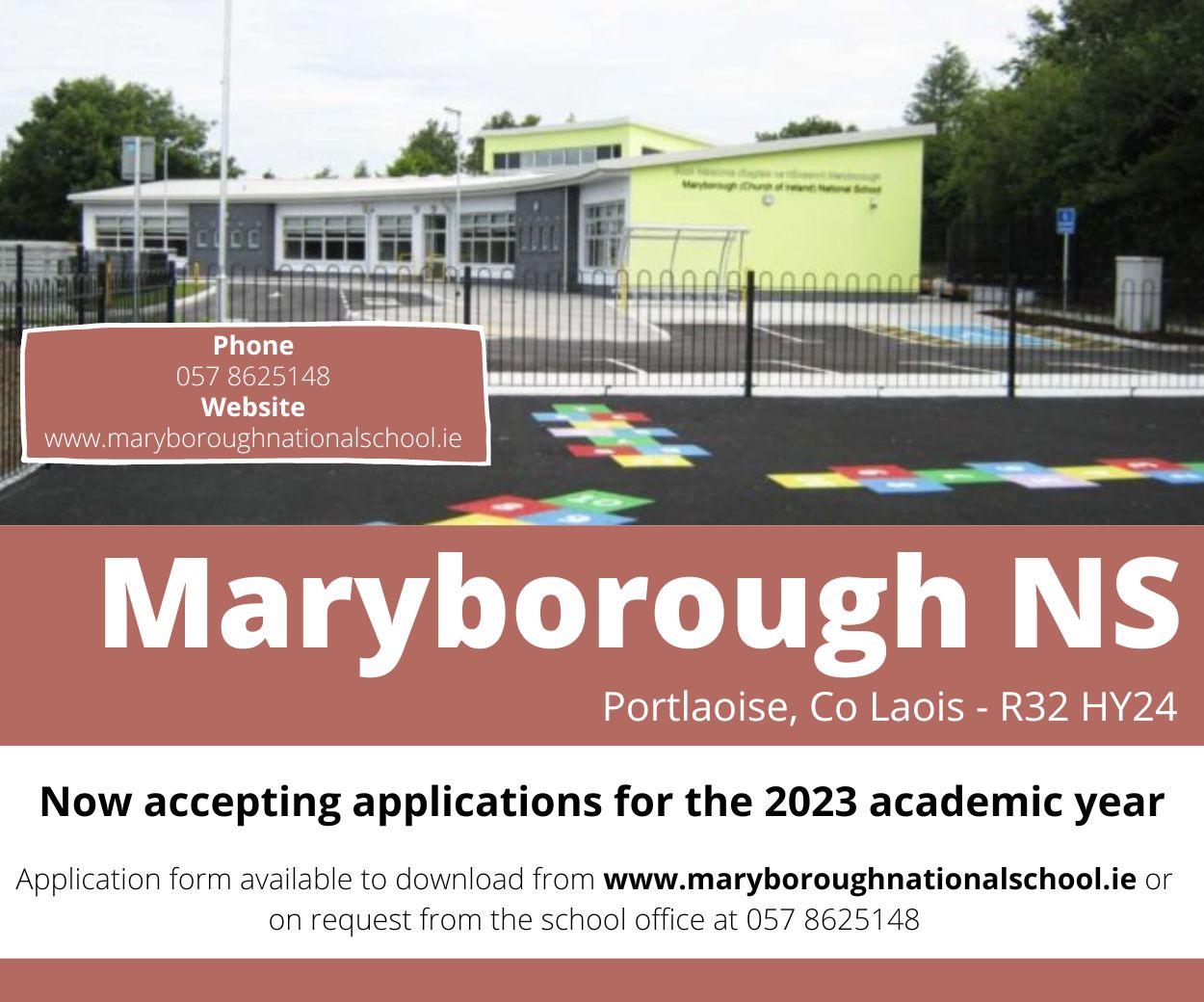 Darren wishes to thank his many clients, friends and family, for all the help and encouragement, which enabled him to fulfill one of his dreams and take home this award.
The night was organised by Creative Oceanic on behalf of The Irish Hair and Beauty Industry.
Darren extended congratulations to all the winners on the night.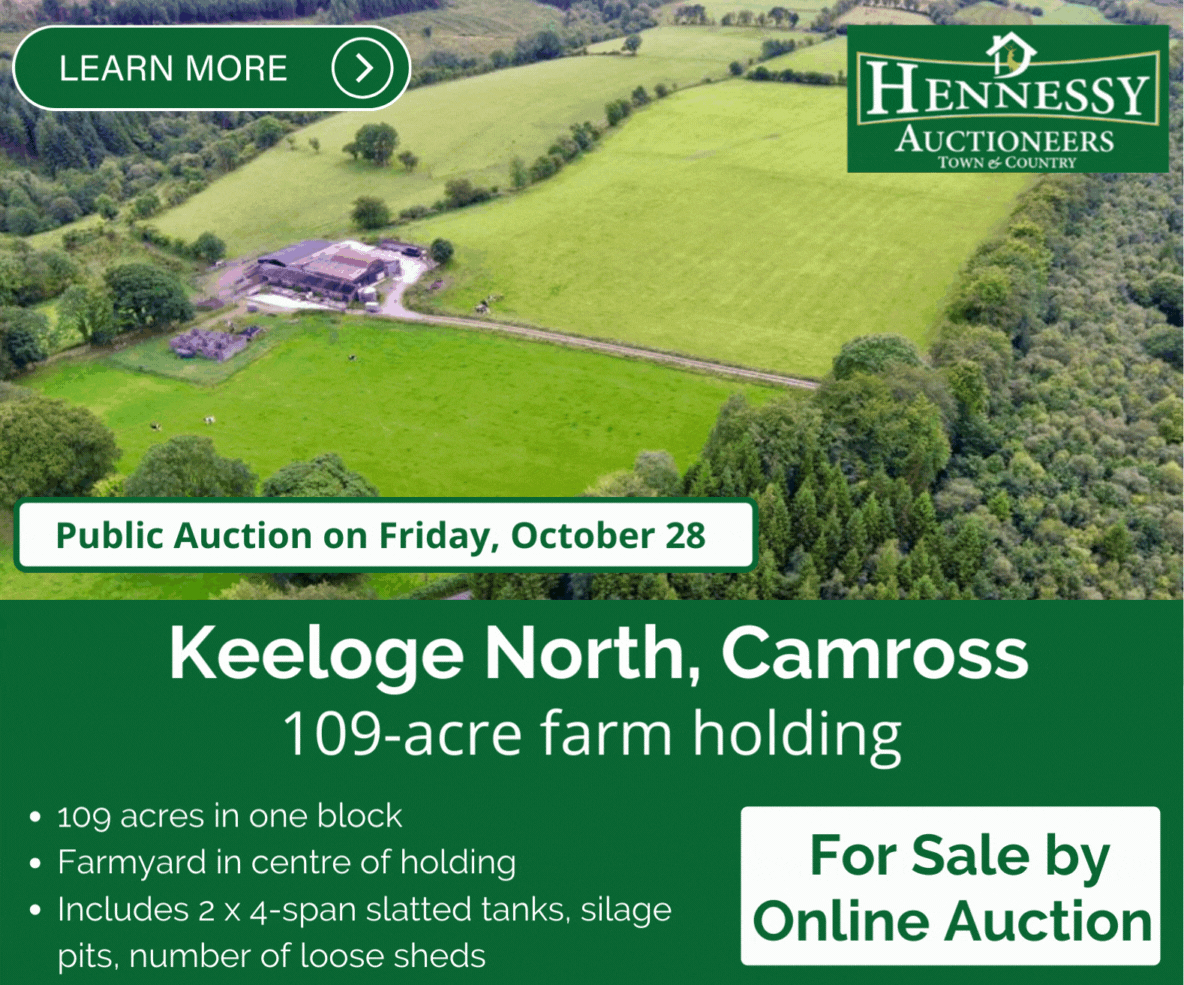 SEE ALSO – Lose anything at Electric Picnic? Here is how you could get it back