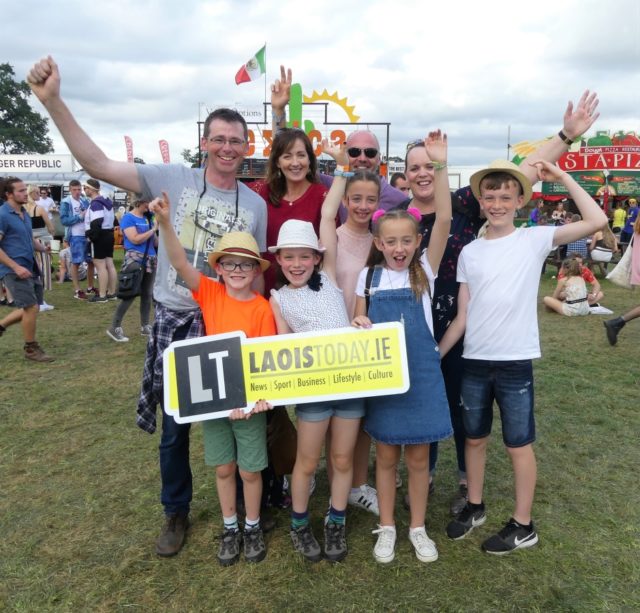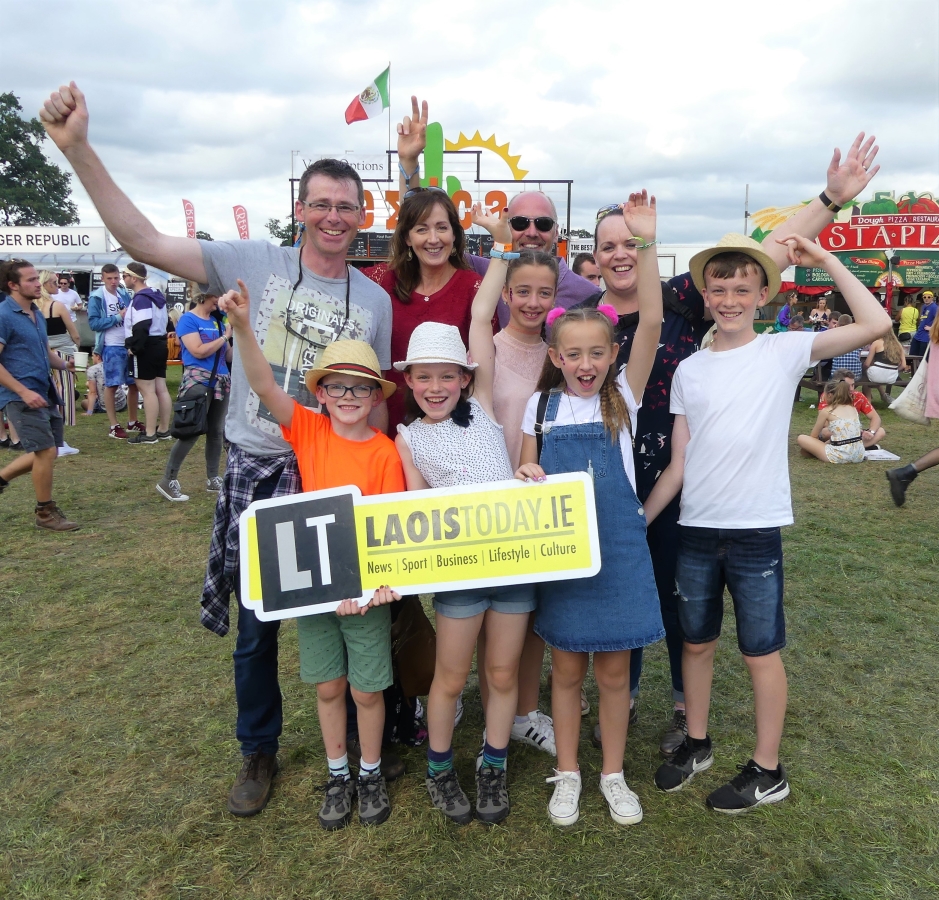 It is almost two weeks since the Electric Picnic festival took place in Stradbally but some of us are only really starting to come around now.
And while we all had the craic over that weekend, some of us had a bit too much of it and managed to misplace some of our personal belongings.
But we the clean up of the site in Stradbally Hall nearing completion, a number of lost items have been recovered.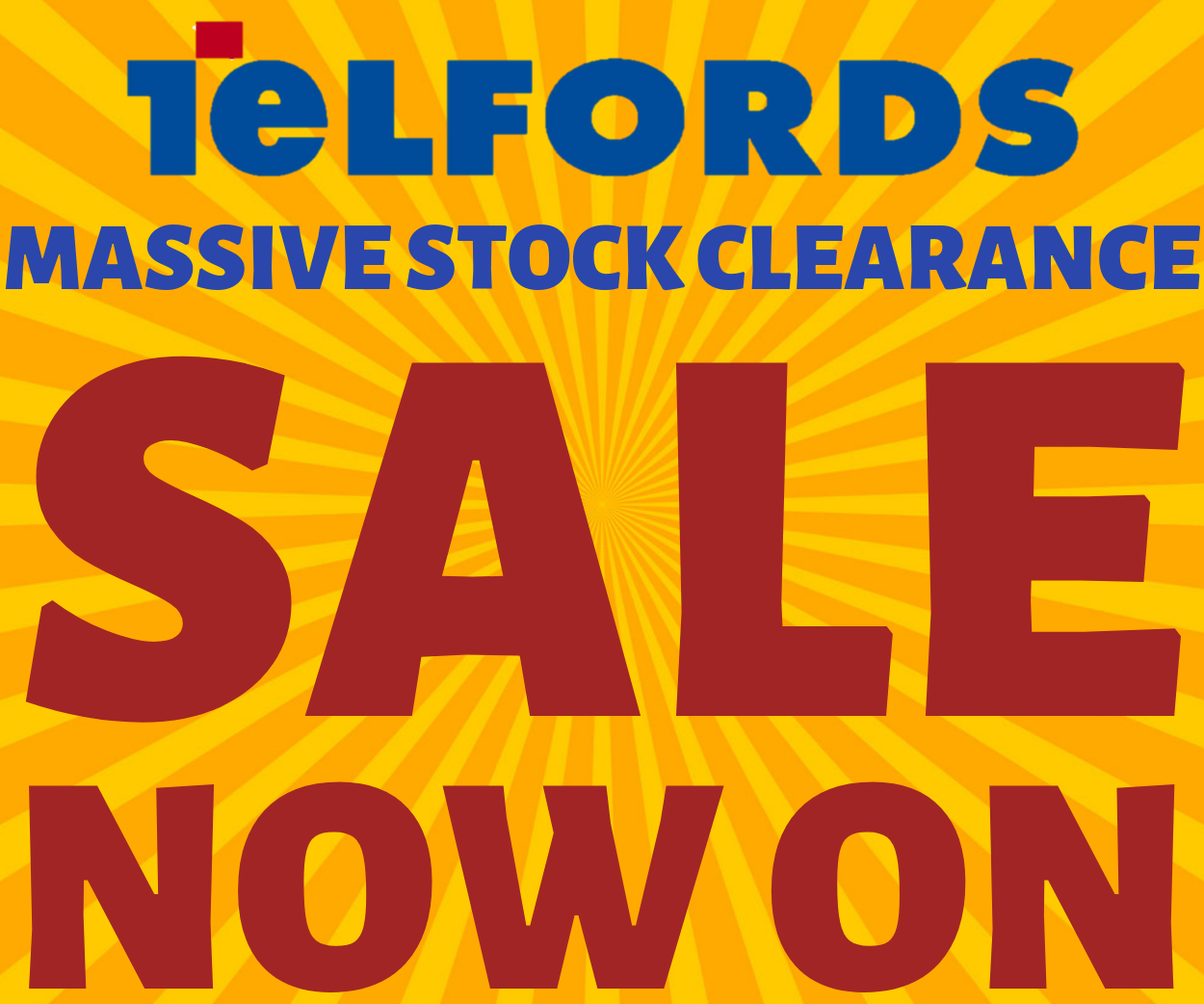 The St Vincent De Paul shop in Stradbally have a large selection of phones, wallets, bank cards, driver's licence, student ID cards, car keys and other items which were found at the Electric Picnic.
Cllr Paschal McEvoy said: "St Vincent de Paul are facilitating the Electric Picnic lost and found at present.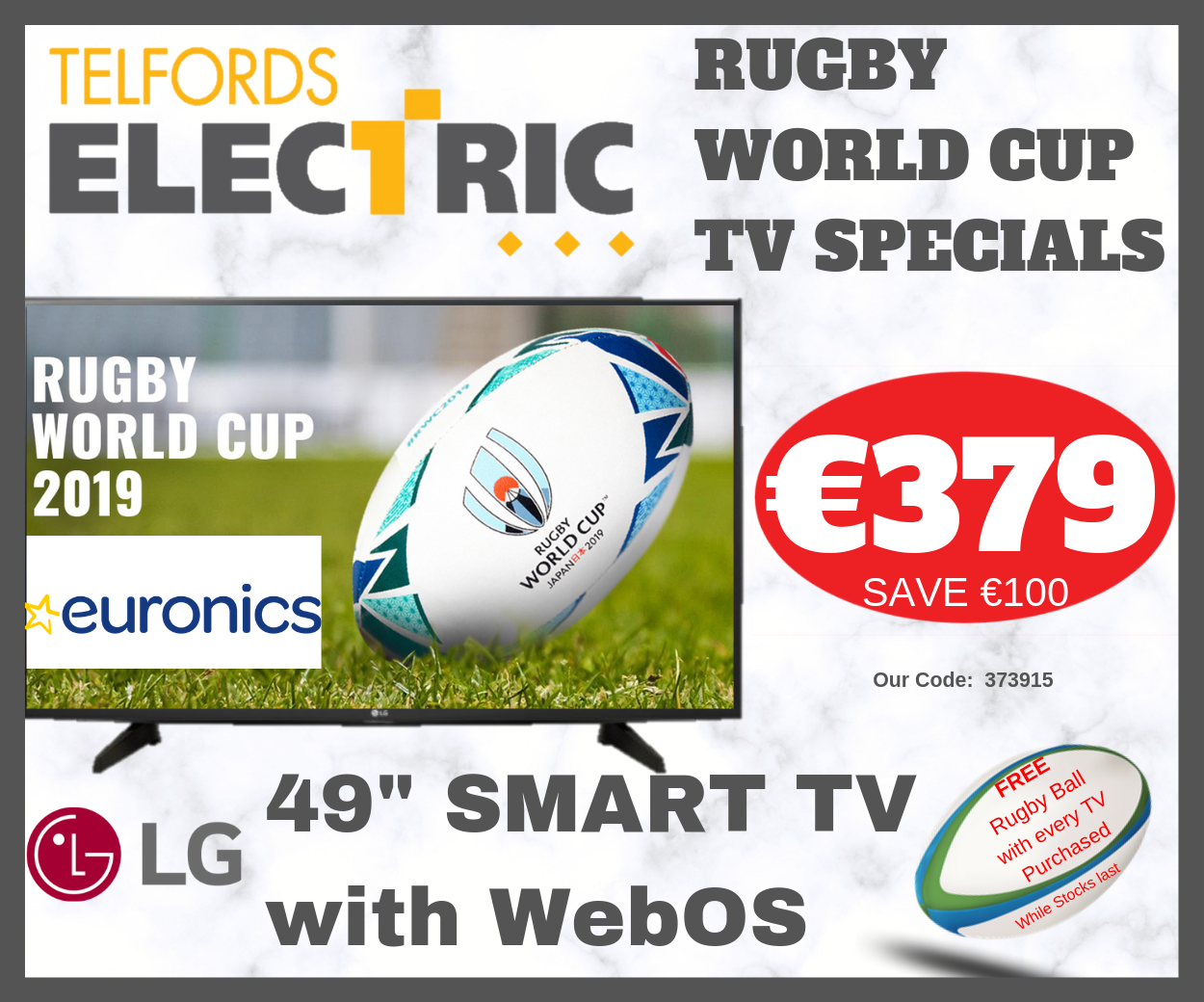 "We are allowing them to use part of our shop to return lost items that were handed in up in the lawn over the Picnic.
"We are open from 10am-4pm Monday to Friday and also from 10am to 1pm on Saturday.
"Anyone who lost something over the weekend is more than welcome to come in and see if it was recovered."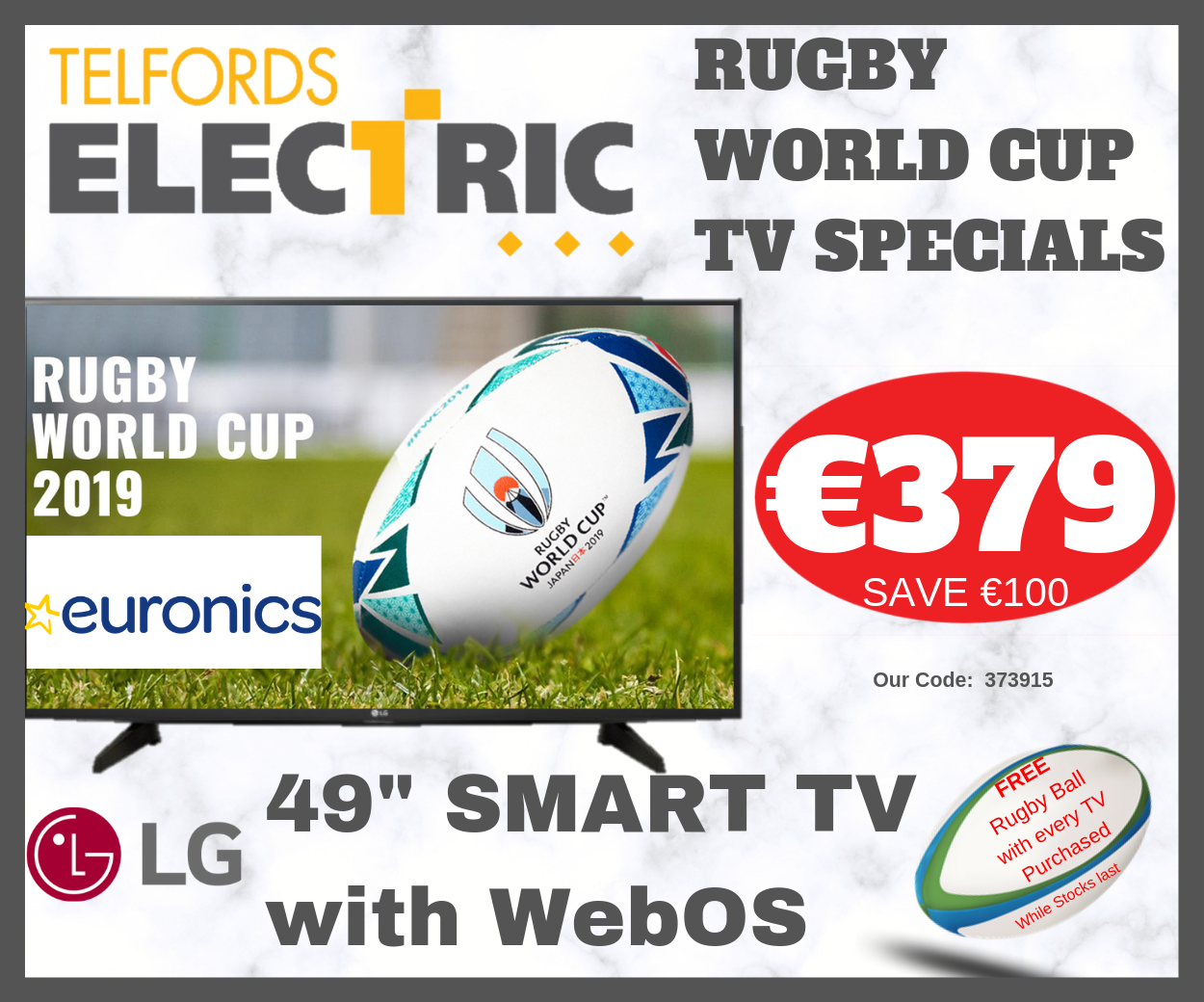 SEE ALSO – 'The Town' receives another incredible reaction on Twitter