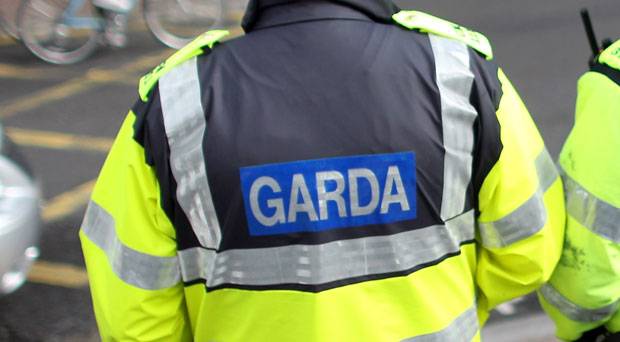 Laois has been heralded as one of the quietest places for criminal activity in the country.
According to Chief Superintendent John Scanlan, Laois is one of the quietest areas in the country to police.
And the figures for the last three months certainly back up that assertion as crime stats have fallen in almost all of the major areas.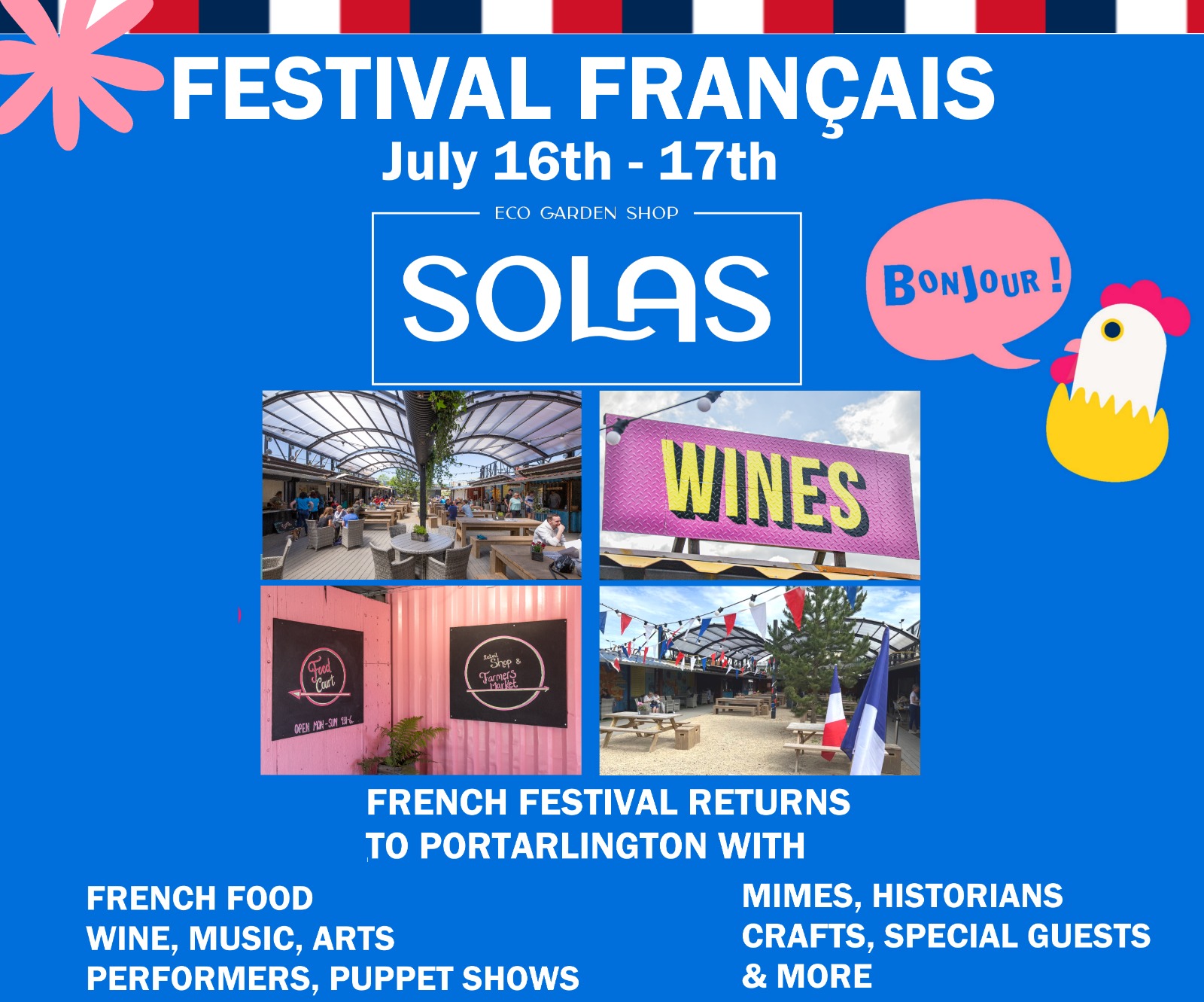 These figures are from the previous three months and are compared with the same period from last year.
Burglaries of people's homes are down from 62 to 37 when compared with the three months from last year – a 40% decrease.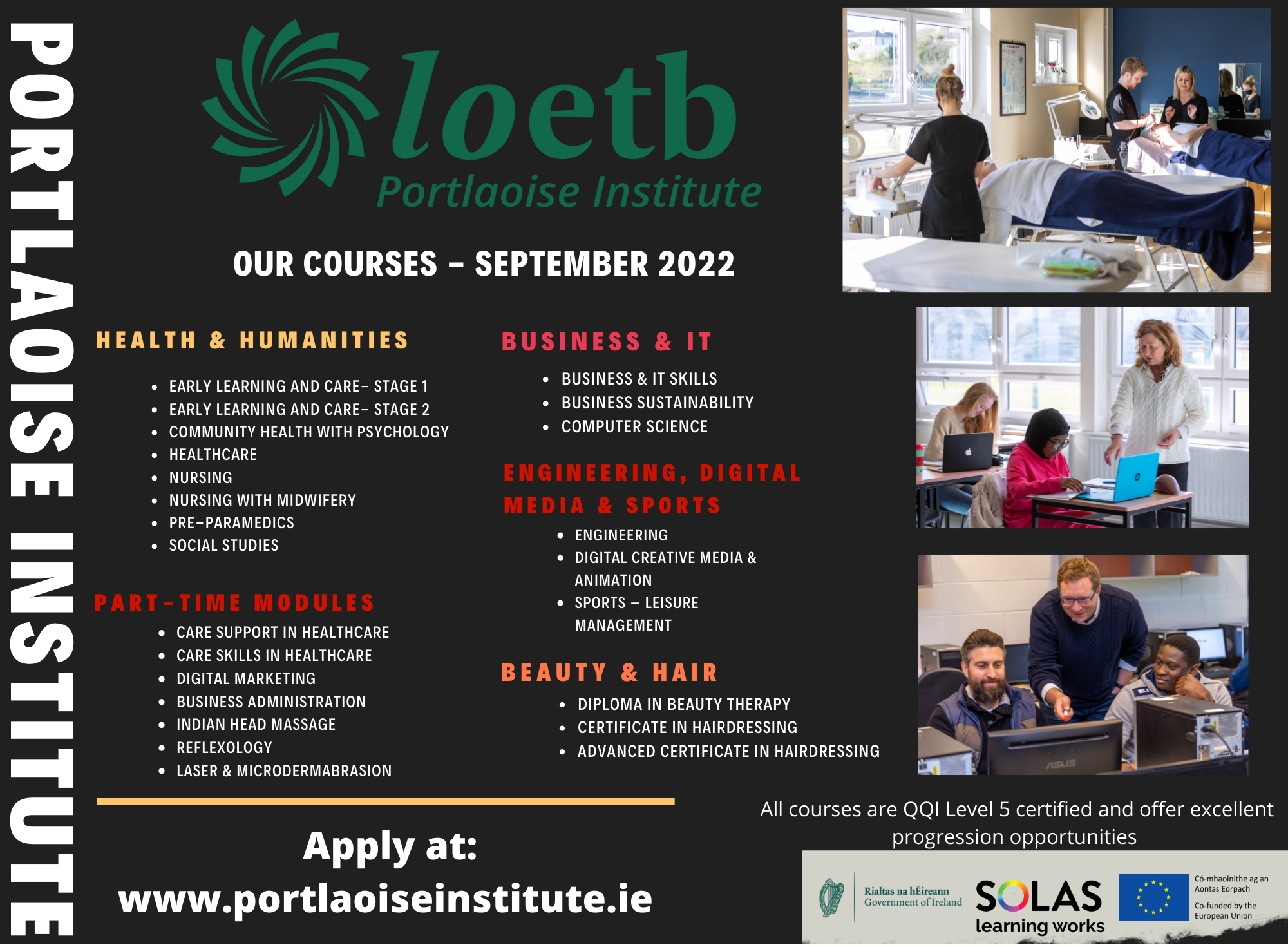 Mr Scanlan said: "I would not like to herald that figure because for the 37 people or families who had their house broken into, that is an extremely traumatic event for them.
"But it is good to see that extra boots on the ground are yielding results.
"It is also important to recognise the work that community groups have done with rural text alerts and neighbourhood watch."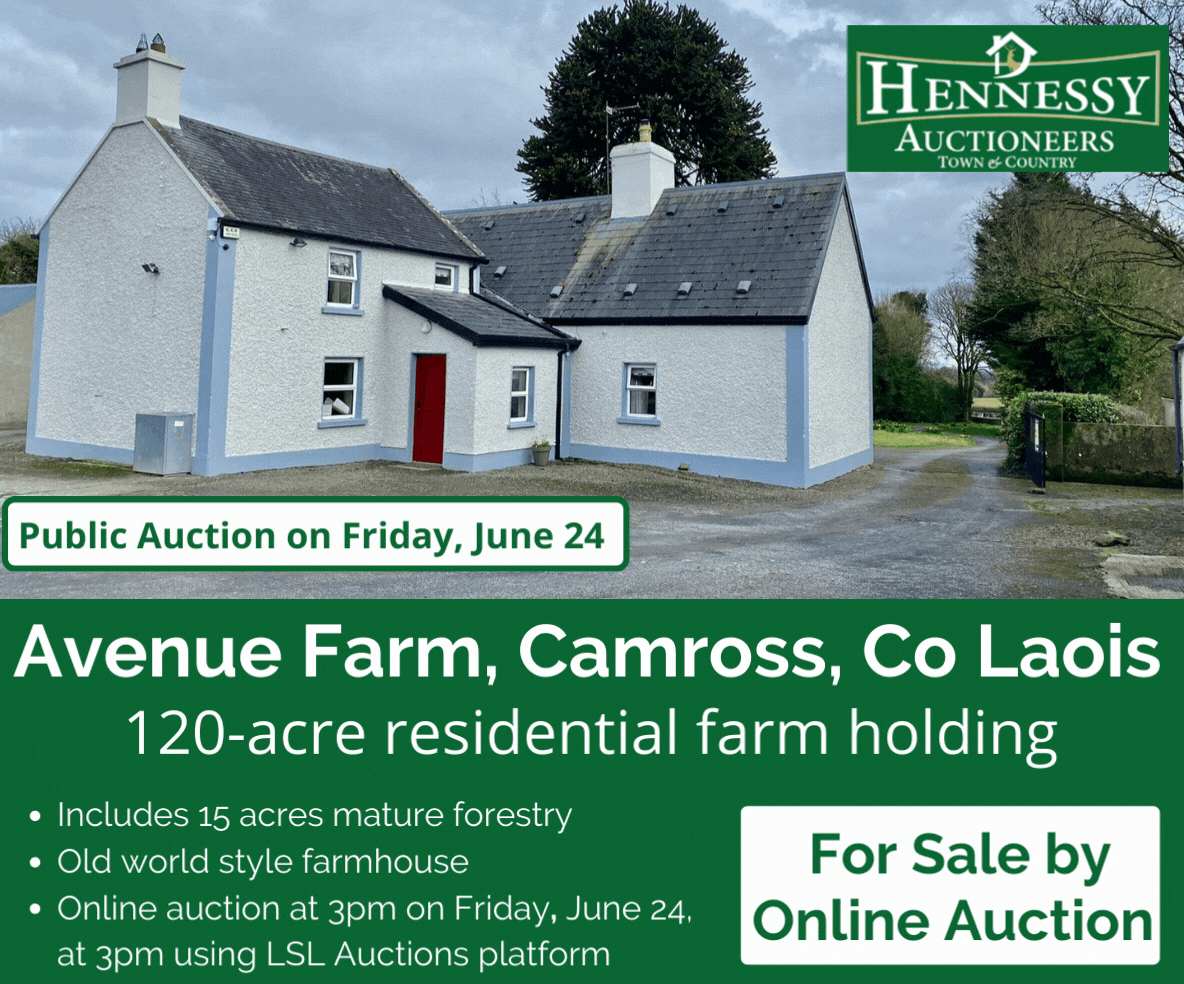 Assaults decreased from 85 to 73 while public order offences were down from 160 to 137.
The only crime area which saw an increase was drugs. But Mr Scanlan said that these was largely down to the fact that the Electric Picnic began in August this year and did not do so last year.
In total there were 264 drug related offences in comparison to 69 last year.
Mr Scanlan said: "Crime is down but we shouldn't be complacent about it.
"Laois is a place which is open for business and should be attractive to do business in. It is one of the primary arteries into the capital and is in the heart of the country.
"We should be shouting from the rooftops that there is a reasonably benign criminal environment here. There isn't something that people should be concerned about because you can come and do business here without any great risk."